When Is the Best Time to Sell a Car?


In the past, you might have heard the best time to sell a car is March through October during peak travel months. Some experts advise timing it to your vehicle's warranty package or base it off your vehicle's annual depreciation rate. There's a lot of advice out there, so that's why our team at AcceleRide® is here to help.
As one of the largest online buyers of used cars, trucks, and SUVS, we know the best time to sell a car is now! Thanks to our nationwide network and team of auto experts, we can help you secure a fair offer within minutes.
To see how selling your car through AcceleRide® might be the best solution for you, check out this brief overview before downloading our mobile app.
---
Should I Wait to Sell My Car?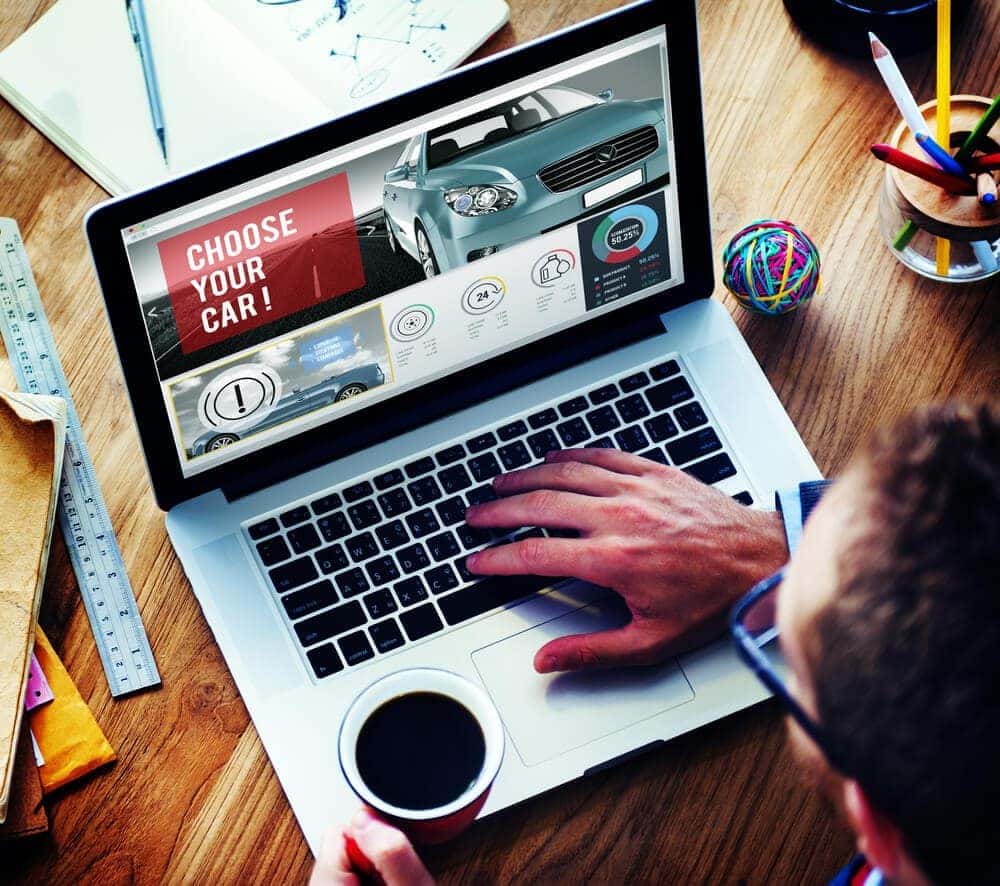 It's no secret that a new car's value can depreciate by up to 20% within the first year alone. While this percentage tends to level off after a couple years, it's worth keeping in the back of your mind if you eventually plan to sell.
Your vehicle's odometer also plays a significant factor when trying to accurately price your used car. Once it reaches the 100,000-mile mark, your vehicle is considered "high mileage." Keep in mind, the more miles you put on can affect your negotiating power.
The final piece to consider is your vehicle's warranty program. An active warranty on a used car can often be an attractive boost. A buyer might be willing to negotiate a better deal if they know they can reap the benefits of a good warranty.
Okay, but what if your trusty ride still has its original cassette deck? The car experts at AcceleRide® love a classic and will work hard to secure a deal that works for you.
---
Receive a Firm Offer Within 30 Minutes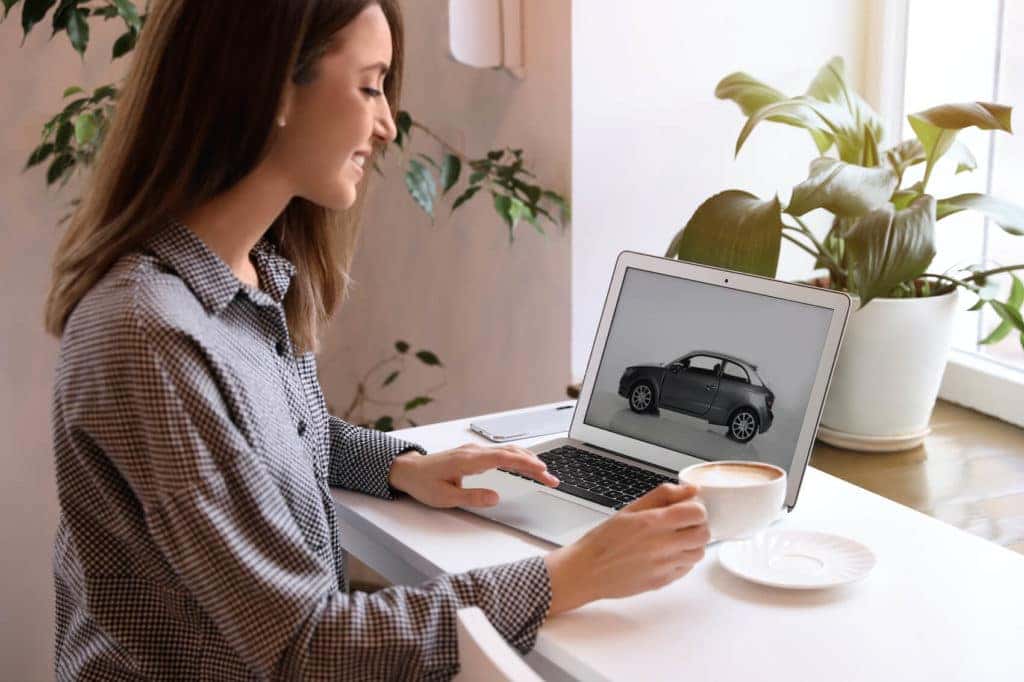 Whether you're still on the fence or eager to free up space inside your garage, AcceleRide® makes selling your used car a breeze.
Start by downloading our easy-to-use app or by creating an account through our secure site. Provide your license plate or vehicle identification number (VIN) to help us confirm you're the legal owner.
Next, upload a few non-filtered photos of your vehicle's exterior and cabin before filling out a brief questionnaire. All in all, this process takes about five to seven minutes to complete. Once you submit your application, an AcceleRide® expert will quickly be in touch with your quote.
---
What Makes AcceleRide® the Best Place to Sell a Car?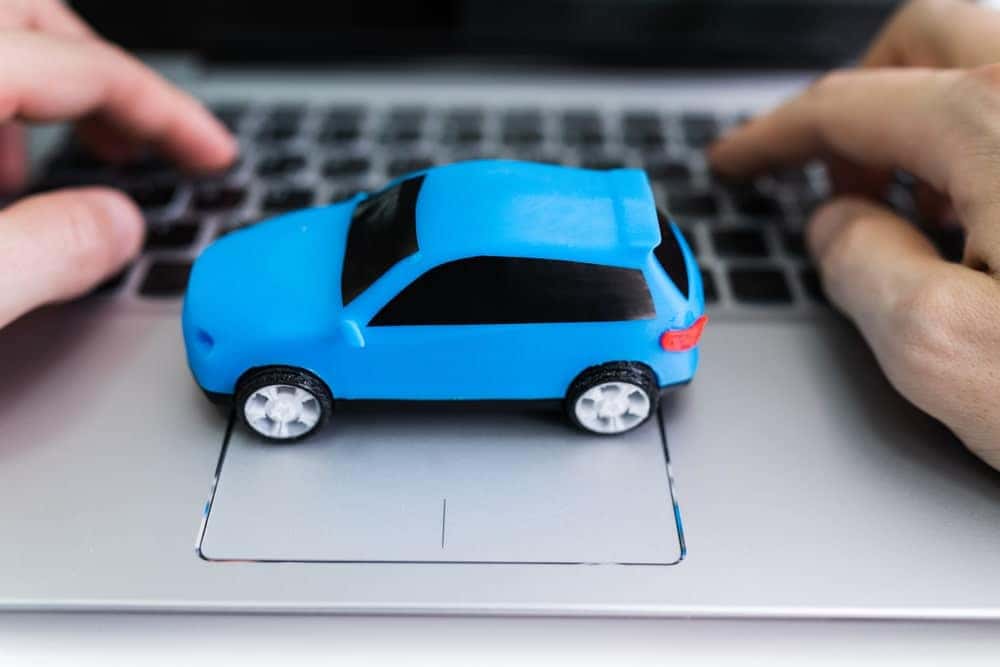 As an industry leader, we guarantee to beat any serious offer by up to $500. This makes sure you'll never have to think twice about whether you've made the right decision.
Do you still want to think things over? No problem! Your offer is good for up to seven days or 250 additional miles. Once you're ready to make things official, simply schedule an inspection at one of our local service centers near you.
On the day of your visit, our team of technicians will give your used car, truck, or SUV a thorough inspection while a member of our finance team helps you transfer the title. By the end, you'll walk away with a certified check in hand! You can also choose to receive an electronic payment powered by Zelle.
---
When Is the Best Time to Sell a Car?
If you're using AcceleRide®, the answer could be right now! To take the next step, download our app and please don't hesitate to contact us about your used vehicle.