Click. Enter.
Drive Happy.
---
With AcceleRide®, winning a vehicle online is as easy as buying one! With just a couple of clicks, you may find yourself accepting delivery of a new vehicle directly to your driveway!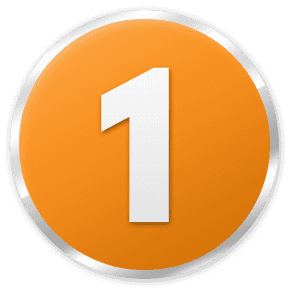 Simply fill out the form below.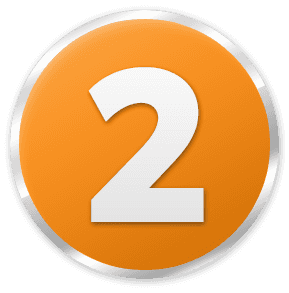 Tell us your favorite way to purchase a vehicle.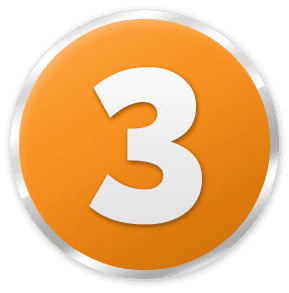 Be entered to win a free 2-year lease!
It's that simple!
No purchase necessary to enter. Good luck!
Please Fill Out & Submit the Form Below for
Your Chance to Win a Free 2-year Lease
.