Searching for a convenient way to buy your next used car, truck, or SUV? Perhaps you need a used car dealer near Spring, TX, able to complement your busy, on-the-go lifestyle? With AcceleRide®, you can buy a like-new ride 100 percent on your own terms.
Thanks to our convenient platform, Spring, Texas, drivers can select and finance their next vehicle without leaving home. We even take care of the delivery!
To discover a new way to find a used car, check out this brief guide before downloading our handy app.
Shop From Anywhere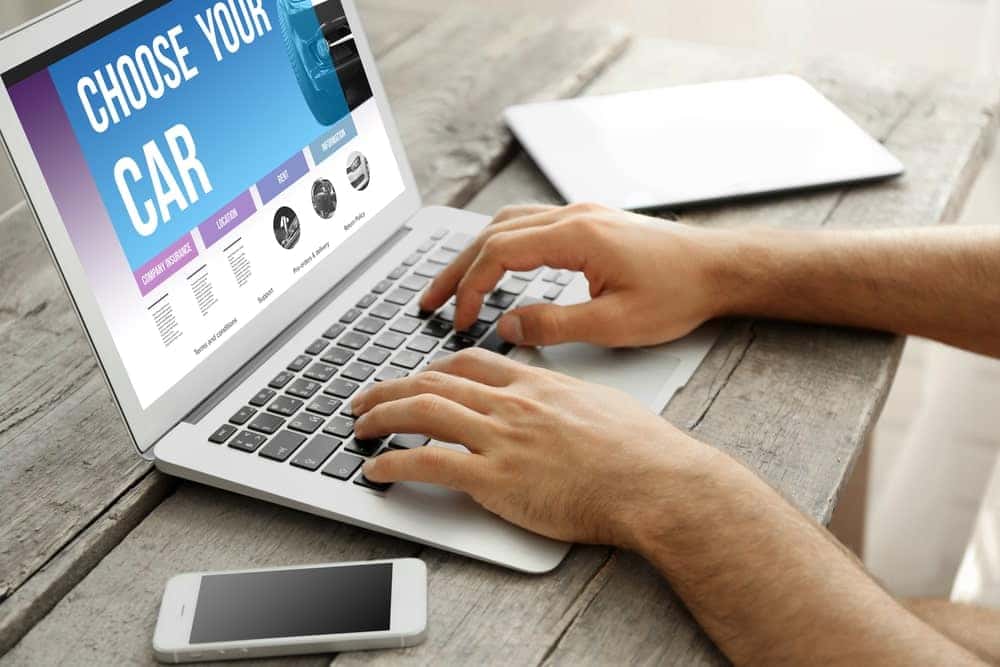 Do you remember the last time you bought a used car? From doing hours of research to visiting multiple dealerships, the process can often feel long and overly complicated.
Our unique platform takes the fuss out of buying a used car and replaces it with one easy-to-follow tool. Search local Spring, TX, dealerships from your couch. Compare models and receive the best pricing up front. You can even save your results to view at a later time.
Are you on the hunt for something specific? Our platform connects you to dozens of dealerships throughout Texas and the United States. We guarantee to have the used make, model, and trim that best fits your lifestyle.
Can I Still Take a Test Drive?
Absolutely! To get a closer look, simply click the "Test Drive" button that will connect you to one of our local dealers. From there, you can complete the purchase in person or wait until you return home.
Finance 100% Online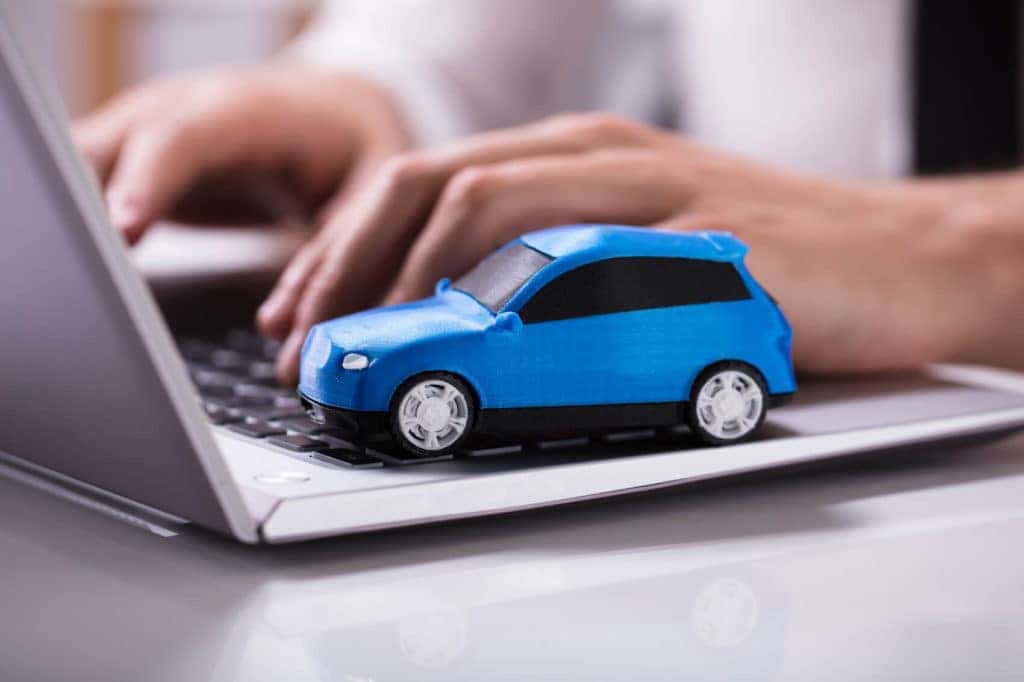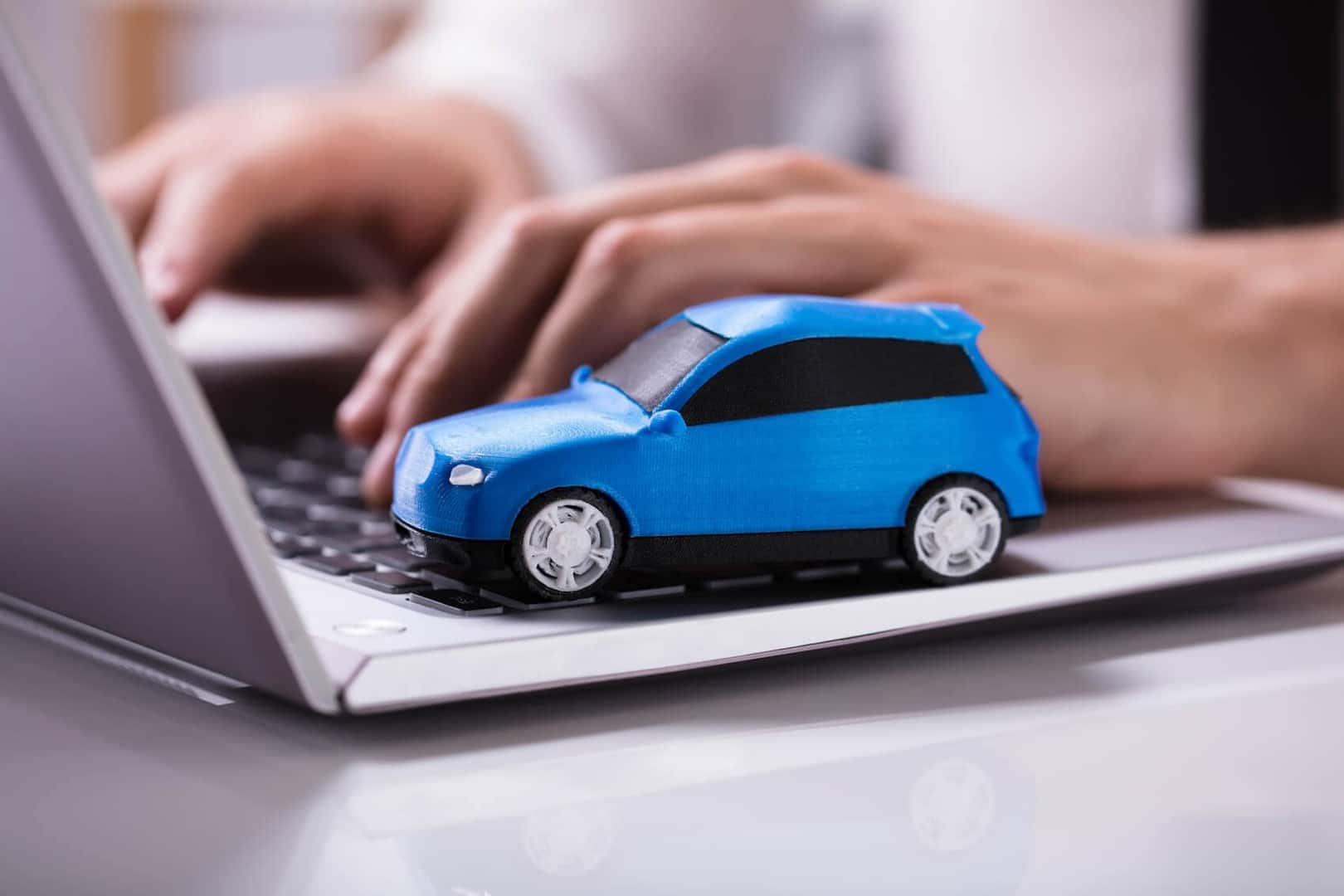 Once you latch on to the perfect used car, our platform can help you determine the best way to pay for it.
If you intend to finance, use our easy-to-follow tool to set your preferred down payment and term length. If you're like most Spring, Texas, drivers, you're probably planning to trade in your current car to put toward your next one. Be sure to advantage of our Express Trade® feature to receive an instant offer.
We understand buying a used car is a big decision. That's why our team of experts stands ready to answer your most important questions. Chat online or schedule a face-to-face meeting at one of our nearby dealerships.
Pick Up or Schedule Delivery
The exciting moment is here. The last decision you need to make is whether to retrieve your used car from one of our local dealerships or have it sent to your home. If your used car is located outside Harris County, we'll automatically schedule a delivery date that works with your timeline.
Imagine waking up to a high-quality used car sitting in your driveway. It's possible with AcceleRide®!
About Spring TX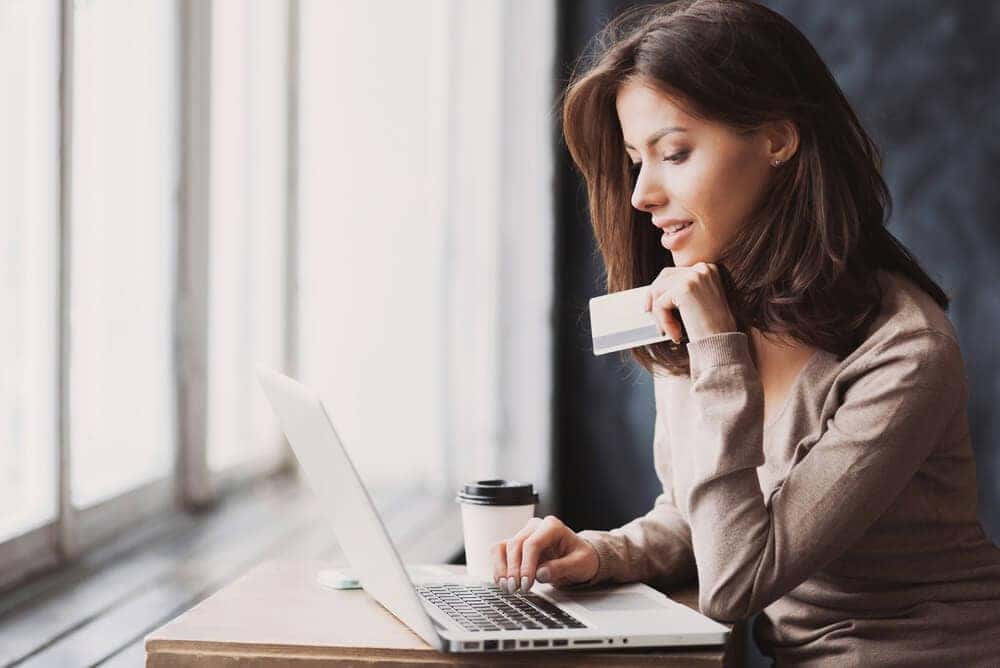 From cruising the main drag of Old Town Spring to making waves at Hurricane Harbor Splashtown, Spring, TX, is never short on things to see, do, and experience.
Located a quick 30-minute drive north of downtown Houston, this vibrant suburb is the perfect place to raise a family without straying too far from the action. To make sure you never miss a moment, you'll need a reliable set of wheels. That's where our team can help!
Make Moves Today!
To take the first step toward finding the perfect used car, download our mobile app or create an account through our secure site.
We look forward to helping you!