Imagine being able to buy a quality used car 100 percent online. With AcceleRide®, you can! Thanks to our innovative platform, our used car dealer near Pearland, TX, gives you 100 percent control over the buying process.
So, if you're looking to upgrade your wheels, check out our brief overview, and don't hesitate to contact one of our experts right away!
Why Buy a Used Car Online near Pearland TX?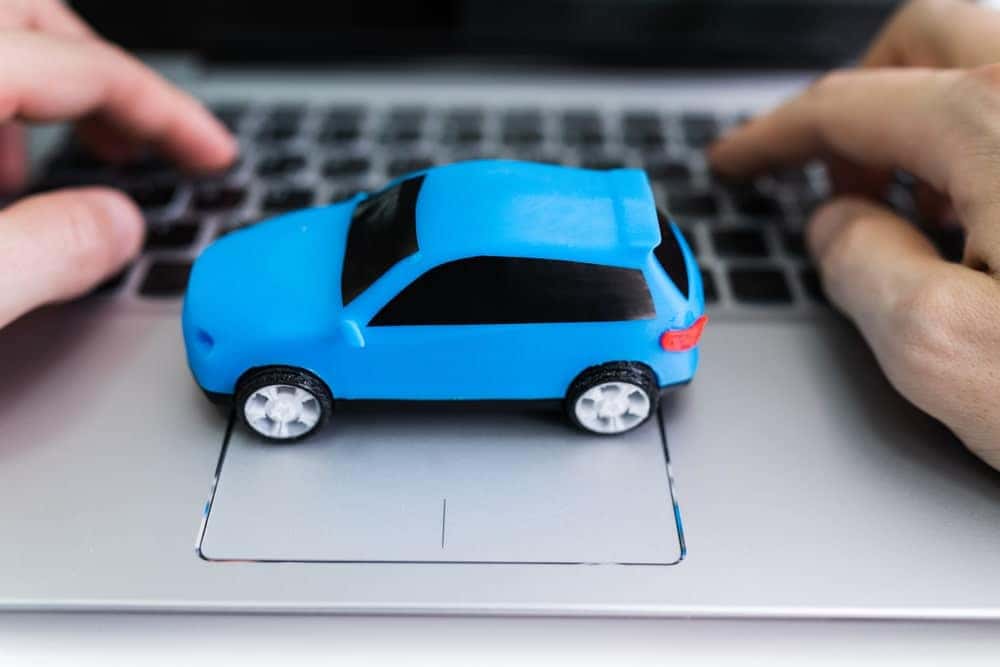 Fast and accurate, our online shopping tool makes it easy to shop for a car 100 percent on your own terms. Plus, thanks to our network of dealerships throughout Pearland, it also means we guarantee you'll find the perfect ride no matter what your preferences or monthly budget.
Do you want time to think things over? No problem! Create a secure account to revisit your saved vehicles. You can also speak directly to any of our friendly pros who'll patiently guide you through the process.
How to Buy a Used Car Online near Pearland TX
Download our app to create a personal account. Once you're ready start the car-buying journey, click the "Buy A Ride" button to jump into the action. You can easily narrow down your results by your favorite brand, location, price, standard features, and more.
Are you also looking to make a trade? Once you pick out your next car, truck, or SUV, use our Express Trade® button to upload your current vehicle's information. Within minutes, our experts will provide a firm offer that you can use toward your next ride!
Once you agree to the right payment plan, you're welcome to pick up your vehicle at one of our Pearland car dealerships or choose to have it delivered to your home.
About Pearland TX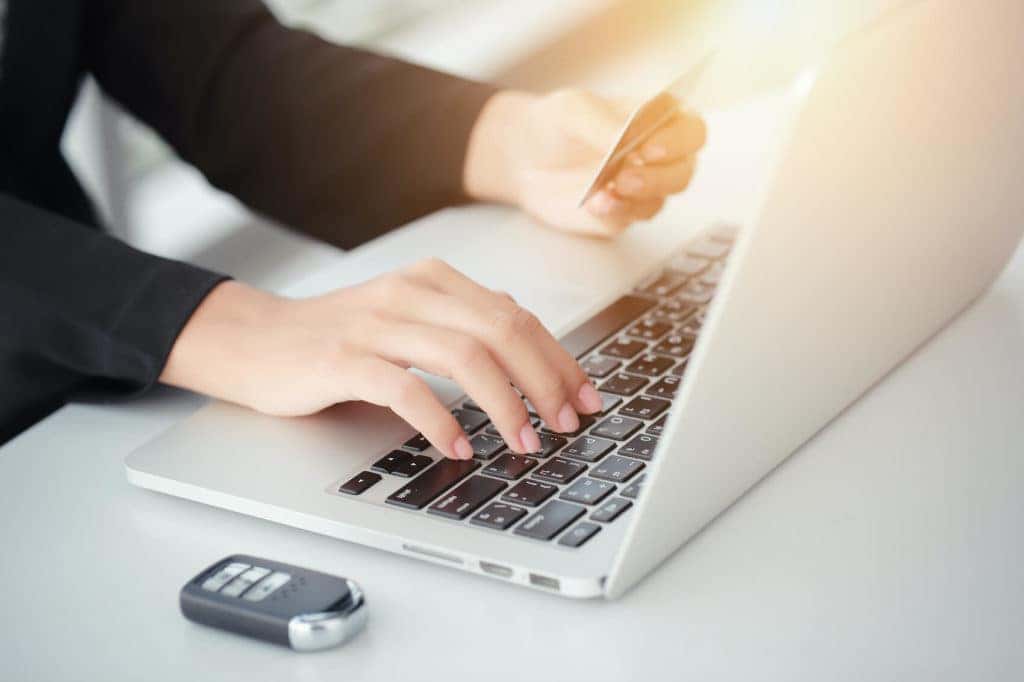 Located between the Rocket City and Galveston Bay, the city of Pearland is one of the fastest growing cities in the state of Texas. Once a quiet farming community known for its quality produce, today it's a bustling and diverse city of over 124,000 residents.
To start off your day on a sweet note, visit Pena's Donut Heaven & Grill. A local favorite, their donut breakfast sandwich is the talk of the town. Afterward, burn off your meal by taking a stroll around the Shadow Creek Ranch Nature Trail.
If you're a sports enthusiast, grab your clubs and schedule a tee time at Golfcrest Country Club or grab a seat at "The Rail Yard" to cheer on the Robert Turner High School football team.
Of course, the best way to experience Pearland, TX, is with a used car! Luckily, you can start your search by visiting us online.
Enjoy Smiles for Miles
Here at AcceleRide®, we're committed to helping local drivers throughout Pearland, TX, find, finance, and deliver the vehicle of their dreams.
If you're ready to make a move, download our mobile app today and please contact us with any questions!