Are you searching for a used car dealer near Pasadena, TX? What if we told you, you could shop dozens of local dealerships throughout Harris County without leaving home? Thanks to AcceleRide®, you can!
Our innovative platform allows you to shop 100 percent at your own pace. From browsing thousands of quality vehicles to securing the perfect payment plan, we're in the business of simplifying the used car buying experience.
The best part? We can even deliver your like-new ride to your home or office. To discover a new way to buy a used car online, check out our brief guide before downloading our app today.
Thousands of Used Cars for Sale near Pasadena TX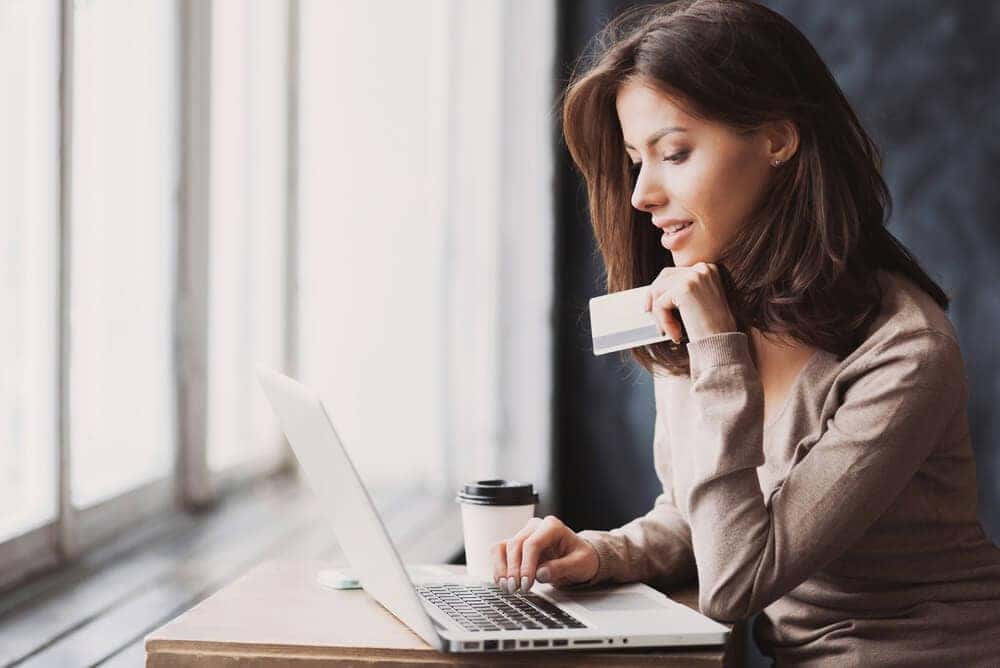 Whether your heart is set on a pre-owned luxury sedan, a family-friendly SUV, or a rock-solid work truck, we can pinpoint exactly what you like and need.
Thanks to our nationwide reach, you never have to settle on what's currently inside a dealership's lot. Our experts will scour our database to help you find the make, model, and trim that suits you.
We can even help you trade in your current used car, truck, or SUV to put toward the purchase of your next one. Once you find your next vehicle, click the Express Trade® button to receive a fair market offer within seconds!
Do you want to take it out for a spin before officially sealing the deal? No problem! Our team will help you arrange a test drive at one of our local used car dealers near Pasadena. Our app is about creating more options for drivers like you, and we're ready to go the extra mile.
How Do I Buy a Used Car Online?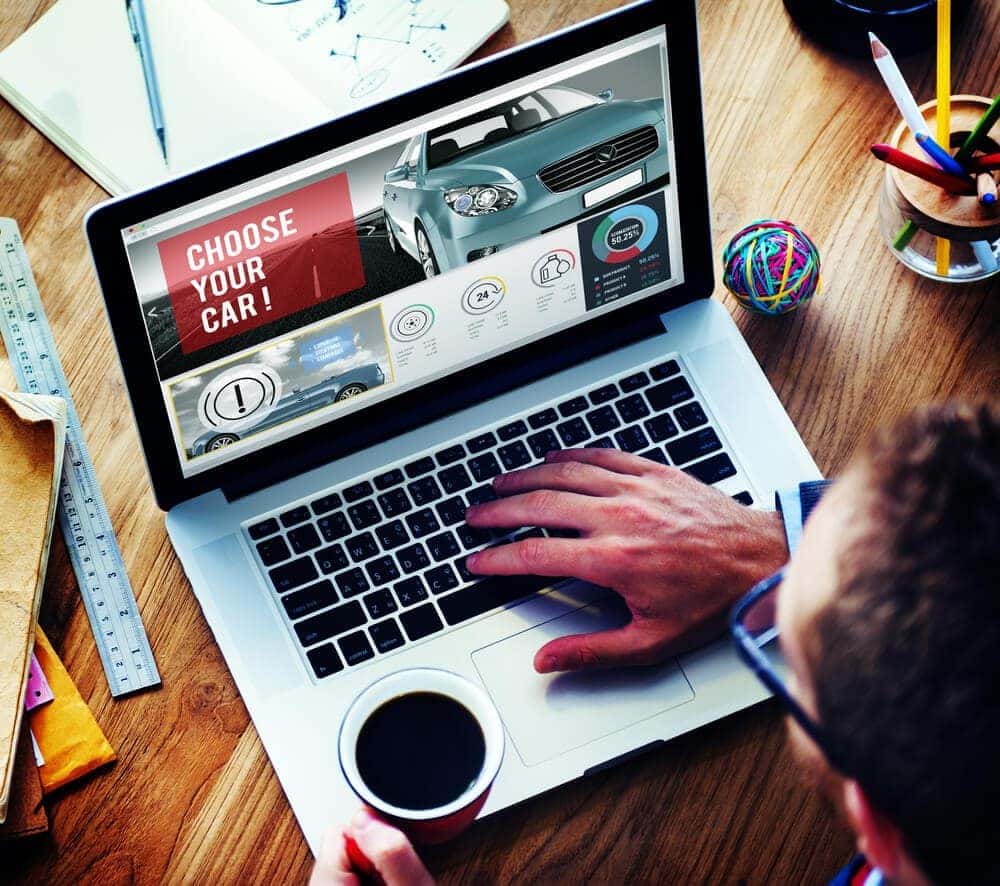 If you're eager to get the ball rolling, take a moment to download our mobile app or create a secure account through our site. This will make it possible to save your favorite vehicles, gather quotes, and interact directly with our teams of pros.
Next, go shopping! Grab a comfy seat on the couch and search our current stock of used cars, trucks, and SUVs. Our filters let you narrow your options based on price, color, standard features, and more!
The moment you find your next ride, click the "Build My Payment" button. Fill out some information to help our financing specialists secure a range of options. You also can pick your upgrades and protection plans just like at the dealership.
Finally, tell us whether you want to pick up your used car or have it delivered. Think about it: Within 24 hours, you can wake up to find a high-quality vehicle sitting in your driveway.
Check Our Used Car Dealer near Pasadena TX
Buy. Sell. Be happy. That's the goal of using AcceleRide®. If you're ready to experience a better way to buy a used car, download our mobile app right way!
We look forward to serving you!