Used Car Appraisal Online

These days, you can do just about anything online, even get a used car appraisal! Thanks to AcceleRide®, our state-of-the-art platform provides you with a firm offer in as little as 30 minutes.
How is this possible? It all comes down to our innovative approach and team of trade-in experts. To learn more, check out this brief guide before submitting your used car, truck, or SUV today!
Get a Used Car Appraisal Online
We know how much you value your car. So, when the time finally comes to trade in or sell your trusty companion, you'll want to make sure you secure the most accurate appraisal.
As a leader in the online industry, AcceleRide® can provide you with a fair appraisal that matches your local market. As a guarantee, we promise to beat any competitor's quote by up to $500.
All you need to start is a smartphone and about five to seven minutes. Your appraisal is broken into two easy parts
Part 1: Tell Us About Your Vehicle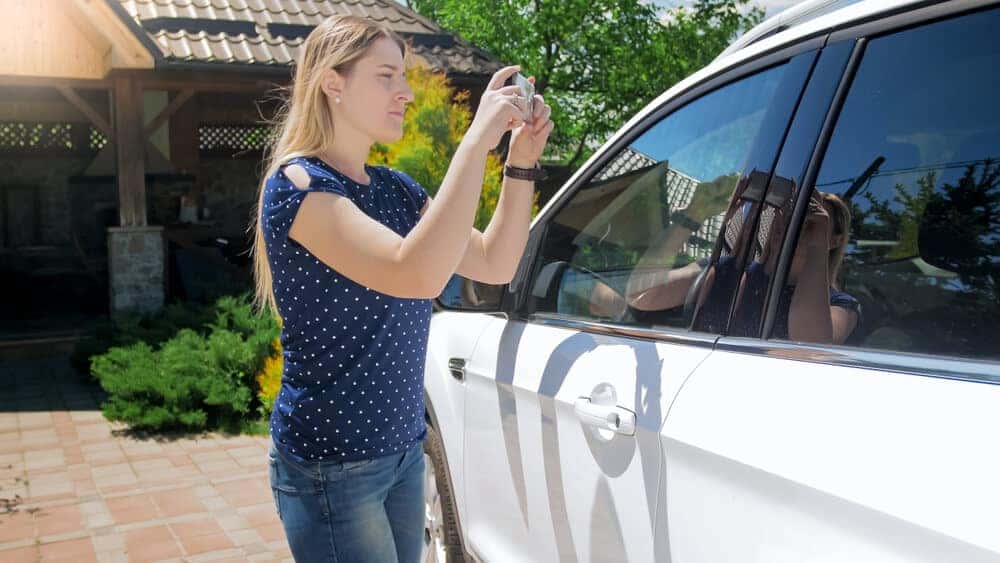 From the AcceleRide® home page, click the "Sell A Ride" button at the top of the page. If it's your first time, we'll ask you to create a personal account, so you can easily save your progress.
Next, we'll need your vehicle's license plate number or VIN to confirm its registration. Confirm we have the correct year, make, and model before entering your vehicle's most recent odometer reading.
For the most accurate used car appraisal, our team will need at least eight high-quality photos of your vehicle. You can upload these pictures straight from your smartphone or laptop. The pictures should include shots of tire condition, the exterior front/rear/sides, the steering wheel, and the front/rear of the cabin.
Finally, confirm your vehicle's standard features, any previous damage, and if you fully own your vehicle or have an outstanding loan.
Once you complete this last step, please supply us with any additional info you think might help our experts before clicking, "I'm Ready. Get My Offer
Part 2: Chat With Our Trade-In Expert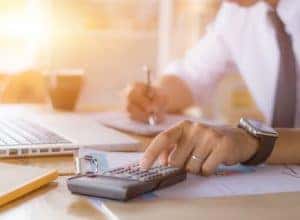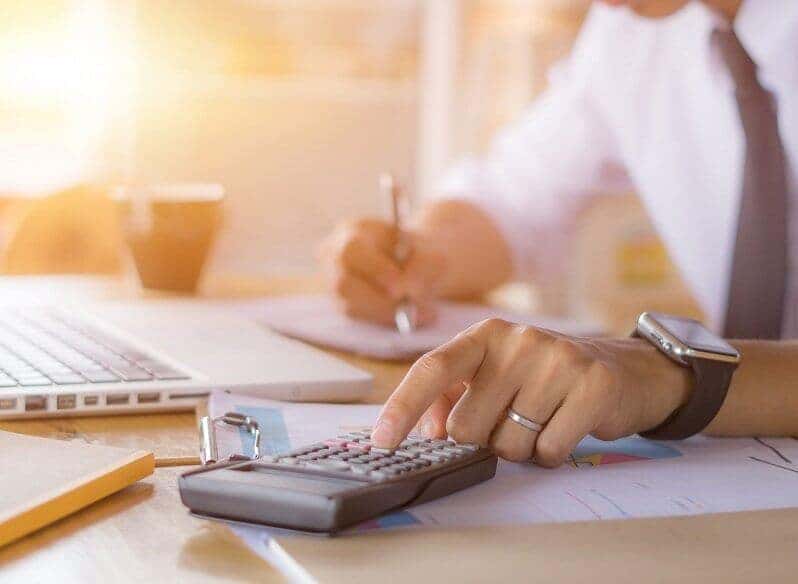 Once we have your vehicle's info, one of our experts will formulate a fair appraisal in about 30 minutes. When we have a firm offer ready, we'll reach out to share the good news! This is your time to ask us any questions and discuss next steps.
Do you want to take some time to think over your online appraisal? No problem! You can take up to seven days to decide whether to accept the deal. If you go over the seven days, simply resubmit your vehicle's info, and we'll provide you with an up-to-date appraisal.
If you like what you see, our trade-in expert can help you schedule an official inspection at one of our local dealerships.
Get a Used Car Appraisal Today!
Whether you're trying to weigh your options or are ready to upgrade into a car, truck, or SUV, the experts at AcceleRide® are here to help. Create an account and please don't hesitate to contact us with any questions!