Trade My Car Online Waltham MA

---
Are you looking for a way to buy a new ride and trade in your current car online? If so, let AcceleRide® show you the way! Every year, we help hundreds of Waltham, Massachusetts, drivers upgrade into their next vehicle.
Continue reading to see how we can help you create more smiles for miles. Afterward, make sure to download our mobile app, and don't hesitate to contact us with any questions.
---
What Does It Mean to Trade in Your Car?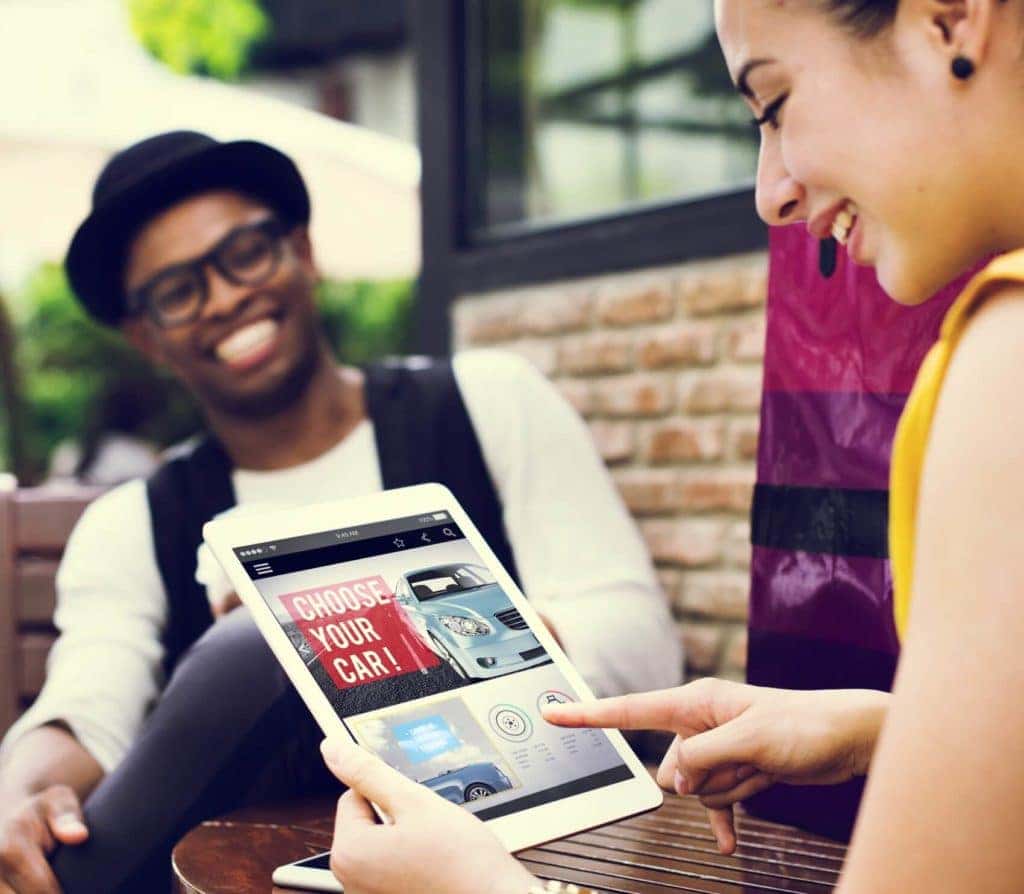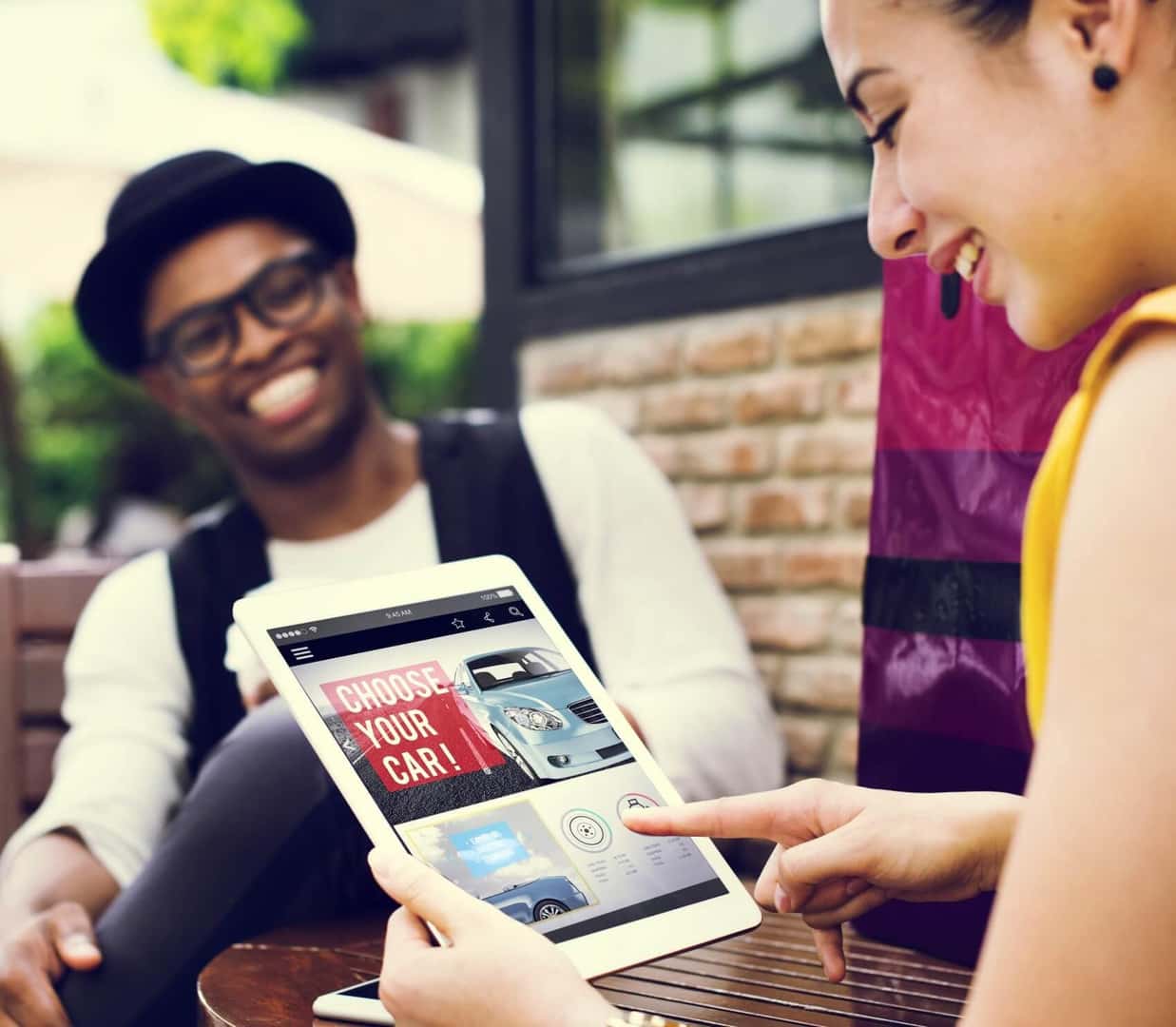 To trade in your car online means to take its current monetary value and apply it toward the purchase of your next one. No matter your vehicle's age or condition, our team works hard to secure a fair-market quote.
If you choose to finance, trading your car online can help lower your monthly payment. It also means having one less car taking up space in your driveway. You can drop off your old car at any of our dealerships near Waltham, MA, or we can even arrange to pick it up from your home.
Why Trade My Car Online near Waltham MA?
Car shopping used to be a big process. From visiting dealerships to negotiating the right deal, trading in your car often meant a long day. Now, with our app, you can enjoy 100 percent control over the process.
Imagine being able to shop thousands of vehicles at your own pace. The best part? You can receive a fair trade-in value in less time than it takes to watch your favorite TV show.
Even if you decide to sell your ride, our experts guarantee to beat any competitor's offer by up to $500. That way, you know you're getting the best price for your vehicle around Waltham, MA.
How Do I Trade My Car Online?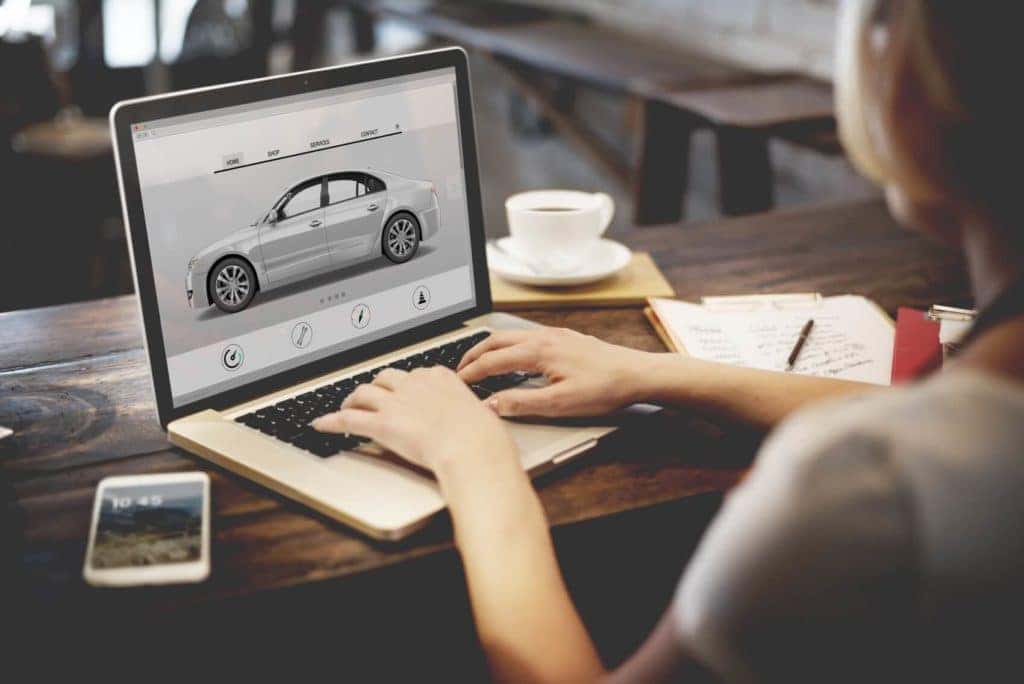 Download our app or visit our easy-to-navigate site and click the "Buy a Ride" option. Create a personal account before exploring our vast inventory.
Once you settle on the perfect make and model, pick whether you want to finance, lease, or pay cash. To receive an instant quote, click the Express Trade® button. From there, follow these simple steps to receive your firm offer:
Enter Your Vehicle's Info
To help us quickly identify your vehicle from our nationwide database, we need your license plate number or VIN (vehicle identification number). You'll also need to provide the most recent odometer reading.
Upload a Few Photos
To secure the most accurate trade-in offer, upload eight high-quality photos. Please remove all personal items and avoid using any special filters or editing software.
Fill Out a Brief Questionnaire
Has your car undergone any major alterations or repairs? Are you still making payments on the vehicle? Questions like these help our trade-in experts secure the best offer.
Once you reach the end, click submit. Within minutes, our team will present you with a firm trade-in offer that you can apply toward your loan or lease.
---
Trade My Car Online Waltham MA
At AcceleRide®, we believe in creating more smiles for miles. If you're ready to wave goodbye to your current vehicle, download our mobile app right away!
---