Are you looking for a fresh start? Perhaps the time has come to trade up your old car, truck, or SUV for a brand-new model. At AcceleRide®, we can simplify the process while securing a fair offer for you.
So, if you've recently asked, "What's the best way to trade my car online near Tulsa, OK?" let our innovative platform show you the way!
Check out this brief guide before downloading the AcceleRide® mobile app.
How Does AcceleRide® Create Smiles for Miles?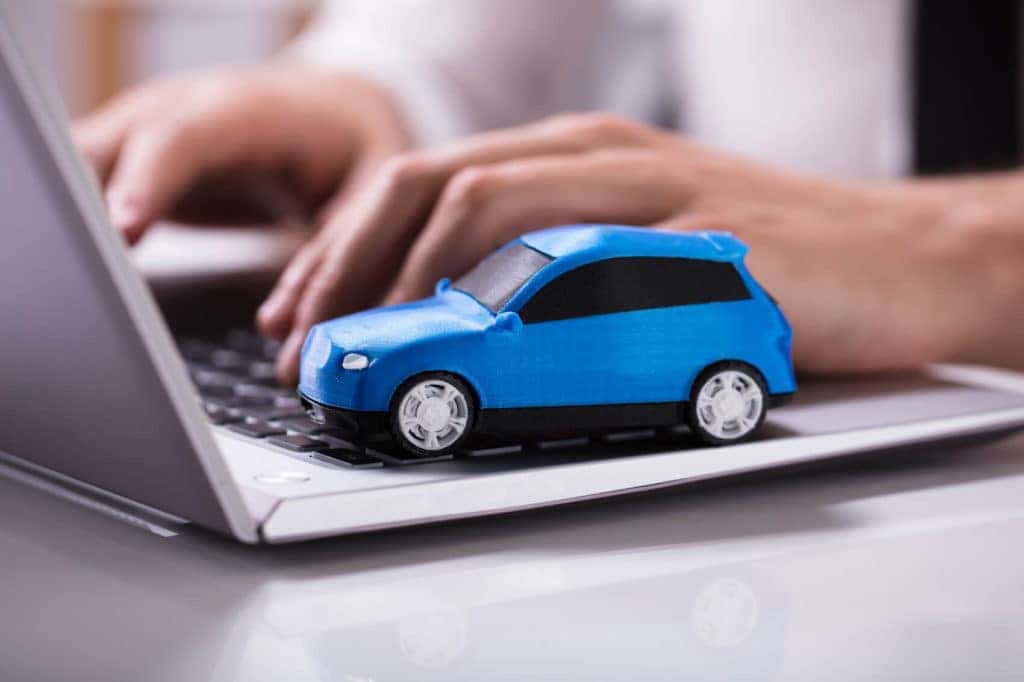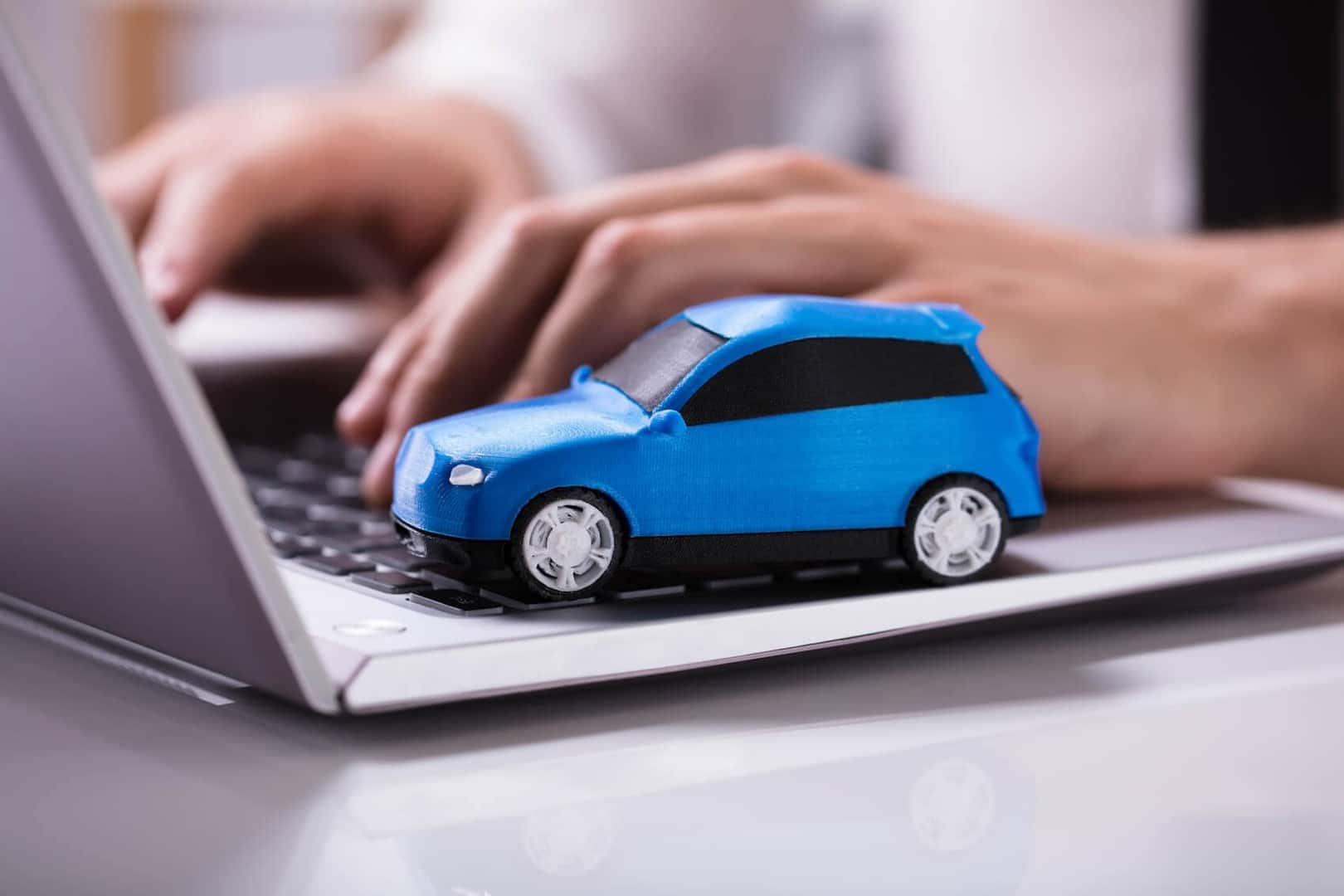 As an automotive leader, AcceleRide® helps thousands of Tulsa drivers each year upgrade into an exciting new ride. Thanks to our nationwide network of dealerships, you can locate the perfect vehicle 100% online.
To make your journey even more convenient, our trade-in experts can arrange to have you drop off your current ride at one of our local dealerships while simultaneously picking up your new car, truck, or SUV.
We also give you the choice to have your new vehicle delivered directly to your home or place of work. Imagine, waking up to a shiny new vehicle sitting in your driveway. It's possible through AcceleRide®.
How Do I Trade My Car Online Tulsa OK?
Are you ready to make moves? Download our app or visit the AcceleRide® site and click the "Buy a Ride" option. Sign into your secure account to begin exploring our vast inventory of new, pre-owned, and certified pre-owned options.
To narrow your options, you can shop by brand or limit your search to a specific year, make, or geographic location. If you need any information, our experts are available to answer your questions seven days a week.
Once you settle on the perfect make and model, choose whether you want to finance, lease, or pay cash. Next, choose the Express Trade® option to find out the fair market value of your current vehicle. Then, follow these simple steps to receive a firm offer.
Step 1: Enter Your Contact Info
Thanks to our unique platform, our trade-in experts are able to provide you with a quote within 30 minutes. To help streamline the process, tell us your name and best way to contact you. Next, enter your vehicle's license plate number or VIN (vehicle identification number). This helps us quickly identify whether you're the legal owner.
Step 2: Upload a Few Photos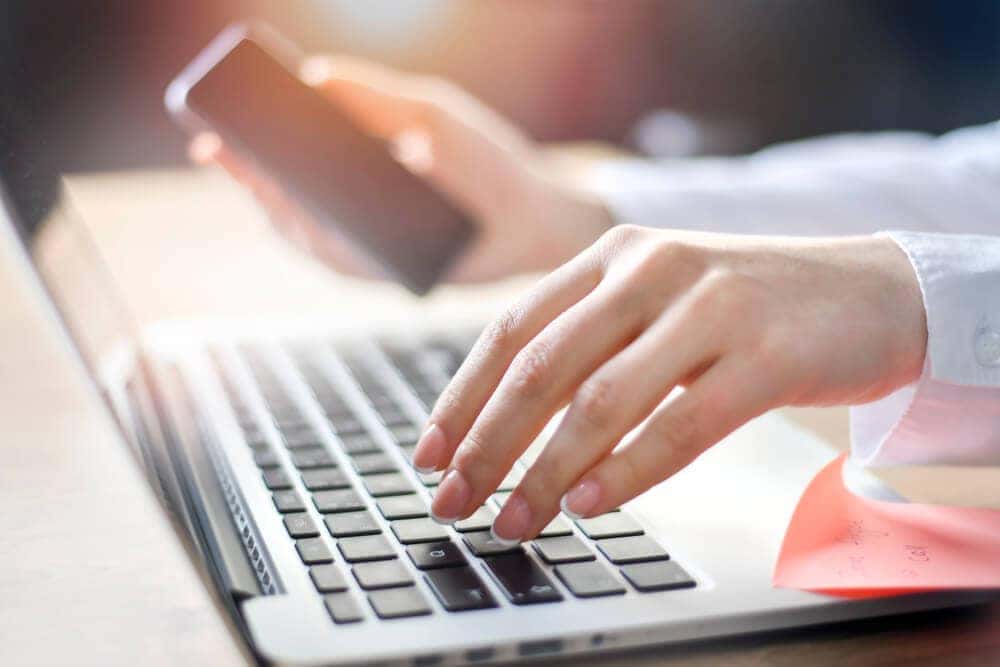 For the most accurate quote, our trade-in experts will need six to eight high-quality photos of your vehicle. Please refrain from using any filters and remove any personal items from the interior.
Finally, fill out a brief questionnaire that asks about your vehicle's standard features and condition. Once you reach the end, hit the "I'm Ready. Get My Offer" button.
Step 3: Receive Your Trade-in Quote
Within 30 minutes, an expert will reach out to you with a firm offer. If you like what you hear, they'll help you complete the financing process before scheduling a drop-off and delivery.
Do you want to sleep on it? No problem! AcceleRide® lets you take up to seven days or 250 additional miles. As an industry leader, we guarantee to beat any competitor's offer by up to $500. That way, you can feel confident you're getting a good deal for your trade.
Trade My Car Online Tulsa OK Today!
At AcceleRide®, we believe everyone living near Tulsa and throughout Oklahoma deserves a fair offer on their trade. To take the next step, download our easy-to-use mobile app or contact us right away with any questions.