Has the time come to update your old car, truck, or SUV for a new model? At AcceleRide®, we're ready to lend a hand. As one of the largest online car dealerships near Santa Fe, New Mexico, we're ready to help you trade in your current ride and purchase the vehicle of your dreams.
If you've recently wondered, "Where's the best place to trade my car online near Santa Fe, NM?" let our experts show you the way!
Check out this brief overview before downloading our handy mobile app, and please don't hesitate to contact us with your questions.
What Does it Mean to Trade Your Car Online?
In simplest terms, trading in your car involves taking its current monetary value and applying it toward the purchase of a newer vehicle. Doing so can help lower your monthly payment if you choose to finance.
Why Trade My Car Online?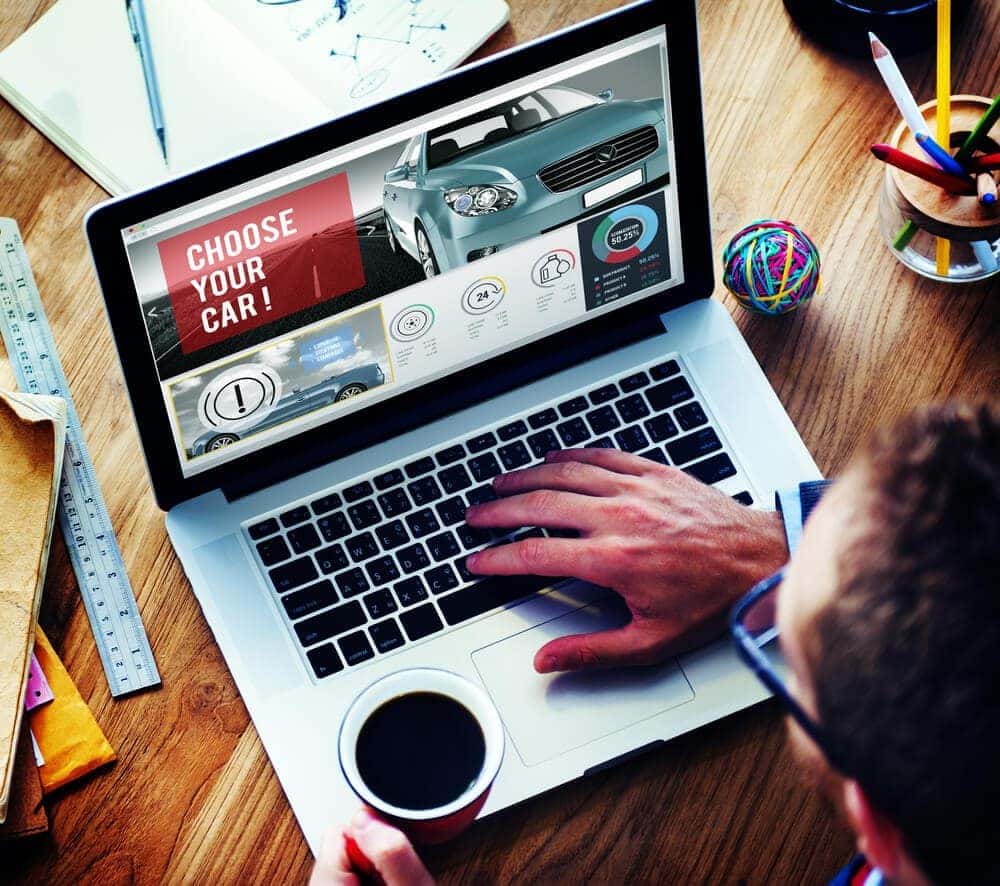 Fast and accurate, trading your car online means you can finally shop on your own terms. Thanks to our nationwide network of dealerships, it also means we guarantee you'll find the perfect make, model, and trim.
By using the Express Trade™ tool, our trade-in experts can secure a fair market offer within 30 minutes. Using real-time local market data, you can rest easy, knowing your trade-in offer is precise.
Do you want time to think things over? No problem! You can take up to seven days or 250 additional miles to decide whether to accept our offer. The beauty of our system is that you have 100 percent control over the buying and trade-in process.
How Do I Trade My Car Online near Santa Fe NM?
The first step is to download our mobile app or create a personalized account through our site. That way, you can receive multiple quotes, save your progress, and easily store your application and other important info.
Once you find the car, truck, or SUV you want to own, follow these three simple steps to receive your trade-in offer. . .
Click the Express Trade™ Button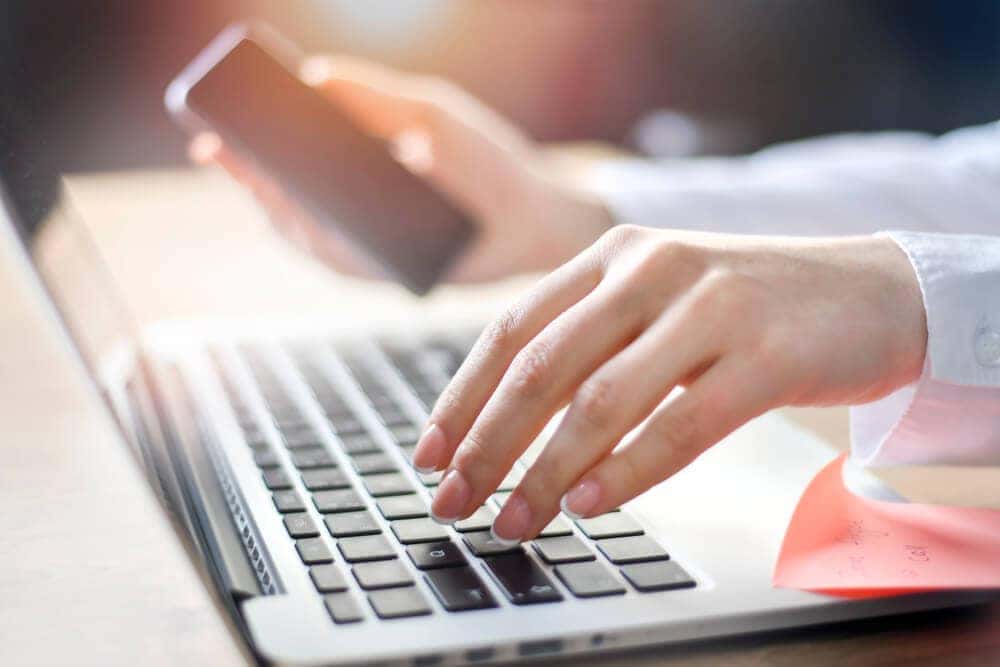 Enter the year, make, and model before adding the current odometer reading. To help us quickly identify your vehicle from our nationwide database, we'll also need your license plate number or VIN (vehicle identification number).
Upload 8 Photos
To secure the most accurate trade-in offer, upload eight high-quality photos of your vehicle. Please remove all personal items from the interior and refrain from using any special filters or editing software.
Complete a Brief Questionnaire
Has your car undergone any major alterations or repairs? Answering questions like this helps gets you one step closer to receiving your official trade-in offer.
Once you reach the end of the questionnaire, simply click Submit. Within minutes, one of our trade-in experts will contact you. They'll present you with an offer before finishing up the financing process.
Trade My Car Online Santa Fe NM
At AcceleRide®, we believe in creating more smiles for miles. So, if it's time to wave goodbye to your current vehicle, download our app and don't hesitate to contact us with your questions.