Buy. Sell. Be happy. That's the AcceleRide® motto. We also make it possible for drivers throughout Salem, Massachusetts, to trade happy. If you're thinking about trading in your car online, let our innovative approach lead the way.
Our easy-to-use platform allows you to shop and trade in your vehicle 100 percent at your own pace. There's no need to visit multiple dealerships or wait around for an offer. Our mobile app can provide you with a firm offer within minutes!
To discover a better way to trade in your old car, truck, or SUV, check out this brief guide before downloading our mobile app.
I'm Ready to Trade My Car Online near Salem MA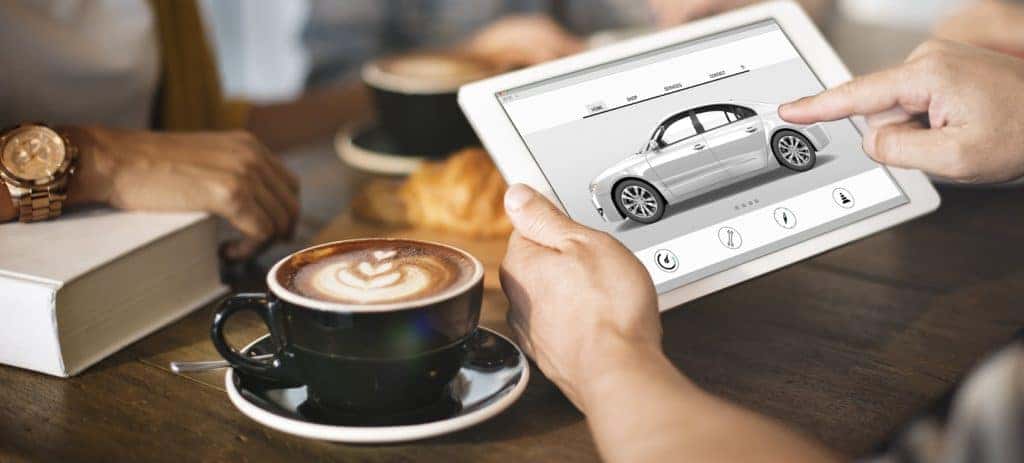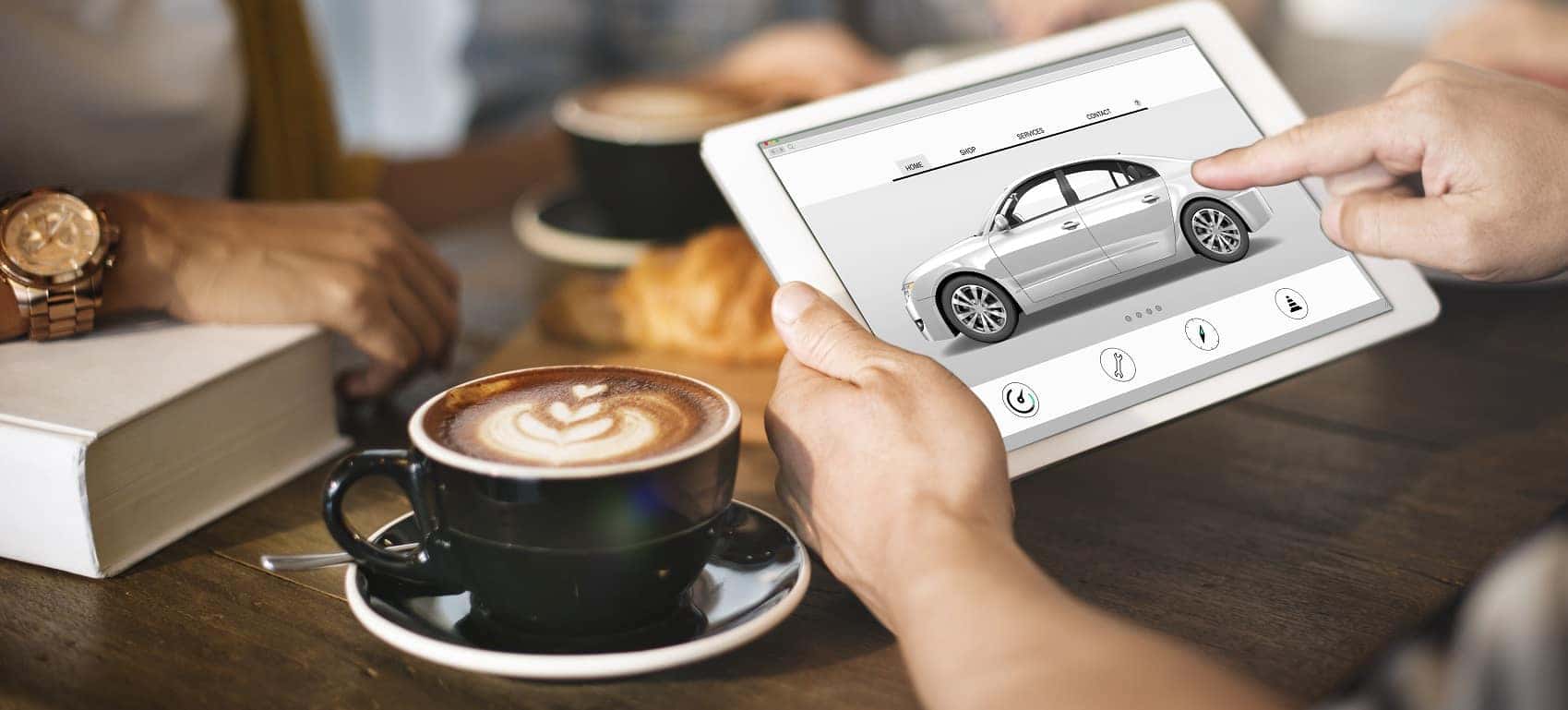 Fantastic! The first step is to download our mobile app before creating your own profile. That way, you can easily save your work and store your vehicle's info all in one secure place.
With dozens of dealerships near Salem and throughout New England, you're guaranteed to find the vehicle that best fits your lifestyle and budget.
Once you find the perfect ride, pick your preferred payment plan before clicking the Express Trade® button. Here, we'll determine the value of your trade and apply it toward your plan.
To receive your firm, offer, simply follow these three steps:
Submit Your Vehicle's Information
Enter your vehicle's license plate number or VIN (vehicle identification number). This helps us confirm that you're the legal owner from our nationwide database. We'll then ask for your vehicle's year, make, and model along with its most recent odometer reading.
Upload 8 High-Quality Photos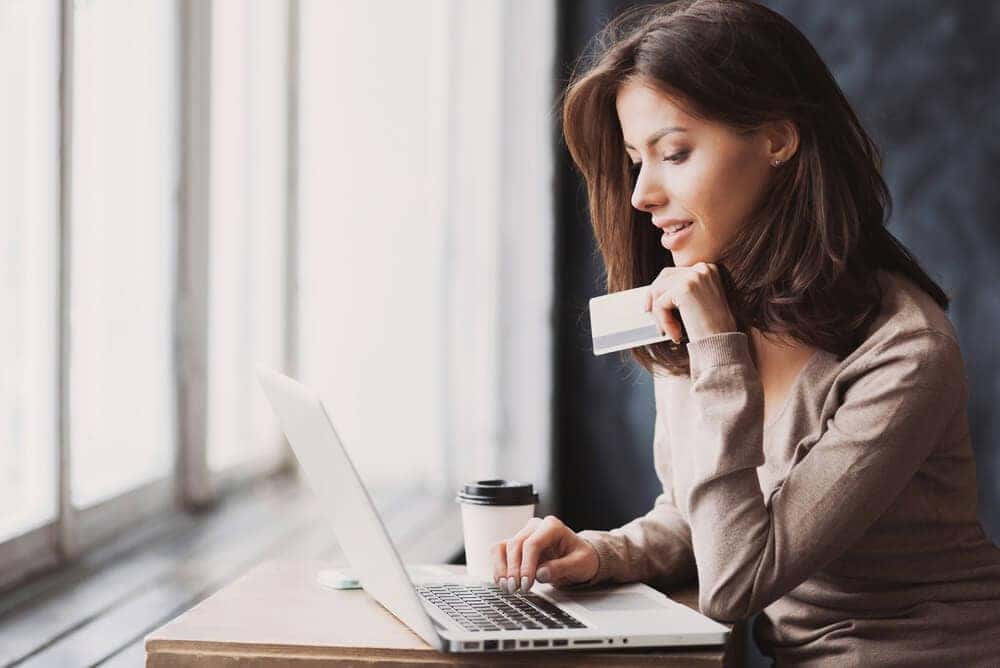 For the most accurate appraisal, upload eight photos of your vehicle. Please avoid using any special filters and remove all personal items from the cabin. Areas to focus on include:
Steering wheel and dashboard
Tires
Exterior front/rear
Interior front/rear
Receive Your Offer
Finally, answer a few questions about your vehicle's standard features and overall condition. Once you reach the end, hit the "I'm Ready. Get My Offer" button.
Within 30 minutes, one of our trade-in experts will contact you with a firm offer. If you like what you hear, they can help you complete the financing process before scheduling a drop-off/pickup at one of our dealerships near Salem, MA. You also have the option to schedule a delivery to your home!
Can I Trade My Car Online if I'm Still Making Payments?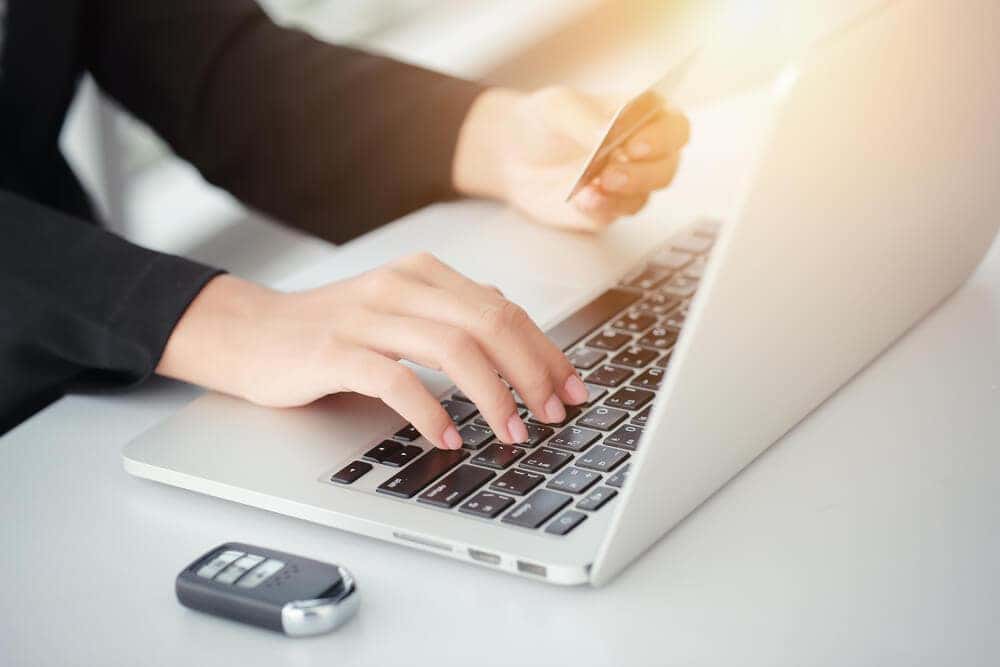 Absolutely! We follow the same trade-in process as any normal dealership. The only difference is that you can receive a fair market appraisal without leaving home!
In the event you end up owing more than the appraisal amount, you can simply pay the remaining difference of your auto loan or roll over your loan balance into the purchase of your next vehicle.
Are You Ready to Trade Your Car Online Salem MA?
At AcceleRide®, we're ready to help you create "Smile for miles." Take the next step by exploring our vast online inventory, and contact us if you have any questions!
We look forward to serving you!