If the time has come to swap your old car, truck, or SUV for a new model, we here at AcceleRide® are ready to lend a hand. As the largest online car dealer near Odessa, we help thousands of drivers throughout West Texas trade in and purchase the vehicle of their dreams.
So, if you've recently asked, "Where can I trade my car near Odessa, TX?" let us show you the way! Check out this brief overview before downloading our handy mobile app.
What Does it Mean to Trade in a Car?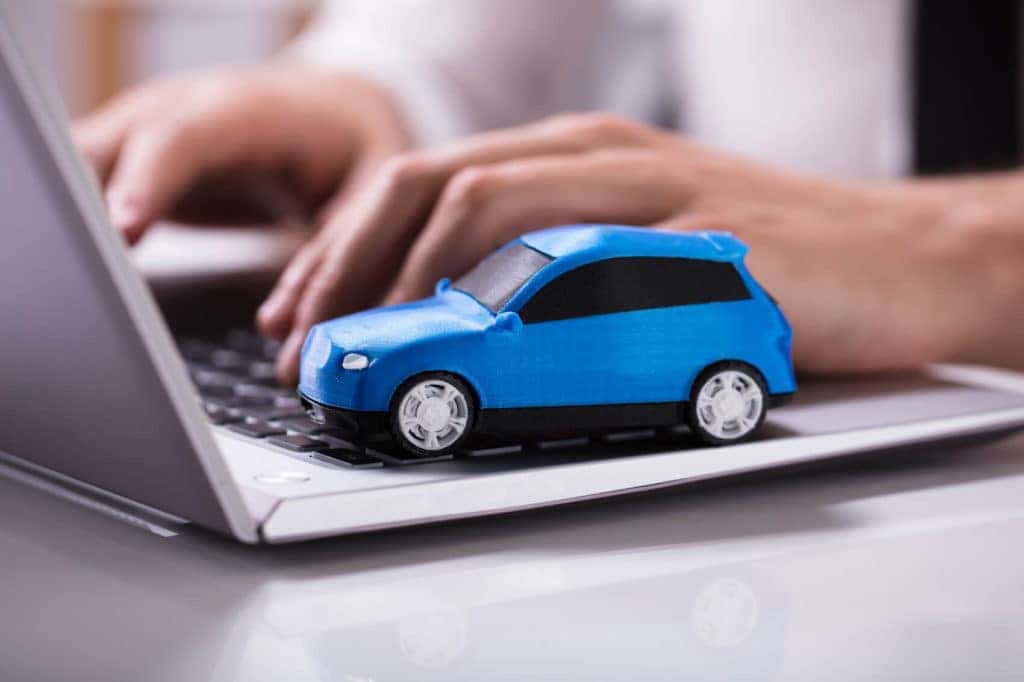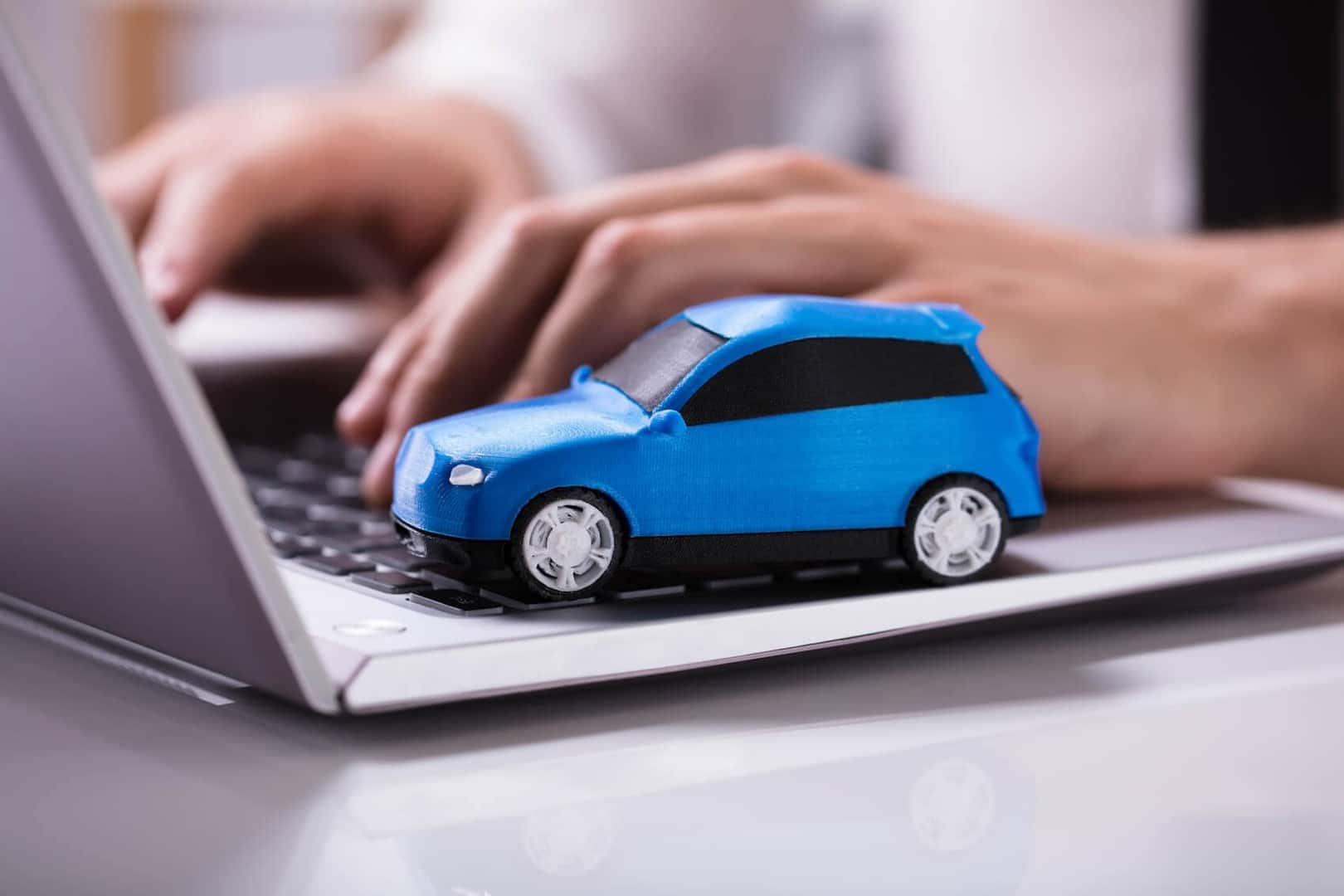 To trade in your car means taking its monetary value and applying it toward the purchase of a new car, truck, or SUV. If you're planning to pay cash, this can help lower the overall price or decrease your monthly payment if you choose to finance or lease.
Aside from evaluating the local market, our experts will also take into consideration your car's mileage, physical condition, and popularity among local drivers.
How Fast Can I Trade My Car Online Odessa TX?
All you need to receive a fair market quote is a smartphone and about 30 minutes. Once we receive your vehicle's information, our trade-in experts will get right down to work to secure the best offer for you.
To complete the deal, visit any of our multiple dealerships throughout Ector County. The beauty of using AcceleRide® to trade in your car is the ability to move 100% at your own pace all from the convenience of home. Once you're ready to make a move, our team will be standing by and ready to help.
Trade My Car Online in 3 Steps
Once you create an account, we encourage you to browse our extensive selection of new, used, and certified pre-owned models. Our site carries all major brands so you can find the vehicle that best fits your lifestyle and budget.
Once you're ready to start the financing process, follow these three easy steps to account for your trade.
Step 1: Click the Express Trade® Button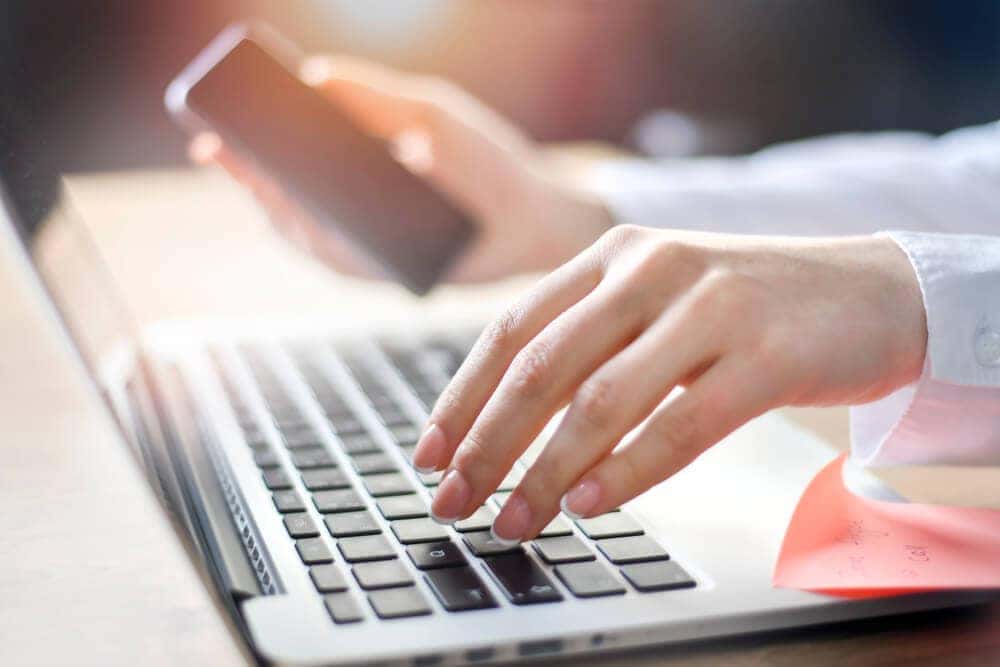 Enter your current vehicle's information, including its license plate number. This helps us quickly identify it within our database.
Step 2: Upload 8 Recent Photos
To help our trade-in experts secure the most accurate quote we require six to eight high-quality photos of your ride. Please remove all personal items from the cabin and refrain from using any filters.
Step 3: Tell Us About Your Trade-in
Complete a brief questionnaire that covers your vehicle's standard features, mileage, and any major repairs/modifications. Once you reach the end, click "I'm Ready. Get My Offer."
Within a half hour you'll hear back from one of our experts. They'll present you with a quote and help you complete the buying process.
Can I Sell My Car Through AcceleRide®?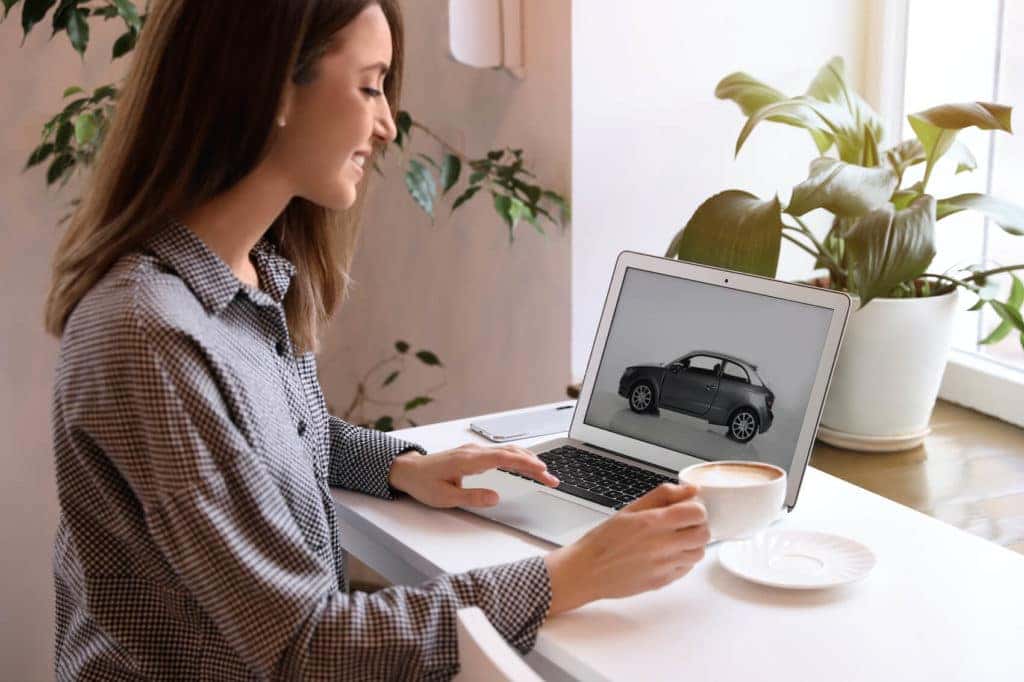 Absolutely! Thanks to our easy-to-use site and nationwide network, AcceleRide® can easily help you clear space in your garage and seamlessly provide a fair payment. We also guarantee to beat any serious offer by up to $500. That way, you can feel confident the offer you receive is the best in Odessa.
Do you still want to shop around? AcceleRide® lets you take up to seven days or 250 additional miles once you receive a firm offer.
Let's Make a Trade
At AcceleRide®, we're ready to help you create "Smile for miles." Take the next step by exploring our vast online inventory and contact us if you have any questions!
We look forward to serving you!