Imagine it: cruising the highways and back roads of Marlborough, Massachusetts, from inside a brand-new car. Now, imagine that shiny car one day appearing outside your home. Thanks to AcceleRide®, your dreams can quickly turn into reality.
Thanks to our mobile app, you can trade your current car online to put toward your next one. We can even help you find, finance, and deliver your new car directly to your driveway.
To discover a new way to trade your car online near Marlborough, MA, check out this brief overview before receiving your quote today!
Why Trade My Car Online?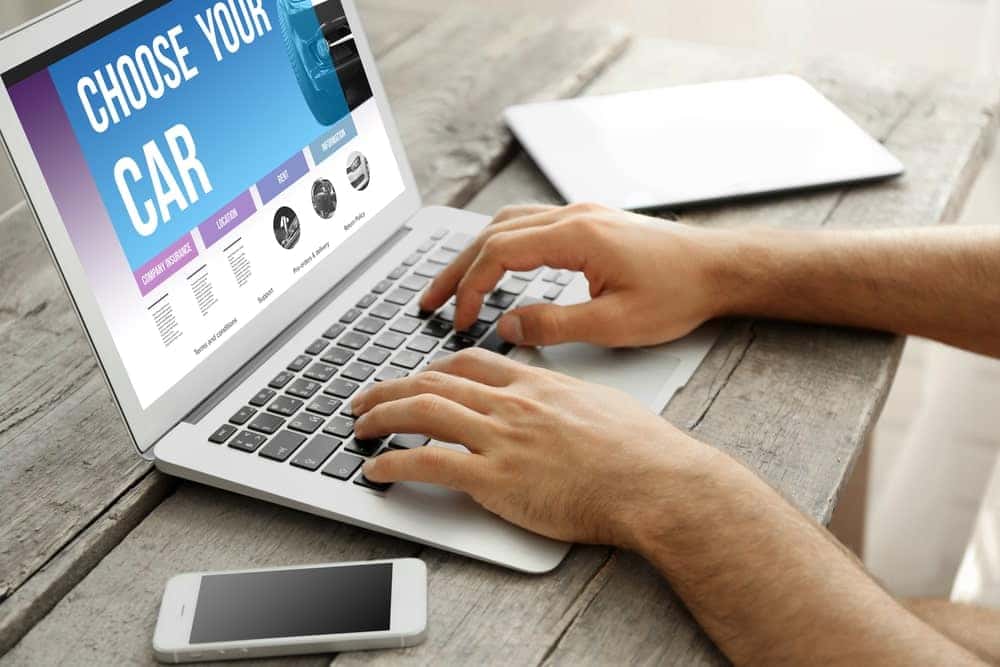 Fast and accurate, trading your car online allows you the opportunity to shop on your own terms. Thanks to our nationwide network, it also means you're guaranteed to find the perfect make, model, and trim.
Use the Express Trade™ tool to submit your application. Our trade-in experts will then secure a fair market offer within 30 minutes. Using real-time local market data, our team goes to great lengths to make sure your offer is both fair and accurate.
Do you want to think things over? Do a bit of your own research? Go right ahead! Take up to seven days or 250 additional miles to decide. The beauty of our system is that you have 100 percent control over the buying and trade-in process.
How to Trade My Car Online: 3 Steps
Are you ready to make a move? Follow our 3-step process to trade up to your next ride:
Step 1: Pick Out a New Car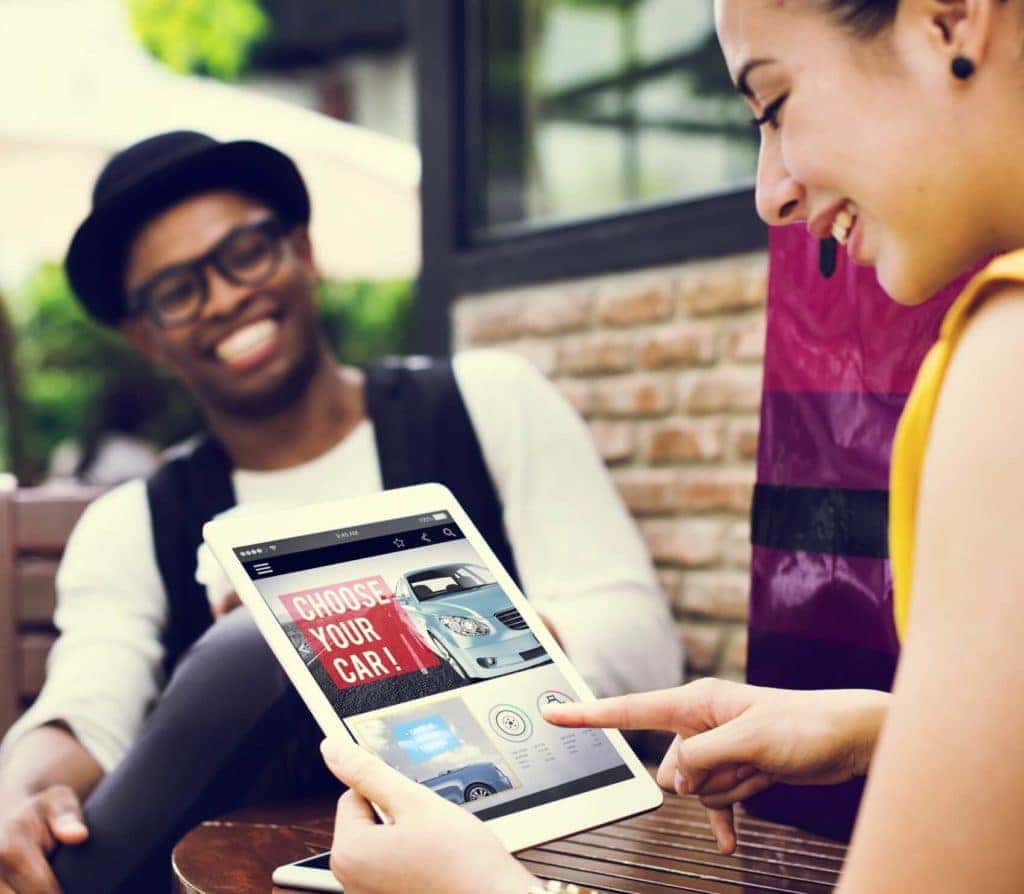 Log in to your account to browse our vast collection of new, used, and certified pre-owned models. You can narrow your results by brand, trim level, and more.
Once you find the vehicle you want, pick your preferred payment option before clicking the Express Trade™ button.
Step 2: Tell Us About Your Trade
Provide your contact info before entering your vehicle's license plate number. This will help us quickly identify it from our database. Enter the current mileage, upload a few photos, and answer a brief questionnaire about your trade.
Once you reach the end, click "I'm Ready. Get My Offer" at the bottom of the page. Within 30 minutes, a trade-in expert will reach out with a firm offer.
Step 3: Schedule Delivery
Do you like what you see? Schedule where and when to drop off your trade-in vehicle. You can choose either to have your new ride delivered or pick it up at one of dealerships near Marlborough, MA.
Can I Sell My Car Online?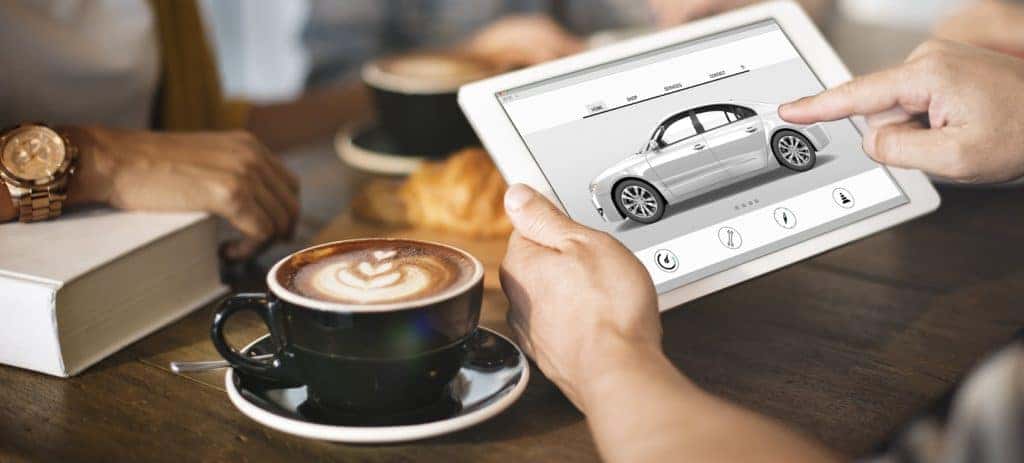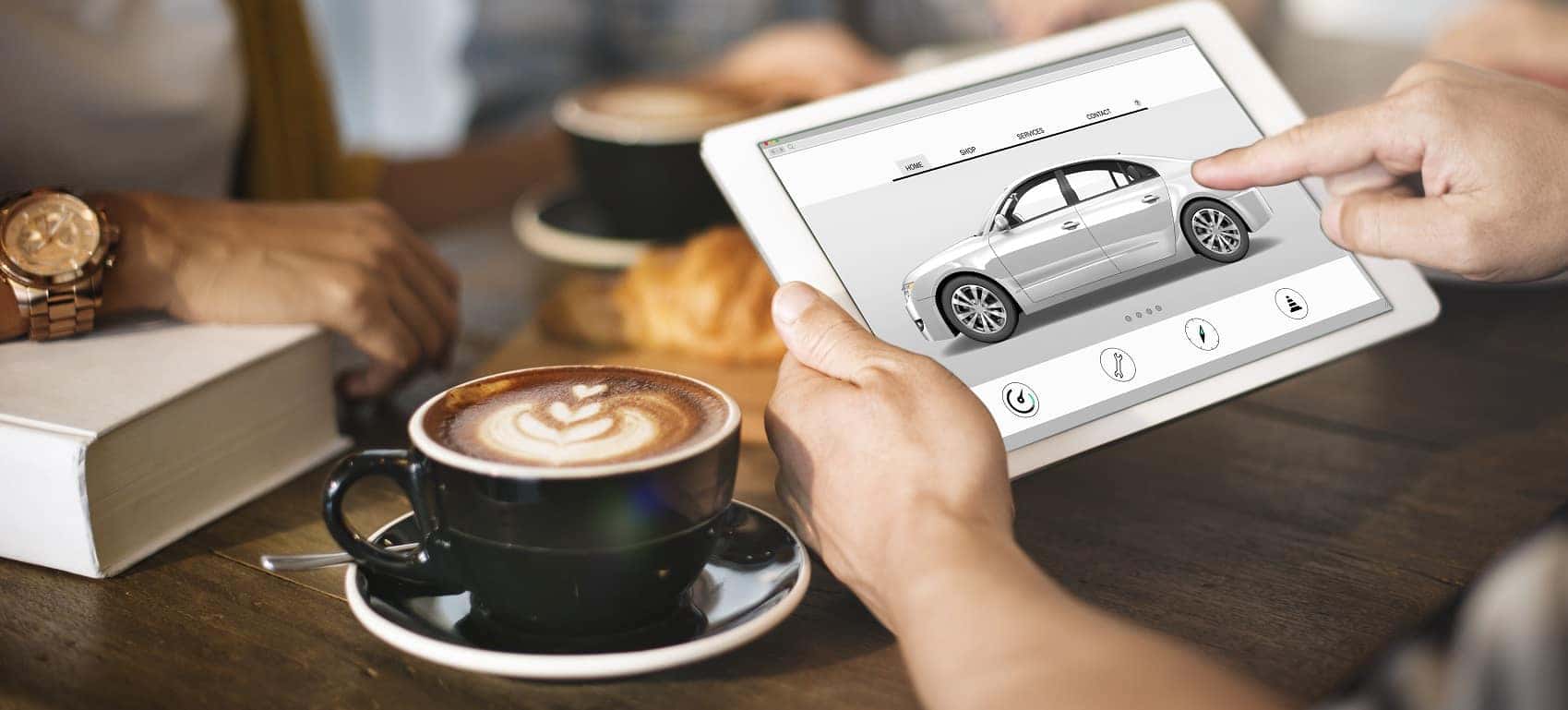 Are you interested in making a clean break? We also make it easy to part ways with your old vehicle. Simply supply your info and, within minutes, our experts will send a firm offer on your vehicle. To simplify things further, we guarantee to beat any competitor's offer by up to $500.
Trade My Car Online Marlborough MA
At AcceleRide®, we believe in creating more smiles for miles. So, if it's time to wave goodbye to your current vehicle, download our app and don't hesitate to contact us with your questions.