Are you ready for a fresh start? With AcceleRide®, we make it easy for Lee's Summit drivers to trade in their cars online. In fact, thanks to our innovative platform, you're able to upgrade into a new ride without ever stepping foot inside a dealership.
So, if you've recently asked, "Where can I trade my car online near Lee's Summit, MO?" read on to discover more!
Why Should I Trade My Car Online?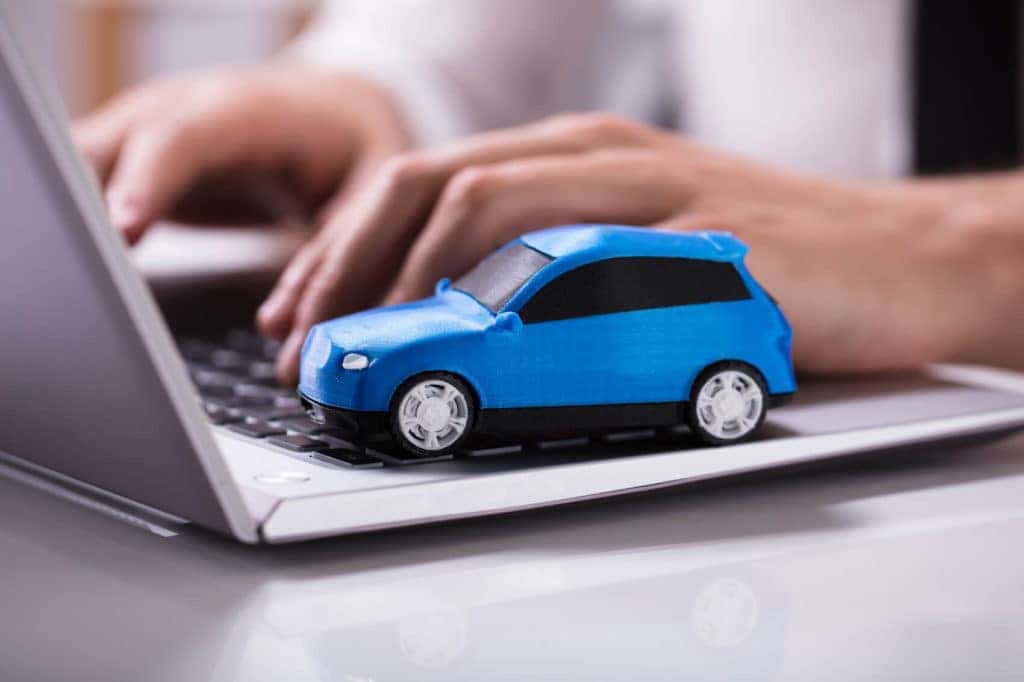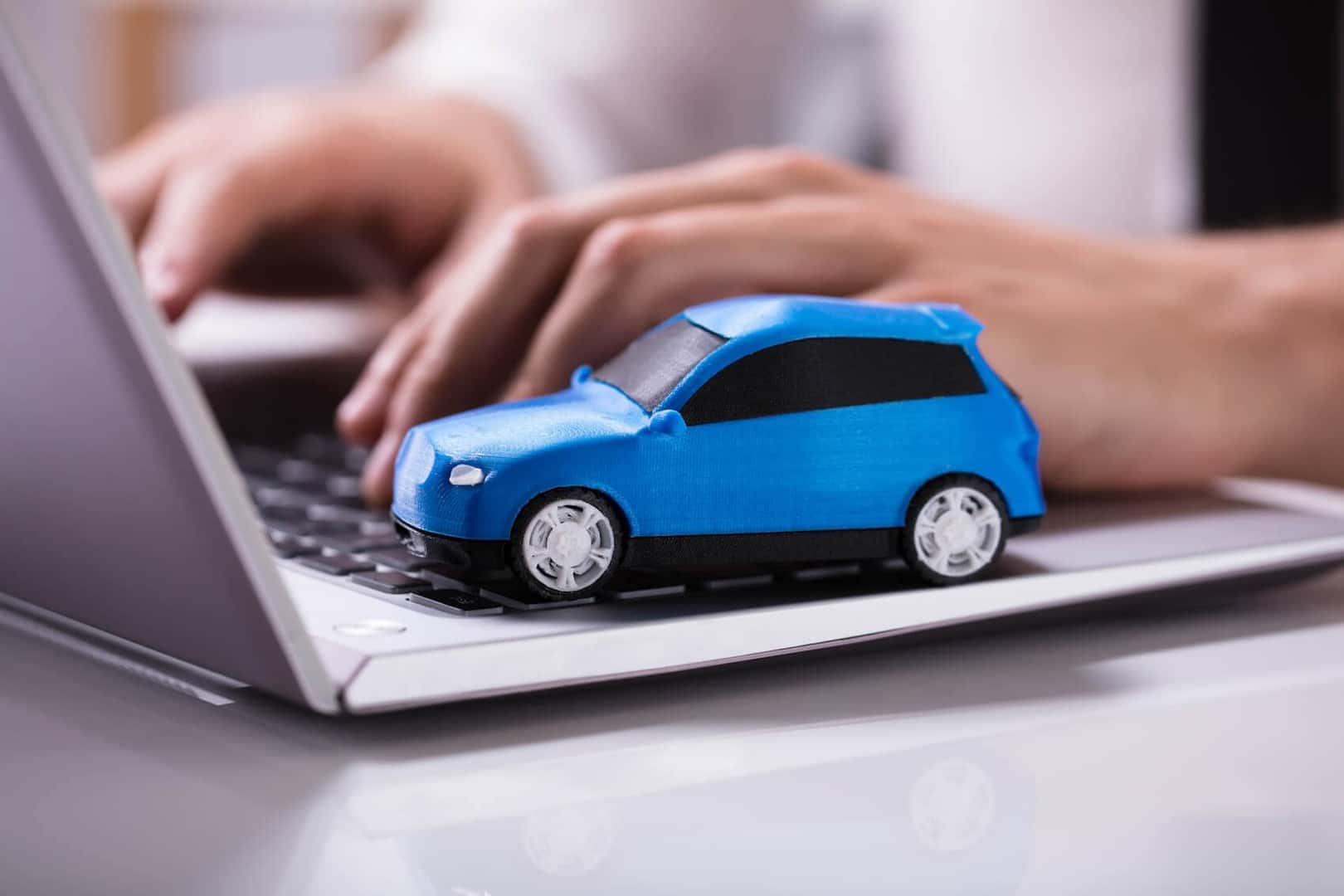 Our fast-paced, digital world demands unique solutions to the car-buying process. That's why we've created a site where you can find and finance a new car from anywhere. No need to spend a day traveling between dealerships—instead, we bring the showroom to you!
The other major advantage to trading in your car online is the ability to receive a fair market offer within minutes. All you need is a smartphone and about five to seven minutes. Simply upload your vehicle's information and one of our friendly trade-in experts will be in touch within minutes.
Are you looking to sell? As an automotive leader in the Lee's Summit, MO, region, we guarantee to beat any competitor's offer by up to $500. You also can take up to seven days or an additional 250 miles to decide.
Trade My Car Online Lee's Summit Mo
Are you ready to jump into the action? Start by downloading our mobile app or creating an account through our secure site. This allows you to shop 100 percent at your own pace. Now, you can upload and store important documents, save your favorite vehicles, and more!
As one of the largest sellers of new, used, and certified pre-owned vehicles, we're sure to have the exact make and model you want. Use our search tool to narrow your results based on price, standard features, and more.
Get Your Trade-in Offer
Once you find the perfect car, truck, or SUV, it will be time to factor your trade. To find out your vehicle's worth, click the Express Trade® button before completing the following steps:
Provide your license plate or VIN (vehicle identification number).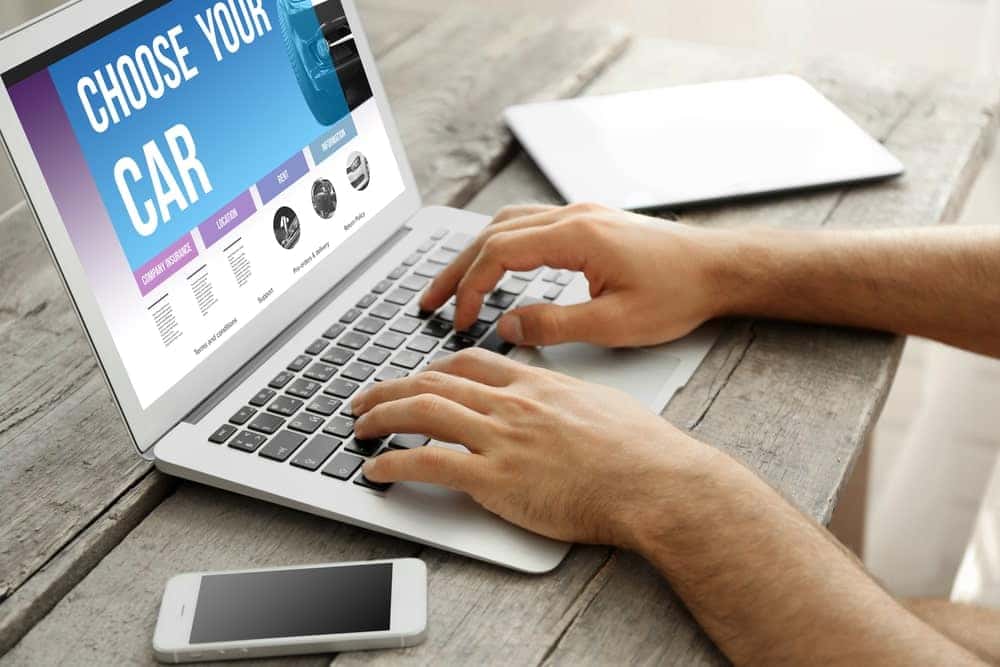 This helps our team quickly locate your vehicle from our nationwide database. It also confirms that you're the legal owner of the trade-in vehicle.
Upload 8 recent photos.
From the steering wheel to the rear bumper, our trade-in experts will need a complete picture to provide the most accurate quote. Please refrain from using any special filters and be sure to remove all personal items prior to your vehicle's photoshoot.
Complete a brief questionnaire.
You're almost finished! We just need to confirm a few important details about your vehicle. Please explain any modifications or unfixed exterior damage.
Once you reach the end, click "I'm Ready. Get My Offer." Within 30 minutes, our experts will supply a firm offer. If you like what you hear, we'll factor the price into your finance deal.
Take the Next Step!
At AcceleRide®, we're committed to making your car-buying journey as convenient as possible. If you're a Lee's Summit driver who's interested in trading in your car, download our mobile app or contact us online today.