Are you looking for a new car, truck, or SUV? Trading in your current vehicle is often a smart choice for many Fort Worth, Texas, drivers. At AcceleRide®, we can simplify the process while securing a fair offer for you.
So, if you've recently asked, "What's the best way to trade my car online near Fort Worth?", let our innovative platform show you how!
Why Should I Trade My Car Online?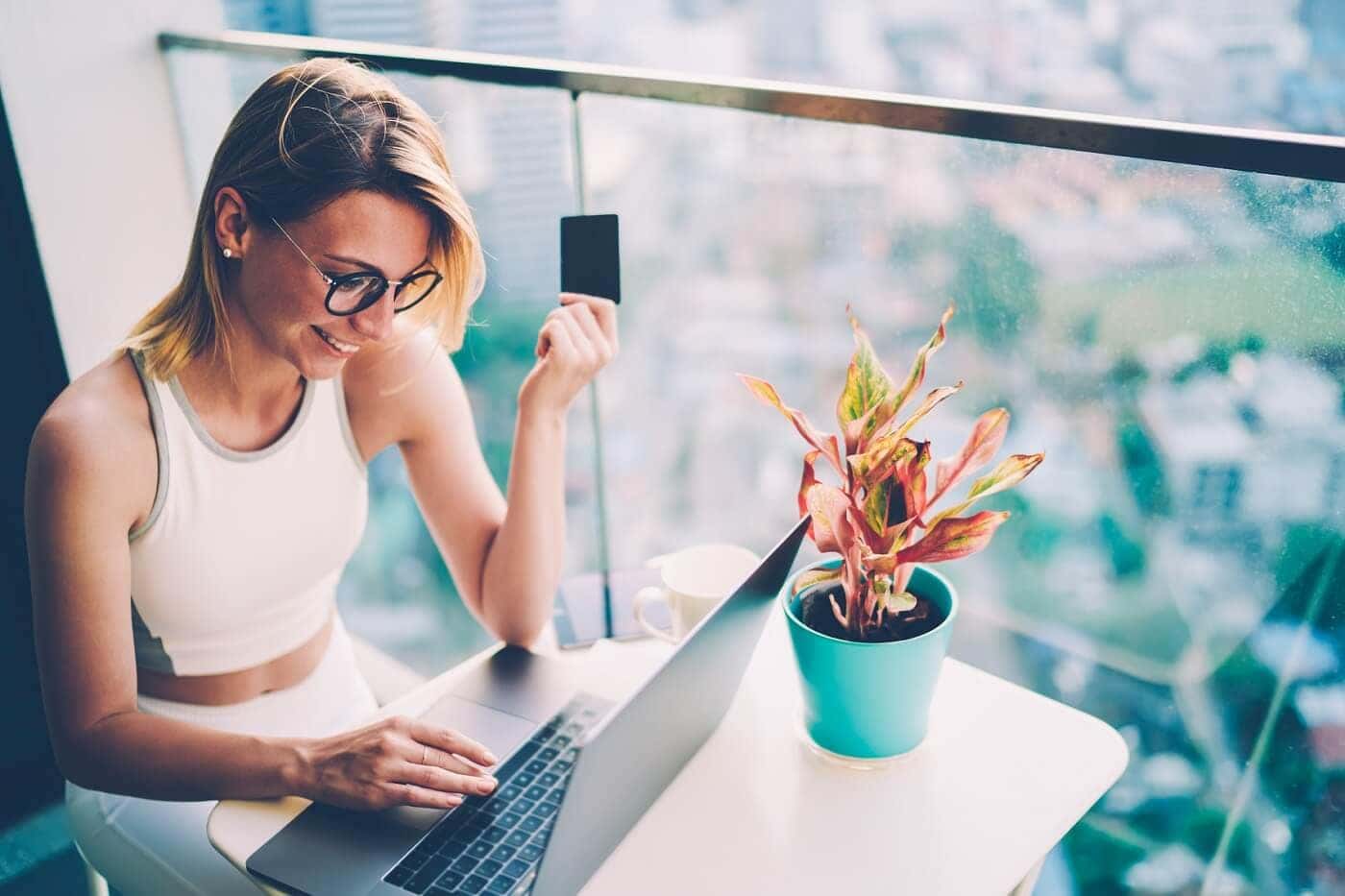 You'll want to make sure you receive the best quote for your trade. Our Express Trade™ tool uses real-time local market data to guarantee your offer is fair and accurate.
In fact, you can start the process all from the comfort of home! Use your smartphone or laptop to receive a quote within minutes.
Change your mind? Our experts can even help you swap your vehicle for something different or provide a full refund. Thanks to our 5-day/250-Mile Money Back Guarantee, you can rest easy in knowing you have the opportunity to make the best decision.*
To make a clean break, simply drop off the vehicle at one of our dealerships near Fort Worth.
How Fast Can I Trade My Car Online near Fort Worth?
The beauty of using AcceleRide® to trade in your car is the ability to move 100 percent at your own pace. To receive a fair market quote, all you need is a smartphone and about 30 minutes to spare. Once you upload your vehicle's information, our experts will secure a fair offer.
To complete the deal, visit any of our multiple dealerships throughout Fort Worth. We even make it possible to pick up your current vehicle and deliver your new one directly to your driveway.
The 3 Steps to Trade Your Car Online
First, you'll need to create an account. That way, you can easily access our convenient resources, track your progress, and store important information in one secure place.
Once you log in, we invite you to browse our extensive selection of new, used, and certified pre-owned vehicles. Our site carries almost every major brand so you can find the vehicle which best fits your lifestyle. Do you want to look outside the Fort Worth area? Expand your search to include our nationwide network.
Once you find the perfect ride, follow these three easy steps to account for your trade.
Step 1. Click the Express Trade™ Button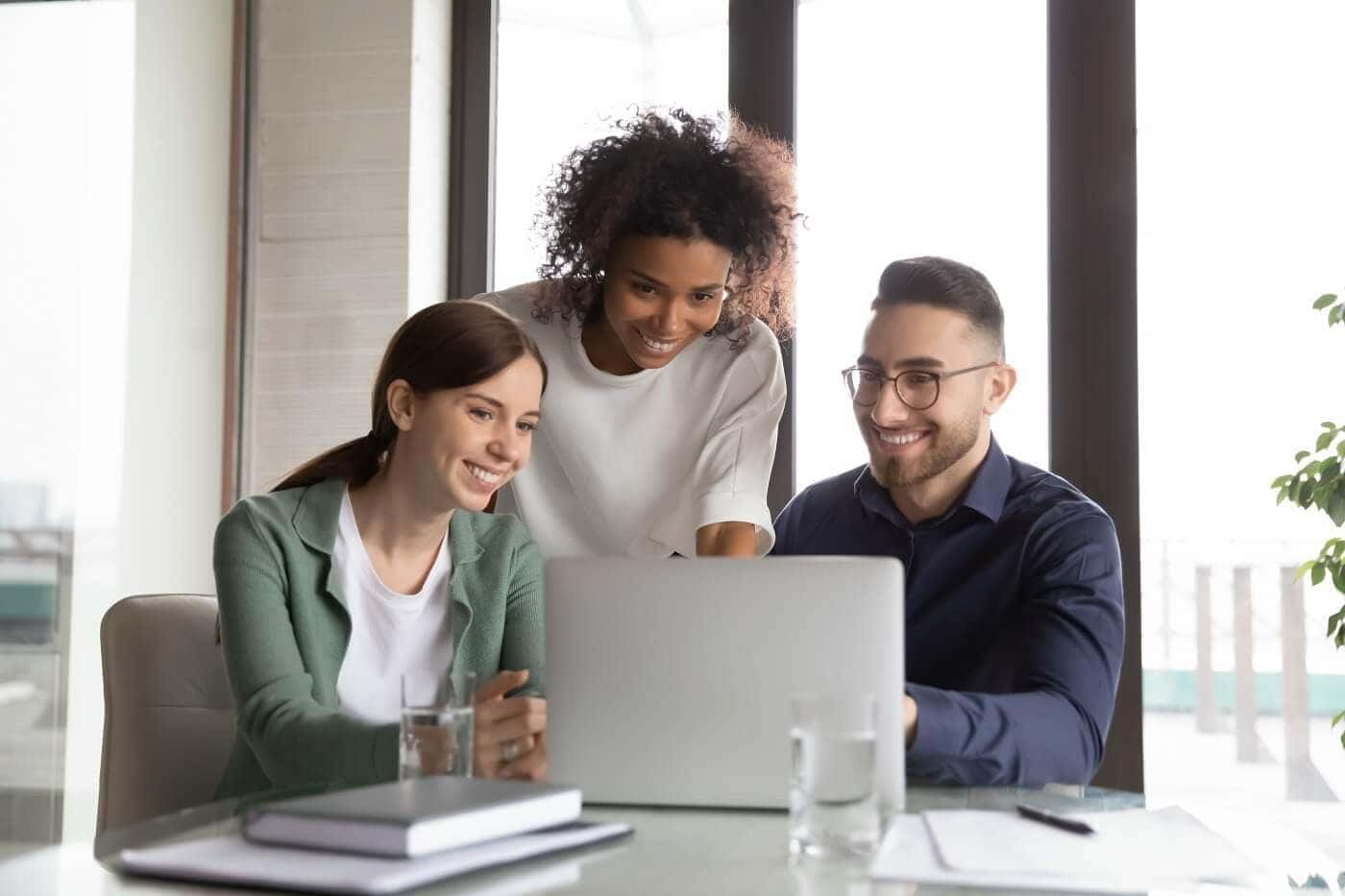 Enter your current vehicle's information including its license plate number. This helps us quickly identify it within our database.
Step 2. Upload 8 Recent Photos
To help our trade-in experts secure the most accurate quote, we require a few high-quality photos of your current vehicle. Please be sure to remove all personal items from the cabin and refrain from using any special filters.
Step 3. Tell Us About Your Trade-in
Complete a brief questionnaire which covers your vehicle's standard features, mileage, and any major repairs/modifications. Once you reach the end, click "I'm Ready. Get My Offer."
Within 30 minutes, you'll hear from one of our experts. They'll present a quote and help you complete the buying process.
Trade My Car Online Fort Worth, TX
At AcceleRide®, we provide a faster and more convenient way to trade your car online. So, if you're ready to take the next step, we invite you to download our mobile app today!
Do you have any questions? Simply contact us online to speak with one of our experts.
* Not available in California or Louisiana.