---
Imagine hitting the streets of El Paso, Texas, inside a new car, truck, or SUV. Now, imagine buying a new car without ever stepping foot inside a dealership. Thanks to AcceleRide®, you now can trade your car 100 percent online to put toward your next one. We can even help you find, finance, and deliver your new car directly to your driveway.
To discover a better way to trade in your car online, check out this brief overview before receiving your quote today!
---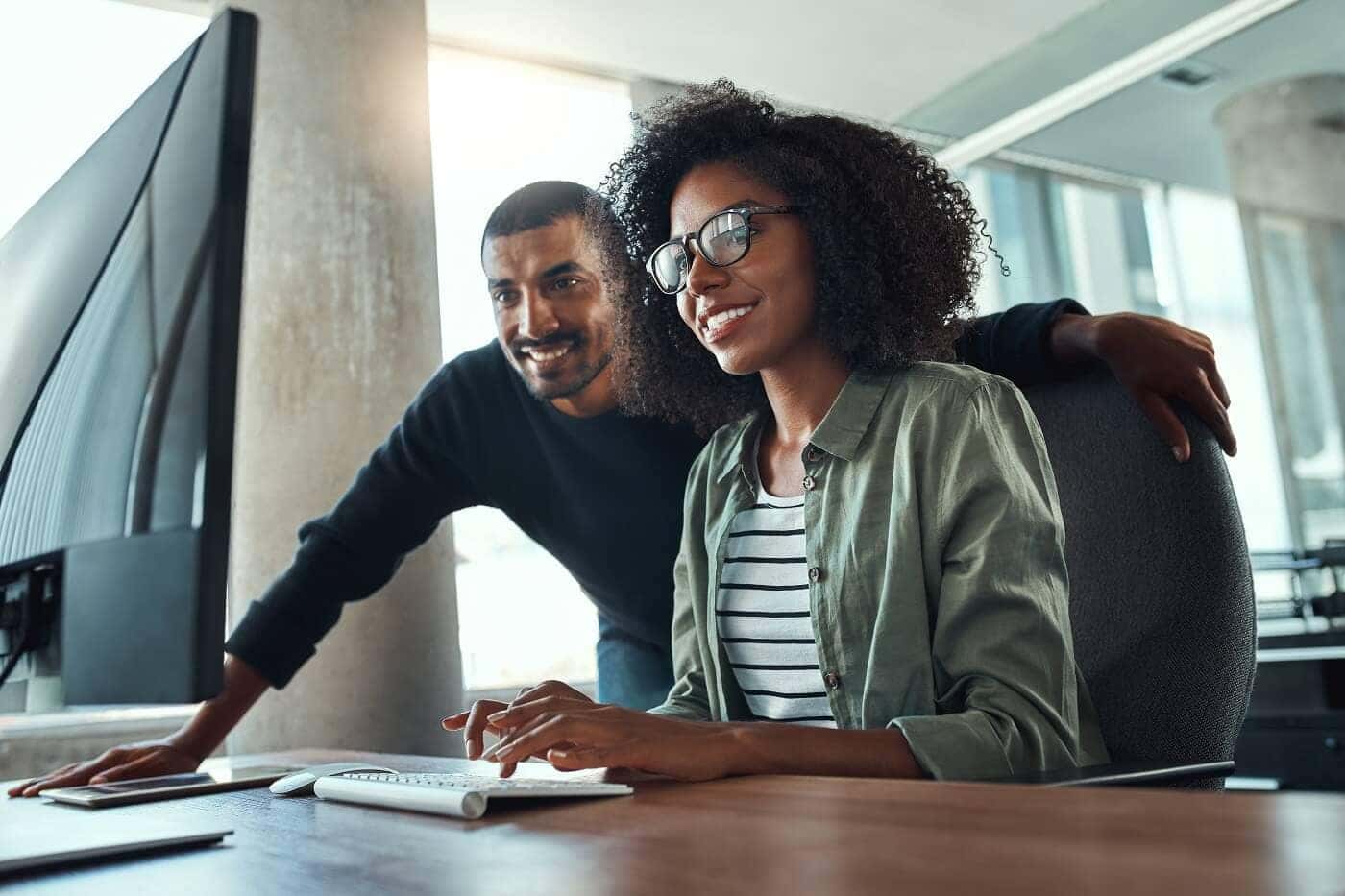 What Are the Advantages to Trading My Car Online?
You want to make sure you receive the best quote for your trade-in vehicle. Our Express Trade® tool uses real-time local market data to guarantee the offer you receive is fair and accurate. We know you're busy, so that's why we remove the guesswork and waiting from the process.
In fact, you can start the process from the comfort of home! Using your smartphone or laptop, upload your vehicle's info to receive a quote within minutes.
To seal the deal, schedule a time to exchange your vehicle at one of our El Paso, TX, dealerships. Our team will give your ride one final appraisal before handing you the keys to your new ride.
---
Can I Trade My Car Online If I'm Still Making Payments?
In most cases, yes! We can help you arrange a payoff amount with your current bank or lender. You can then take the remaining value of your car and apply it toward your next one.
In some rare cases, you might end up owing more than your vehicle's fair market value. That's when trading in your car is an especially smart idea. Our experts can help roll the remaining balance into a new payment plan. If you have questions, don't hesitate to contact us right away.
---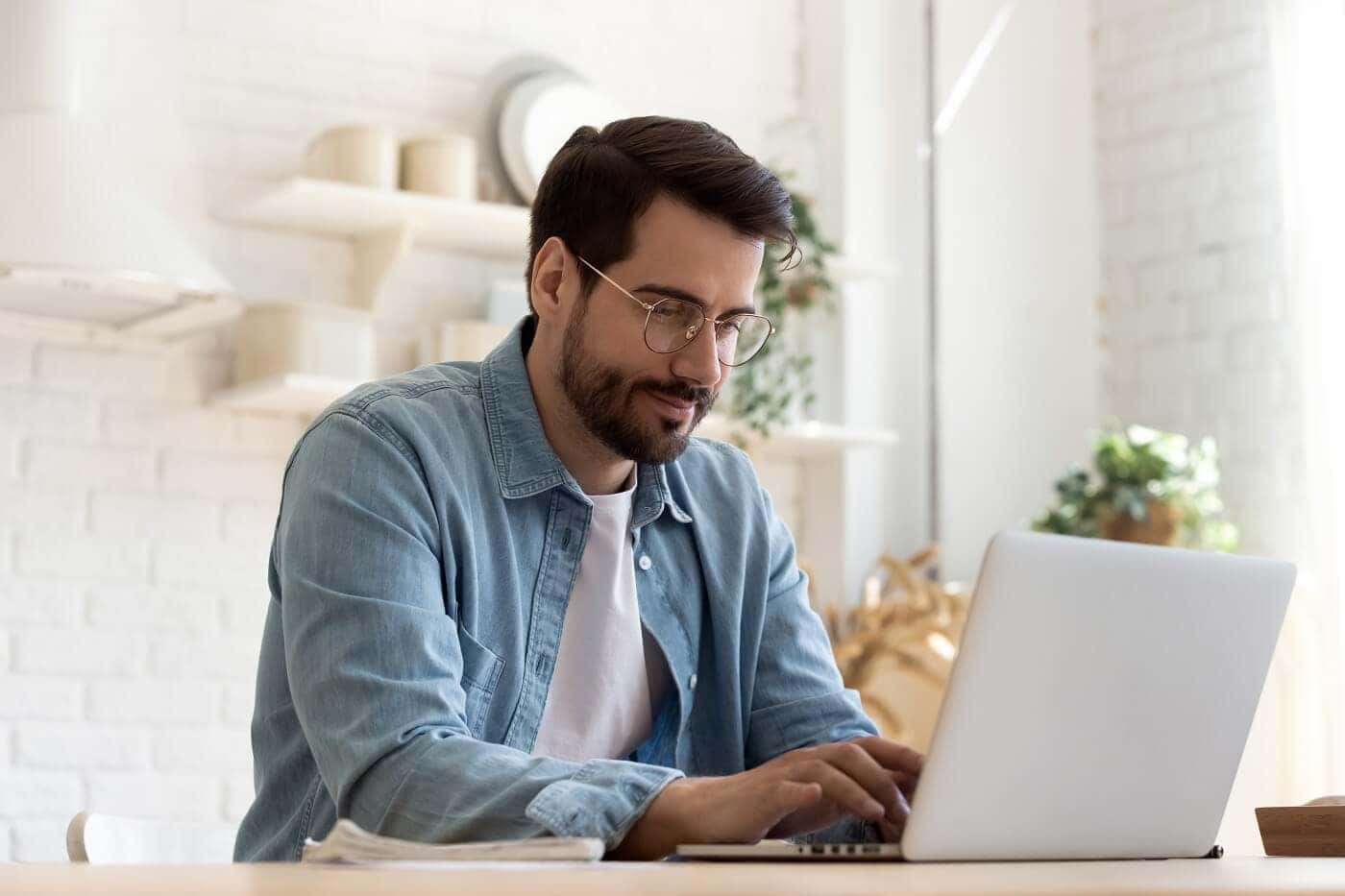 I Want to Trade My Car Online near El Paso. What Next?
Download our app and click the "Buy a Ride" option. From there, create a secure account before you explore our current selection of vehicles near El Paso.
Once you find the perfect car, truck, or SUV, decide whether you want to finance or lease before clicking the Express Trade® option. We'll determine the value of your trade before applying it to your payment plan.
Let's break things down into three simple steps. . .
Enter Your Vehicle's Info
Enter your vehicle's license plate number or VIN (vehicle identification number). This helps us identify you as the legal owner. Next, confirm the year, make, and model before entering your vehicle's odometer reading.
Upload a Few Recent Photos
Our trade-in experts will require eight high-quality photos of your vehicle. Please refrain from using any filters and remember to remove any personal items from the interior.
Receive Your Trade-in Offer
Finally, fill out a brief questionnaire that asks about your vehicle's standard features and condition. Once you reach the end, hit the "I'm Ready. Get My Offer" button.
Within 30 minutes, we'll contact you with a firm trade-in offer. If you like what you hear, one of our trade-in experts will help you complete the financing process before scheduling a drop-off and delivery time.
---
5-Day/250-Mile Money Back Guarantee*
Our number one goal is to pair you with a car, truck, or SUV you'll love. To help make sure you feel completely confident, AcceleRide® provides a 5-day/250-mile money back guarantee.*
Once you receive delivery of your vehicle, take a few days to determine whether it's a good fit. If not, our team can help you swap it for a new vehicle. You also have the option to receive a full refund depending on your payment plan.
For more details, please don't hesitate to contact our experts who'll be happy to go over the details with you.
---
Can I Sell My Car Online?
Of course! If you'd like to part ways with your current ride without replacing it, our experts can supply a firm offer. As an automotive leader, we guarantee to beat any competitor's offer by up to $500.
Do you still want to shop around? Take up to seven days before making a final decision. Once you're ready to close the deal, schedule an in-person vehicle inspection at one of our local service centers. While you wait, one of our finance specialists can help transfer the title before handing you a payment.
---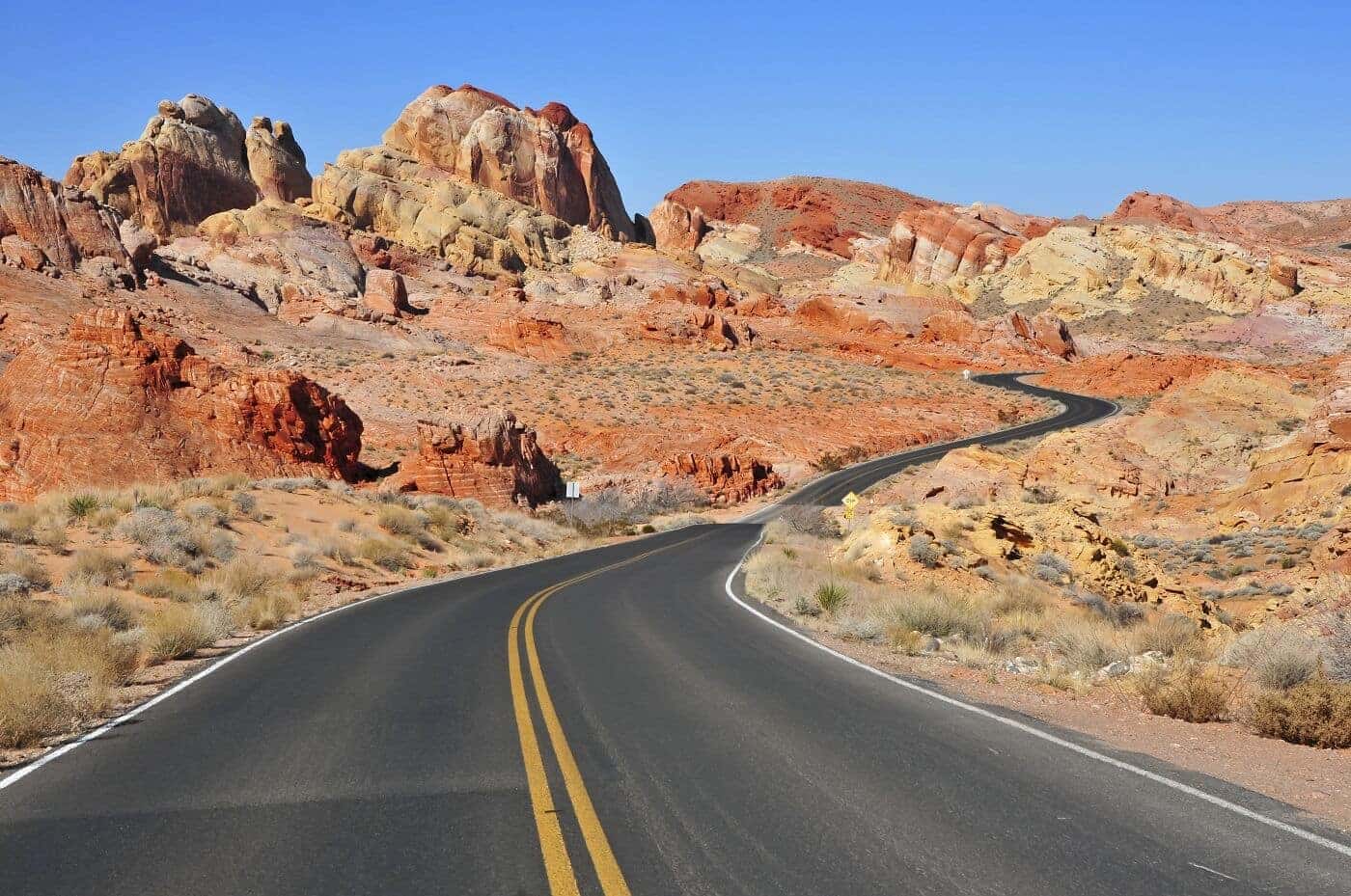 El Paso TX: The Gateway to The Texas Panhandle
Did you know El Paso is the second largest city in the Southwest? It's also one of the oldest communities in the United States, dating all the way back to 1680. With stunning natural beauty to match its vibrant community, it's no wonder The Sun City continues to thrive after all these years.
Resting near the Mexican border, El Paso enjoys a strong Hispanic culture. An epicenter for delicious Tex-Mex cuisine, residents and visitors have a nearly endless array of dining options throughout the city.
To help burn off your fajitas and chili con carne, pay a visit to Franklin Mountains State Park. Hike up the desert peaks for a bird's-eye view of the nearby city. Of course, El Paso's booming downtown also provides plenty of sights to enjoy without the need for hiking boots.
To explore El Paso in style, why not consider trading your car online? Our team is standing by and ready to help!
---
Trade My Car Online El Paso TX
At AcceleRide®, we believe in a better way to trade your car. If you're ready to take the next step, download our mobile app or contact us online today.
---
* Not available in California or Louisiana.