Are you ready to make a trade? With AcceleRide®, you can pick out a new car and receive a firm trade-in offer from anywhere! You can even build a payment plan and schedule delivery to your driveway in Edmond, OK.
If you've recently wondered, "Where can I trade my car online near Edmond, OK?" let our innovative tool show you the way!
How Do I Trade My Car Online?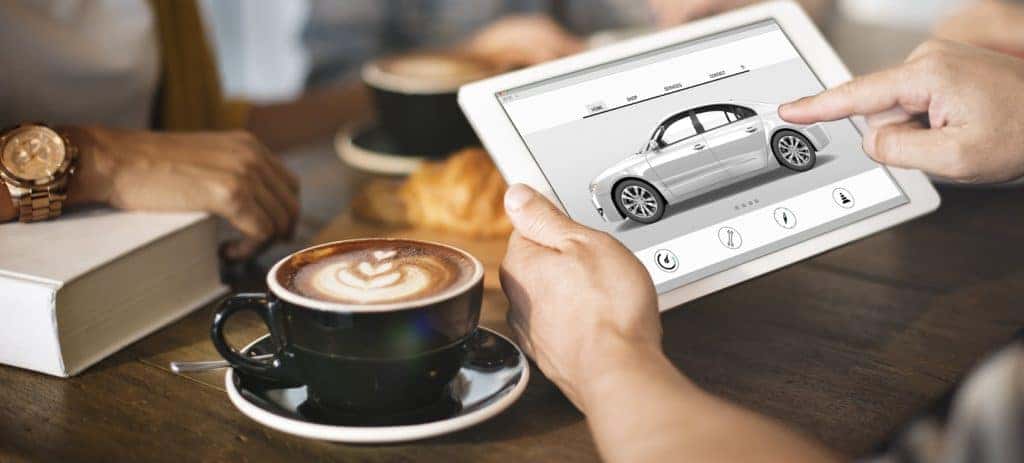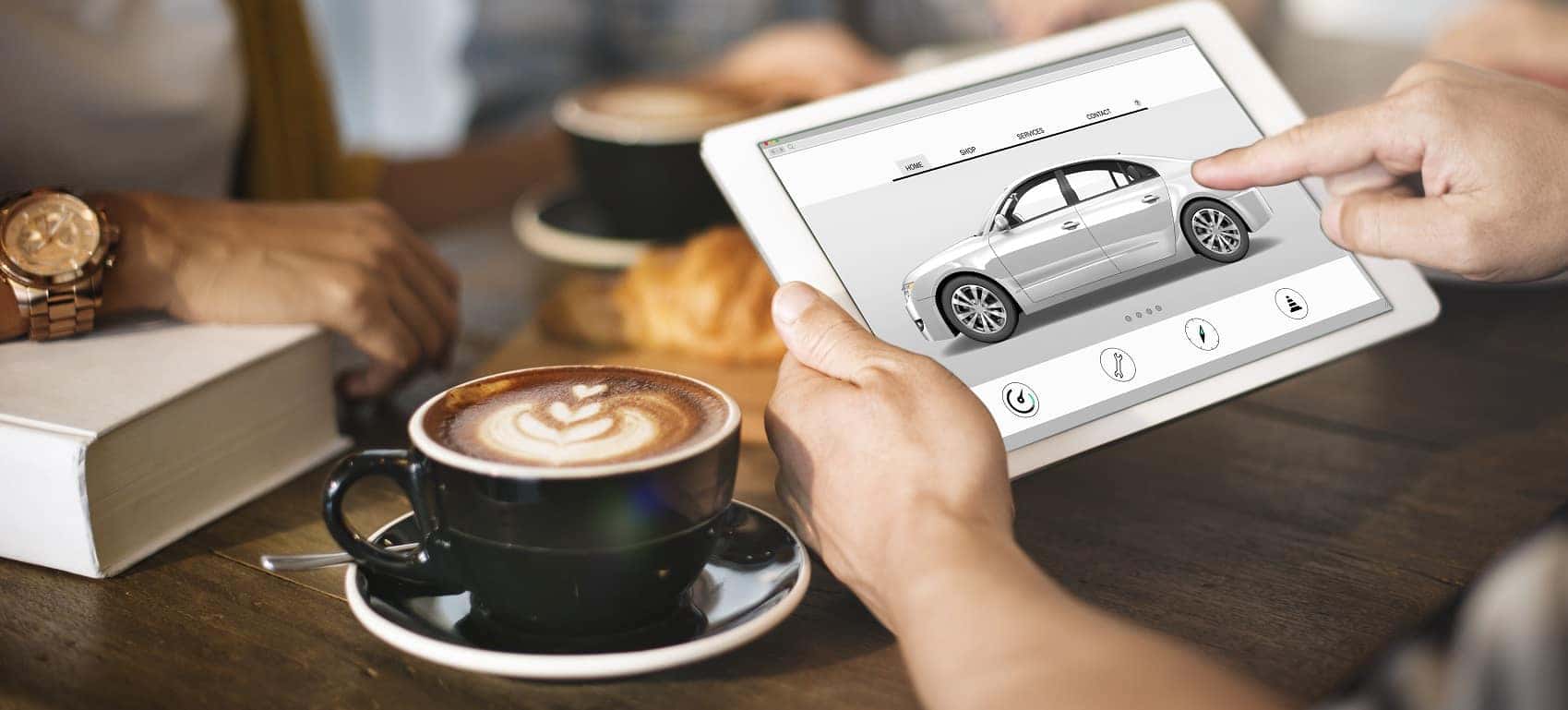 The beauty of our system is that you control 100 percent of the buying and trade-in process. So, whether you're just starting the car-buying process or you're ready to put some rubber to the road, we're ready.
The first step is to download our mobile app or create an account through our secure site. That way, you can browse at your leisure, highlight your favorite vehicles, and keep your trade-in quotes all in one convenient spot.
To make things extra easy, we've broken down things into three simple steps.
Click the Express Trade™ Button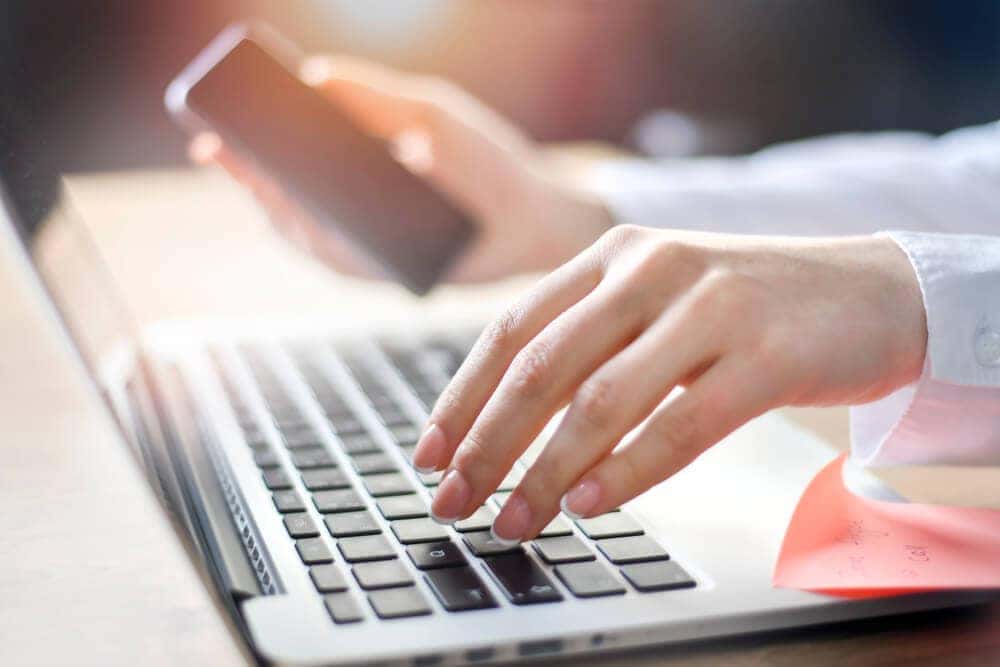 Enter the year, make, and model before adding the current odometer reading. To help us quickly identify your vehicle from our nationwide database, we'll also need your license plate number or VIN (vehicle identification number).
Upload a Few Photos
To help our trade-in experts secure the most accurate trade-in offer, upload eight high-quality photos of your vehicle. Please be sure to remove all personal items from the interior and refrain from using any special filters or editing software.
Complete Our Vehicle Questionnaire
Does your vehicle have 4-wheel drive? How about a built-in navigation system? Has it undergone any major alterations or repairs? Answering these questions in full gets you one final step closer to receiving your trade- in offer.
Once you reach the end of the questionnaire, simply click Submit. Within minutes, one of our friendly experts will be in touch. They'll present you with an offer before guiding you through the financing process.
About Edmond OK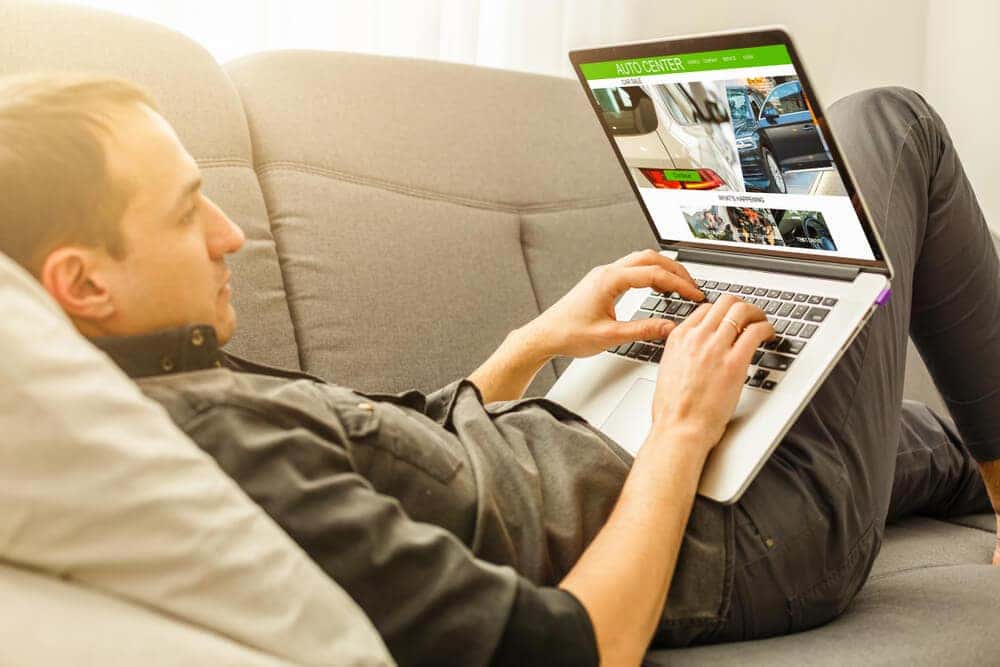 Resting on the northern edge of the OKC metro area, Edmond is a small city with deep roots. Home to the University of Central Oklahoma, this budding college town is a popular spot for families and students alike.
During the warmer months, you'll find most of its 94,000 residents enjoying themselves around Arcadia Lake. If you're looking to whet your whistle, the Edmond Railyard is a popular eatery among locals and visitors alike.
For a brush with history, visit the 1889 Territorial School, the first public school in the Oklahoma Territory. Afterward, stroll down Broadway, where you'll enjoy small-town vibes mixed with big-city shopping and dining.
No matter which ways you choose to explore Edmond, OK, we think it's best done with a new set of wheels!
Trade My Car Online Edmond OK
Here at AcceleRide®, our goal is to make trading in your car, truck, or SUV simple and, most importantly, a success.
Download our mobile app or go online to create your own personal account today. If you have any questions, please don't hesitate to contact us right away!