With so much happening around the DFW, don't you feel it's time to make a fresh start? With AcceleRide®, you can seamlessly trade your car 100% online. With thousands of available options, it's easy to find your next ride all while receiving a fair trade-in offer.
If you're a Dallas driver, read on to see how AcceleRide® makes the trade-in process fun and rewarding If you have questions, contact us online today!
How Do I Trade My Car Online in Dallas TX?
Are you ready to make moves on a new car, truck, or SUV? All you have to do is follow our three-step process:
Step One: Search or Massive Inventory of Vehicles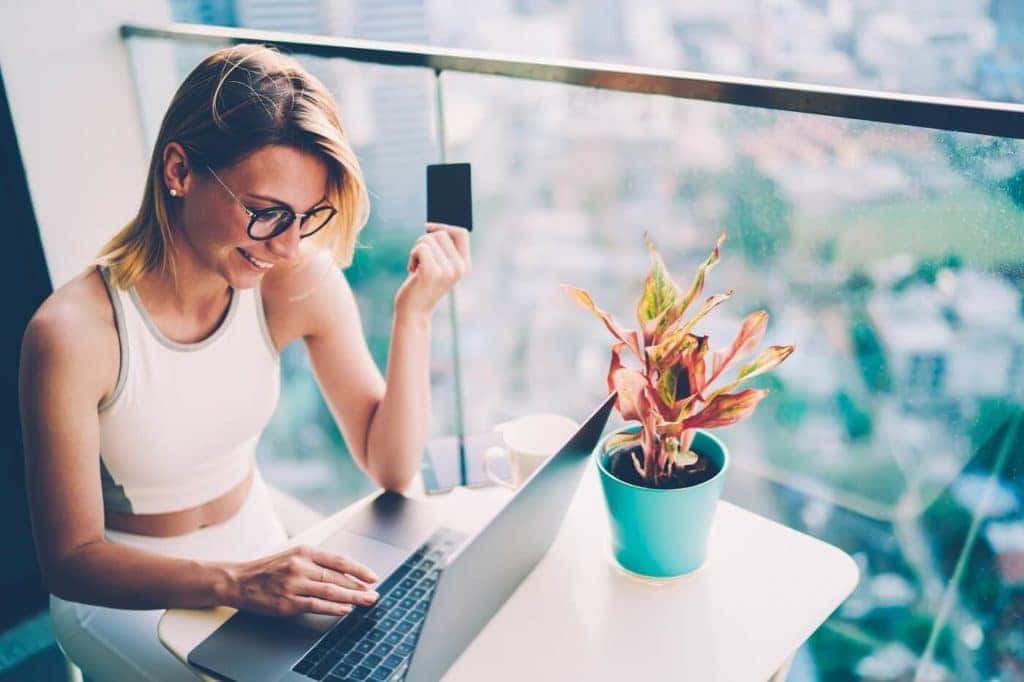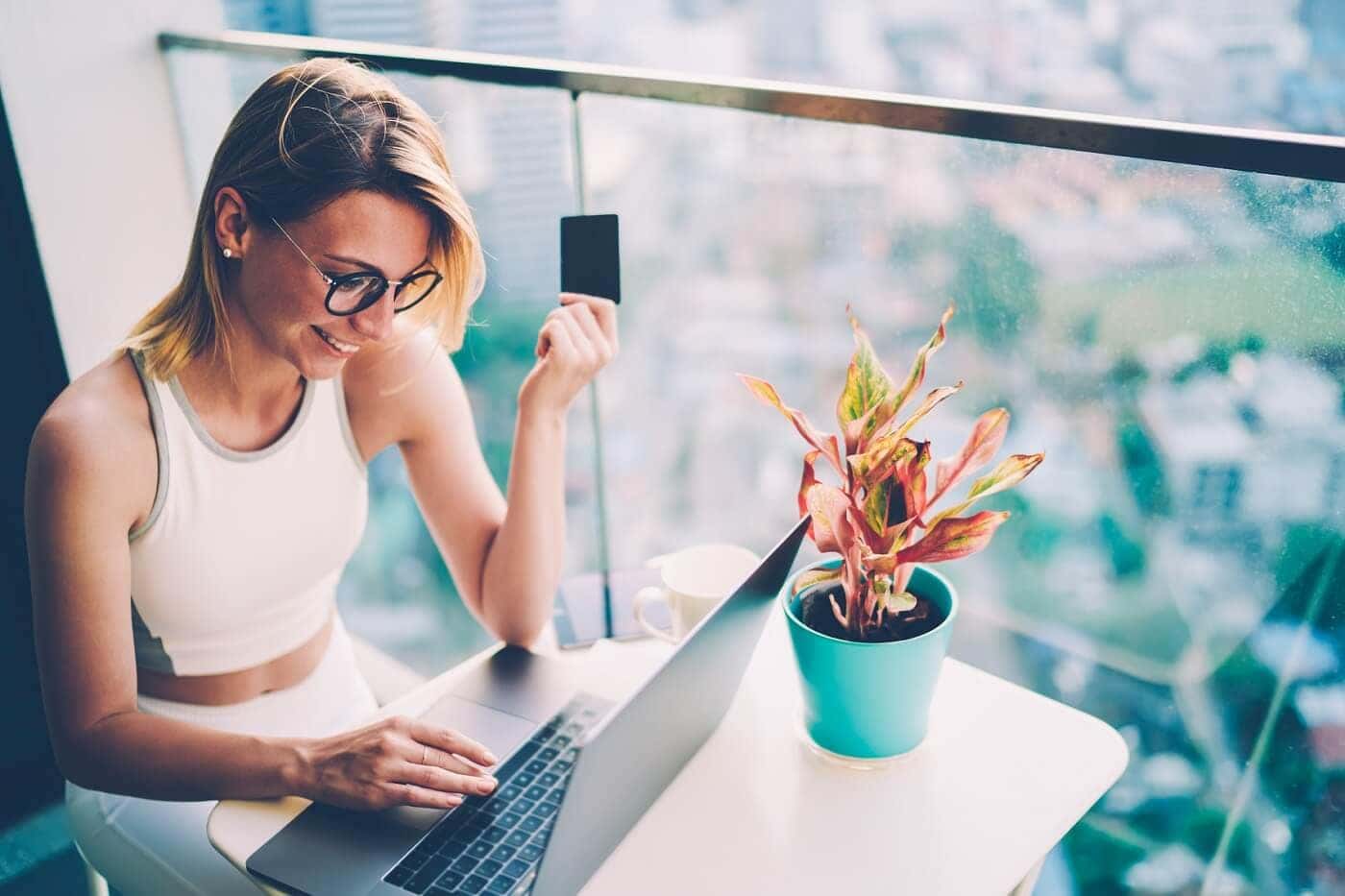 Create your AcceleRide® account and browse our vast collection of new, used, and certified pre-owned models. As an automotive leader in the Dallas, TX, area, we carry almost every major brand including names like:
Step Two: Tell Us About Your Trade
Once you find the perfect make and model, it'll be time to build your payment plan. To apply the market value of your current vehicle, make sure to click the Express Trade® button.
Provide your contact info before entering your vehicle's license plate number. This will help us quickly identify it from our database. Enter the current mileage, upload a few photos, and answer a brief questionnaire about your trade.
Once you reach the end, click "I'm Ready. Get My Offer" at the bottom of the page. Within 30 minutes, a trade-in expert will reach out with a firm offer. Do you still want to shop around? Go right ahead! Your trade-in offer is good for up to seven days or 250 additional miles.
Step Three: Schedule Delivery
Do you like what you see? Schedule where and when to drop off your trade-in vehicle. You can choose either to have your new ride delivered or pick it up at one of the dealerships throughout Dallas, TX.
Do I Have to Be the Registered Owner?
Yes. AcceleRide® requires you to provide proof of ownership before we can provide you with a firm offer.
If it is a company-owned vehicle, we ask you please provide legal documentation showing you're the authorized person with the ability to trade or sell.
What if My Car Payment Is Upside-Down?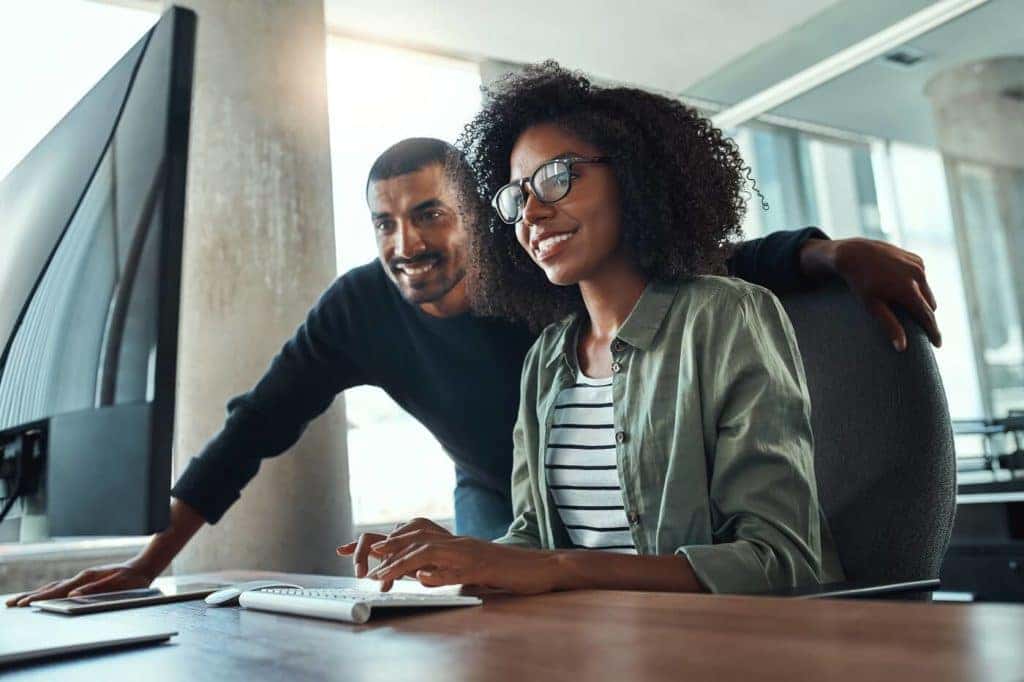 If you're in a position where you owe more than the car is worth, you still have a couple of options to consider:
Provide certified funds for the difference (payoff confirmation required)
Qualify to roll over the remaining loan balance into your next vehicle's financing plan
Trade My Car Online Dallas TX Today!
At AcceleRide®, we believe everyone deserves a simple and fair offer on their trade. To take the next step, download our mobile app or contact us right away with any questions.
We look forward to helping you find the car, truck, or SUV of your dreams!