---
Are you a Cambridge, MA, driver thinking about trading your car online? With AcceleRide®, you can receive a firm offer on your used car, truck, or SUV within minutes. Better yet, we can arrange to pick up your old ride and replace it with the vehicle of your choice.
To discover how we create more smiles for miles, check out this brief guide. Afterward, download our mobile app to start the trade-in process.
---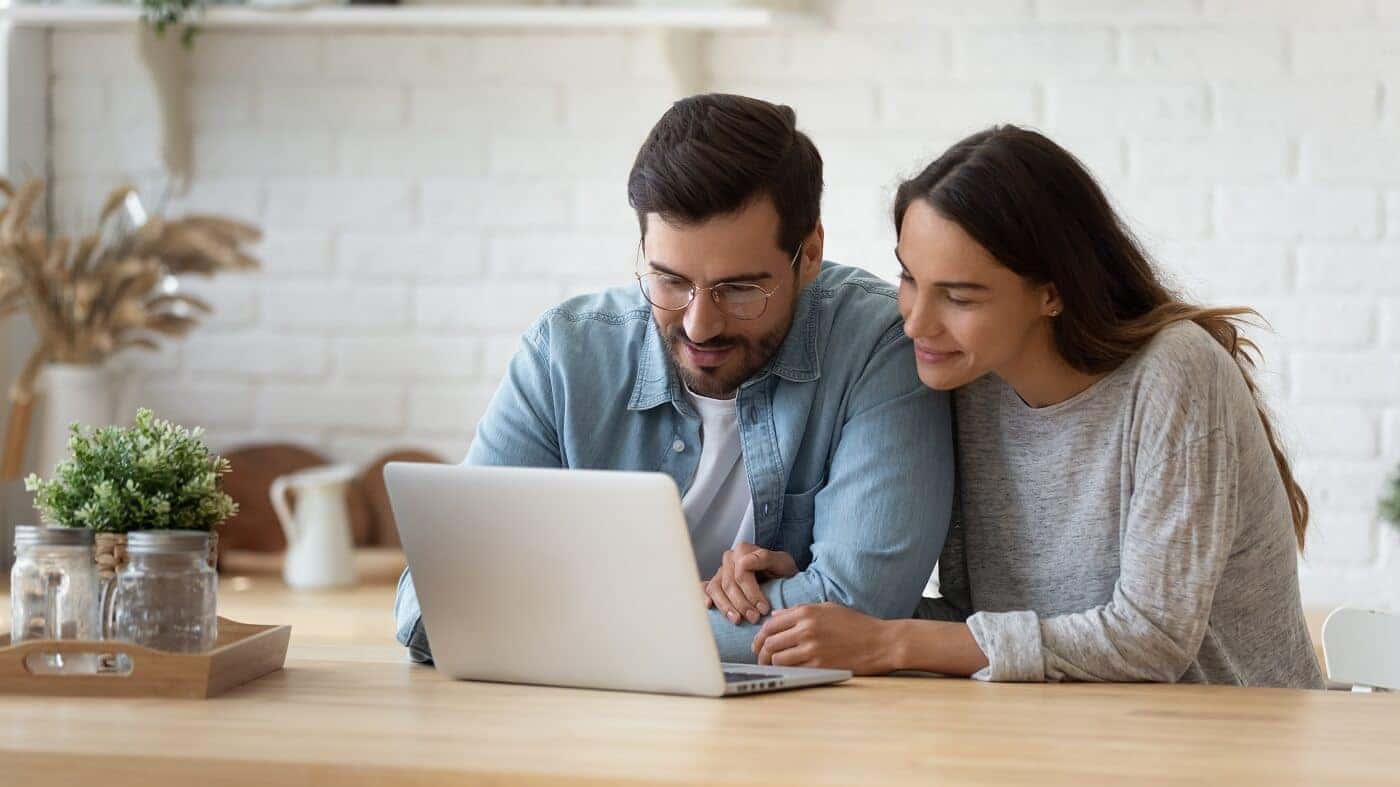 Why Trade My Car Online near Cambridge MA?
Safe, convenient, and fast, there are plenty of reasons to switch up your car-buying journey. Say goodbye to visiting several dealerships or completing heaps of paperwork. With our app, you have 100 percent control over the process.
Store everything you need in one convenient place while you browse our massive inventory. Once you're ready to officially make a switch, click the Express Trade™ button to receive your personalized trade-in offer.
Do you want to take a test drive? No problem! With plenty of local dealerships around Cambridge, you're never far from a new experience. Are you interested in chatting with a trade-in expert? Our team is ready to answer all your important questions 24 hours per day.
Can I Sell My Car Online?
We get it. Sometimes you want to make a clean break. That's why we make it possible to receive a fair market offer in less time than it takes to watch your favorite TV show. Furthermore, we guarantee to beat any reasonable offer by up to $500!
Do you still want to shop around? No problem! Take up to seven days or 250 additional miles to decide. Once you're ready to make a deal, contact us to schedule an in-person inspection. By the end, you'll walk away with one less car and one certified check hand.
What if I'm Still Making Payments?
There's no need to wait until your payment plan ends—our trade-in experts can arrange a payoff amount with your current bank or lender.
In some rare cases, you might end up owing more than your vehicle's fair market value. That's when trading in your car is an especially smart idea. Our experts can help you roll the remaining balance into a new payment plan. If you have questions, don't hesitate to contact us right away.
---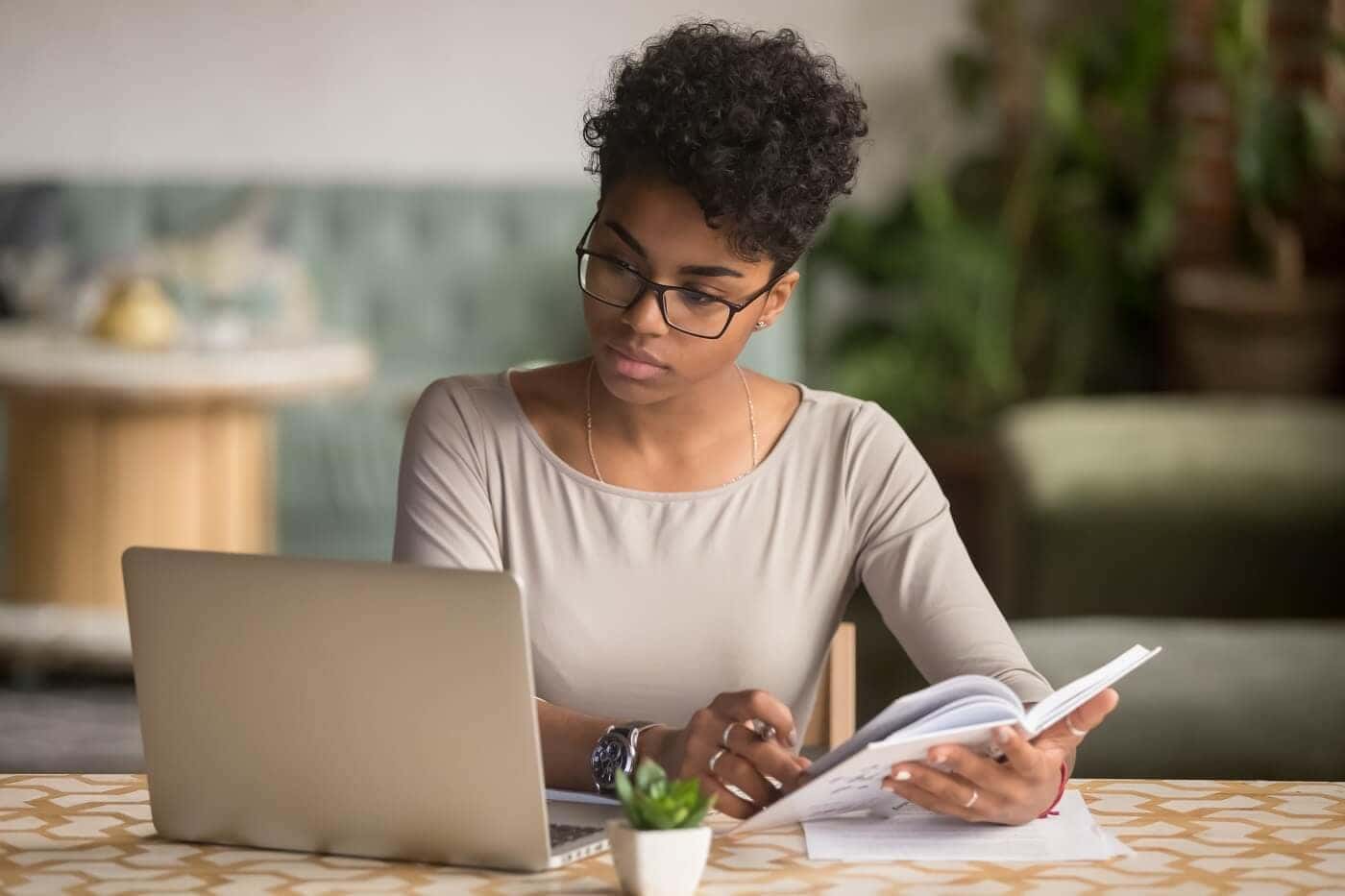 An Easy Way to Trade My Car Online Cambridge MA
Do we have your complete attention? To take the next step, download our app and click the "Buy a Ride" option. Then, create a secure account before exploring our current stock of vehicles.
Once you find your next car, truck, or SUV, decide whether you want to finance or lease before clicking the Express Trade™ button. Here's where we'll determine the value of your trade before applying it to your monthly payment plan.
How do we determine your offer? Let's break things down into three simple steps:
Enter Your Contact Info
Enter your vehicle's license plate number or VIN (vehicle identification number). This helps us quickly identify you as the legal owner. Next, confirm the year, make, and model before entering your vehicle's current odometer reading.
Upload Photos of Your Vehicle
Our trade-in experts will require eight photos of your vehicle. Please refrain from using any filters and remember to remove any personal items from the interior.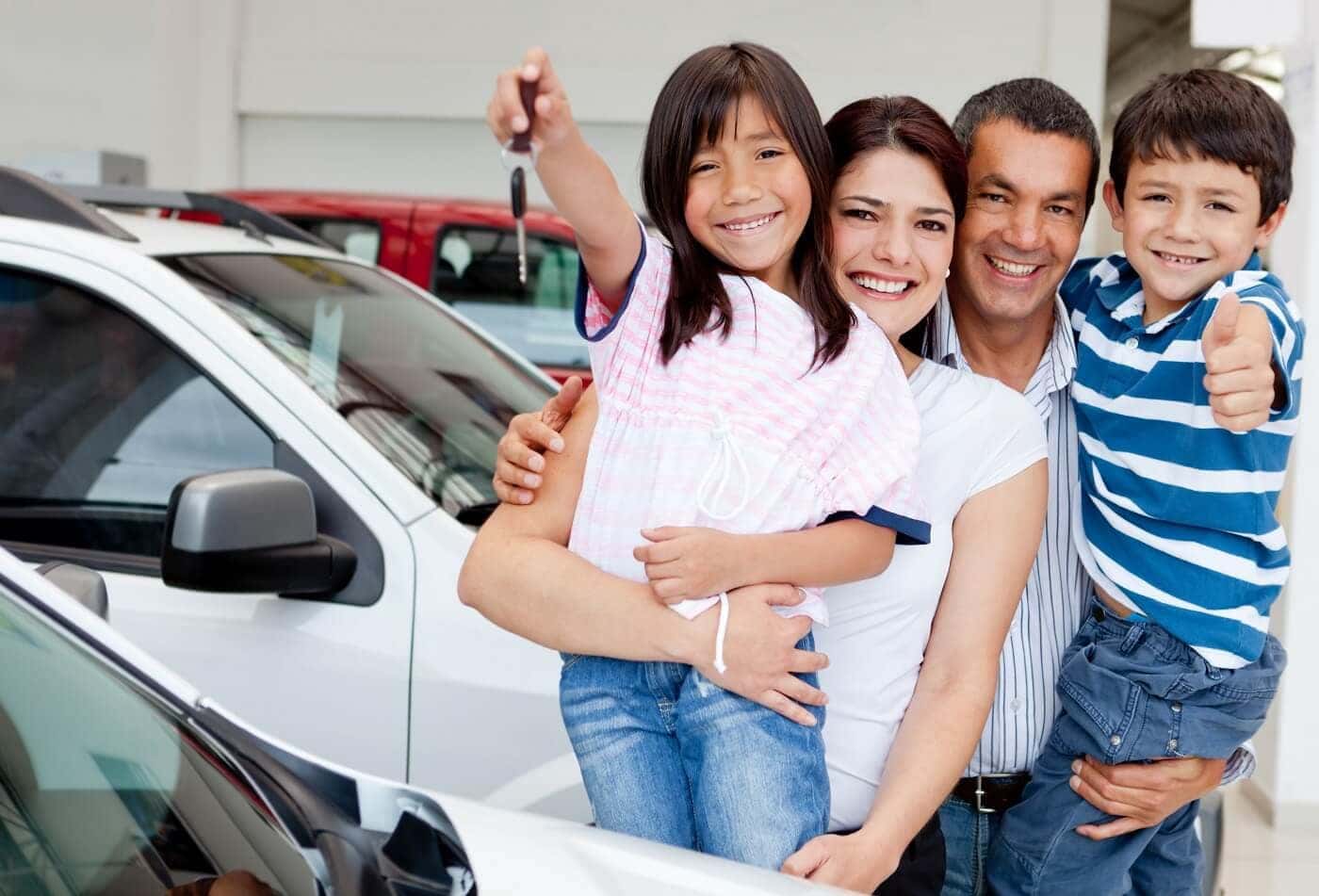 Receive Your Trade-in Offer
Finally, fill out a brief questionnaire that asks about your vehicle's standard features and condition. Once you reach the end, hit the "I'm Ready. Get My Offer" button.
Within 30 minutes, we'll contact you with a firm trade-in offer. If you like what you hear, one of our trade-in experts will help you complete the financing process before scheduling a drop-off and delivery time.
5-Day/250-Mile Money Back Guarantee*
Our number one goal is to pair you with a car, truck, or SUV you'll love for many years. To back up our promise, we provide a 5-day/250-mile money back guarantee.
That means, if you receive your ride on Monday and decide by Friday it's not the perfect fit, you can swap it for a new vehicle. Depending on your payment plan, you may also have the option to receive a full refund.
It's this type of peace of mind that makes AcceleRide® a leader in the online automotive world.
Experience Cambridge MA With a New Set of Wheels
Hop over the Longfellow Bridge from Bean Town and you'll soon find yourself in the heart of Cambridge, Massachusetts. Best known as the home of Harvard University and MIT, this bucolic college town offers a nearly endless supply of things to see, do, and experience.
From the famed Harvard Yard to a booming nightlife scene, Cambridge is a city worth exploring both day and night. To get around in style requires having a proper ride. Fortunately, we make it fast and easy to trade your car online!
---
Trade My Car Online near Cambridge MA
At AcceleRide®, we're dedicated to providing you with more options. So, if you're interested in trading in your car online, download our mobile app or contact us online today!
---
* Not available in California or Louisiana.