When the time comes to trade in your car, truck, or SUV, you want to make sure you receive the most accurate quote. That's where AcceleRide® can help! Our Express Trade™ tool is designed to provide you with a fair market offer within minutes.
The best part? You can trade your car 100% online! To seal the deal, schedule a time to exchange your vehicle at one of our many local dealerships throughout Boston, MA.
To discover more, continuing reading our brief guide before creating your account today!
Trade My Car Online near Boston MA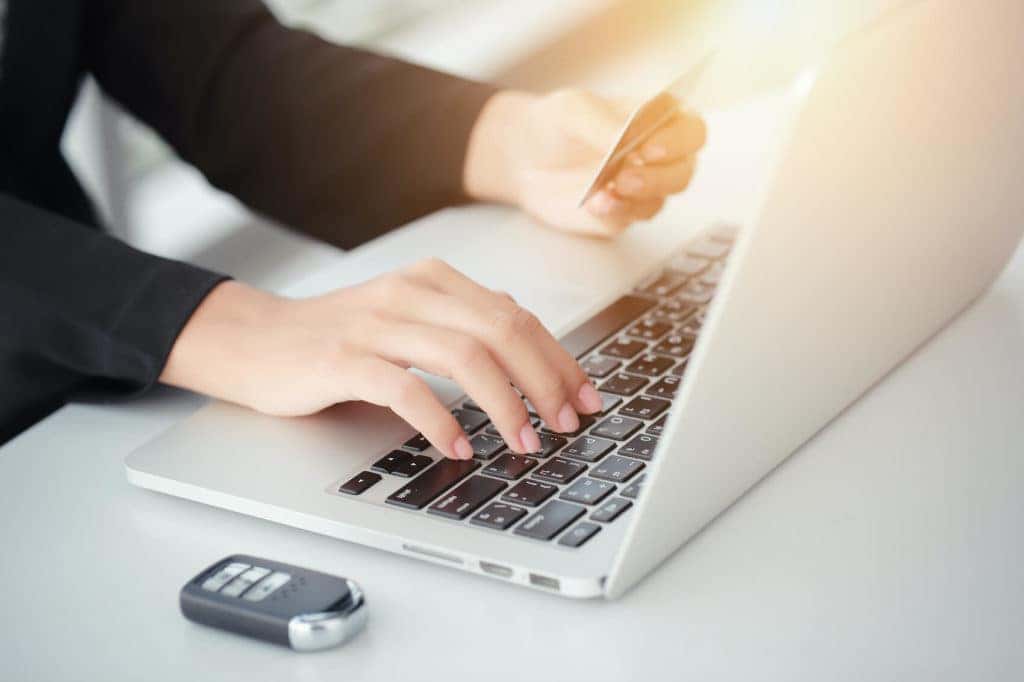 As a leader in the industry, you can treat our innovative platform as a one-stop way to shop. Browse through our massive selection of new, used, and certified pre-owned models. You also can choose whether to complete the process online or visit one of our dealerships throughout Boston.
No matter your current vehicle's age, mileage, or condition, our trade-in experts can help you secure a fair deal for your trade. This can help you secure favorable terms to put you one step closer to driving the car of your dreams!
I'm Ready to Get My Trade-In Offer. What's Next?
To streamline your car-buying journey, follow our simple 3-step process to trade your car online:
Step 1: Select Your Vehicle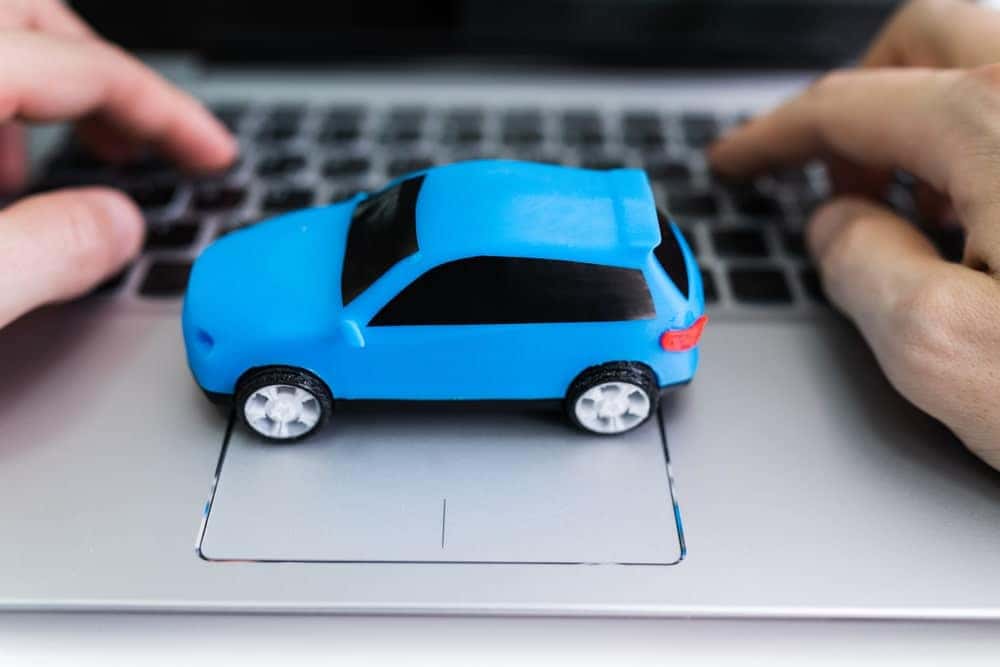 Access dozens of major brands, like Ford, Audi, Toyota, Jeep, and more. Once you find the right model and trim, decide whether you want to take a test drive at one of our Boston, MA, dealerships or complete the transaction online.
Step 2: Customize Your Deal
Click the Build My Payment button and choose whether to finance, lease, or receive a cash offer. Click our Express Trade™ button, where you'll be asked to provide your current vehicle's license plate or vehicle identification number (VIN).
To provide the most accurate offer, upload eight high-quality photos of your vehicle. This helps our team formulate fair quote. Finally, complete a brief questionnaire before officially submitting your application.
With minutes, our experts will provide a trade-in offer you can use toward your next vehicle!
Step 3: Pick Up or Schedule Delivery
With your deal secure, the final step is to schedule a drop-off time. You also can choose to have your new car, truck, or SUV delivered to your door. Our driver will then load up and carry away your current car. It's that easy!
Is It Possible to Sell My Car Online?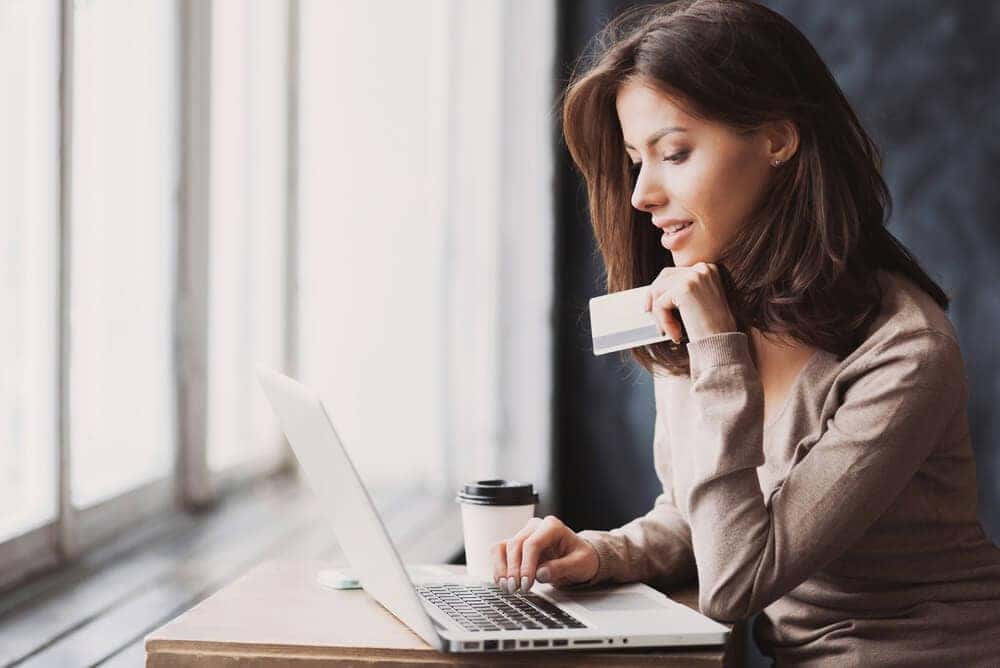 Absolutely! Thanks to our nationwide network, you can easily part ways with your old vehicle and receive a certified check or electronic payment in return. We also guarantee to beat any serious offer, by up to $500. This way, you can feel confident the offer you receive is the best in New England.
Do you still want to shop around? You can take up to seven days or 250 additional miles once you receive a firm offer.
Trade My Car Online Boston MA
At AcceleRide®, we believe everyone living in Boston and throughout Suffolk Country deserves a fair offer on their trade. To take the next step, download our easy-to-use mobile app or contact us with any questions.