Are you looking to make a fresh start? With AcceleRide®, we make it easy for Atlantic City, New Jersey, drivers to trade their car online. Thanks to our massive inventory and innovative platform, you can pick out your next ride and receive a fair market offer on your current one.
So, if you've recently asked, "where can I trade my car online?" continue reading before downloading our mobile app.
Why Trade Your Car Online?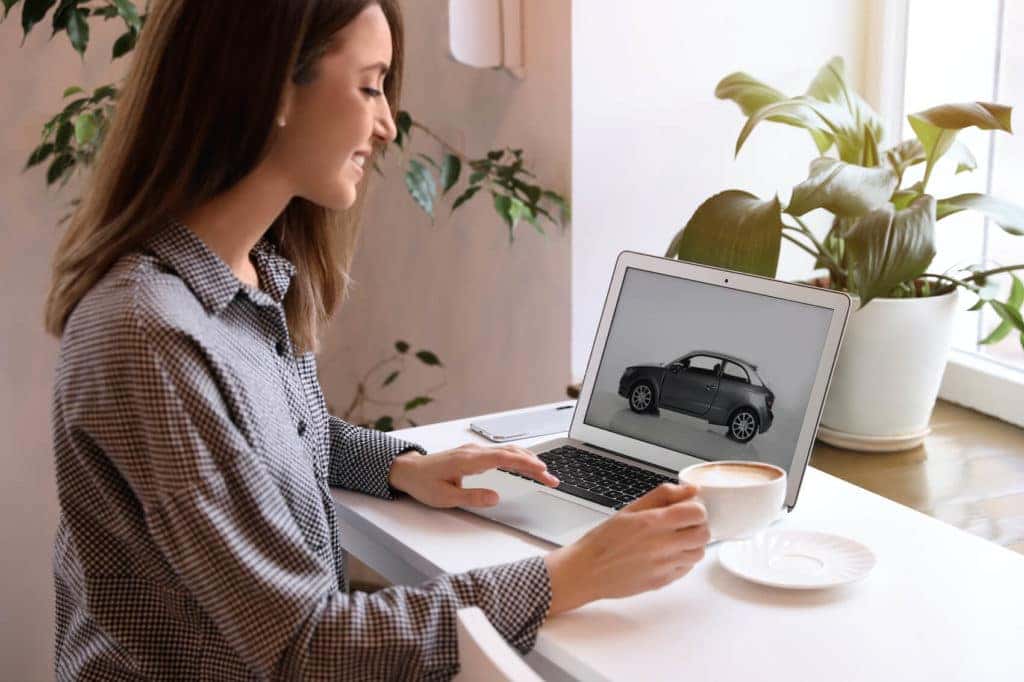 Imagine, a world where you have 100 percent control over the buying process. A world where you can receive the most accurate trade-in offer without having to visit multiple dealerships.
Now, imagine having thousands of new, used, and certified pre-owned (CPO) vehicles at your fingertips. Finally, picture a morning where you wake up to find a brand-new ride sitting in your driveway. Thanks to our special framework, it's all possible.
Once you receive your offer, simply bring your current vehicle to any of our dealerships near Atlantic City, NJ, to exchange it for your next ride.
Trade a Car Online in 3 Easy Steps
Log in to our easy-to-use app to start shopping. No matter what your specific needs or monthly budget, our team can help you locate the perfect model and trim. Plus, our nationwide network means you're not limited to just the Atlantic City market. Simply tell us the vehicle you want, and we'll deliver it to you.
Once you find the perfect car, truck, or SUV, decide your financing route before clicking the Express Trade® button. Here, we'll determine the value of your trade and apply it toward your plan.
To receive your firm offer, simply follow these three steps:
Enter Your Current Vehicle's Info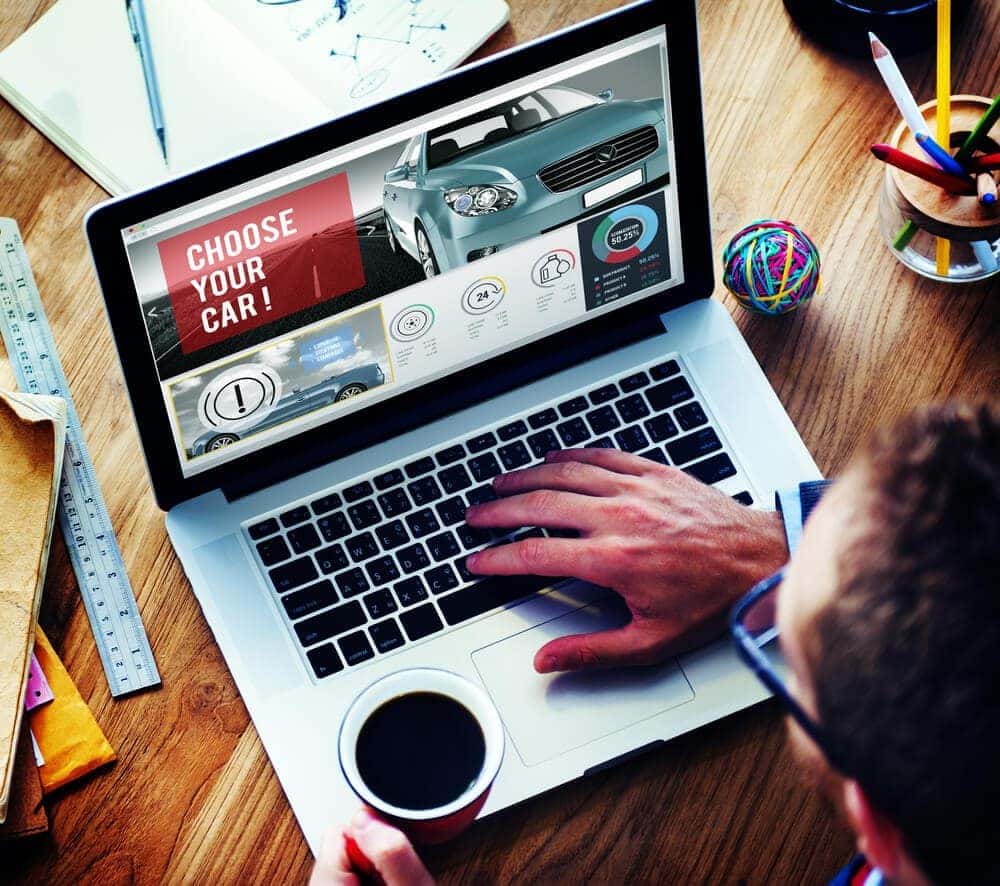 Enter your vehicle's license plate number or VIN (vehicle identification number). This helps us confirm ownership from our nationwide database. Next, confirm your vehicle's year, make, and model before entering the odometer reading.
Upload 8 Recent Photos
For the most accurate appraisal, please upload eight high-quality photos of your vehicle. Please avoid using any special filters and remember to remove all personal items from the cabin. Areas to focus on include:
Steering wheel and dashboard
Tires
Exterior front/rear
Interior front/rear
Receive Your Offer
Finally, answer a few questions about your vehicle's standard features and overall condition. Once you reach the end, hit the "I'm Ready. Get My Offer" button.
Within 30 minutes, one of our trade-in experts will contact you with a firm offer. If you like what you hear, they can help you complete the financing process before scheduling a drop-off and delivery time.
Trade My Car Online Atlantic City NJ
Buy. Sell. Be happy. It's a simple goal. One made possible when you choose to trade your car online with AcceleRide®.
To take the next step, download our mobile app before creating your own secure account. If you have any questions about the trade-in process, inventory, or financing options, please don't hesitate to contact us right away!