Are you an Amarillo driver looking to trade in your car online? At AcceleRide®, we help thousands of local drivers roll over the value of their current ride into their next one.
Thanks to our simple-to-follow app, you can receive a fair market value within minutes! To discover how we create more smiles for miles, check out how to trade my car online Amarillo, TX, before creating an account today!
Why Should I Trade My Car Online near Amarillo TX?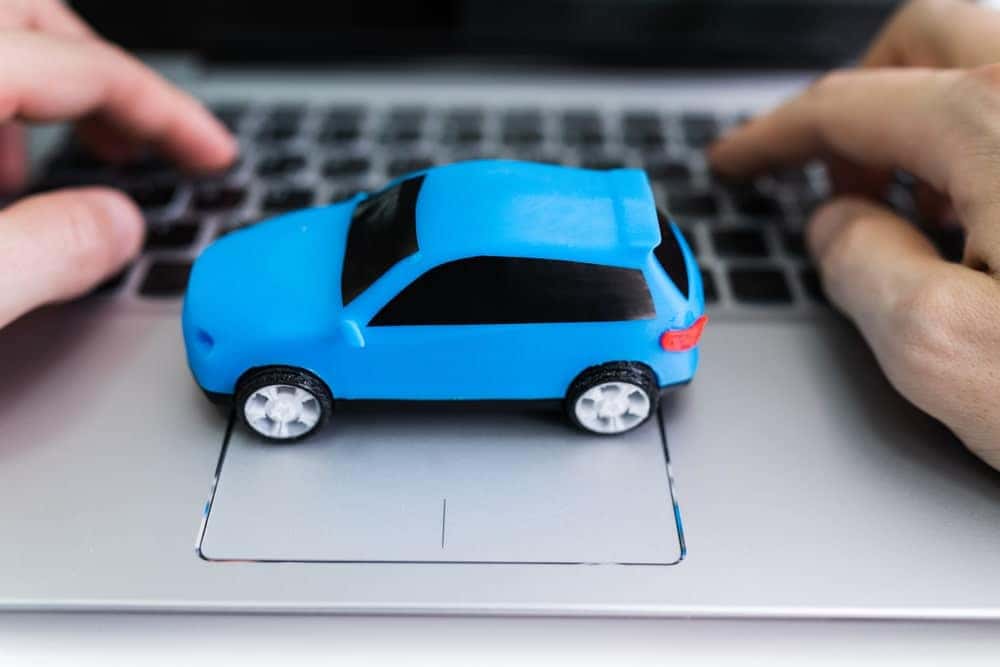 Imagine being able to complete the car-buying journey without leaving your couch. No more visiting multiple dealerships to compare trade-in offers. Thanks to our network of dealerships throughout the Texas Panhandle, you can complete the process without putting on your boots.
To finalize the deal, bring your trade to any of our Amarillo, TX, dealerships where you can also pick up your new vehicle. You can also opt to have us deliver your car, truck, or SUV directly to your driveway!
Are you simply looking to part ways with your current ride? We guarantee to beat any competitor's offer by up to $500. Take up to seven days or 250 additional miles to decide whether to take our firm offer.
An Easy Way to Trade My Car Online near Amarillo
Have we officially piqued your interest? The next step is to download our app and click the "Buy a Ride" option. You can create a secure account or jump right into exploring our inventory.
Shop by brand or narrow your search by color, standard features, and more! Once you find your next car, truck, or SUV, decide whether you want to finance or lease before clicking the Express Trade® button.
Here's where we'll determine the value of your trade-in and apply it toward your loan or lease. Let's break it down into smaller bits:
Enter Your Contact Info
Enter your vehicle's license plate number or VIN (vehicle identification number). This helps us quickly identify whether or not you're the legal owner. Next, confirm the year, make, and model before entering your vehicle's current odometer reading.
Upload 8 High-Quality Photos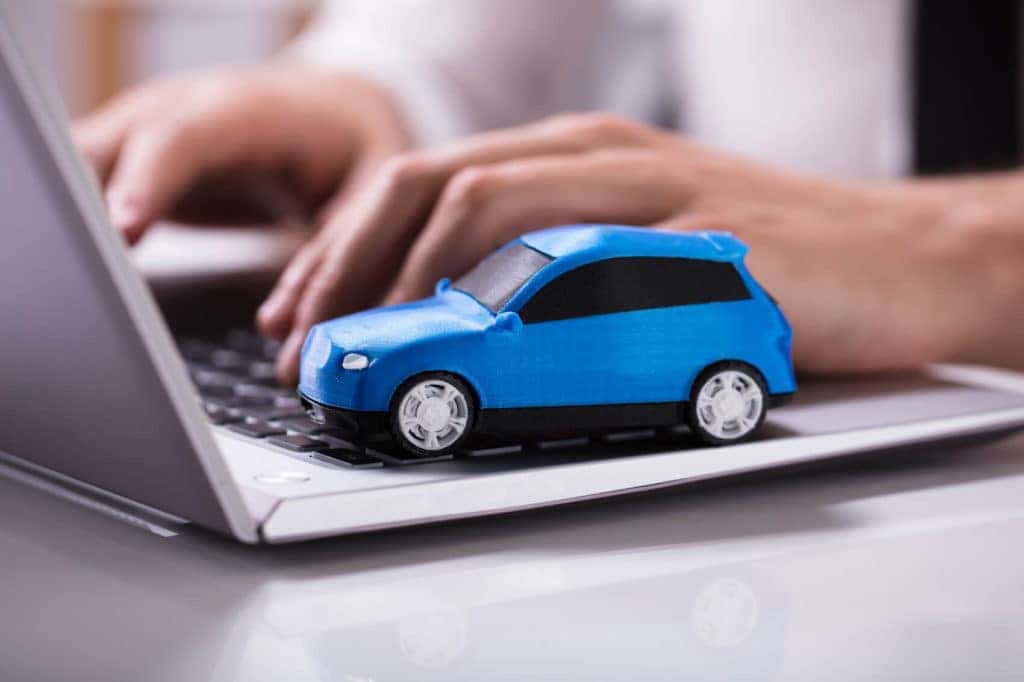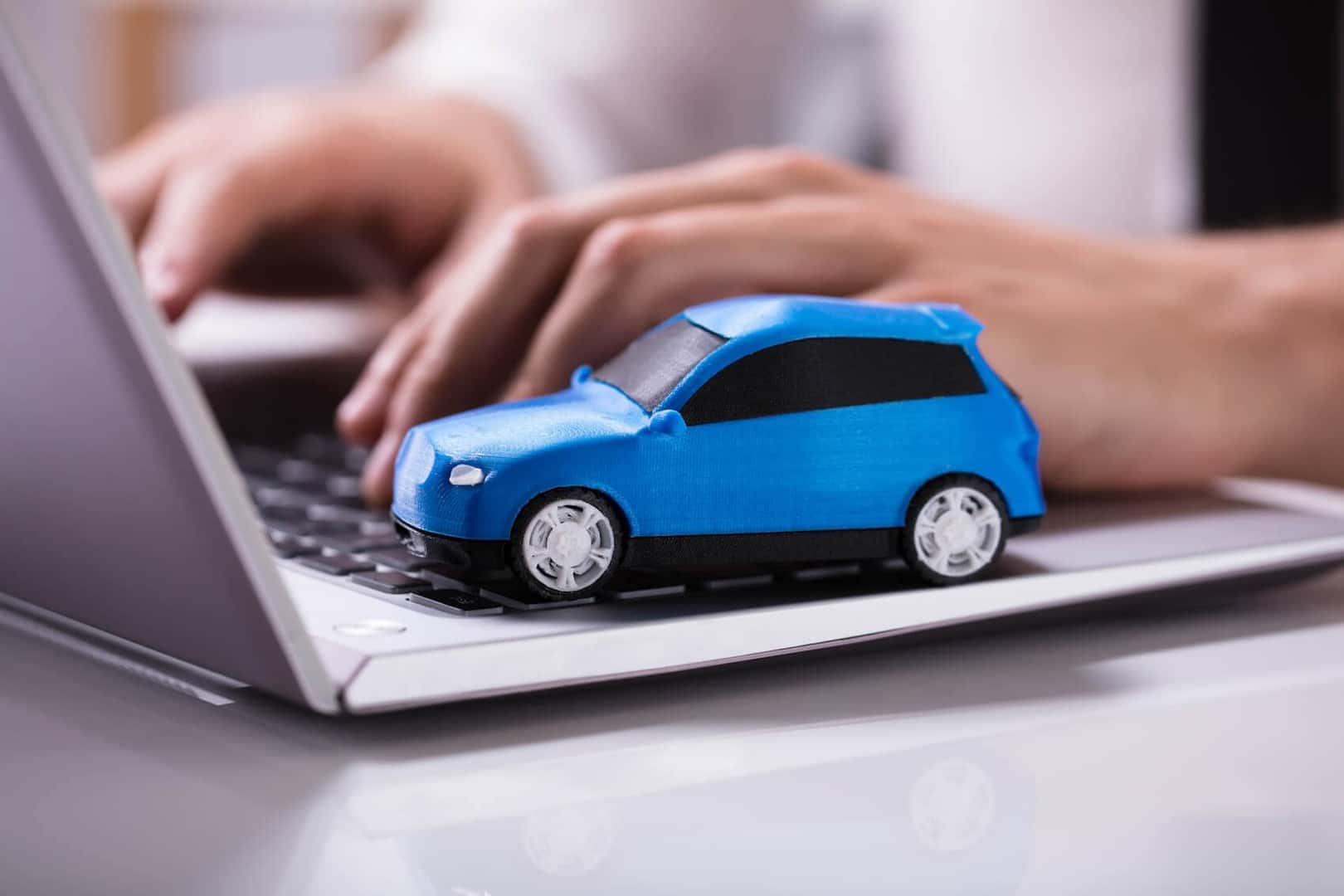 Our trade-in experts will require eight photos of your vehicle. Please refrain from using any filters and remove any personal items from the interior of the vehicle. Areas to focus on include:
Exterior front/rear
Driver/passenger side exterior
Tires
Steering wheel
Front/rear cabin areas
Receive Your Trade-In Quote
Finally, fill out a brief questionnaire that asks about your vehicle's standard features and condition. Once you reach the end, hit the "I'm Ready. Get My Offer" button.
Within 30 minutes, we'll contact you with a firm trade-in offer. If you like what you hear, our trade-in experts will help you complete the financing process before scheduling a drop-off and delivery time.
Trade My Car Online Amarillo TX
Buy. Sell. Be Happy. That's our goal at AcceleRide®. You can add that we also make it easy to trade in your car online.
If you're ready to make a move, download our mobile app or create a secure online account today!