Trade-in Car Dealerships near Me

Are you ready to upgrade into a new car, truck, or SUV? With AcceleRide®, you not only can access thousands of new and used vehicles from home, but we'll also help you trade in your current one!
So, if you're currently searching for trade-in car dealerships near you, continue reading to discover a new and convenient way to swap your ride!
Why Trade Your Car Online to a Local Dealership?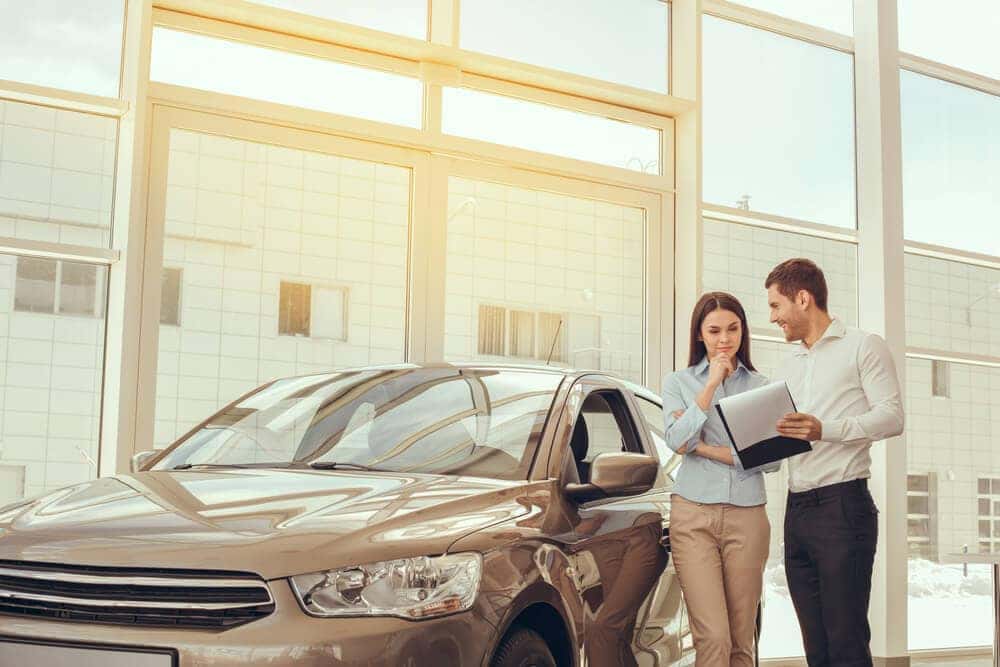 Quick, convenient, and—most importantly—accurate, trading your car online is a smart way to secure a great deal. Thanks to our innovative platform, you can receive a fair market offer within minutes.
No need to collect multiple quotes or do independent research. Our team of trade-in experts handles the heavy lifting while you focus on finding your next car, truck, or SUV.  Now you can shop and finance a new vehicle 100 percent on your terms.
The best part? You can automatically apply your trade-in value and finance from home! Once you're ready to officially seal the deal, decide whether to swap rides at one of our dealerships or have your new vehicle delivered to your home.
How Do I Receive a Trade-in Offer?
Download our mobile app or create an account through our secure site. This gives you the ability to explore our complete stock of vehicles, receive financing quotes, and save your progress.
Once you're ready to discuss financing, click the Express Trade™ button to submit your current vehicle's information. For the most accurate offer, please upload a few photos before completing a brief questionnaire.
Within minutes, one of our experts will present a firm offer on your trade. If you like what you see, decide whether to complete the transaction online or finish up at one of our dealerships near you.
What If I Want to Sell?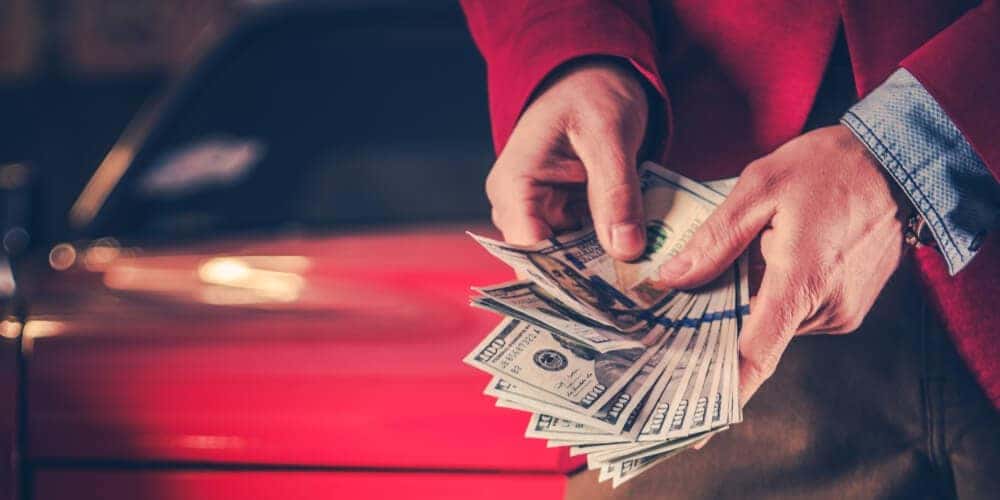 As one of the largest buyers of used cars in the region, we're always looking to add to our inventory. Whether you're hoping to free up space in the driveway or finally say goodbye to a family heirloom, we're ready to help.
Trade-in Car Dealerships near Me
Are you ready to start? Click the link that matches your local area, and please don't hesitate to contact AcceleRide® with any questions!