Are you looking for a convenient way to trade a car online near Nashua, New Hampshire? Perhaps the time has finally come to upgrade to a new car, truck, or SUV. With AcceleRide®, you can shop at your own pace while securing a fair offer for your trade.

Check out this brief guide before downloading our mobile app. If you have any questions, our experts are standing by to chat. They're committed to helping you create more smiles for miles.
---
3 Reasons Why You Should Trade a Car Online
If you're like most New Hampshire drivers, it's important to secure the most accurate offer for your trade. Thanks to our Express Trade® technology, we guarantee to provide the most accurate price no matter what your vehicle's age or condition.
So, why trade a car online? Here are three great reasons why:
No wait time – Remember the old days of visiting multiple dealerships just to find the right trade-in offer? With our online platform, you now can receive a fair market quote within minutes. All you need is a smartphone and about five to seven minutes to spare.
Lower monthly payments – Your current ride's trade-in price has the potential to lower the overall cost of your next vehicle. In some cases, it makes it possible to upgrade to a higher trim level.
No loan payoff – Unlike private sales, trading a car online takes care of the outstanding balance on your current vehicle. If your trade ends up being less than the amount you still owe, our finance center team can often roll the remaining balance into your next loan.
---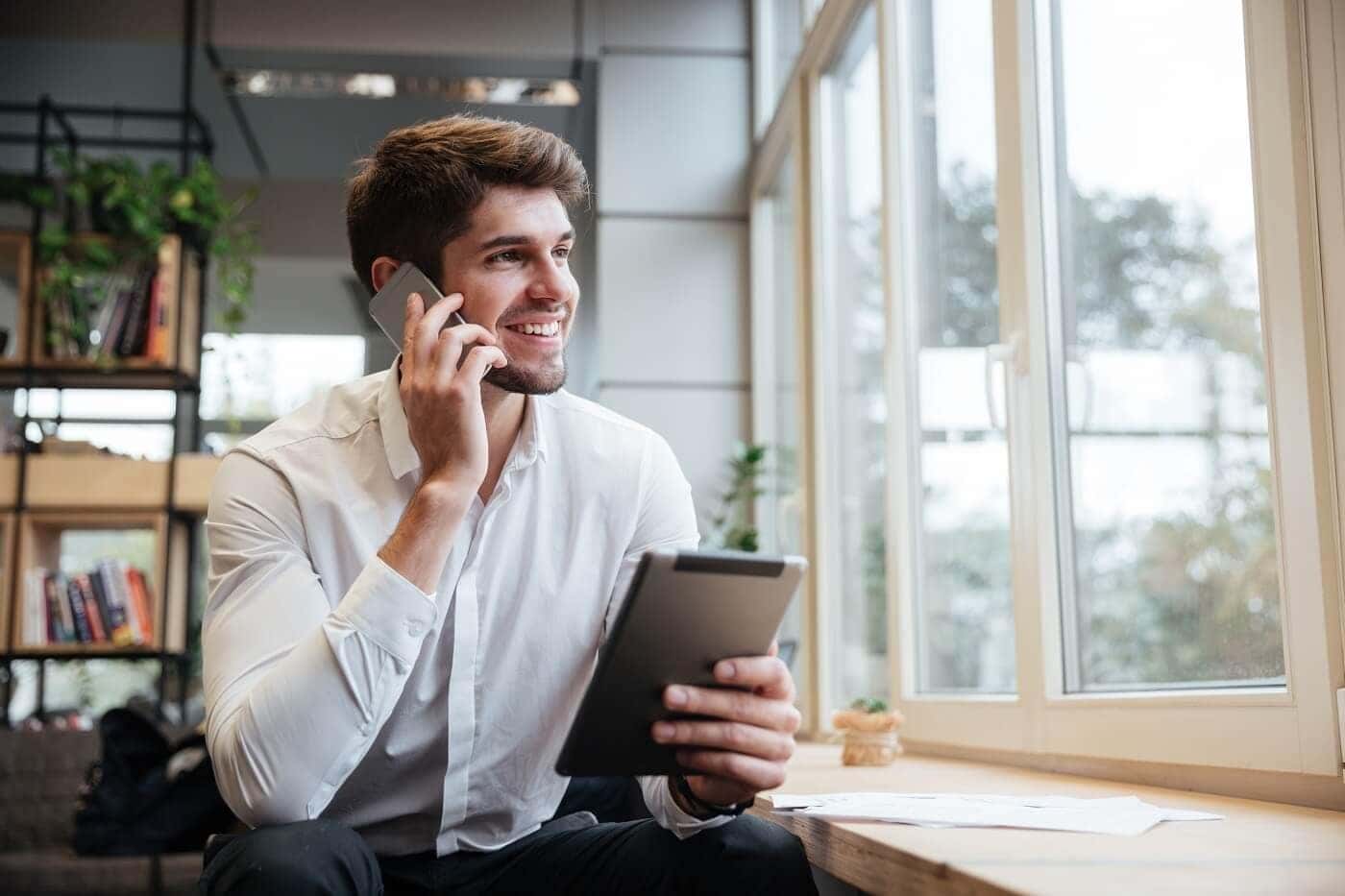 I Want to Trade a Car Online near Nashua, NH. What's Next?
The first step is to download our mobile app, where you can create your own profile. This is where you can store your vehicle's info and save your progress. You can also chat with one of our experts about our selection, financing, and delivery options.
With our dozens of affiliated dealerships around Nashua, you're guaranteed to find the vehicle that best fits you. Once you find the perfect ride, simply click the Express Trade® button.
To receive your firm offer, follow these three simple steps:
Submit Your Vehicle's Information
Enter your vehicle's license plate number or VIN (vehicle identification number). This helps us confirm that you're the legal owner. We'll then ask for your vehicle's year, make, and model along with its most recent odometer reading.
---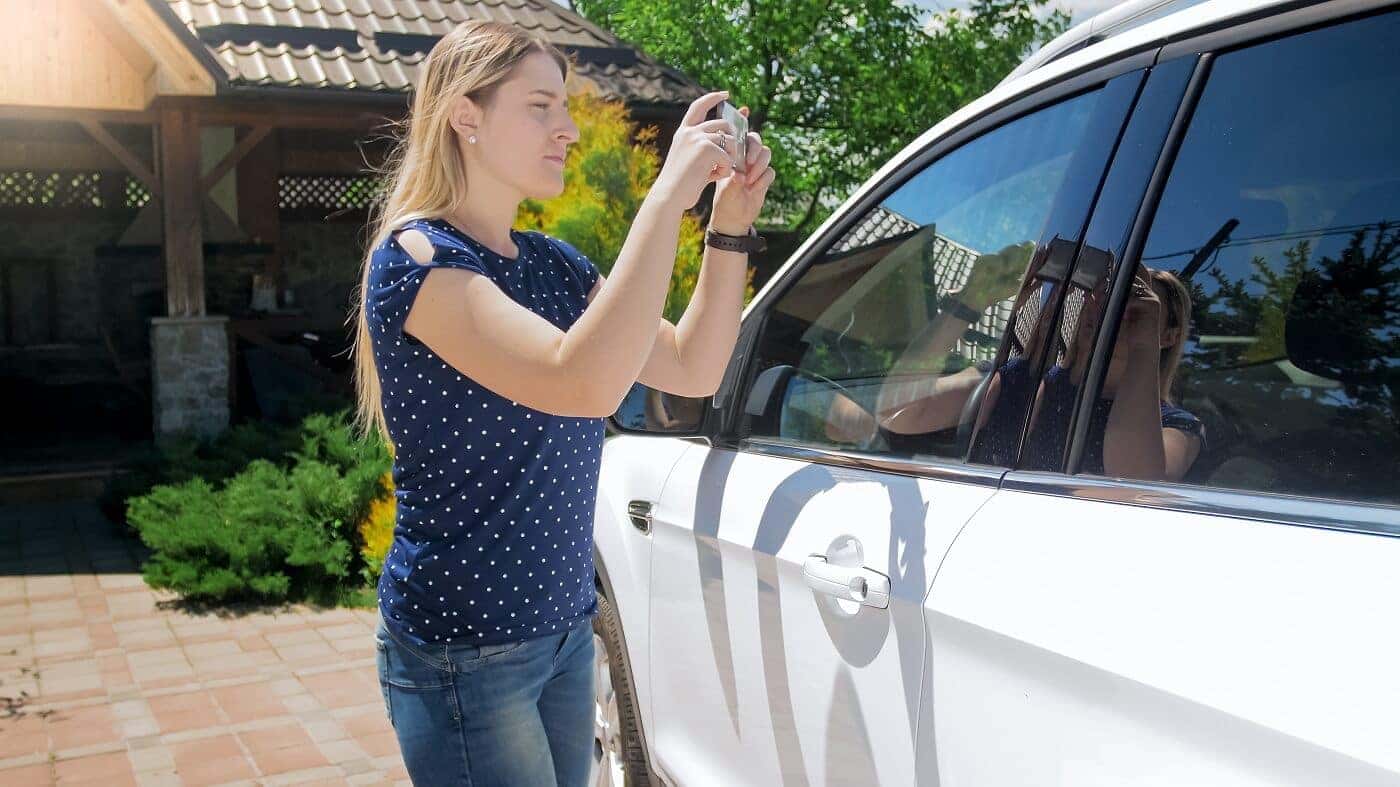 Upload 8 Photos
For the most accurate appraisal, upload eight photos of your vehicle. Please avoid using any special filters, and remember to remove all personal items from the cabin.
Receive Your Offer
Finally, answer a few questions about your vehicle's features and overall condition. Once you reach the end, hit the "I'm Ready. Get My Offer" button.
Within 30 minutes, one of our trade-in experts will contact you with a firm offer. If you like what you hear, they'll schedule a drop-off/pickup at one of our Nashua dealerships. You'll also have the option to schedule a delivery to your home!
---
Do I Need to Be the Registered Owner to Trade a Car Online?
Yes. To officially redeem your appraisal, you first need to provide legal documentation that you're the registered owner of the vehicle. If it's a company car, our team requires proof that you're the duly appointed officer of the company.
---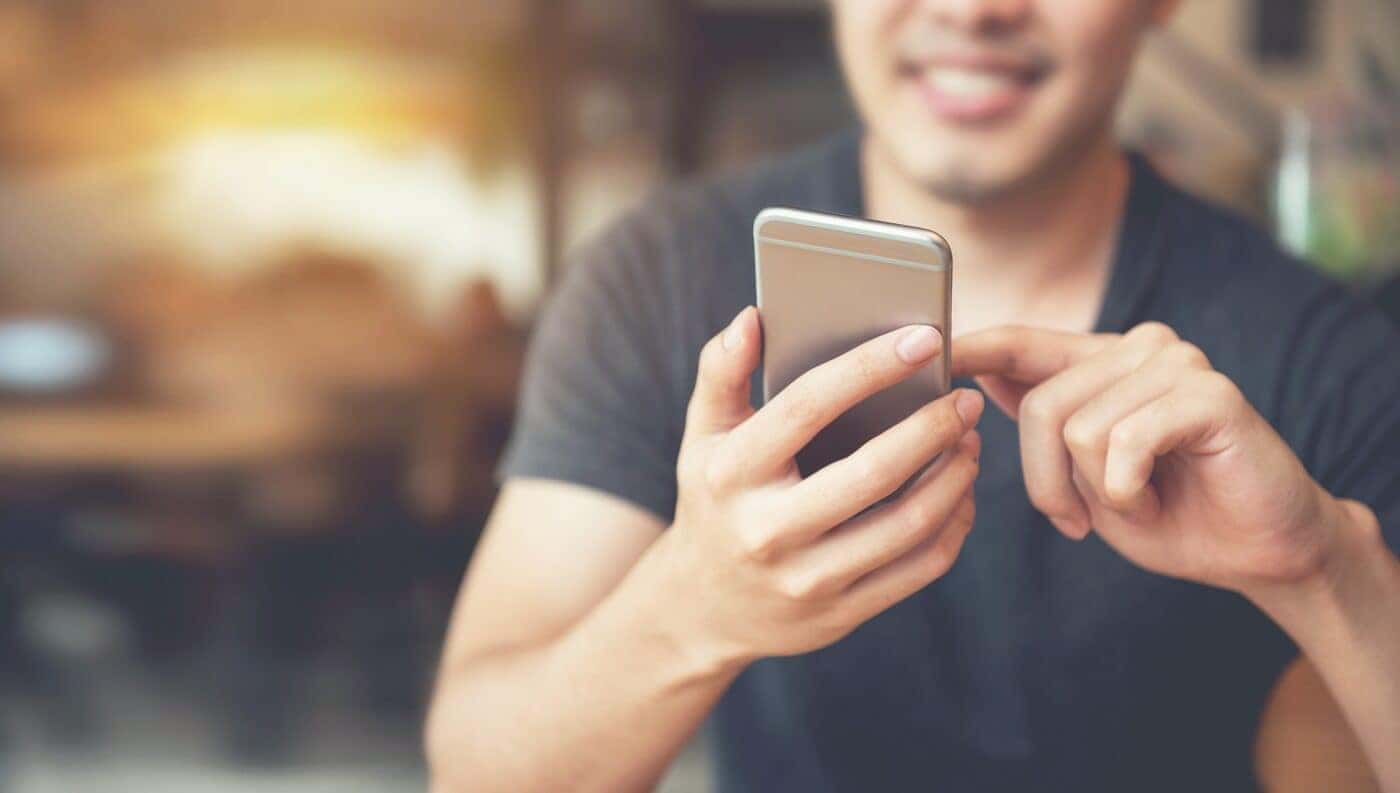 Which Types of Vehicles Does AcceleRide® Offer?
When you decide to shop for a car online, you expect to have plenty of options. As one of the largest sellers of new, used, and certified pre-owned vehicles near Nashua, we have the inventory guaranteed to satisfy your every need.
We're aligned with dealerships throughout Northern New England that offer all your favorite brands including Ford, Mercedes-Benz, Jeep, Volvo, and more! So, whether you're hoping to trade up to a luxury sedan or a hard-hitting pickup, you can easily filter your results to pinpoint the perfect ride for you.
Are you not seeing exactly what you want? Our experts can help you scour our nationwide network to locate your preferred make, model, and trim before scheduling delivery to your driveway.
---
AcceleRide® 5-Day/ 250-Mile Money Back Guarantee*
We know trading in a car online is a big decision. That's why we offer a 5-day/ 250-mile Money Back Guarantee* on all purchases made through our site. Now you can step behind the wheel with peace of mind.
After a few days, if you decide to make a change, simply contact our team and we'll help you make a seamless swap.
---
What If I Want to Sell My Car?
Sometimes, you just want to make a clean break. The good news is, selling your car online is almost as quick and simple as making a trade.
Once you create your own personal account, click the "Sell A Ride" button. Next, we'll ask you to enter your vehicle's information including its vehicle identification number, license plate, and current odometer reading.
Next, upload a few photos before filling out a brief questionnaire. Within 30 minutes, we'll provide a firm offer. If you like what you hear, our team can help schedule an official inspection at one of our dealerships near Nashua, NH.
By the end of your visit, you'll walk out the door with payment in hand and one less vehicle in your driveway.
---
Take the Next Step!
You deserve a vehicle you can enjoy for years. To experience a better way to find your next ride, download the AcceleRide® app or create your account today! Contact us with any questions.

* Not available in California or Louisiana.