---
Is it time to part ways with your current ride? With AcceleRide®, you can trade a car online near Derry, New Hampshire, without ever having to visit a dealership. Thanks to our easy-to-use platform, you can receive a fair offer on your used car, truck, or SUV in minutes.
The best part of it all? We can also help you find and finance a new vehicle and then deliver it to your home in Derry. With access to thousands of new and used vehicles, you can pinpoint the perfect ride from the convenience of home.
To see how we create more smiles for miles around Derry, check out our brief guide before downloading our mobile app today!
---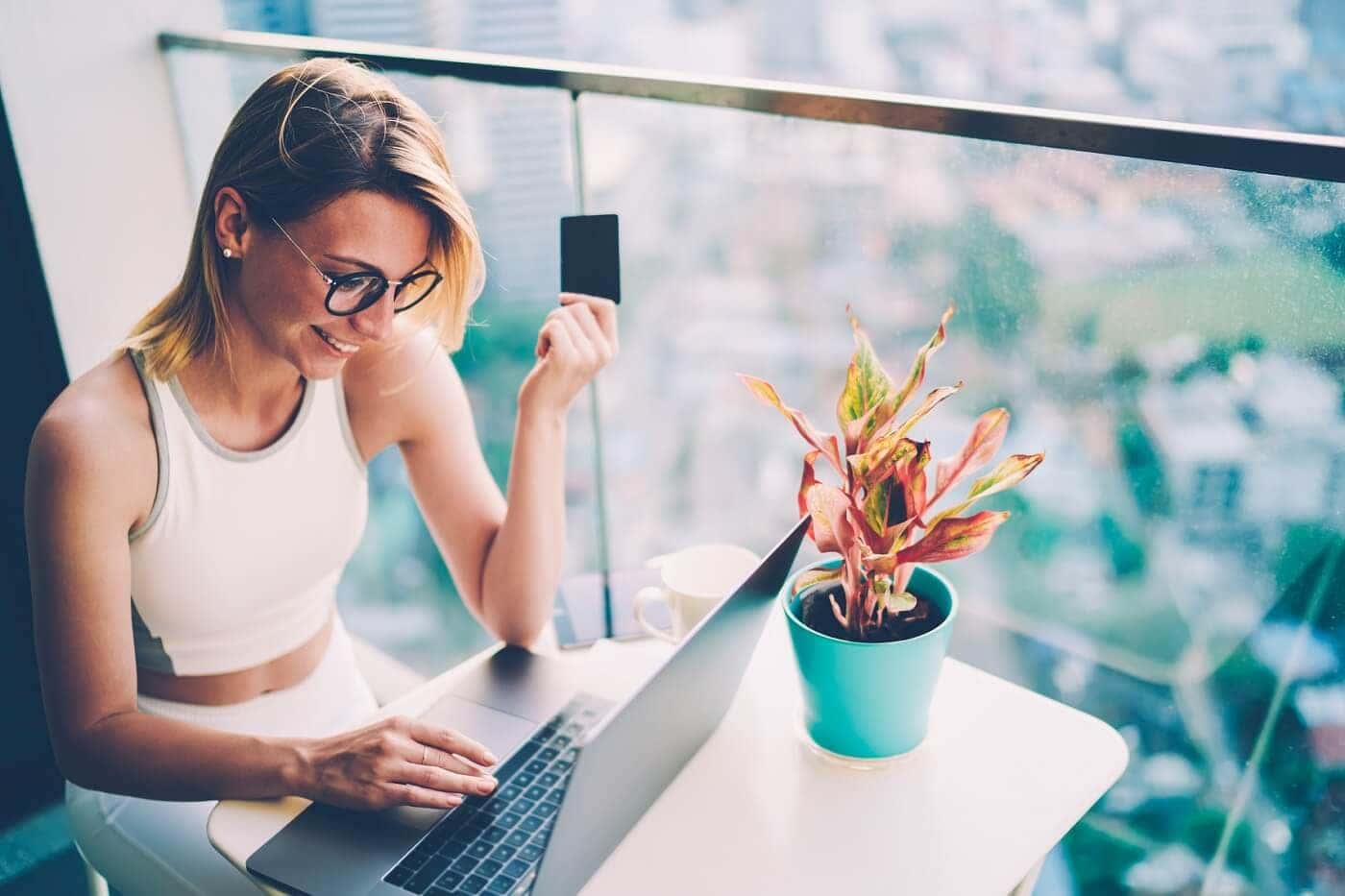 What Does it Mean to Trade a Car Online?
Trading a car online is similar to trading in person at your local dealer. The main difference is, now you can discover its fair market value without leaving your couch. Once you upload your vehicle's info, one of our friendly trade-in experts will contact you with a firm offer.
While you wait to hear back from us, pick out your next ride from our massive selection of new and used vehicles. Later, you can apply the trade-in value to your future payment plan. Our site provides options from nearly every major automaker.
Do you still want to shop around? Go right ahead! Your offer is good for up to seven days or 250 additional miles.
Are you not seeing exactly what you want? Tell us! Our trade-in experts will scour our nationwide network to deliver the right make, model, and trim to your driveway.
---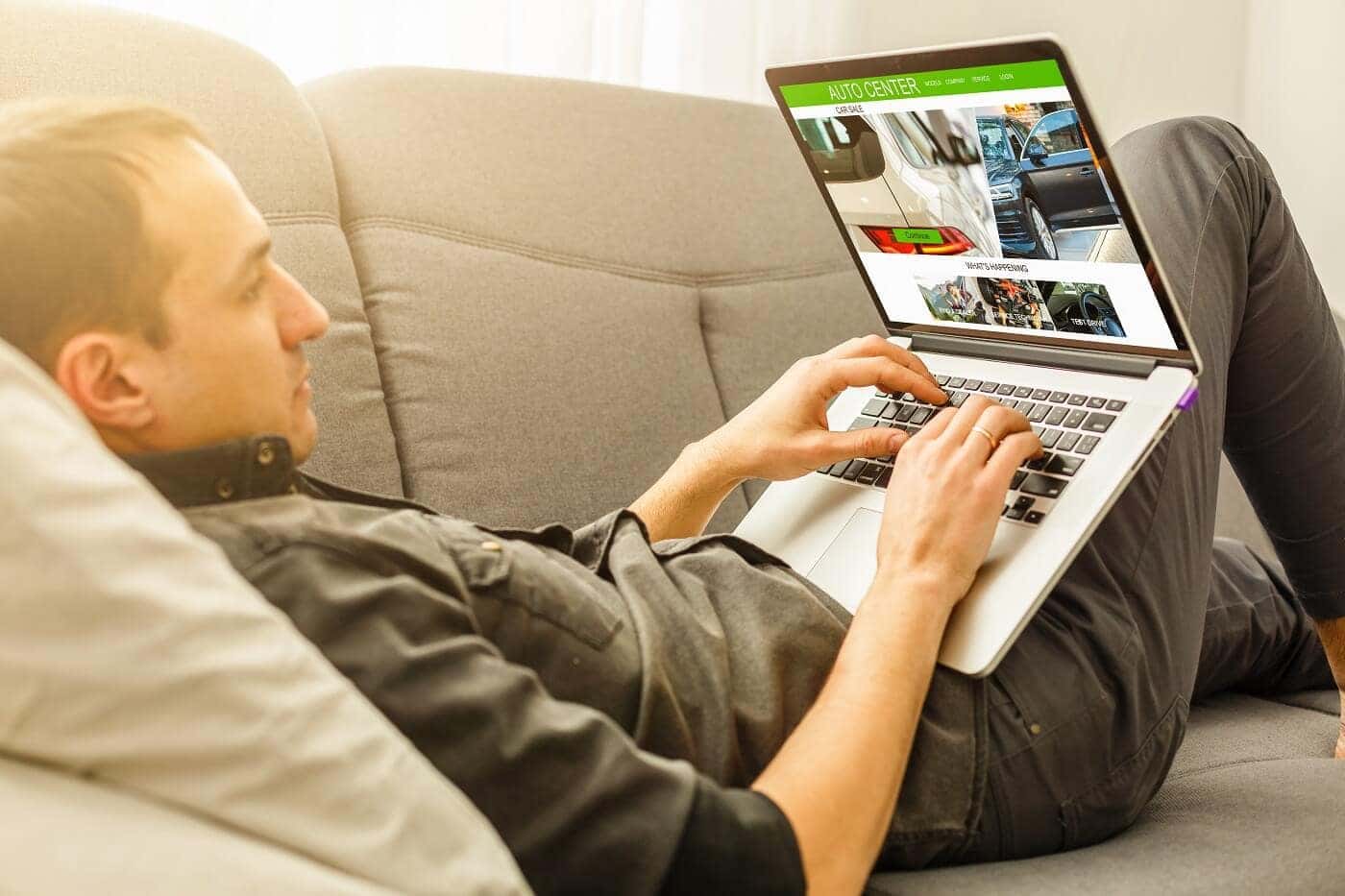 How Do I Trade My Car Online Derry NH?
The first step is to download our mobile app and create a personalized account through our site. That way, you can save your progress, check on your offer, and store your application and other important info.
Once you find the car, truck, or SUV you want, follow these three simple steps to receive your trade-in offer.
1. Click the Express Trade® Button
Enter your vehicle's year, make, and model before adding the current odometer reading. To help us identify your vehicle from our database, we'll also need your license plate number or VIN (vehicle identification number).
2. Upload 8 Photos
To secure the most accurate trade-in offer, upload eight high-quality photos of your vehicle. Please remember to remove all personal items from the interior and refrain from using any special filters or editing software.
3. Complete a Brief Questionnaire
Has your car undergone any major alterations? Have you received any recent recall notices? Answering questions like these will help you get the most accurate trade-in price.
Once you reach the end of the questionnaire, simply click Submit. Within minutes, one of our trade-in experts will contact you. They'll present you with an offer before finishing the financing process.
---
Do I Have to Complete Everything Online?
Of course not! The beauty of using AcceleRide® is your ability to have 100 percent control over the process. Do you want to schedule a test drive? Our team can quickly find a time and place for you to take your potential new ride for a spin. Prefer to complete the paperwork in person? Our local financing specialists are ready to chat in person or over the phone.
---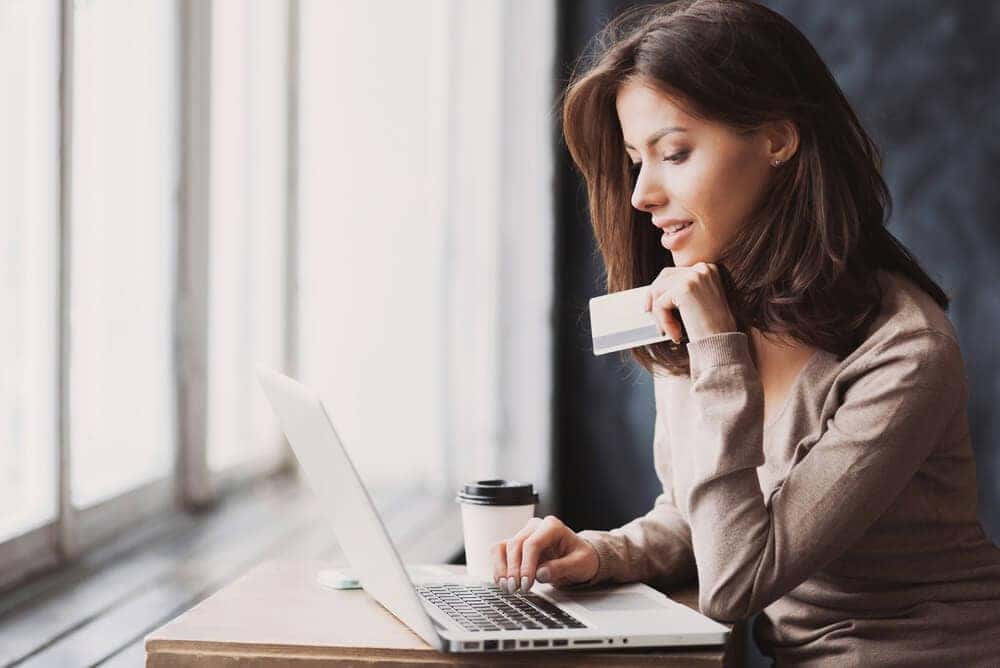 What If I'm Still Making Payments on My Current Car?
The beauty of trading in your car online is that you don't always have to wait until it's fully paid off to trade up. Depending on your circumstances, you might be able to roll over the balance into your next auto loan.
Our experts can easily determine your eligibility before presenting you with a few options. If your vehicle is fully paid off, you'll also have the option of selling it outright. All you need to do is submit your vehicle's info to receive a firm offer in minutes!
Next, schedule an in-person inspection at one of our service centers around Derry. While you wait, one of our finance specialists will help you transfer the title before presenting you with a check! You also can opt to receive an electronic payment.
---
5-Day/250-Mile Money Back Guarantee*
Sometimes, you change your mind. It happens to the best of us. That's why AcceleRide® offers a 5-day/250-mile Money Back Guarantee on all vehicle purchases.*
Did you realize it's not the right fit? Return it to any of our local dealerships around Derry, NH. A refund will typically be mailed within two weeks of receiving your vehicle. If your financing includes negative equity from your trade, you can either repay the balance or finance it with a different vehicle. Of course, this option is subject to financing approval.
For more information, be sure to ask one of our experts, who'll be happy to go over the details with you.
---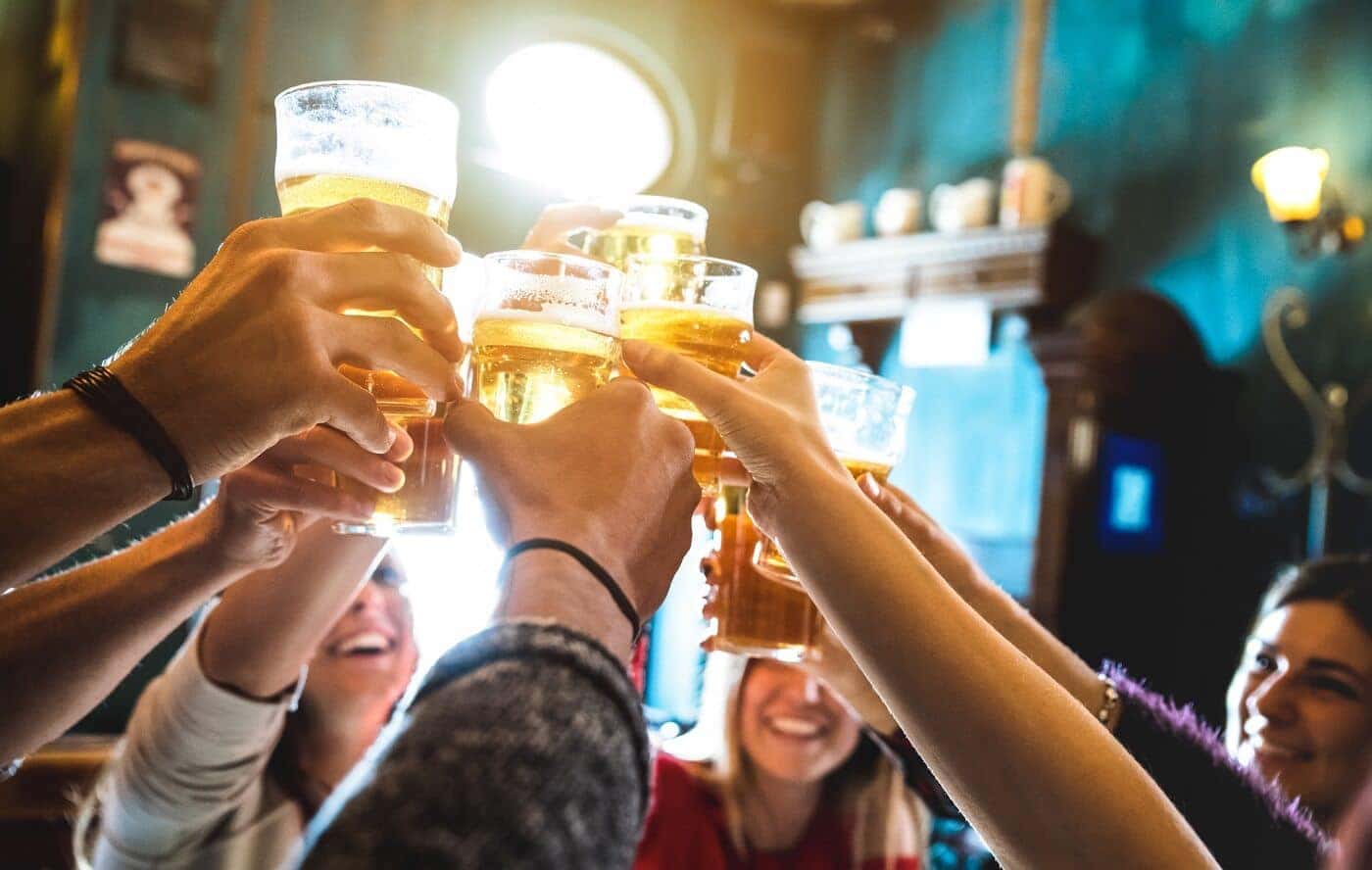 Serving Derry NH
As one of the largest towns in Seacoast New Hampshire, Derry has long been the home of many a famous face. From astronauts like Alan Shepard to wandering poets including Robert Frost, the people of this community like to stay on the move, although not always by car!
Those who choose to explore this historic borough will find there's plenty to experience. From ice skating on Ballard Pond to ordering a flight at Rockingham Brewing Company, Derry mixes small-town charm with the excitement of the city.
Do you want to get around in style? Why not consider trading your car online today?
---
Trade My Car Online in Derry NH
If it's time to wave goodbye to your current vehicle, download the AcceleRide® app and don't hesitate to contact us with any questions.
---
* Not available in California or Louisiana.