Tips on Selling a Used Car to a Dealership
---

---
If you're interested in selling your current ride to a dealership, then you've come to the right place. At AcceleRide®, we want to be sure our drivers are fully prepared during the car-selling process. That's why we've put together these helpful tips for selling your vehicle.
1. Find Our Your Car's Value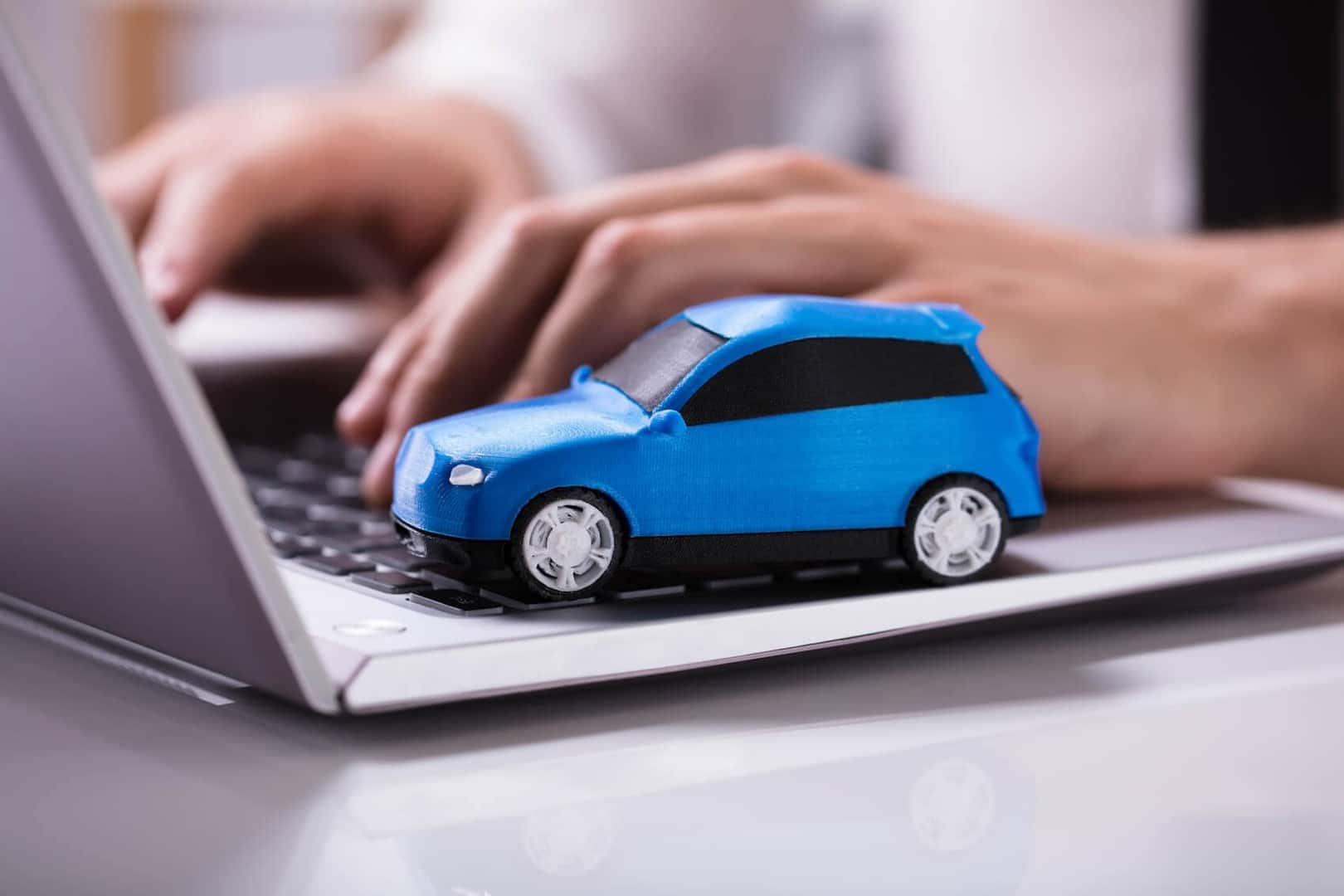 The first step in any car-selling process is to get informed. When it comes to selling a used car to a dealership, you should do some research into the value of your vehicle. Look at resources like Kelley Blue Book®, but keep in mind that every car is different.
Factors like past accidents, current damage, mileage, interior condition, and equipped packages all play a role in determining the worth of your ride. It's a good idea to use these sites as a guide but expect to see a different number when it comes to your vehicle's actual worth.
Pro Tip: Use Helpful Online Tools
One of the best ways to get an estimated value of your car is to use helpful tools found right on the dealership's website. Answer a few questions about the condition of your car and you'll receive a quick and accurate assessed value.
If you want, you can then head to the dealership with this value in hand.
---
2. Schedule Needed Maintenance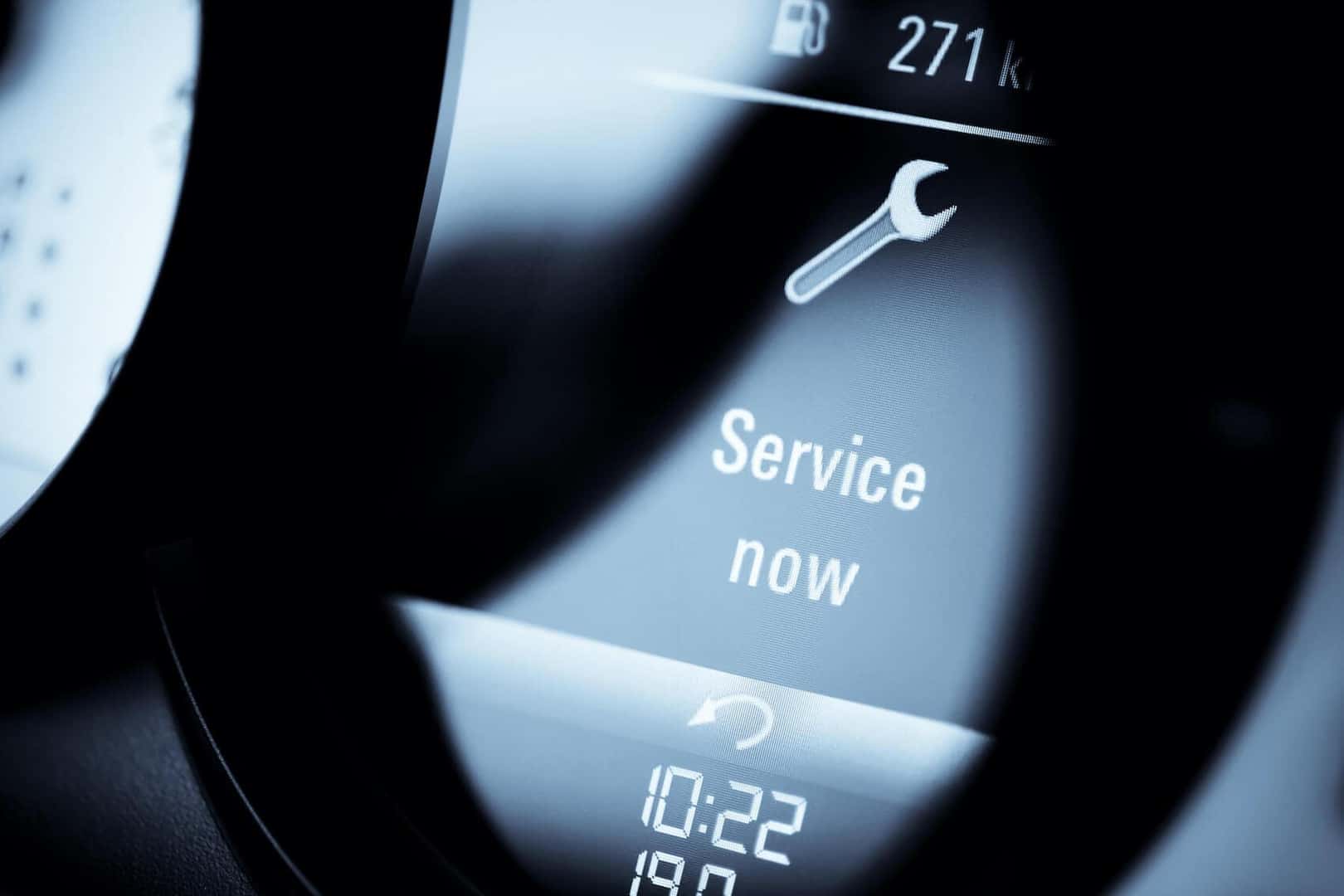 Mechanical condition is a key factor in selling price. The more maintenance needed, the lower the value will drop because there will be more work for the dealership to do.
In some cases, paying for the work yourself may be the best course of action. Determine the major services and/or repairs needed on your car and learn how they may be affecting your car's value. Then, look into how much those services will cost.
If there are services that will improve the value of your ride more than the amount it takes to complete them, then go ahead and schedule those services before selling your car.
---
3. Make It Shine
Before bringing your car to the dealership, make sure it shines! Take it to the car wash, vacuum out the interior, and wipe down every surface. The better your car looks, the higher the estimated value will most likely be.
Once again, major paint jobs or new upholstery are services you may want to look into having done.
---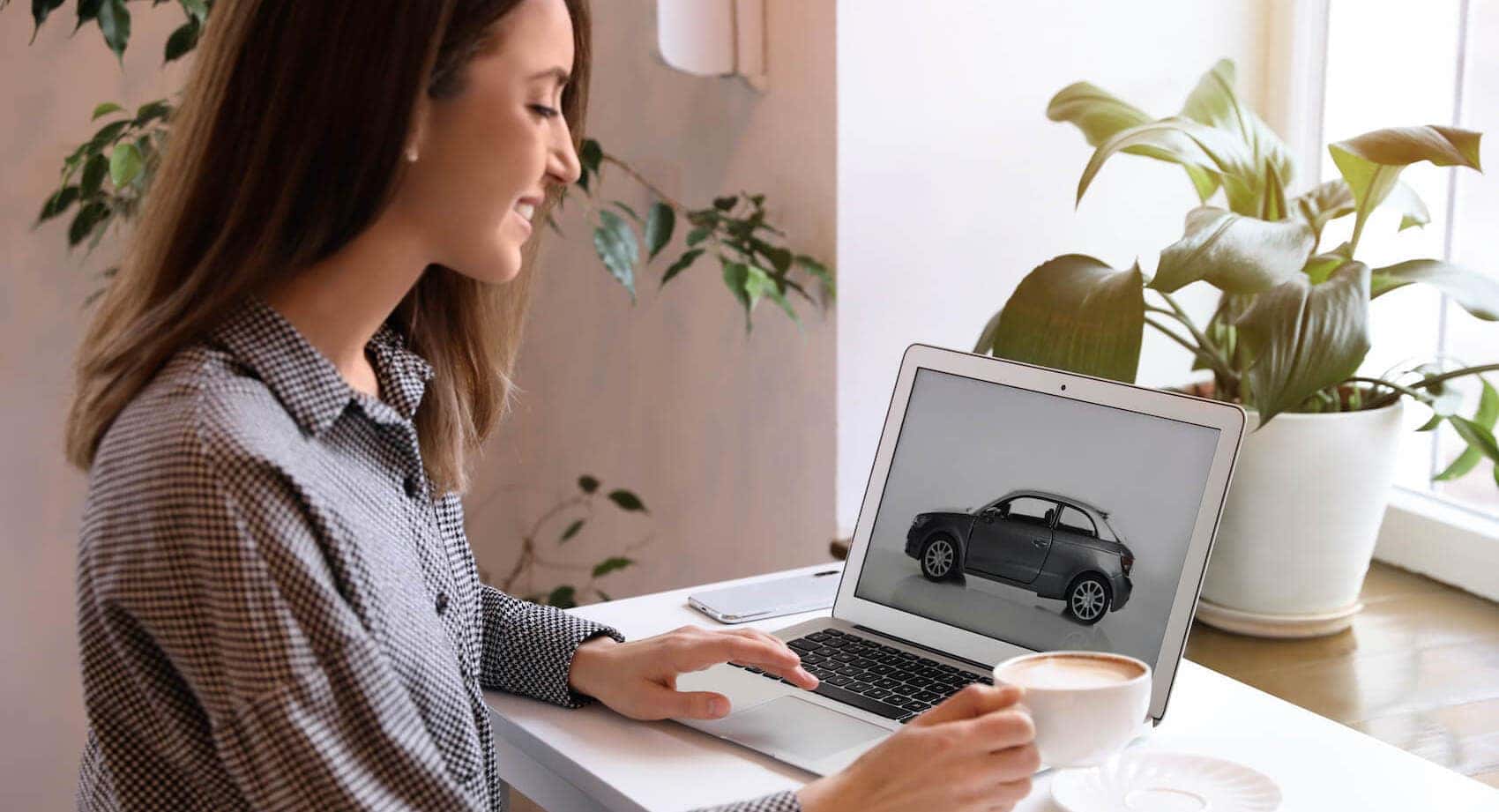 4. Get an Estimate
The tip for selling your used car to a dealership is to get an estimate—or several. It's a good idea to get an estimate from a couple different dealers to ensure you're getting the best deal. You can use the trade-in estimator tools on the dealership's site or stop by the showroom to meet with an expert.
---
Sell Your Used Car to Our Dealership Today!
Looking to sell your used car to a dealership? If so, then come see how AcceleRide® can assist you. We've been purchasing cars for years and are happy to offer a fair price for your vehicle as well.