Buying your first car is one of the most exciting experiences in life. To help make it as easy and enjoyable as possible for you, our expert team at AcceleRide® has gathered all the best tips for financing your first car. Learn more below!
1.Start Building Credit Well Ahead of Time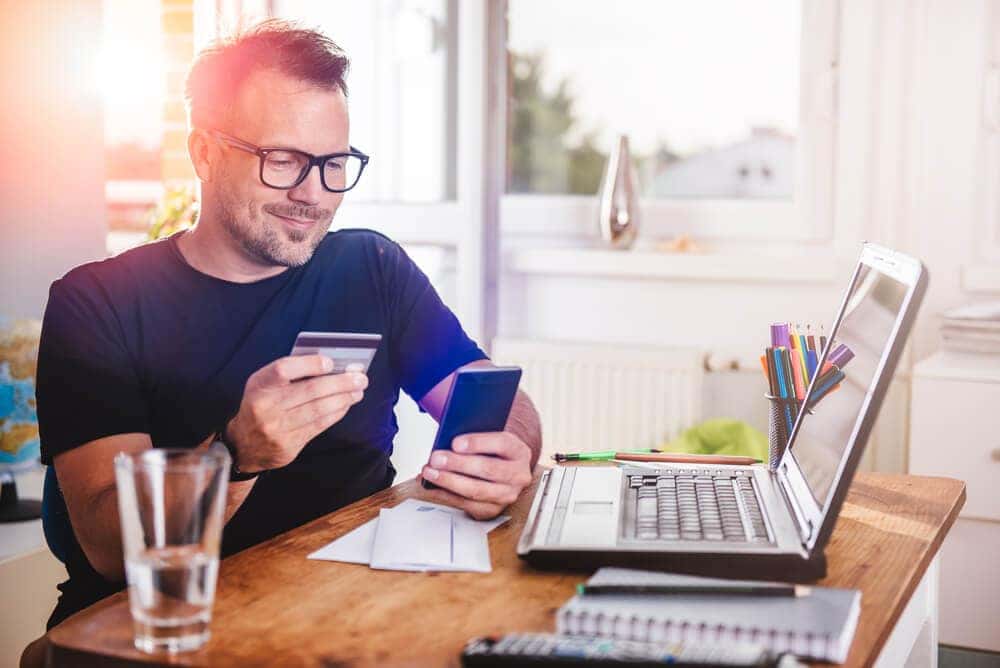 Buying a car starts long before you step foot into the dealership. You'll want to make sure your credit is in tip-top shape when it comes time to put your money down. Essentially, the better your credit, the better interest rate you're likely to get with your loan.
If you don't currently have any credit history, start building it by opening a credit card and making payments on time. You'll also build credit by paying utility bills and rent on time.
If you have some work to do to improve your credit, you can analyze your credit history for discrepancies, lower your credit utilization to 30% or less, and pay off any outstanding debts if you can.
2.Create a Realistic Budget
Once your credit is under control, it's time to start thinking about what your monthly budget should be. First, figure out the amount of your monthly take-home pay—the amount of money you make after taxes. Then, calculate 10% to 25% of that figure, and that number should be the cap for what you spend monthly on car payments.
The monthly budget you set for yourself isn't just reserved for your loan payment, though. Be sure to build in other possible payments you'll need to make related to your car, like fuel, insurance, and maintenance.
3.Save as Much as You Can for a Down Payment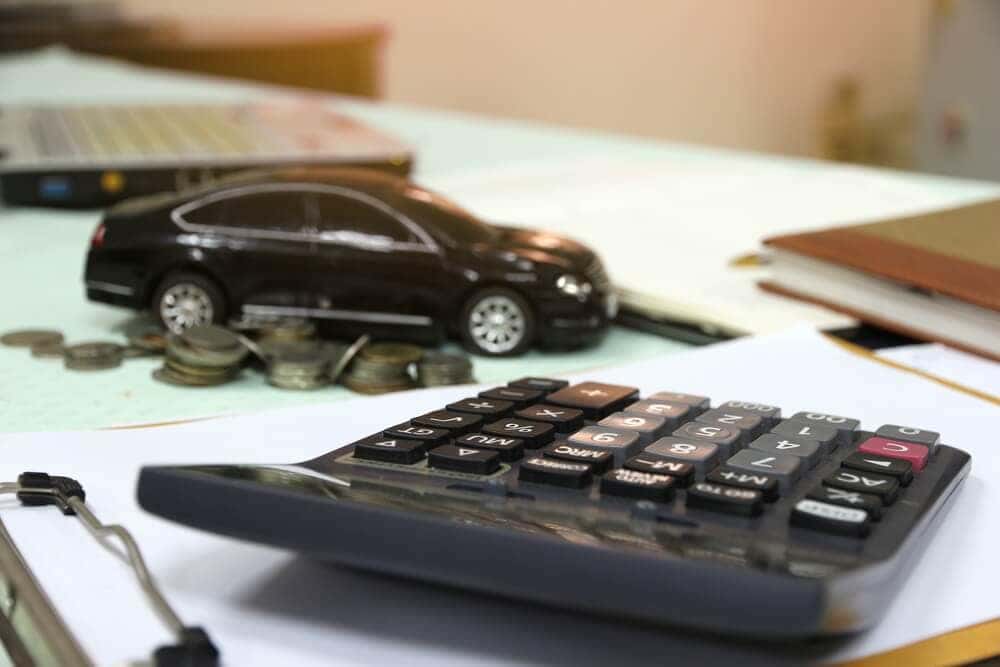 In addition to the monthly payments you'll be making, you'll also have to make a down payment. How much you put down initially is largely up to you, but the more you put down, the better.
For used cars, it's recommended that you put down at least 10% at signing. However, every dollar you use for your down payment will be exempt from the interest rate on your monthly payments.
Say you're buying a used car priced at $20,000 and you make a 10% down payment of $2,000. The other $18,000 will accrue interest while you're paying off the loan. If you put down 20% ($4,000), you'll only accrue interest on $16,000 of your loan.
4.Explore Your Different Finance Options
There are a lot of different lenders out there, including banks, credit unions, and even dealerships themselves. Plus, the internet makes it easier than ever to explore and compare your many options in a fraction of the time.
First, find a used model you're interested in and use Kelley Blue Book® to determine its value. Then, take your credentials and information about the model you like to several lenders to get quotes. Be sure to do all your applications within a day or two to reduce the number of hard inquiries on your credit.
Now that you have all the information you need to get the job done, we hope you're ready to dive into your used car shopping journey. At AcceleRide®, you can find and finance your next used car all from the comfort of your own home.