Tips for Buying a Used Car
Today's used car market provides fantastic options for every type of driver. Whether you're searching for a spacious SUV for the family or want to upgrade to an elegant luxury sedan, AcceleRide® can help.
Our easy-to-use online process puts you front and center to some of the best vehicles in your area. Not only can you find the perfect used car, but you can also finance and schedule a delivery from anywhere!
To start your journey, check out this list of tips for buying a used car. If you have questions, don't hesitate to contact us online right away!
Tips for Buying a Used Car Online With AcceleRide®
Imagine it. Cruising down the highway or back road inside your dream convertible. The wind blows through your hair while the premium audio system plays your favorite playlist. Now, picture this scene with two car seats and a week's worth of groceries in the trunk.
Tip #1: Take a Full Account of Your Current and Future Lifestyle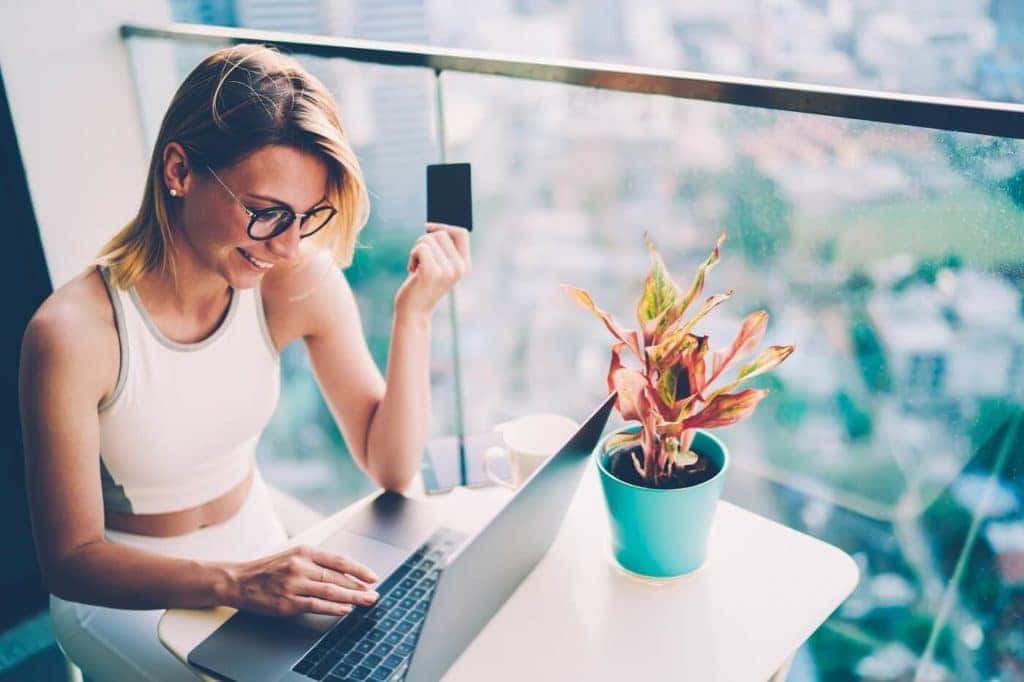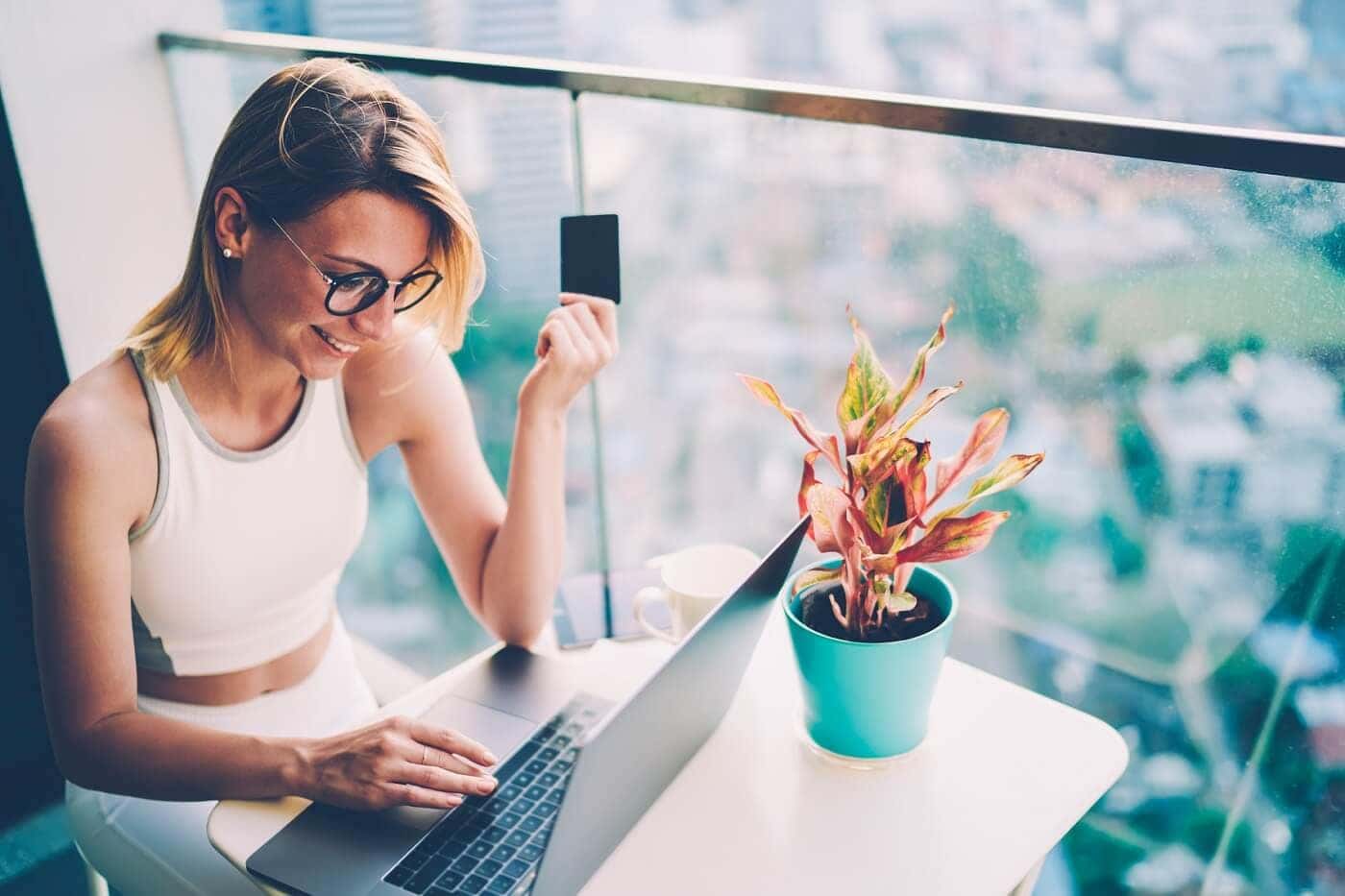 While that sporty coupe would look nice sitting in your driveway, will its shine start to wane once you add kids and a messy dog?  Using pen and paper, try your best to answer the following series of questions:
How much am I willing to pay each month?
What does my current parking situation look like?
Do I need to use my car for work?
Am I expecting my family to grow in the next 3 to 5 years?
On average, how many hours per day do I spend inside my car?
Tip #2: Get Your Finances Together
Financing a used car is an important investment. That's why we suggest you take a hard look at your monthly finances before you apply for financing. Not only will this help set the right expectations, but it can also help make the entire process seamless.
Remember, the average financing plan ranges from three to five years. That's why it's important to consider how much you're willing to commit to your monthly payment
If you do intend to finance your car, knowing your credit score ahead of time can also be a big help. Having a decent credit score can provide more options and, in some cases, make it possible to upgrade to a higher trim level.
Tip #3: Do Your Research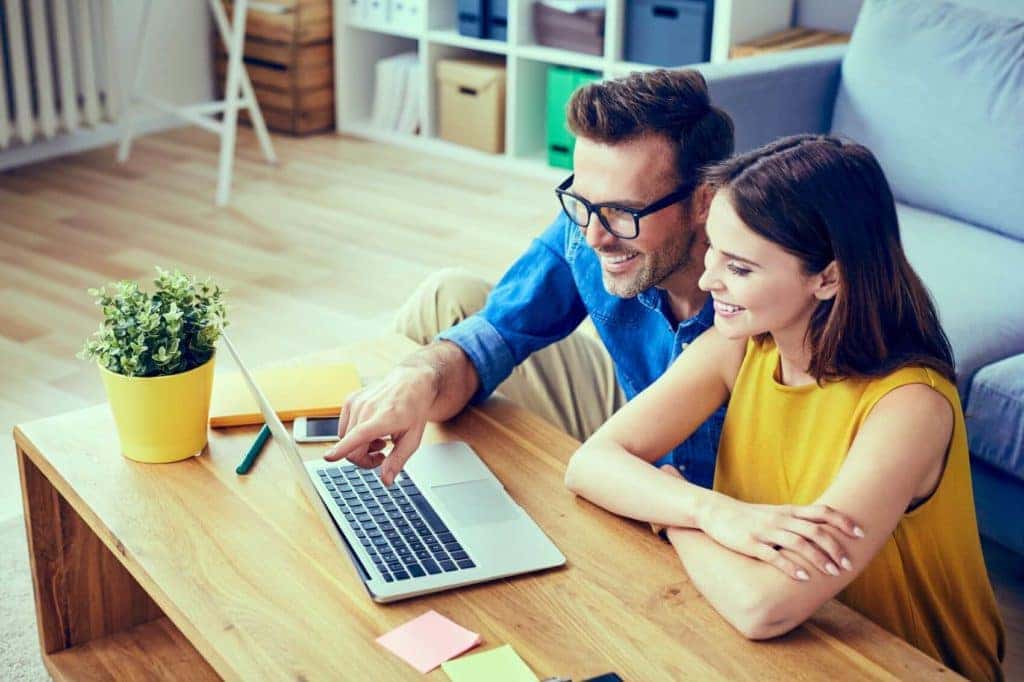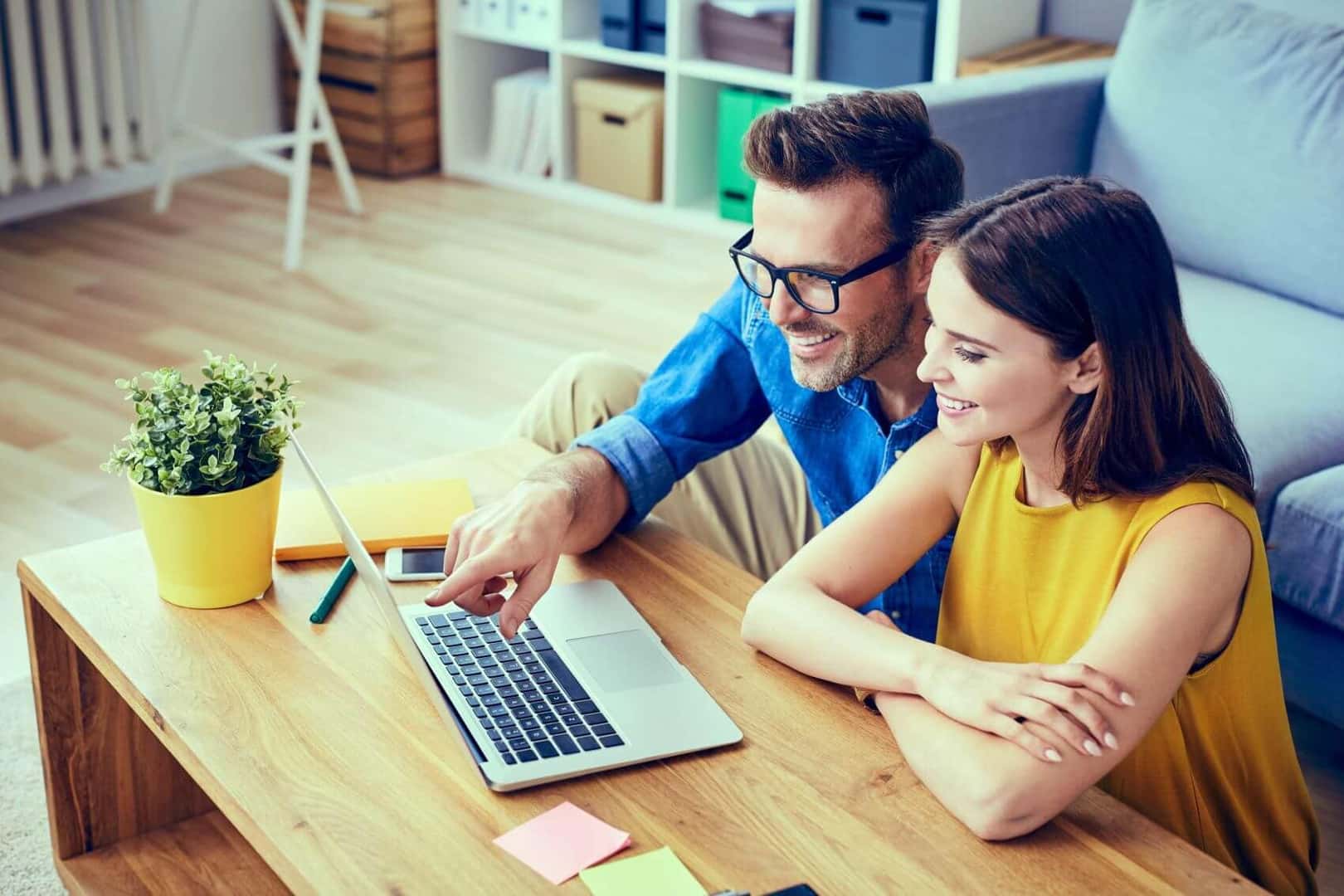 You wouldn't buy a new house without an inspection, right? The same rules should apply when buying a used car. When you use AcceleRide®, you'll have access to thousands of options. This includes vehicles in your local area and nationwide!
Once you pick out a vehicle, we recommend reaching out to our team to view its history report. You also can use third-party sites like CARFAX®. Some of the important info you'll find inside a vehicle history report include:
Accident and damage reports
Odometer readings
Service history and recall notices
Existence of any salvage or junk titles
Previous ownership and registrations
Buy a Used Car Online With AcceleRide®
Buy. Sell. Be Happy. That's the AcceleRide® guarantee. If you're ready to find a used car, truck, or SUV, download our mobile app to search our inventory near you!