Steps to Selling Your Car to a Dealership

Have you found yourself interested in selling your vehicle? There are many reasons you may want to do so. The good news? Whether you're moving to a city where you'll no longer need a car or you're just looking to earn some cash for an old spare, the selling process is quite simple.
So, how exactly can you sell your car? Well, our team here at AcceleRide® has you covered with the necessary steps to selling your car to a dealership. Read on, and feel free to reach out with any questions you may have!
Selling Your Car With AcceleRide®
Working with our team here at AcceleRide®, you'll find it is quite easy to sell your vehicle. In fact, there are only three quick steps to earn the compensation you seek.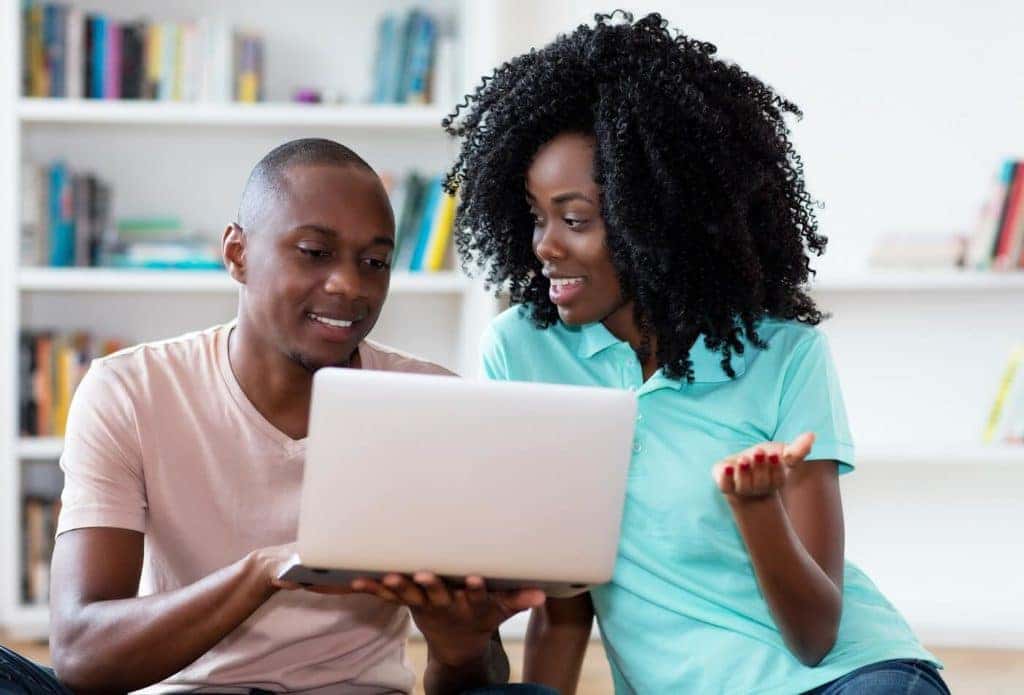 1. Provide Information – First, you'll need to provide our team with more information about your vehicle. Its make, model, mileage, year, VIN (vehicle identification number) and other pertinent details will tell us a great deal about the vehicle and its potential value on the open market.
2. Get an Offer – Once we've learned more about your vehicle and have done some research to determine its worth, we'll be able to provide you with an offer for it.
3. Get Paid – If you find our offer to be a good fit for you, you can accept it and get paid instantly. We can pay you online via Zelle® or you can pick up a check at one of our local dealerships.
Just like that, you'll be able to seamlessly sell your vehicle in just three easy steps. If you're looking for quick, stress-free compensation, there really is no better way to do it.
Benefits of Selling With Us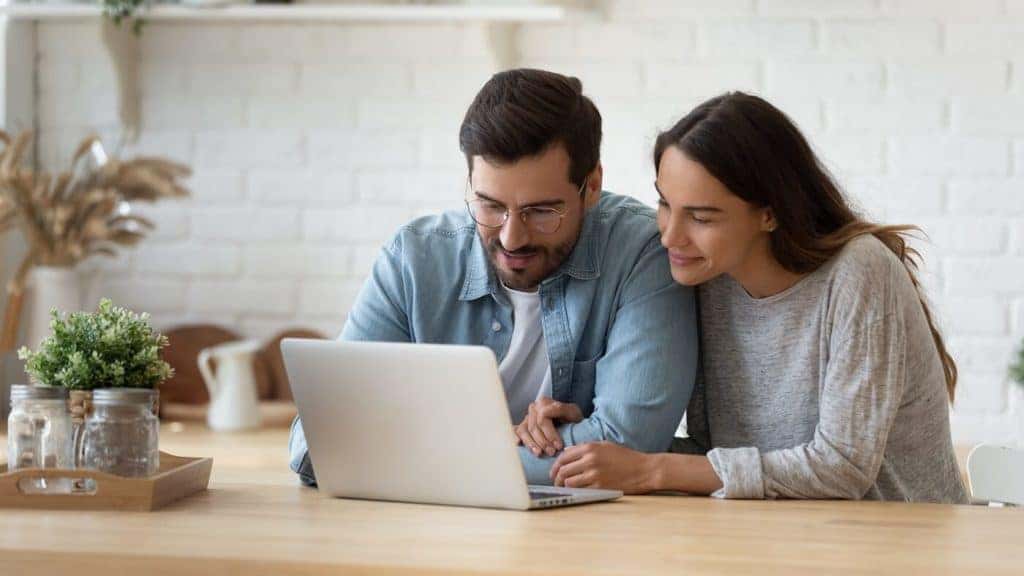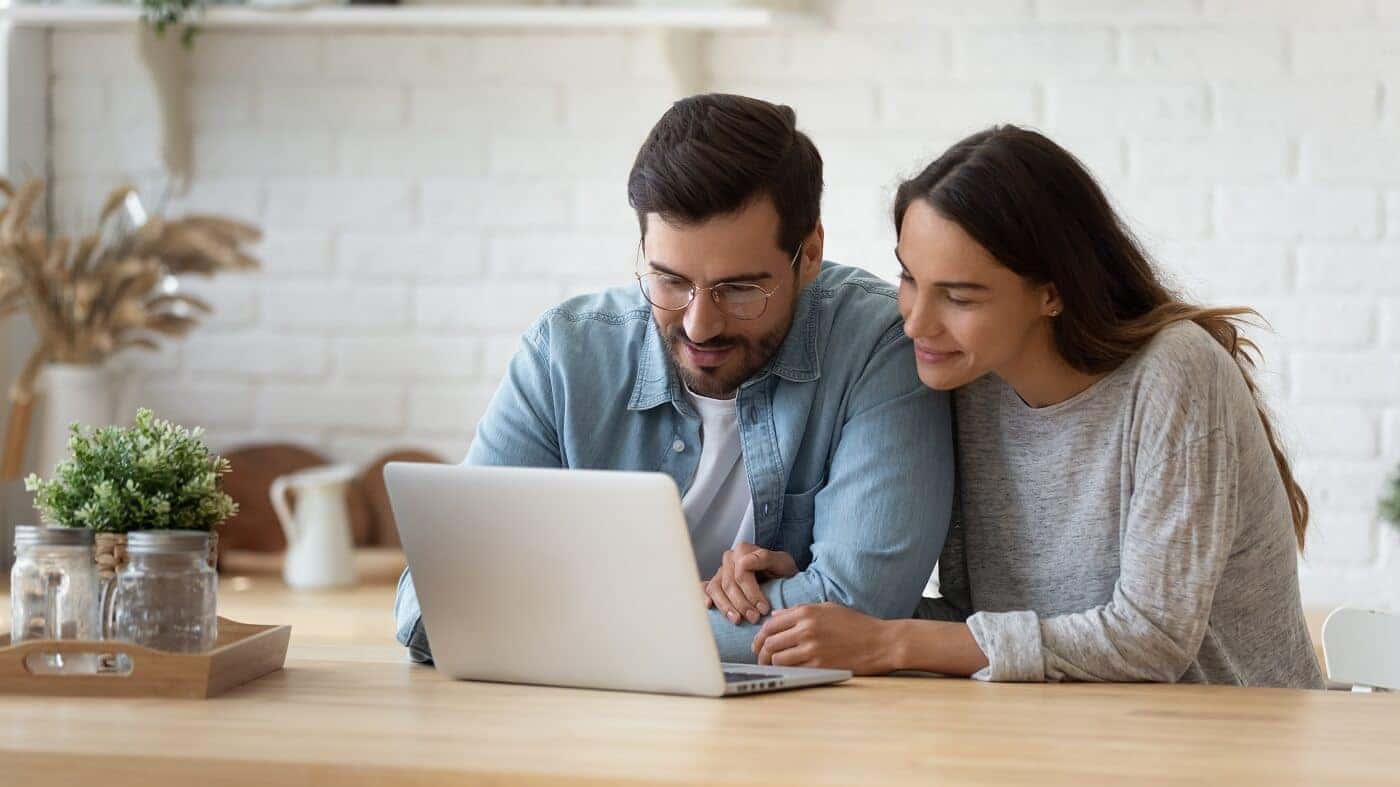 Of course, the biggest benefit of selling your car to us is the convenience. Rather than selling privately or even working with a dealership in person, you'll be able to complete much of the process from the comfort of your couch. So, if you have a busy work schedule or other commitments, you'll be able to sell when it fits into your schedule.
Our trusted process also helps us provide you with a fair offer. Weighing online data and vehicle details, we're confident we'll be able to provide an extremely competitive offer, one that ultimately gives you the compensation you've been seeking. So, you can trust you're getting a good deal when working with our team.
Learn More About Selling Your Car Today!
Are you interested in selling your car today? Are you currently just weighing your options as you consider moving on from a vehicle in the near future? No matter where you are in the process, we'll be happy to help you here at AcceleRide®. If you have any questions or queries, please contact our team. We'll be happy to provide guidance and assist you in any way we can.