Steps for Trading in Your Car

---
Are you looking to trade in your vehicle but aren't quite sure how to do it? Well, no problem. To help drivers understand the trade-in process, AcceleRide® has put together this step-by-step guide to trading in your car. Read this brief guide and easily trade in your vehicle with us!
---
Step 1: Learn the Value of the Vehicle You're Trading In
When you know you want to trade in your vehicle, the first step is to determine how much your car is worth. You can do this by looking around online or using the Kelley Blue Book®. You'll get an estimate of your vehicle's worth, so you'll know what to expect when receiving an offer. You'll need information including make, model, mileage, and vehicle condition.
---
Step 2: Submit Your Vehicle's Information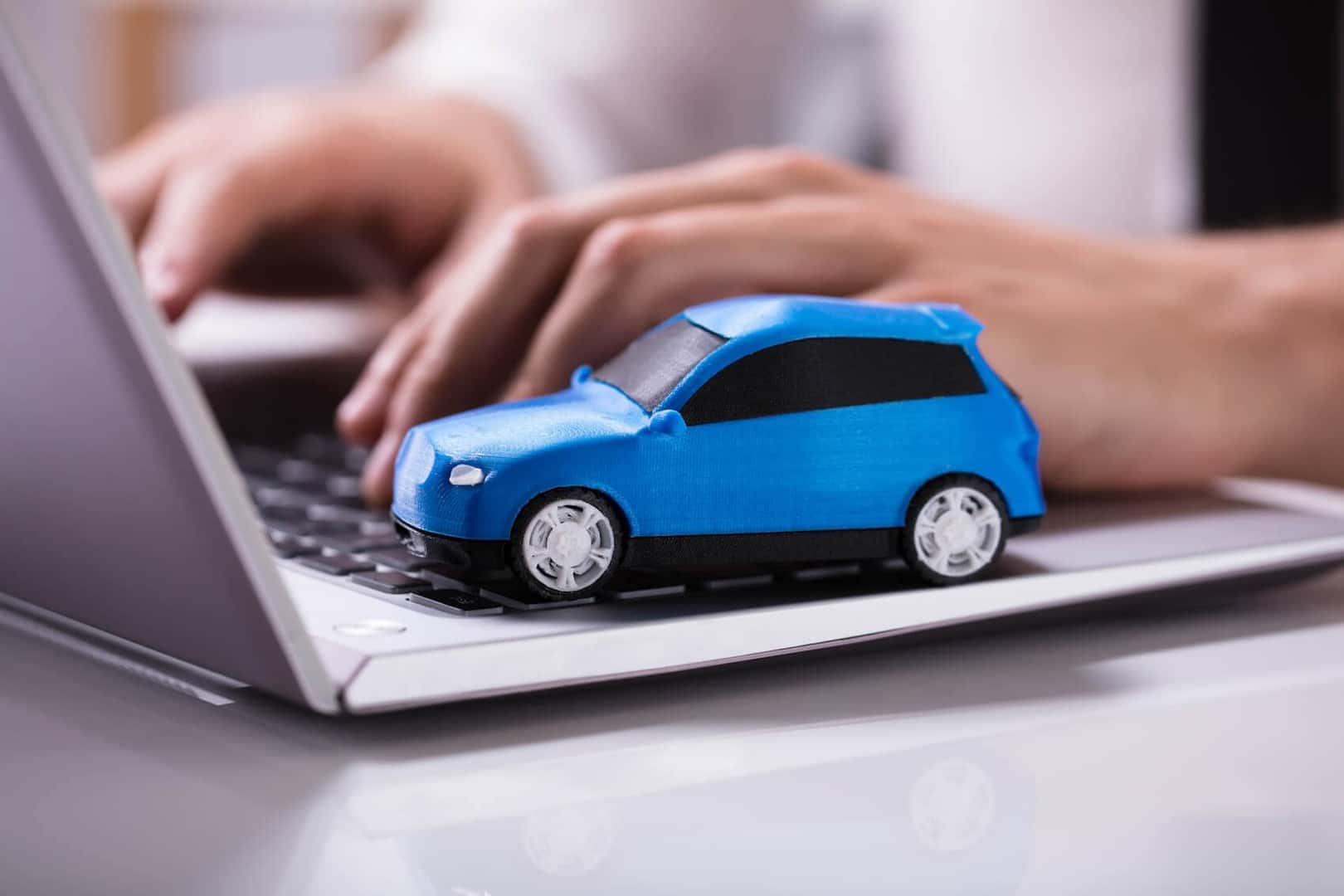 Ready to begin the trade-in and receive an offer for your car? It's rather straightforward, but you'll need a couple items. The first things you'll need are your driver's license, vehicle registration, and vehicle title if you have it.
As in the first step, you'll also need to have some basic information about your car as well as some pictures. Next, create an account and begin filling out some information online.
A few photos will help us get an idea of the condition of your vehicle. Overall, it should take roughly 10  minutes to submit your vehicle's information. Some helpful photos will include images of the exterior, interior, tire condition, steering wheel, dashboard, and the general cabin area.
---
Step 3: Talk With One of Our Trade-in Team Members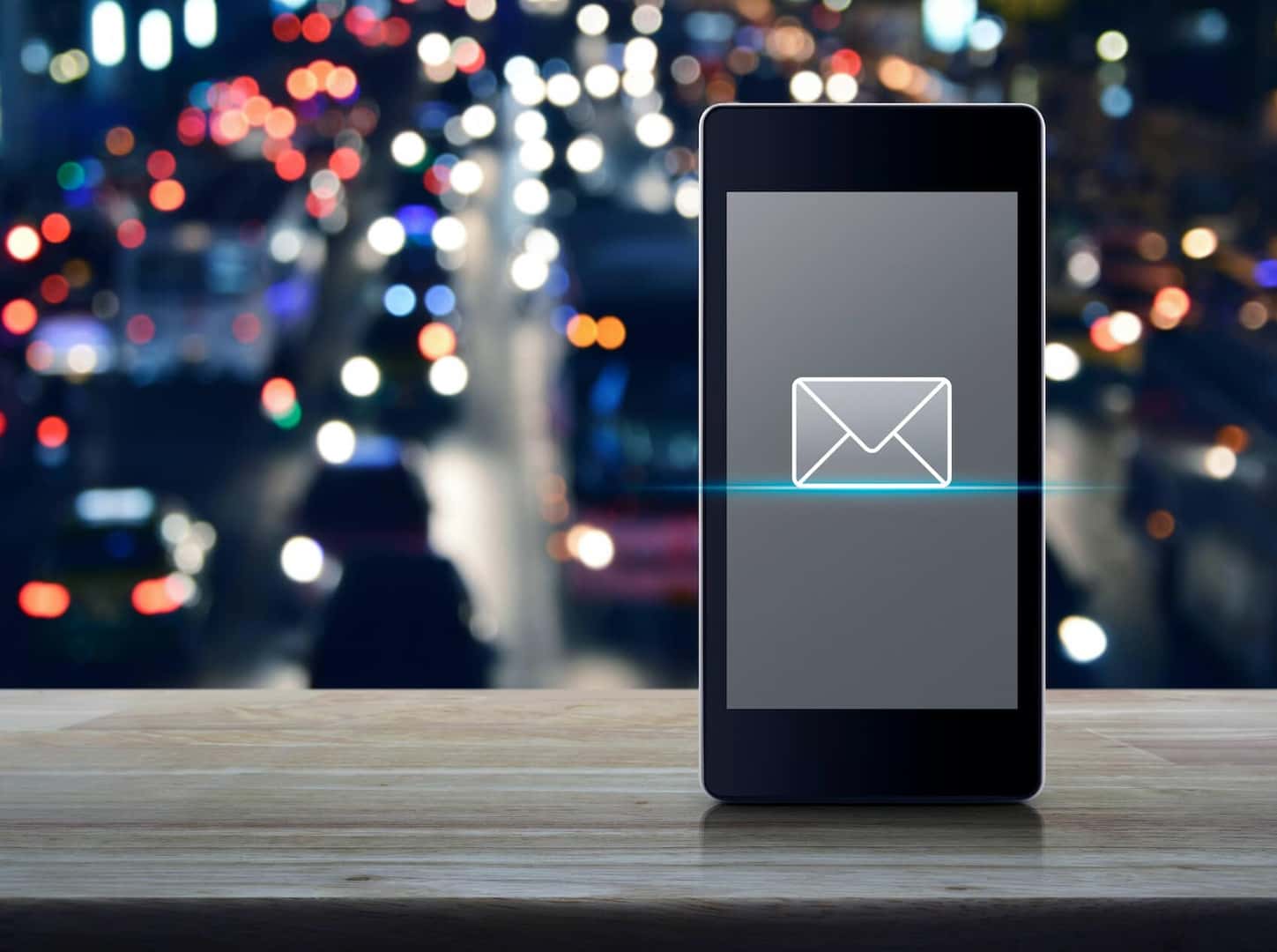 It will take about 30 minutes to receive an offer from one of our trade-in team members. You'll either get a phone call or an email. Our experts might have a few questions to confirm some details, and then you'll get an offer for your vehicle.
These offers last seven days or 250 miles, whichever comes first. If the offer expires, you can always get a new one by resubmitting your vehicle's information and updating any mileage.
Want to accept our offer? Our team will help you set up an in-person inspection at one of our dealerships to look over your car one more time. This is to be sure of the condition and make sure you get a fair price for your trade-in.
---
Step 4: Trade in Your Vehicle
Once you've accepted the offer, we'll do a little paperwork, and you'll have successfully traded in your vehicle! Have your eye on one of the cars at our dealership? Consider putting that money toward a new vehicle.
---
Step 5: Drive Away in a New Ride
The money you earn from your trade-in can be applied to the next vehicle you purchase. If you've found a car you like, apply that trade-in money and enjoy your new ride!
---
Trade in Your Vehicle to Us
Are you ready to begin the trade-in process? Our team at AcceleRide® is excited to work with drivers from the Austin, Round Rock, Cedar Park, and Georgetown, TX, areas. We'll help you through the trade-in process so you can focus on finding your next vehicle. Contact us to get started today!
---