Should I Sell My Car?

Right now, you might be asking yourself, "Should I sell my car?" Whether you're experiencing a change in lifestyle or simply looking to free up space in your driveway, AcceleRide® is ready to help you answer that question.
In fact, as one of the largest buyers of used cars in the country, we make it easy to sell online and guarantee a fair price for your ride.
To discover why now might be the perfect time to sell your car online, keep reading before downloading our mobile app.
When Should I Sell My Car?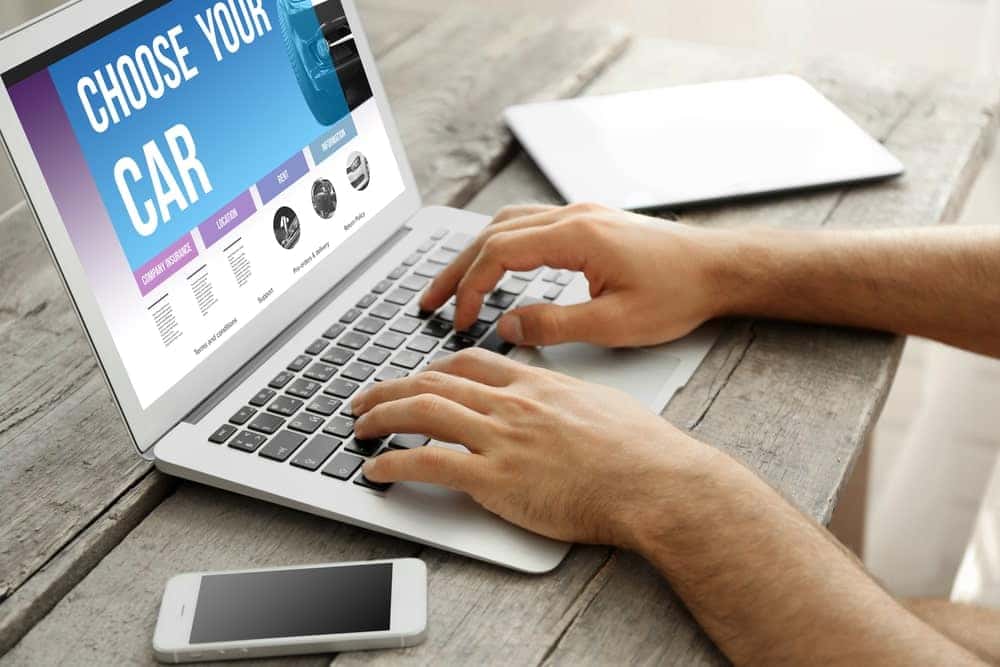 When trying to time your sell-off, there's one term you should always keep in mind: depreciation.
In simplest terms, depreciation is the rate a car will lose its monetary value over time. For instance, a new car's value can depreciate by as much as 20% in the first year of ownership. Fortunately, this drop tends to level off after two or three years, but keep in mind, a car can lose up to 60% of its initial value in just five years.
To include another factor, most new vehicle warranties expire after the 4-year mark. This can also impact the type of offer you receive. For the best results, we recommend selling your car between the 2 and 5-year mark if possible.
You should also consider the amount and length of your auto loan since you'll need to pay the difference before making a profit.
What If My Car Is More Than 5 Years Old?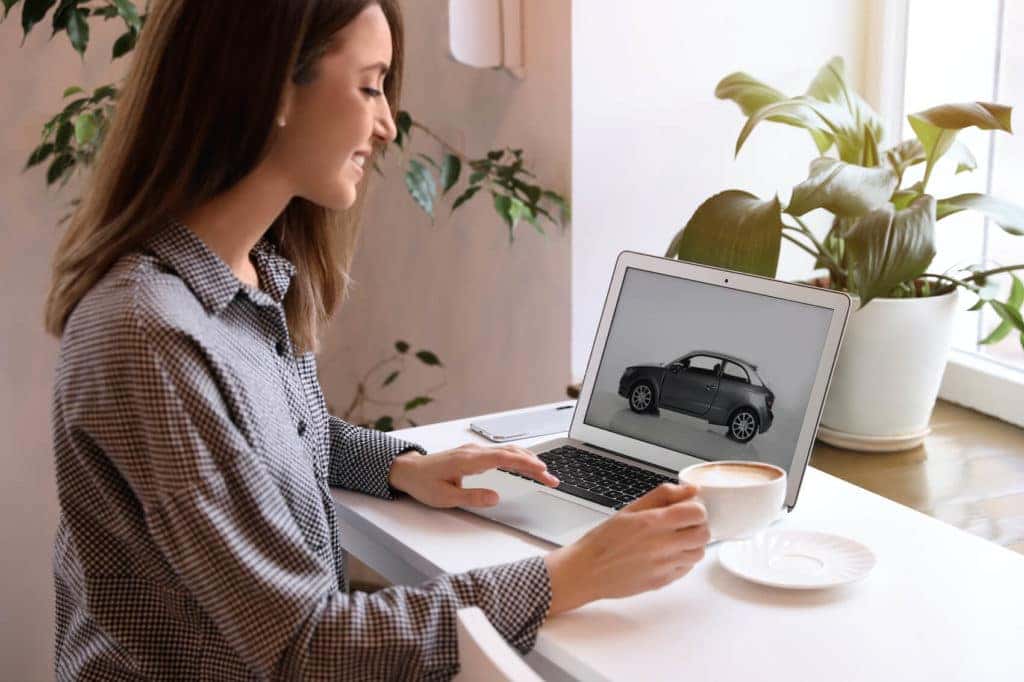 Did you know the typical driver in America owns their car an average of seven years? If you fit into this category, don't fret.  There's still plenty of value in your trusty set of wheels, whether its from the aughties or the eighties!
Thanks to our national network, we can help find your current vehicle a new home while offering you its fair-market value.
Okay, I'm Ready. How Do I Sell My Car Online?
Fast, simple, and, most importantly, accurate—our innovative platform can provide a firm offer in minutes!
Once you create a secure account, follow these steps to be on your way toward receiving a check or electronic payment.
Step 1: Help Us Identify Your Vehicle
The key is to enter your license plate or VIN (vehicle identification number). This helps our team of professionals quickly pinpoint your ride and confirm whether you're the legal owner.
Next, upload eight high-quality photos of your car. Please remove all personal items before your photoshoot and refrain from using any filters or editing software. Finally, fill out our brief questionnaire before you officially submit your application.
Step 2: Receive Your Fair Market Offer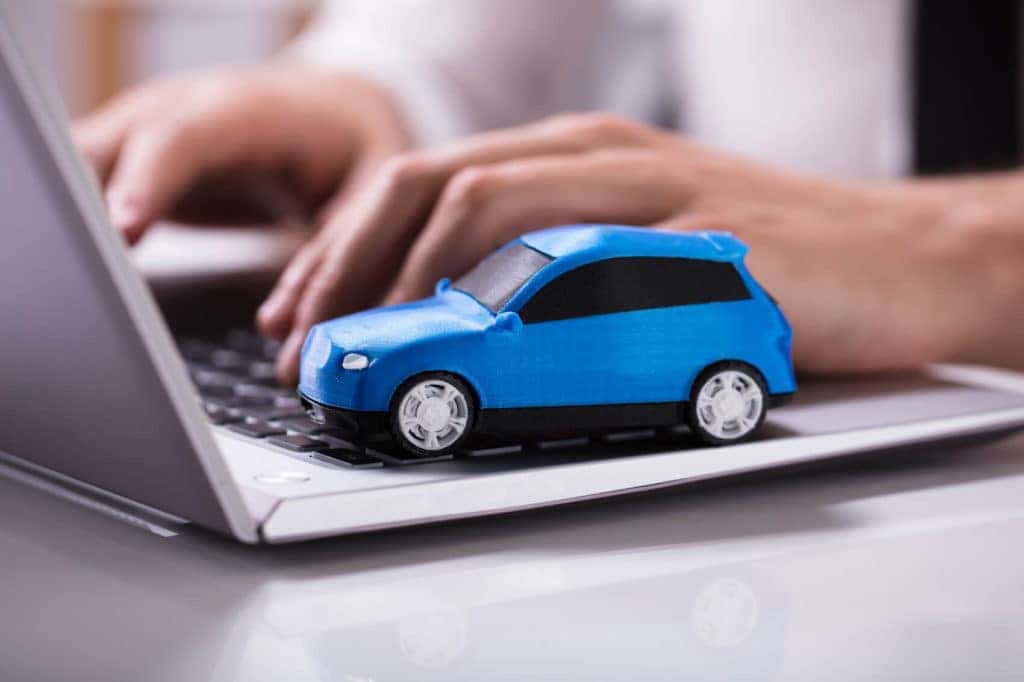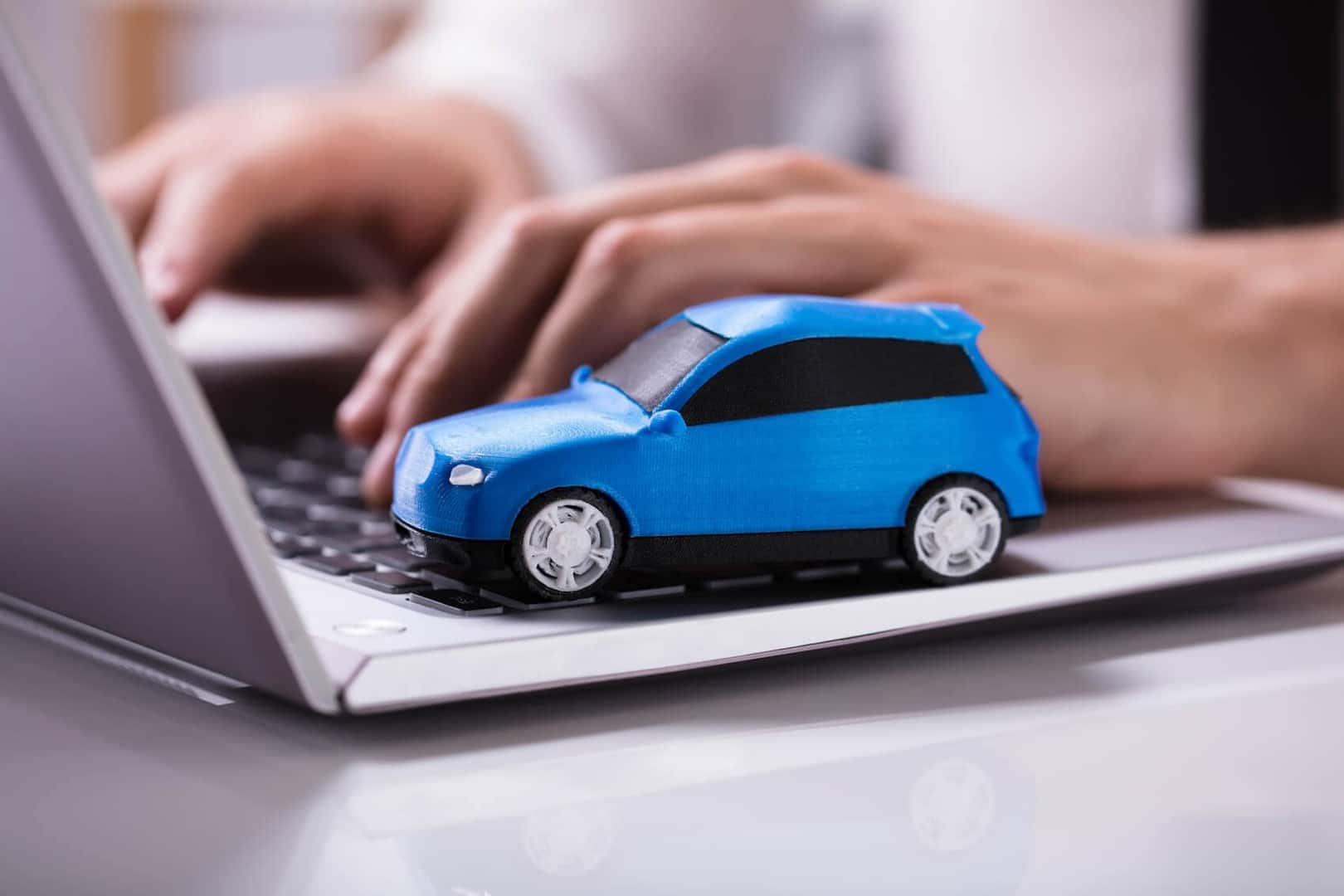 Within minutes, one of our friendly experts will reach out with a firm offer. As an automotive leader, we guarantee to beat any serious offer by up to $500! You're also welcome to take up to seven days to think things over.
Step 3: Schedule an Inspection and Get Paid
Ready to close the deal? Our experts can help you schedule an in-person inspection at one of our dealerships near you.
While your vehicle is being given a thorough once-over, you'll sit down with one of our finance specialists. They'll help transfer the title before handing you a certified check. For your convenience, we also offer electronic payment powered by Zelle.
Should I Sell My Car to AcceleRide®?
The answer is yes! Take the first step by downloading our mobile app or creating an account through our interactive site today!