If you like to spend your days off with friends visiting places like the Patriots Hall of Fame or The Sports Museum nearby, you want a fun, comfortable, and spacious ride to get around in. So, when you find a new favorite, what will you do with your old one?
At Acceleride, we help make it easy for you to sell a car online near Westwood, Massachusetts. Learn the simple steps in the process here.
Why Trade In Your Car With Us?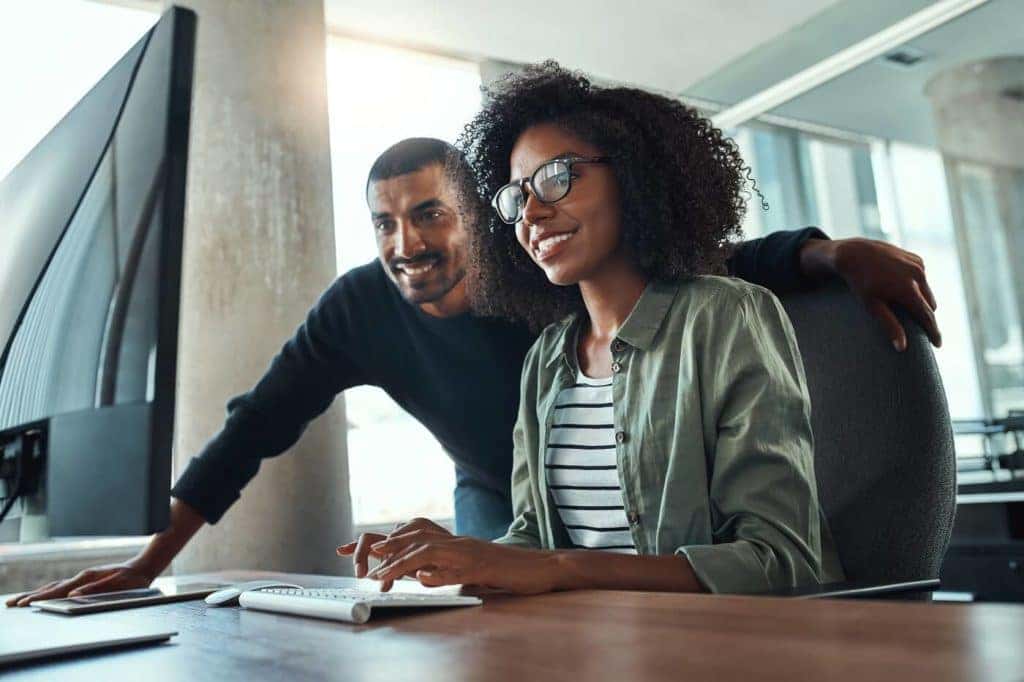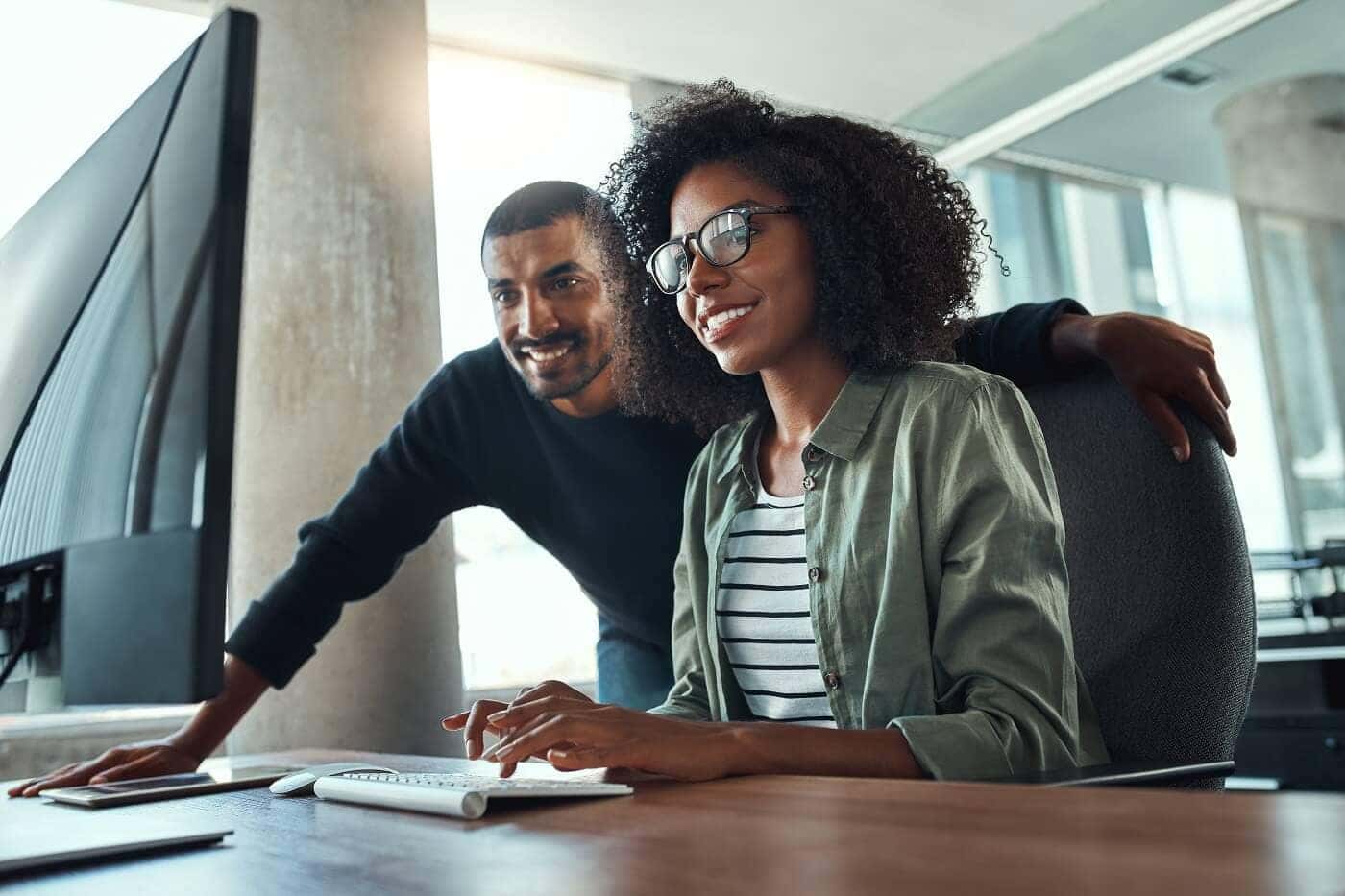 Did your original plan for selling your old car involve contacting family and friends to find out who's in the market for one? Did those prospective buyers fall through, leaving you the set up an online "for sale" listing and subsequently spend countless hours meeting up with and vetting strangers?
There's no need to continue with that charade! When you sell us your car online, we can make an easy trade with you and help you transition from your old car to a new one in very little time.
We do the work for you by taking your old car off your hands and offering you market value for it. Within hours of selling us your ride, you could have a new one delivered to your doorstep.
Sell Your Car Online in Three Simple Steps
We've made the process of selling your car online as easy as following three simple steps. First, click on the option to "SELL A RIDE" on our homepage. This will bring you to a page where you'll enter a few details about your car.
You can either enter your license plate number and state or your VIN. The Acceleride database will obtain the needed information about your vehicle and determine its value. Next, you'll be provided with an offer.
The following step is where we make paying you as easy as sending you a bank deposit through Zelle. We'll even pick the vehicle up for you. If you prefer to visit us, you can pick up your payment in the form of a check from our dealership when you come by to shop for your new car.
Start Searching for Your New Favorite Now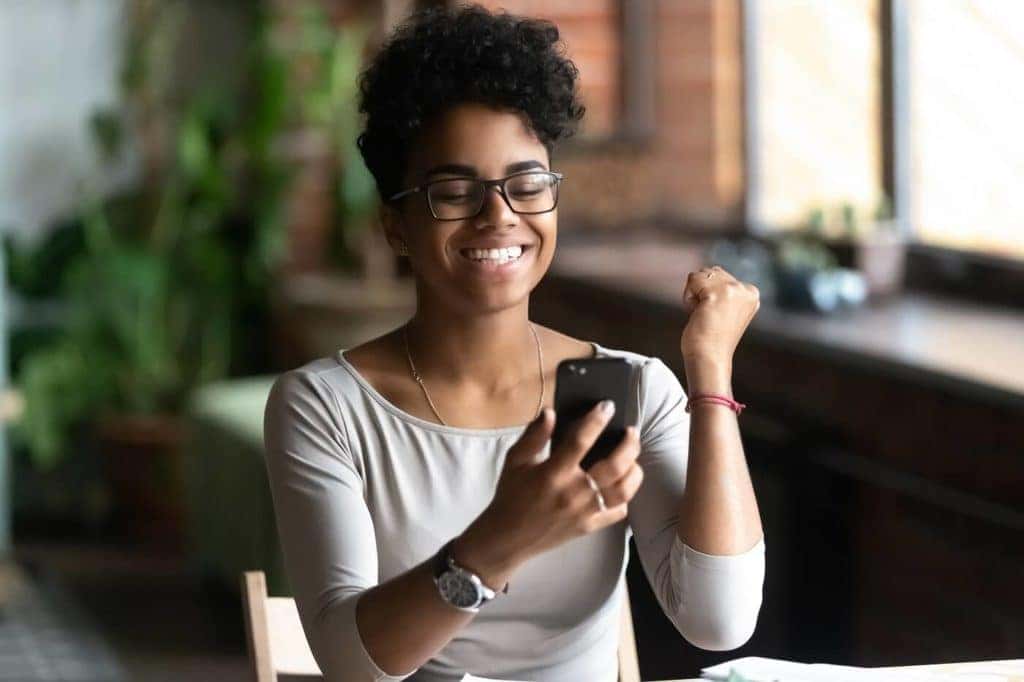 After you've sold us your car, you get to enjoy the most exciting part of the process—searching for your next ride. Actually, while you're waiting for us to pick up your old ride, why not stay online and peruse our inventory?
Buying your vehicle with us can be just as simple as selling your old one. Use the filters in our search menu to narrow down your vehicle options by make, model, engine type, interior features, and more.
Once the search yields one result that you're happy with, enter your financial information and choose a payment plan that works best for you. We'll make hopping behind the wheel as convenient as ever by delivering your new ride to your doorstep.
Sell Your Car Online near Westwood MA Now!
Changing times call for flexible options, and at Accleride, the option to buy or sell a car online near Westwood, MA, is one that can make your life a little easier.
Begin the process now and get rolling in your next vehicle in a flash! Contact us today.