Are you a driver living near Tulsa who's ready to sell a car online? If so, AcceleRide® is here to help! As one of the largest buyers of used cars, trucks, and SUVs in the region, we'll provide you with a firm offer within minutes!
Best yet, as an automotive leader, we guarantee to beat any competitor's offer by up to $500! To discover a new way to sell a car online Tulsa, OK, check out this brief guide before downloading our mobile app today!
What Makes AcceleRide® the Smart Choice?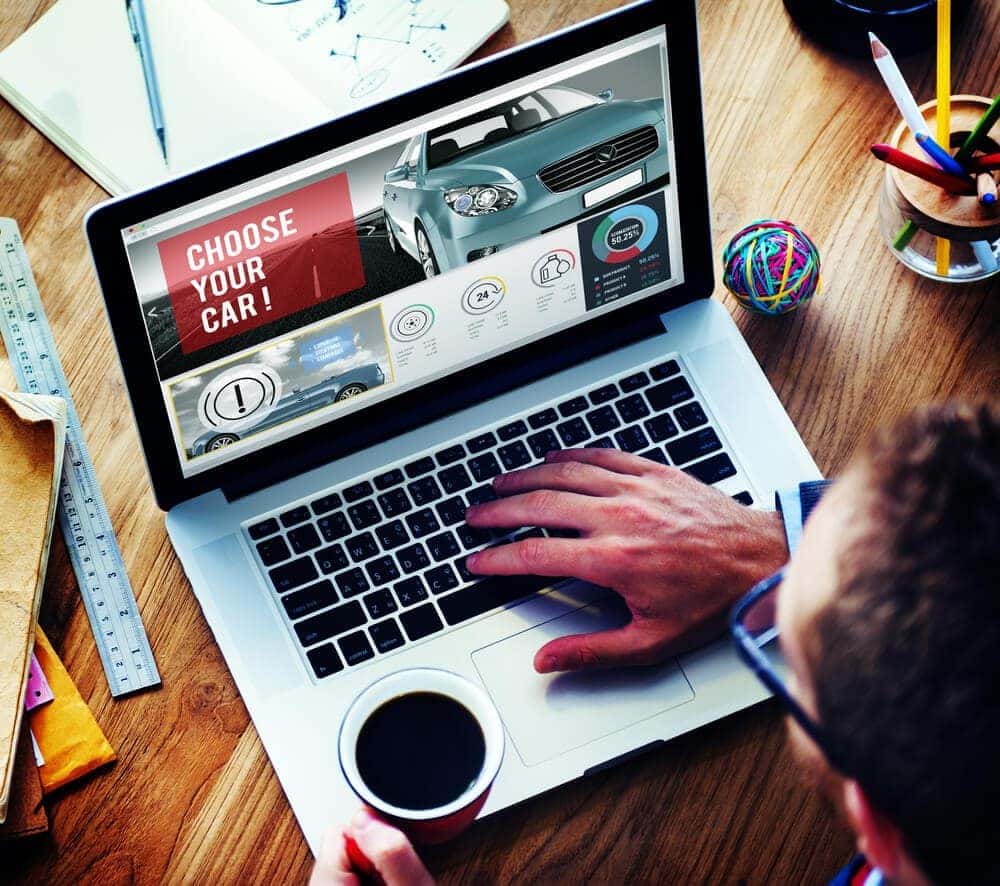 Thanks to our experienced team and easy-to-use platform, AcceleRide® streamlines the time between posting your car online and getting paid. No more posting to multiple auction sites, filling out paperwork, or negotiating with multiple buyers. All you need is a smartphone and about five to seven minutes.
Once you receive a live offer, AcceleRide® gives you up to seven days or 250 additional miles to think it over. Once you're ready to seal your deal, our experts will help you schedule an official inspection at one of our service centers near Tulsa, OK.
By the end, you'll walk out the door with a certified check and one less vehicle on your hands. For convenience, you're also welcome to receive an electronic payment powered by Zelle.
How to Sell a Car Online Tulsa OK
Are you ready to make a move? Fantastic! All you need to start is your smartphone or laptop and a comfortable spot on your couch.
Once you create an account, click the "Sell A Ride" option. Next, we'll ask you to complete the following steps. . .
Identify Your Vehicle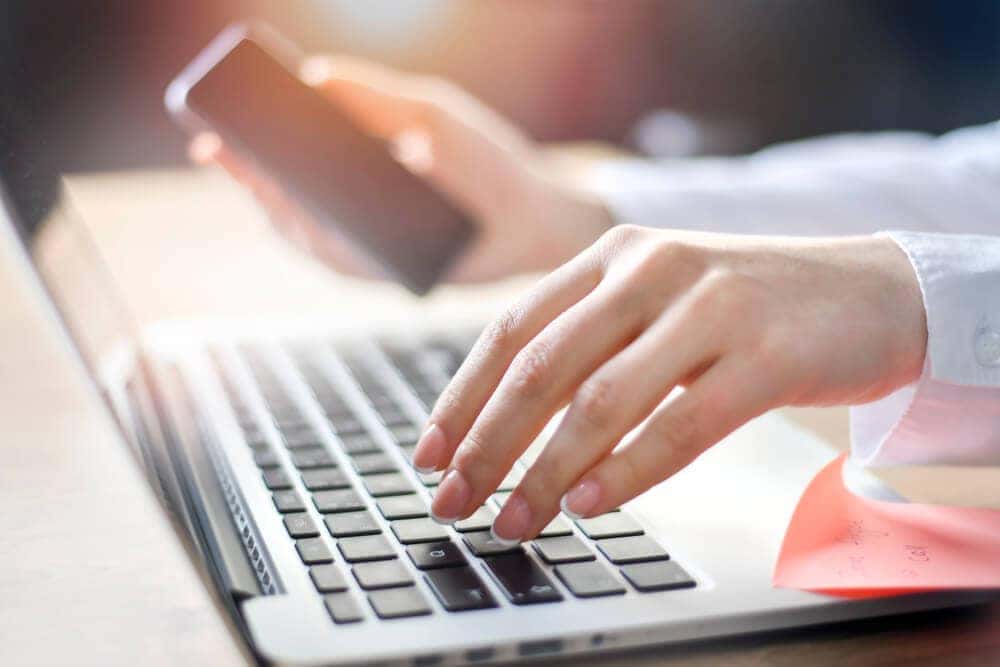 Provide your vehicle's license plate number or VIN (vehicle identification number). This helps us quickly certify that your vehicle is fully registered and that you're the legal owner.
Next, it's showtime! Using a smartphone or digital camera, snap a few pictures of your vehicle and upload them to our site. This helps our team provide you with an accurate estimate. Areas to include:
Tire condition
Steering wheel and instrument panel
Front and rear cabin area
Exterior front and rear
Tell Us About Your Vehicle
Once you upload your photos, we'll ask you to describe your vehicle's current condition and list its standard features. Please be sure to include any damage or major alterations. Finally, click "I'm Ready. Get My Offer" to officially submit your vehicle!
Get It Inspected and Get Paid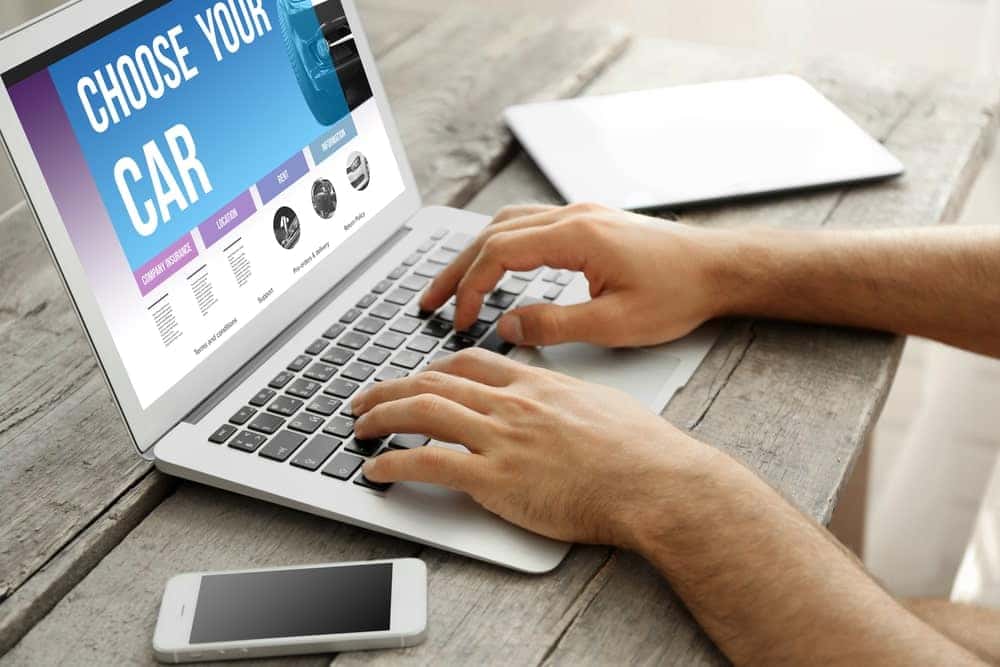 Within 30 minutes, one of our friendly trade-in experts will confirm your information before presenting you with a firm offer.
If you're satisfied, the final step is to schedule an inspection at one of our dealerships near Tulsa, OK. Our certified technicians will give your vehicle a thorough inspection while our financing specialists will help you transfer over the title.
Sell a Car Online Tulsa OK
Buy. Sell. Be happy. That's the AcceleRide® guarantee. So, if you're driver who's thinking about selling your car online, download our mobile app to get started. If you have any questions, our experts are waiting to help.
Contact us today!