If you have a smartphone and five to seven minutes to spare, you can sell a car online in Tulia, TX, today! Thanks to our easy-to-use platform, AcceleRide® is able to deliver a firm offer within minutes.
As one of the largest buyers of used cars, trucks, and SUVs in the Texas Panhandle, we guarantee to beat any competitor's offer by up to $500.
To discover how to sell your car online through AcceleRide®, read through our brief guide before downloading our mobile app today!
How Fast Can I Sell a Car Online near Tulia TX?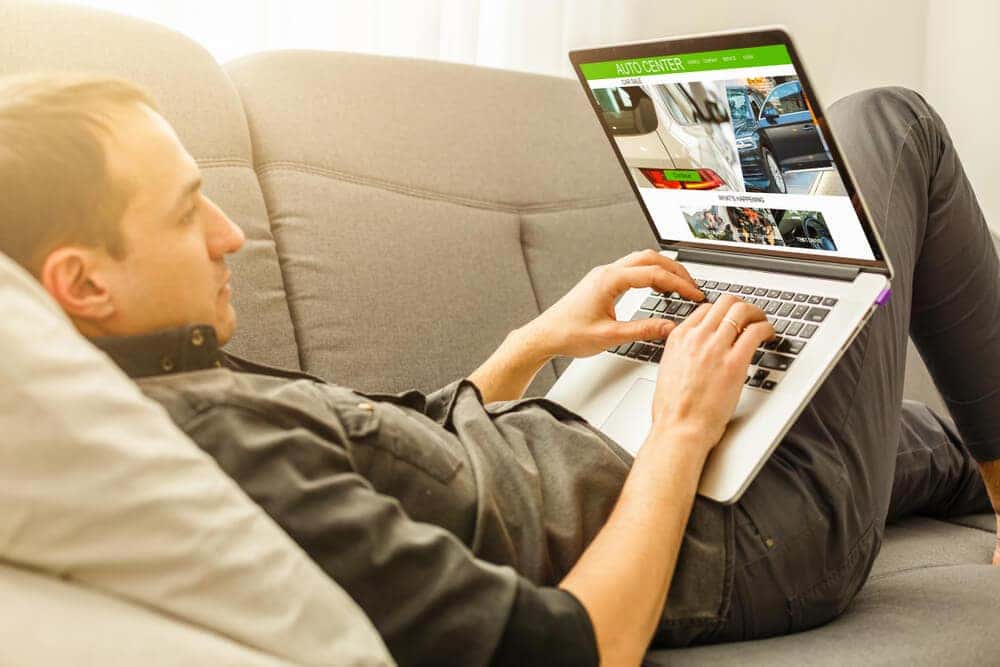 In today's fast-paced digital world, you don't have time to post your vehicle to different auction sites or haggle with multiple buyers. When you use AcceleRide®, we're your number one buyer. Whether you upload your info through our app or apply through our website, you can expect a firm offer within 30 minutes.
Are you hoping to put the value of your current ride toward your next one? Fantastic! Our trade-in experts can guide you through this process. Browse our massive inventory of models from nearly every major brand.
Once you find the perfect ride, we'll help you build a payment plan and schedule a vehicle transfer. Simple!
I'm Ready to Sell Online. What's Next?
To jump into the action, download our mobile app before creating a secure account. Next, follow our simple 3-step process.
Step 1: Help Us Identify Your Vehicle
Log into your account and select the "Sell A Ride" option. Enter your vehicle identification number (VIN) or license plate number. This will help us quickly find your vehicle within our national database and confirm you're the registered owner.
Next, confirm your vehicle's year, make, and model before entering the current odometer reading.
Step 2: Upload a Few Photos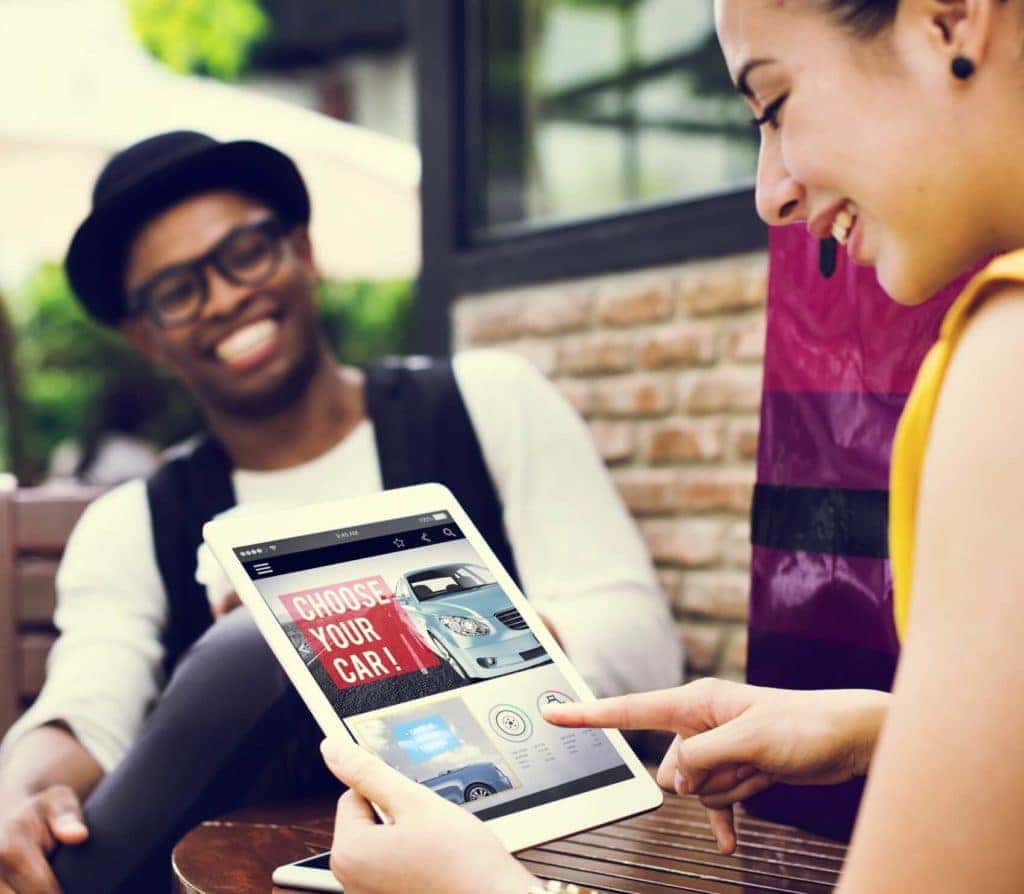 To help our experts develop an accurate quote, take six to eight high-quality photos using your smartphone or digital camera. Please refrain from using any special filters or editing tools. Areas you should capture include:
Exterior front/rear
Driver and passenger side doors
Tires
Steering wheel and dashboard
Front/rear seating areas
Step 3: Tell Us About Your Used Car, Truck, or SUV
Finally, type in your vehicle's standard features and specs. You should also let us know about any serious damage or modifications. Once you complete these sections, click the "I'm ready. Get my offer" button to officially submit your application.
Within 30 minutes, one of our friendly experts will be in touch with you. They'll present a firm offer and stay online to answer any questions you have about our process.
I Like My AcceleRide® Offer. What's Next?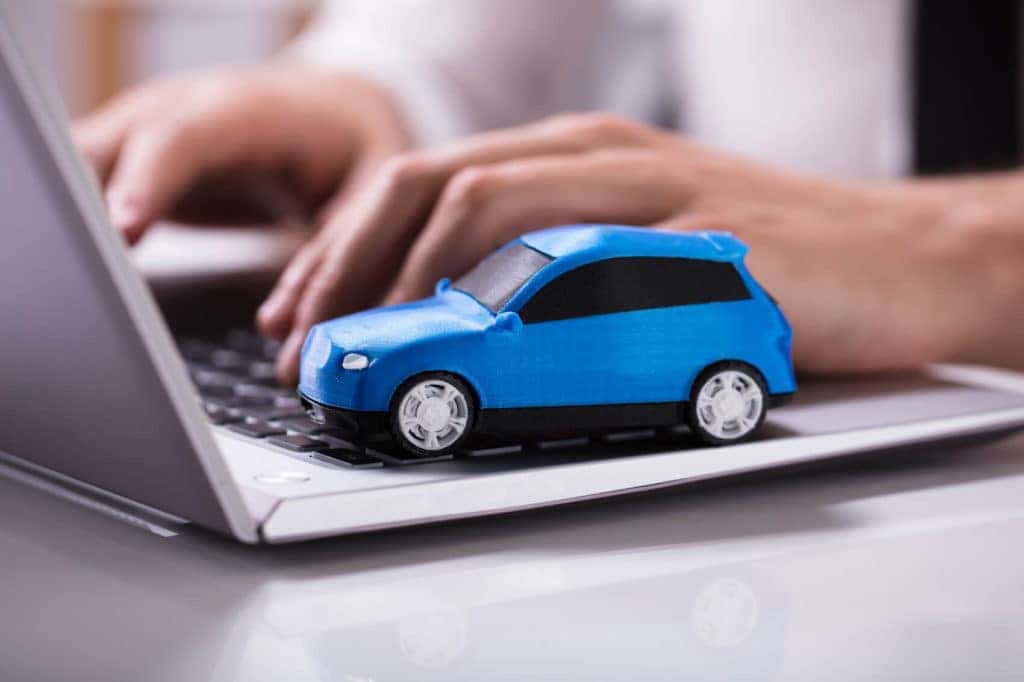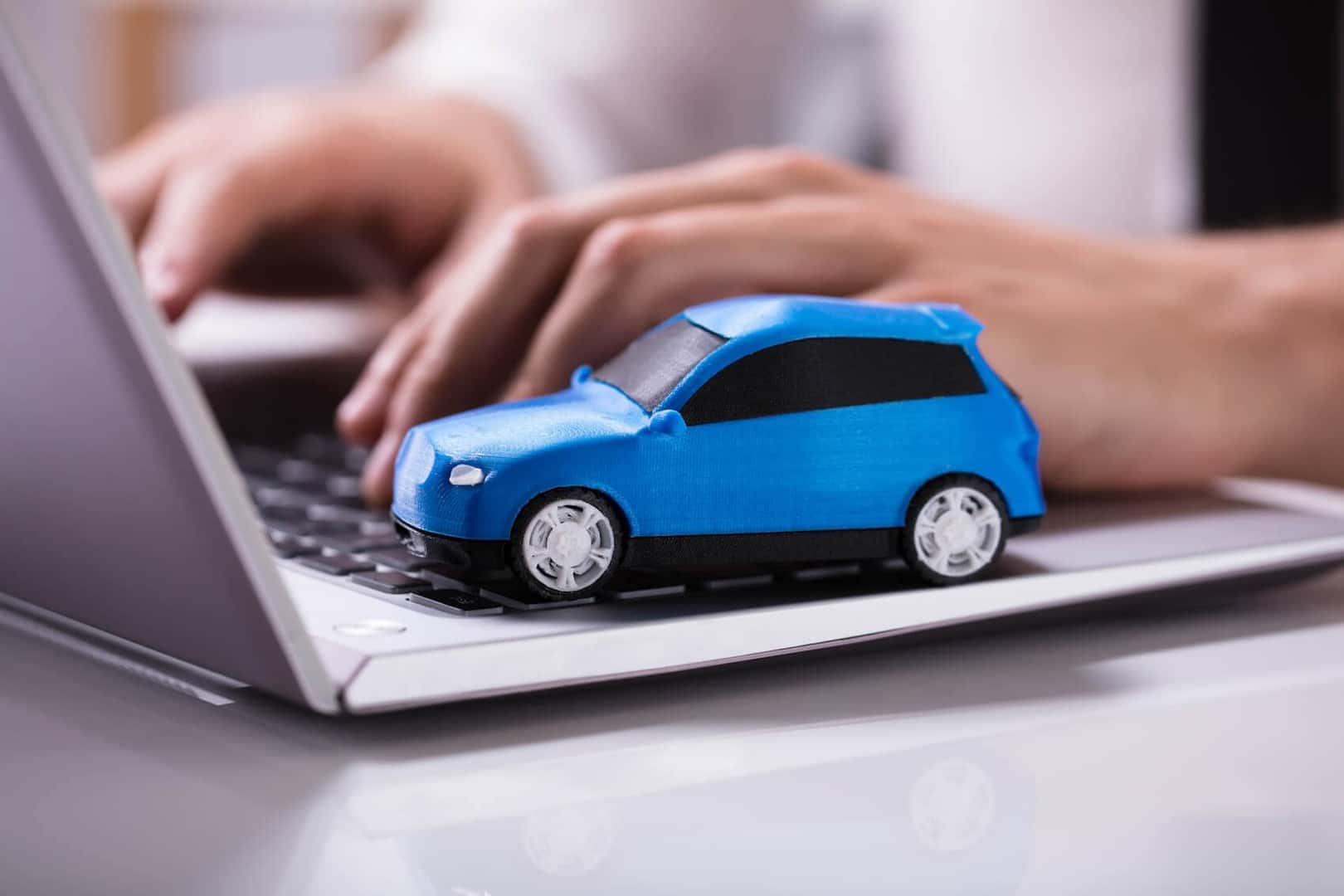 If you like what you see, our expert will help you schedule an official appraisal at one of our local dealerships near Tulia, TX. On the day of your visit, our service pros will give your used car, truck, or SUV one final inspection.
While your vehicle is being appraised, sit down with a member of our finance team who'll help transfer over the paperwork before presenting your certified check! AcceleRide® also offers electronic payment for your convenience.
Sell a Car Online Tulia TX Today
Buy. Sell. Be Happy. That's the AcceleRide® guarantee. Download our mobile app or contact us online to speak with one of our experts.