When you're ready to get your next car at AcceleRide®, we can help make the transition from your current vehicle quick and easy. The process of trading in with us has always been convenient, and now you can sell a car online near Tinton Falls, New Jersey, to make the process even more effortless.
The less time you need to spend vetting potential buyers and selling your car on your own, the more time you'll have to enjoy the shore and all our town has to offer.
Benefits of Trading in Your Car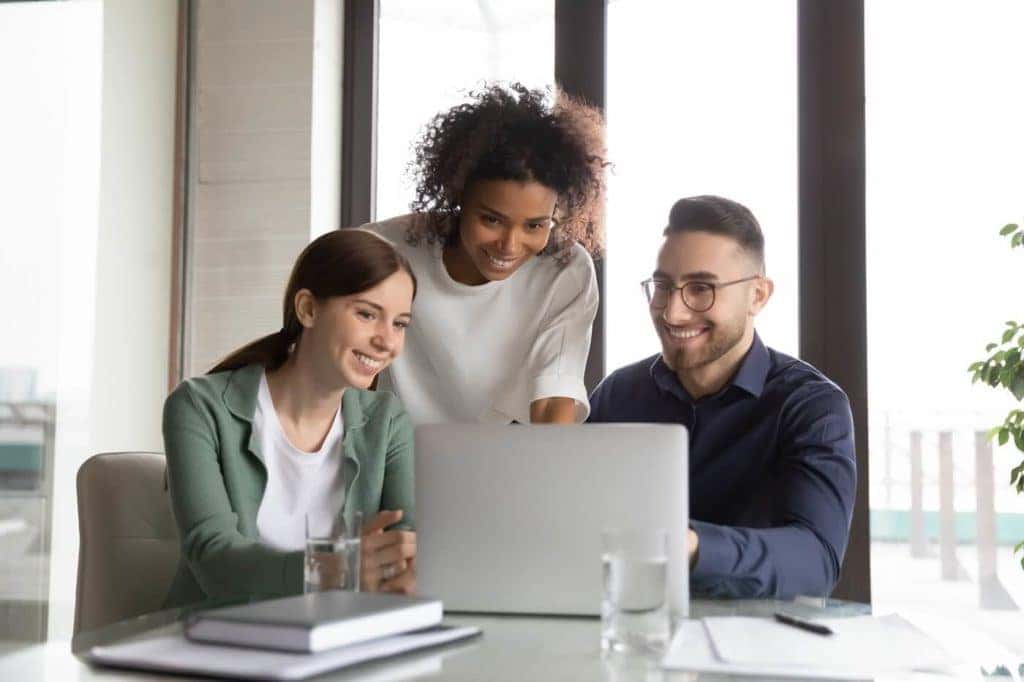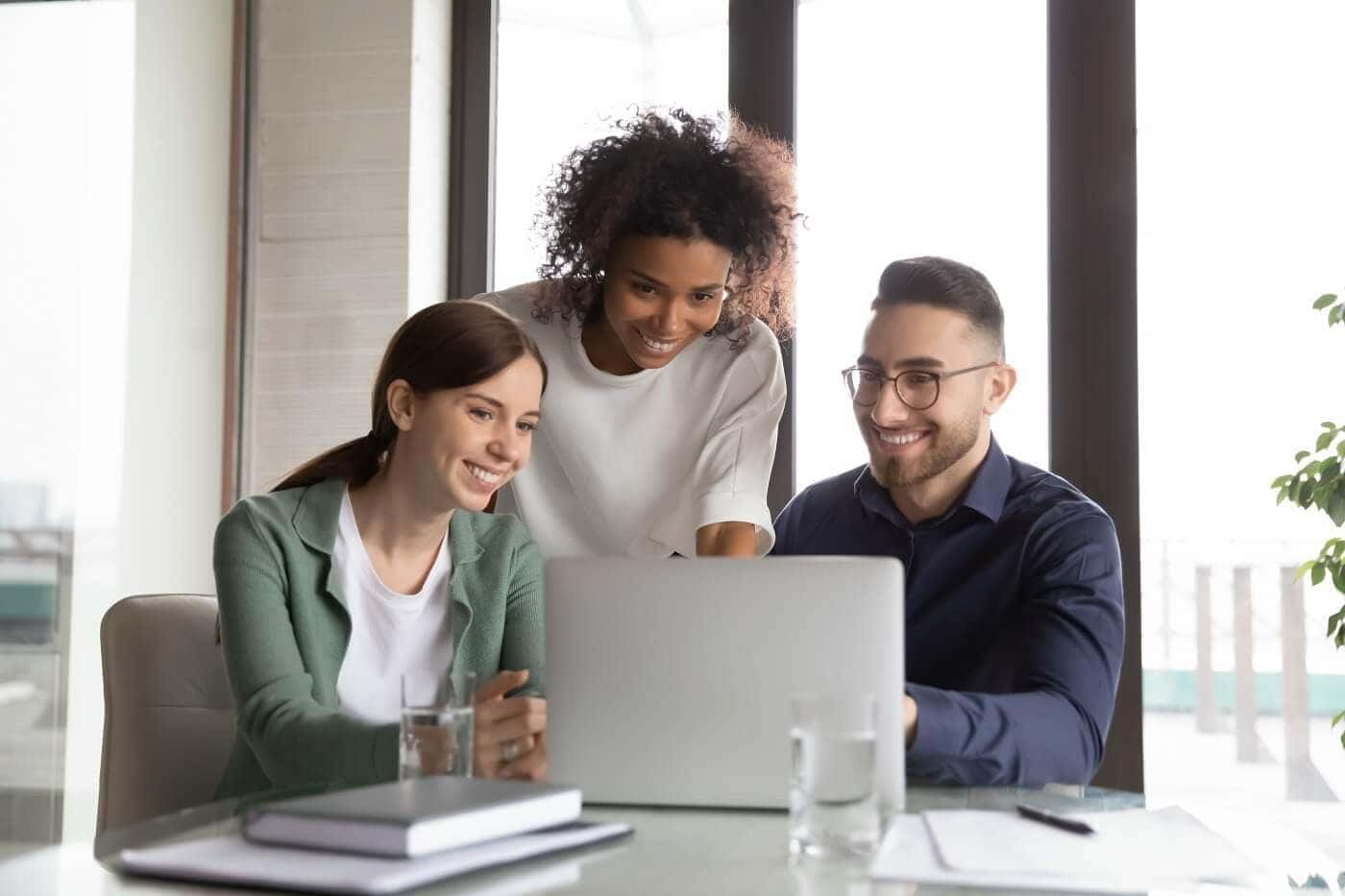 Having someone take your old car off your hands isn't always easy. The process can be full of trial and error. You may have already tried posting a listing online and having a slew of strangers meet you to look over the car only to end up without a buyer.
Luckily, we can save you from this long, drawn-out process, and that's one of the greatest benefits of trading in your car. You could get rid of your old vehicle and take a trip in your new one to Monmouth Beach, Long Branch Beach, or Sea Bright in just a few hours.
Plus, if your old car is already paid off, or you at least have equity in it, we'll apply its value to the balance on your new vehicle loan or lease. This will immediately be reduced, providing significant savings.
Accelerate Your Satisfaction and Sell a Ride Online
Do everything right from the comfort of your home, from the office, or wherever you happen to be. Click the "SELL A RIDE" link on our home page and follow the three quick and easy steps.
First, you'll need to enter a few details, including your car's VIN (vehicle identification number) or license plate number. Then, you'll be provided with an offer based on the estimated value of your car. The next step is as easy as deciding whether you'd like us to pay you via Zelle or if you'd rather pick up your check in person at our dealership.
Your Zelle payment could arrive within minutes, and we'll come to your place to pick up the old car. It's that simple! You can use this convenient service even if you don't plan to purchase your next car from us. However, if you'd like to shop with us, we're here to help.
Choose Your Next Ride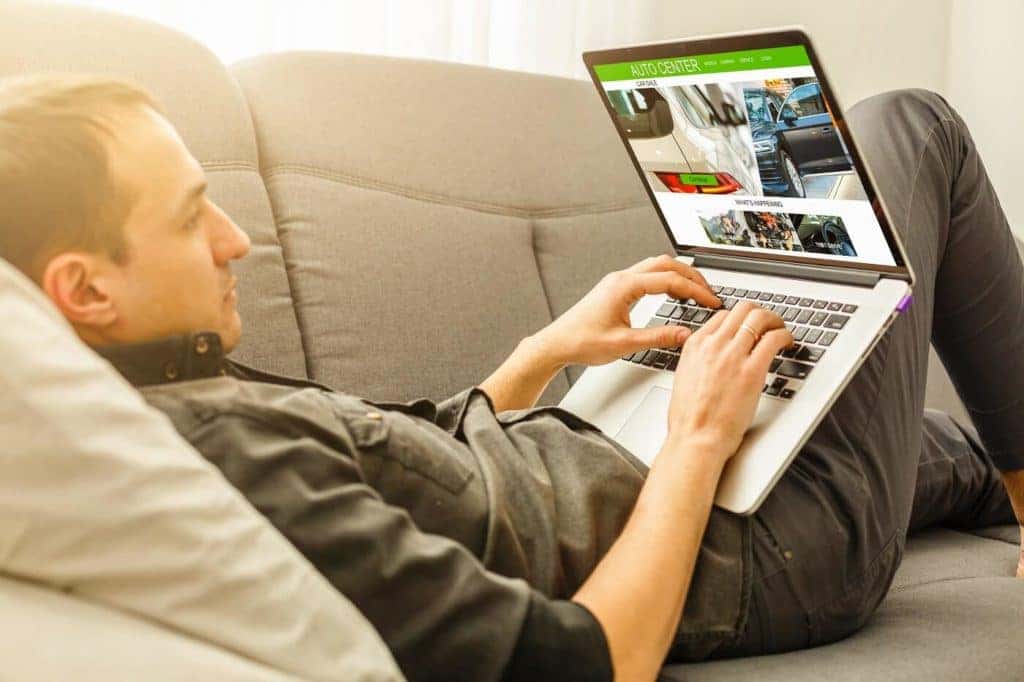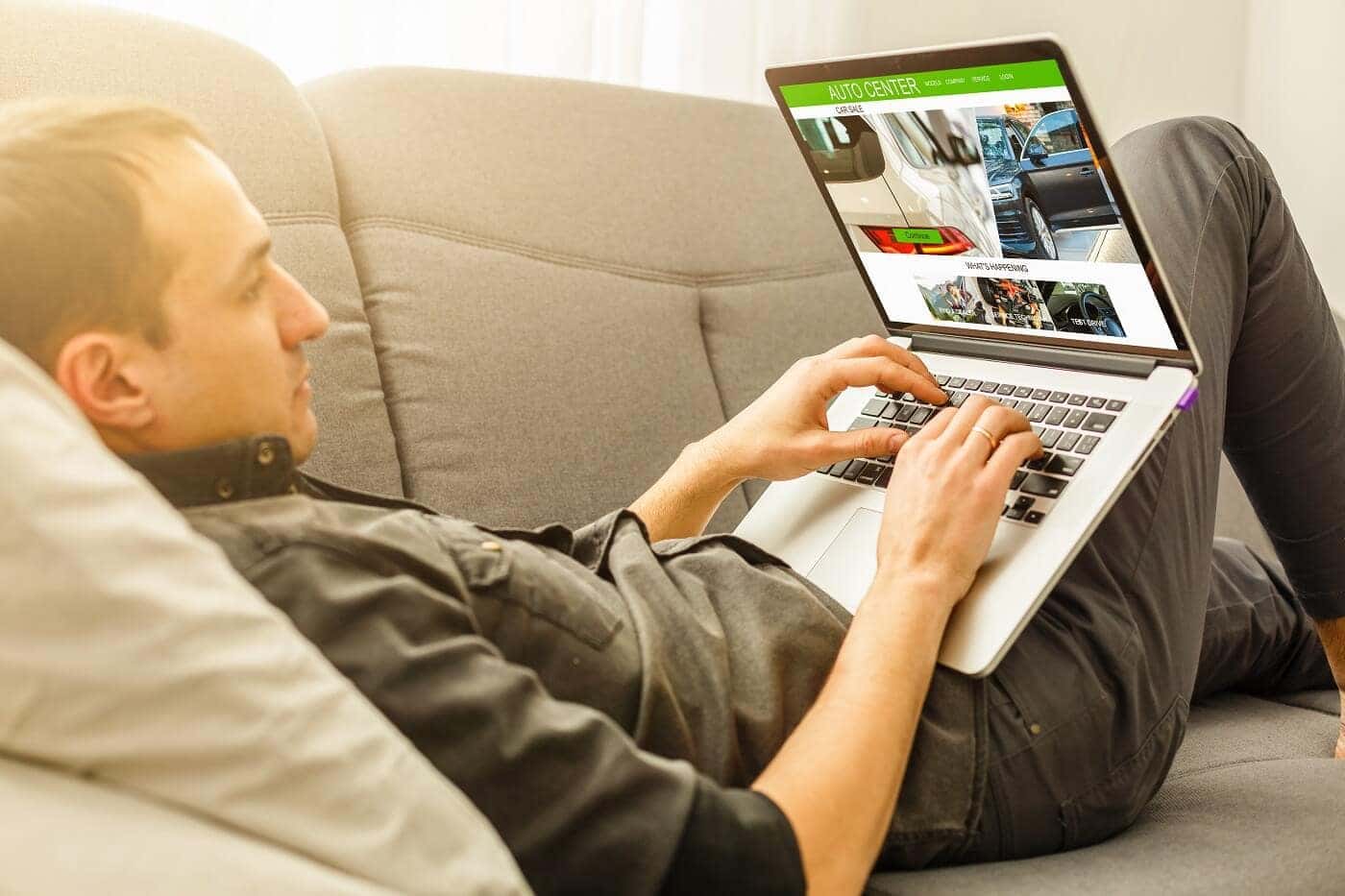 Don't turn off your screen just yet. Once you've sold your car online, you can start the fun part of the process and search for your next vehicle. We offer new, used, and certified pre-owned (CPO) models. We have models from many of the manufacturers you know, including:
Shop by brand or vehicle and body type. Filter the search results by model year. Each subsequent listing will tell you all you need to know about each vehicle option. Every listing also has a link you can select to request a test drive.
We offer door-to-door delivery service. So, all you need to do is complete the secure finance application online. When that's completed and approved, get ready to open your front door and see your new ride.
Experience Ultimate Ease When You Sell a Car Online near Tinton Falls NJ
You make life a bit easier when you decide to sell a car online near Tinton Falls, NJ. At AcceleRide®, we enjoy helping drivers make the smooth switch from their old rides to new ones.
Go ahead and experience the advantages for yourself when you click "SELL A RIDE" today!