---
Gone are the days of making a post online about a car for sale and sifting through all the replies—or waiting for one at all. AcceleRide® is a streamlined platform that takes the legwork out of selling your car online.
When you're ready to sell your car online near Staten Island, NY, turn to AcceleRide®. Download our app today to get started!
Why Sell Online?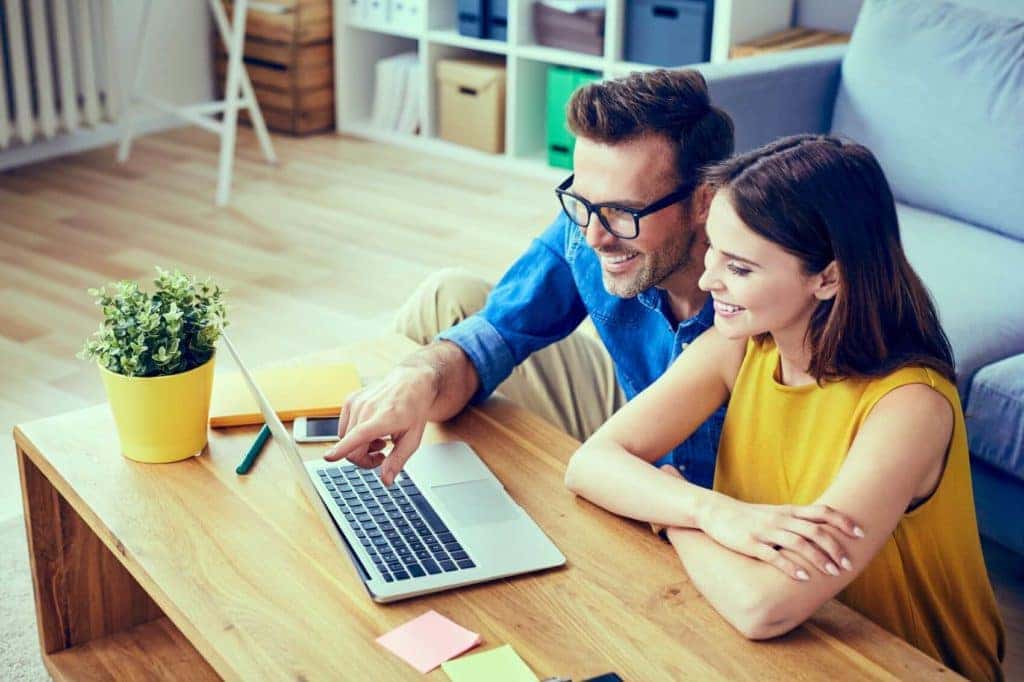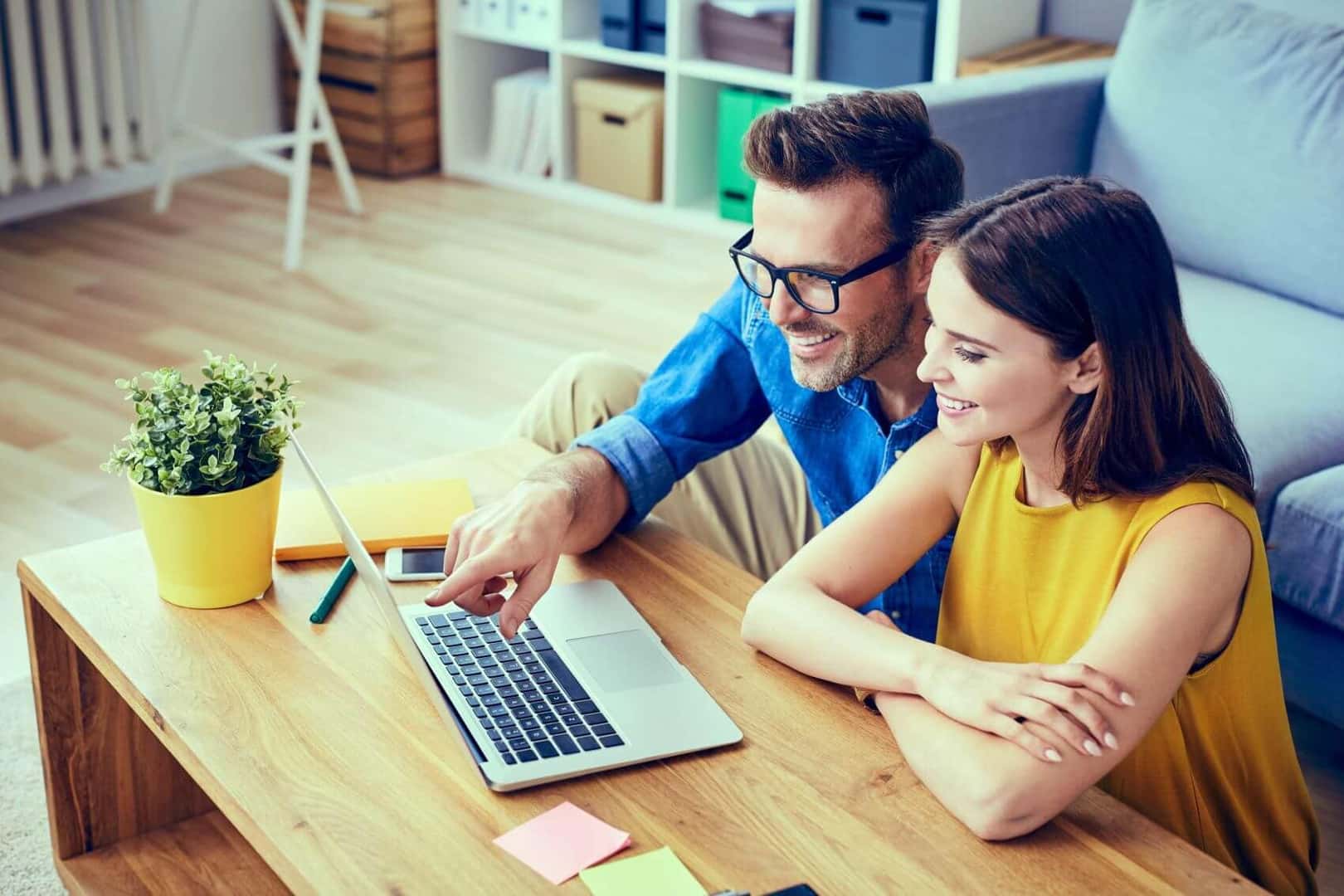 Why are thousands of drivers turning to AcceleRide® to sell their cars online? There are a few reasons:
Move at your own pace. Since everything's done from the comfort of home (or wherever you connect to the internet), you can start and pause as you please–no working around others' schedules.
Streamline the process. We guide you through every step of the way, taking care of drafting and filing paperwork, so you can focus on everything else you have going on in your life.
Get paid fast. You'll get a firm offer shortly after submitting your car's information; and once you transfer the title, you can get a direct online payment.
How to Sell Online
After downloading our app, you can sell your car and get paid in just three simple steps. The process is self-directed, so you can move at your own pace; and of course, we're also always on hand to answer any questions you may have about the process.
1. Tell us about your vehicle.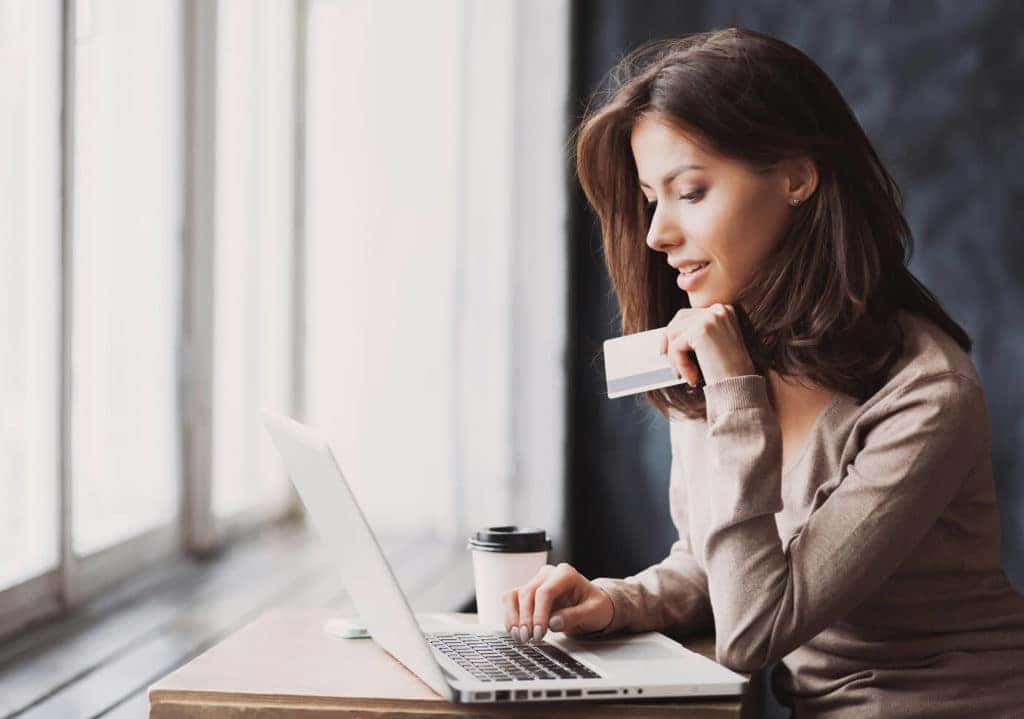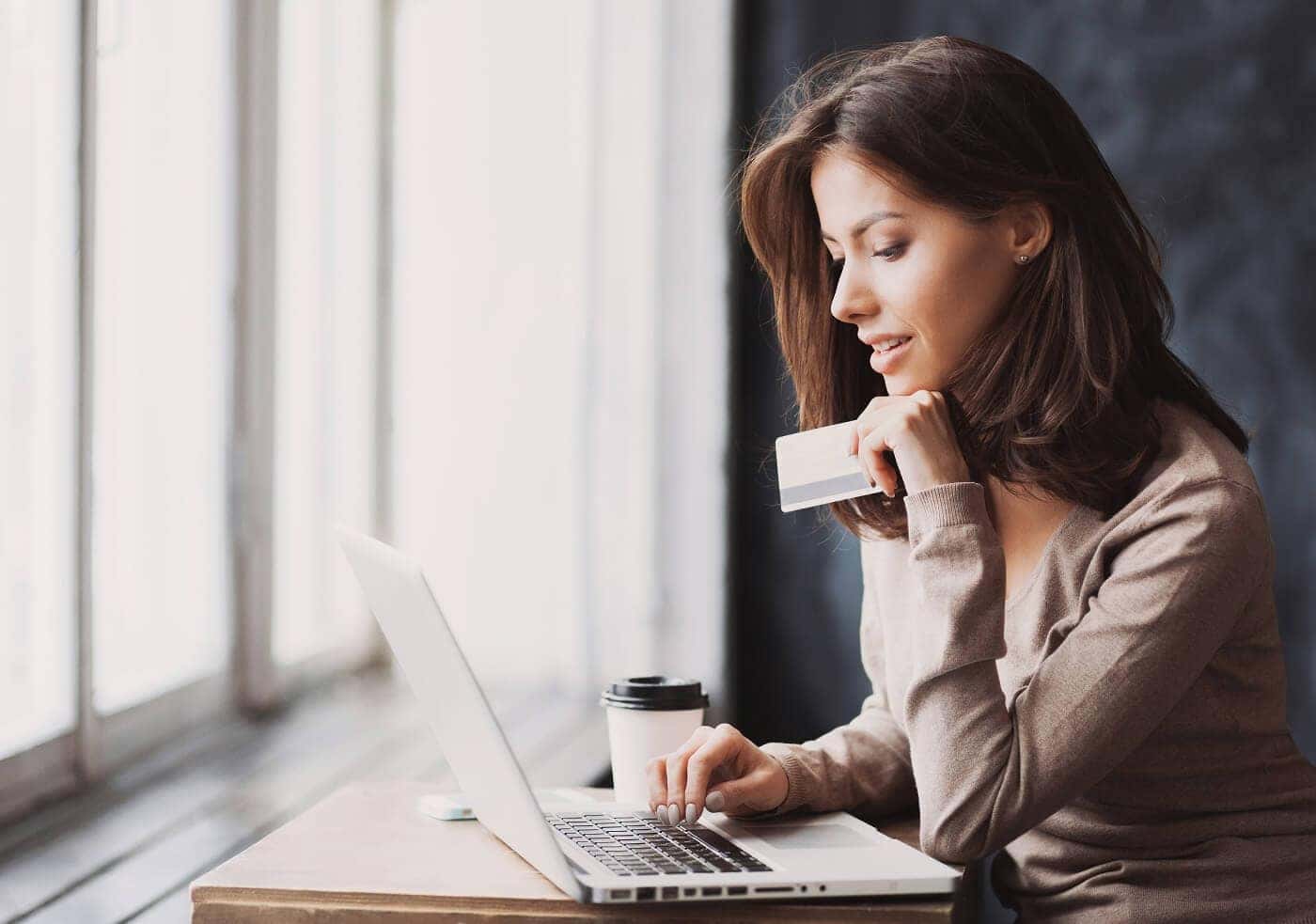 This includes providing your VIN (vehicle identification number) and letting us know about any major alterations or repairs the vehicle has undergone.
After that, you'll upload eight photos of your car that show the interior, exterior, the tires, and the instrument panel. That way, when it's time to finalize the details, we have all the information we need from the very start.
2. Get an offer.
Our experts will provide a firm cash offer within half an hour, and the offer is good for a week or 250 additional miles–so you can take some time to sleep on it if you like.
3. Schedule a final inspection and get paid.
With 115 locations, it's easy to find a local service center for your final inspection. One of our technicians will confirm everything's good to go, and then you'll hand over the car title, and we'll hand you your payment. You can get paid immediately through Zelle; or, if you prefer, we'll mail you a certified check.
Sell a Car Online FAQs
How long does it take to submit my vehicle for an appraisal?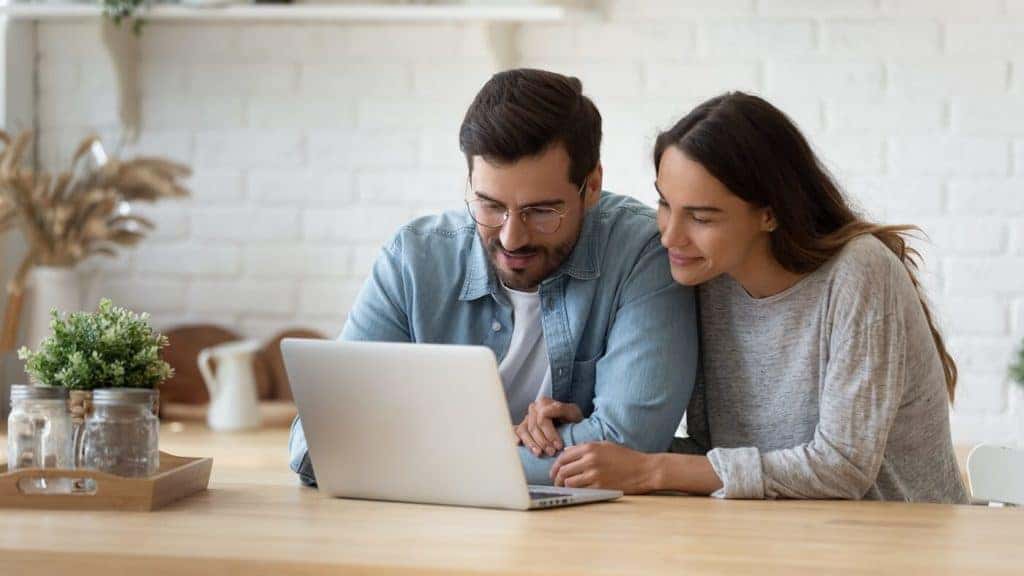 Uploading this information usually takes about five minutes.
Can I sell a lease?
Yes, you can. Just reach out to your dealership for lease-termination paperwork.
What if I owe more on my auto loan than the appraisal value?
You can pay the difference left over from your appraisal to your lender. In those instances, we also often recommend a trade where you buy a new vehicle. We can roll your current payment plan into your new one, so if you need a different car and don't want to wait, we're here to help.
Sell Your Car Online near Staten Island NY
Ready to get paid and be happy? Download the AcceleRide® app, which makes it easy to sell a car online near Staten Island, New York.