In today's world, we do almost everything through our smartphones. So, why not sell a car online? Thanks to our innovative and easy-to-use platform, you can post your vehicle within five to seven minutes before speaking directly with one of our experts.
No matter what your vehicle's age or condition, AcceleRide® will leverage our vast network of dealerships near Sparks, TX, and throughout the country to secure a fair deal.
The best part? As an industry leader, AcceleRide® guarantees to beat any serious offer by up to $500! Now, you can walk away feeling 100 percent confident about getting the best price for your vehicle.
How Do I Sell a Car Online Sparks TX?
Are you ready to sell your used car, truck, or SUV? If so, then download our mobile app or create a personalized account through our secure site. Next, pick the "Sell a Ride" option before following these three easy steps.
Step 1: Tell Us About Your Used Car, Truck, or SUV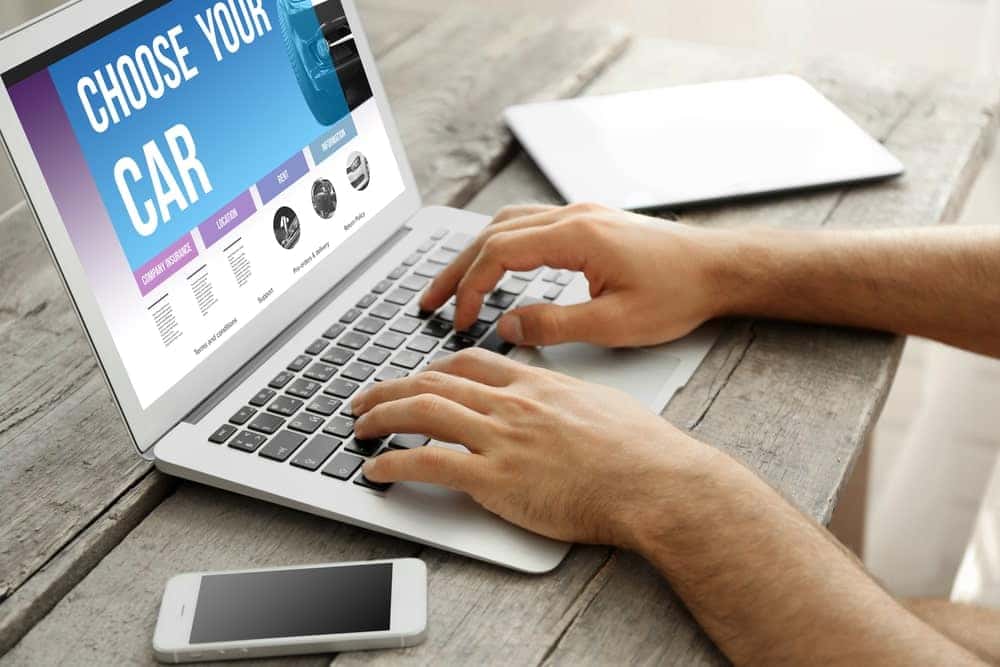 So we can make sure your vehicle is legally registered to you, please provide us with your vehicle's license plate number or Vehicle Identification Number (VIN). This helps us quickly identify your credentials.
Next, we'll ask you to confirm your vehicle's make, model, and color and provide the most up-to-date odometer reading. To help our experts provide an accurate quote, use your smartphone to upload six to eight recent photos of your vehicle. Please remove all personal items and refrain from using any filters or photo-editing technology.
Areas we'd like to see include:
Steering wheel and dashboard
Front and rear cabin area
Tire condition
Exterior front and rear
Step 2: Answer a Few Questions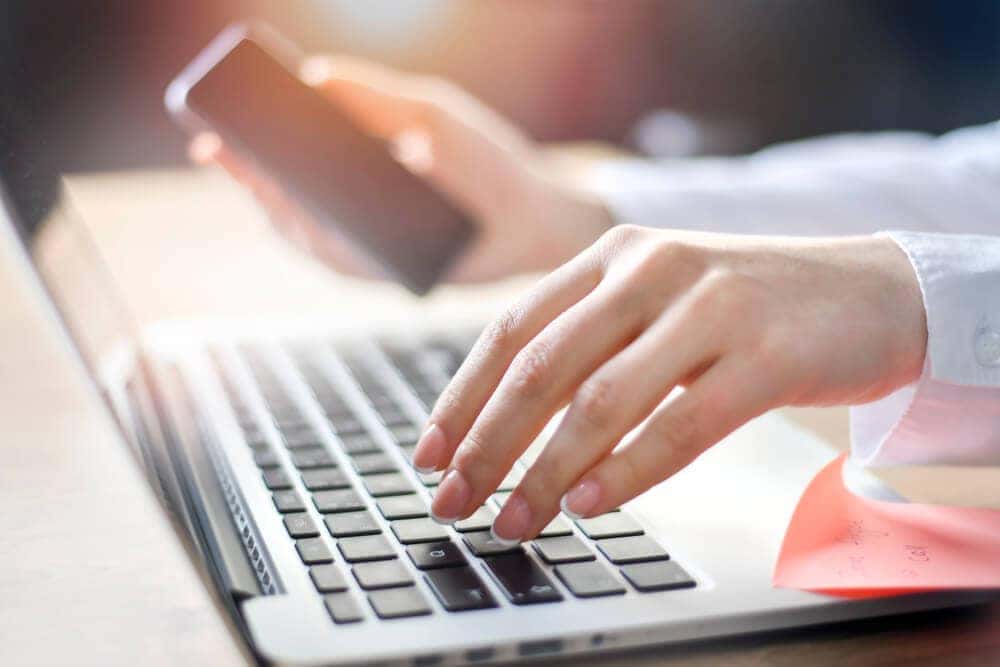 Whether your car is lightly used or has seen serious miles, our experts are committed to helping you secure a fair deal.
Share with us a few details about your vehicle's standard features and condition before clicking the "I'm Ready. Get My Offer" button. Within 30 minutes, you'll be chatting live with a real person, who'll present you with a firm offer.
Do you still want to shop around? No problem! AcceleRide® allows you up to seven days or 250 additional miles to decide whether to take the final step.
Step 3: Get an Inspection. Get Paid!
Bring your used car, truck, or SUV to any of our dealerships near Sparks, TX, for an official inspection. While our technicians are under the hood, you'll meet with a member of our finance team, who'll help you transfer over the title and complete the necessary paperwork.
By the end of your visit, we'll present you with a certified check OR, for your convenience, you can receive an electronic payment.
Sell a Car Online Sparks TX
Ready to start? Fill out your application today and don't hesitate to contact AcceleRide® if you have any questions!