Are you ready to part ways with your current car, truck, or SUV? Thanks to AcceleRide®, making a fresh start is easy! As one of the largest buyers of used cars near Shrewsbury, NJ, we can help you sell a car online fast.
Read on to see how our online tool help more Monmouth County drivers enjoy smiles for miles. To receive your own offer, download our mobile app today!
How To Sell a Car Online Shrewsbury NJ
Grab your laptop or download the AcceleRide® app onto your smartphone. Next, choose the "Sell a Ride" option before completing the following steps:
Part One: Identify Your Vehicle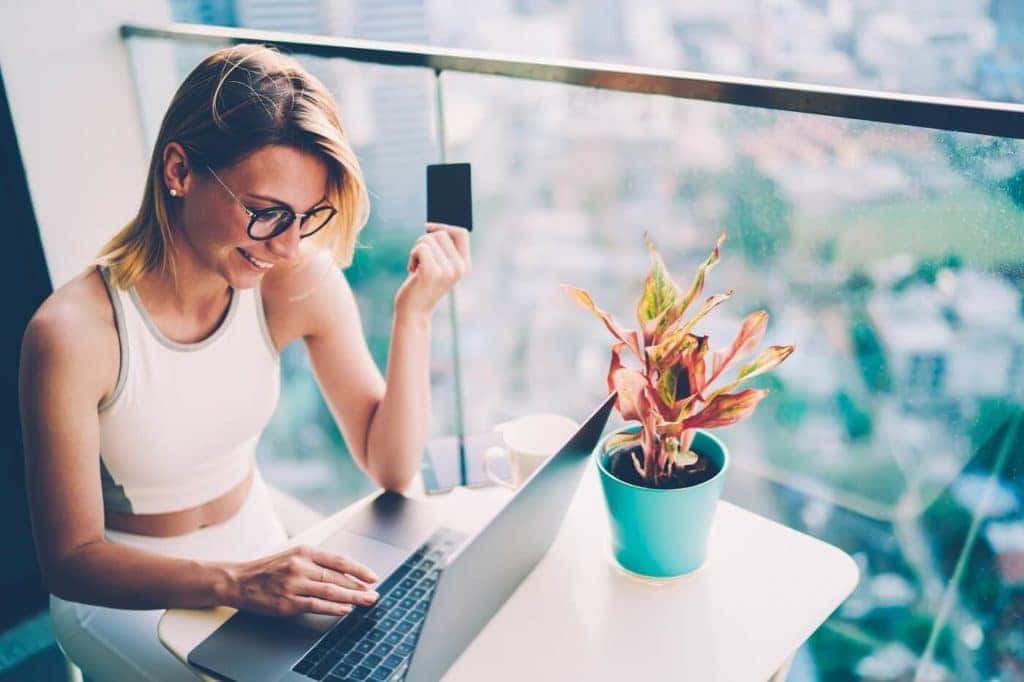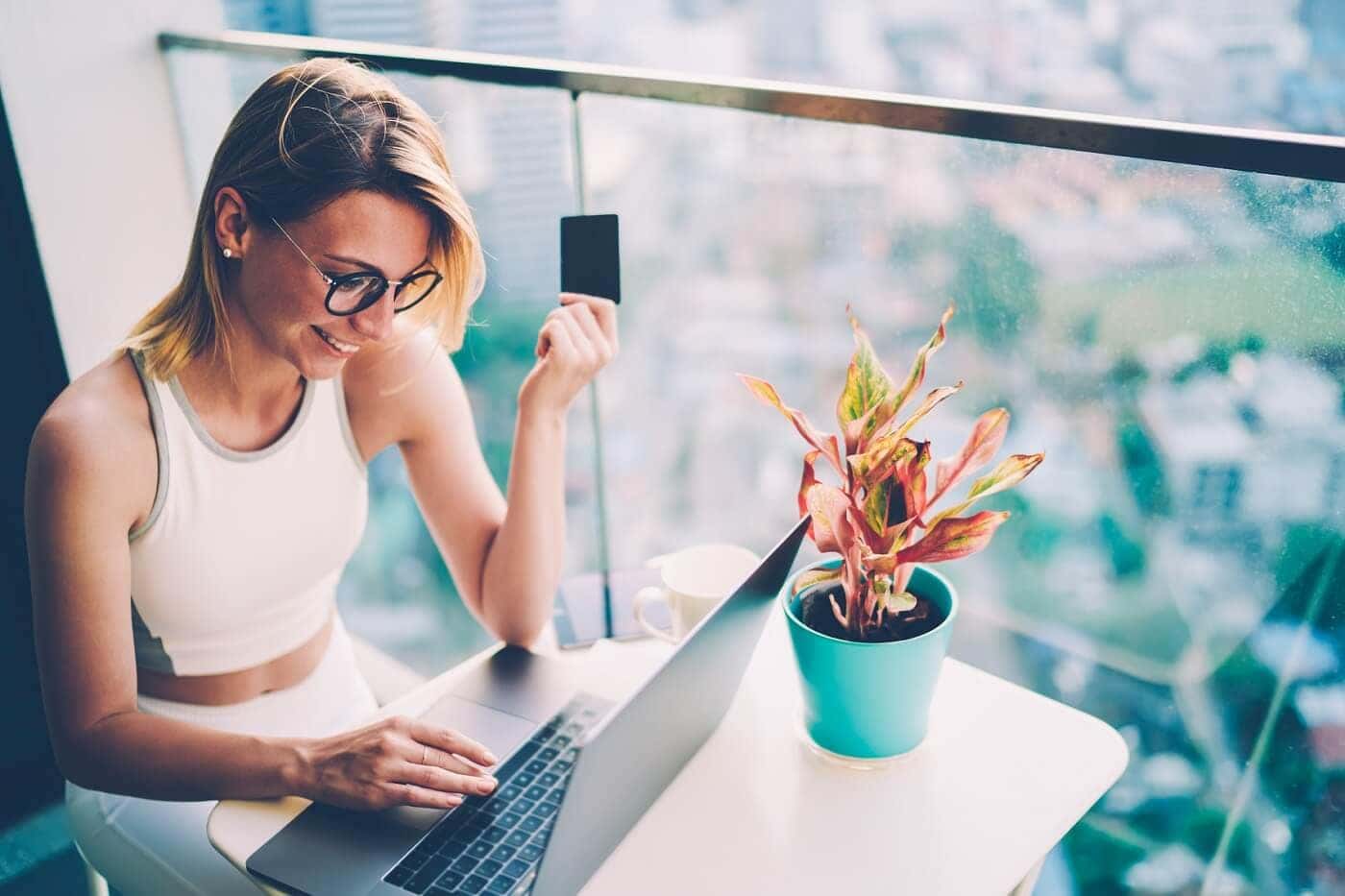 Enter its Vehicle Identification Number (VIN) or license plate number to confirm that you're the registered owner. You'll then submit your vehicle's current odometer reading before moving onto the next section.
Part Two: Upload a Few Photos
To secure an accurate quote, upload eight high-quality photos of your used car. Please avoid using any filters or editing software. For best results, we suggest using your smartphone camera or a high-quality digital camera to capture the following areas:
Exterior front/rear
Driver and passenger sides
Tires
Steering wheel and dashboard
Interior front/rear
Part Three: Complete Our Brief Questionnaire
Has your vehicle undergone any major modifications? What's the color, and standard features? Are you the original owner? Once you reach the end, click the "I'm Ready. Get My Offer!."
Within 30 minutes, one of our experts will confirm your information before presenting an offer. Do you want to shop around for another price? You can take up to seven days or 250 additional miles to decide.
How Long Does It Take to Receive Payment?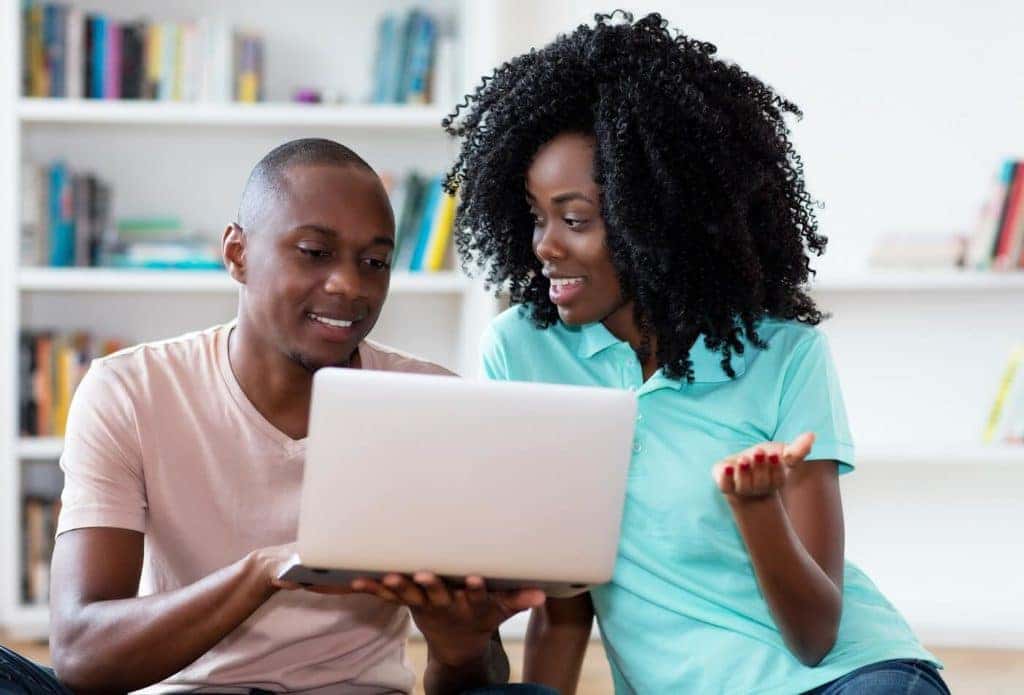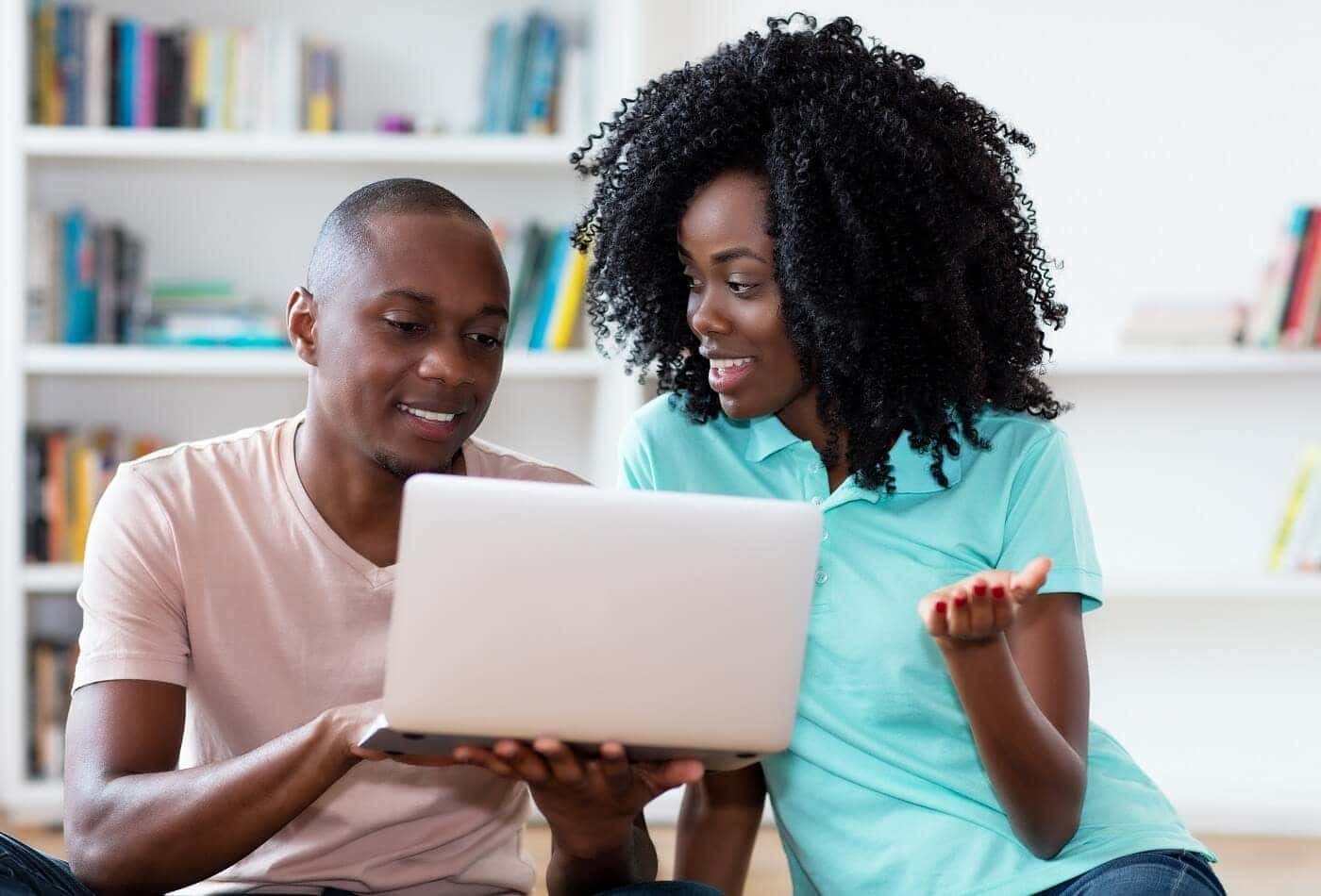 Thanks to our partnership with Zelle, you can receive an electronic payment within hours of transferring over your title. Once your inspection is complete, simply provide your banking information and we'll route payment directly to your account.
Electronic payments are available Monday through Friday. You also have the choice to receive a check which our finance team can typically provide within one business day.
Can I Trade-In My Car Online Through AcceleRide®?
Do you want to roll the value of your current used car into your next one? With an inventory that stretches across the Northeast, you can find the vehicle that best fits your needs.
Once you find the vehicle you want upgrade, click the "Build My Payment Plan" where we'll factor the value of your trade. Finally, decide whether to take a test drive at one of our dealerships near Shrewsbury or have your new ride delivered to your home.
Enjoy More Smile for Miles
Are you ready to embrace a better way to sell a car online near Shrewsbury, NJ? If so, talk to the team at AcceleRide® today! Download our mobile app before submitting your vehicle's info through our secure site.