From the roar of the Beech Ridge Motor Speedway to the busy waters of Saco Bay, Scarborough, ME, is a place that enjoys staying on the go. So, if you're looking to make moves on selling your old car, truck, or SUV, AcceleRide® has the solution.
Read on to see why more Down Easters are choosing to sell a car online with AcceleRide®. Afterward, we encourage you to submit your ride and receive a firm offer today!
Why You Should Sell a Car Online Scarborough ME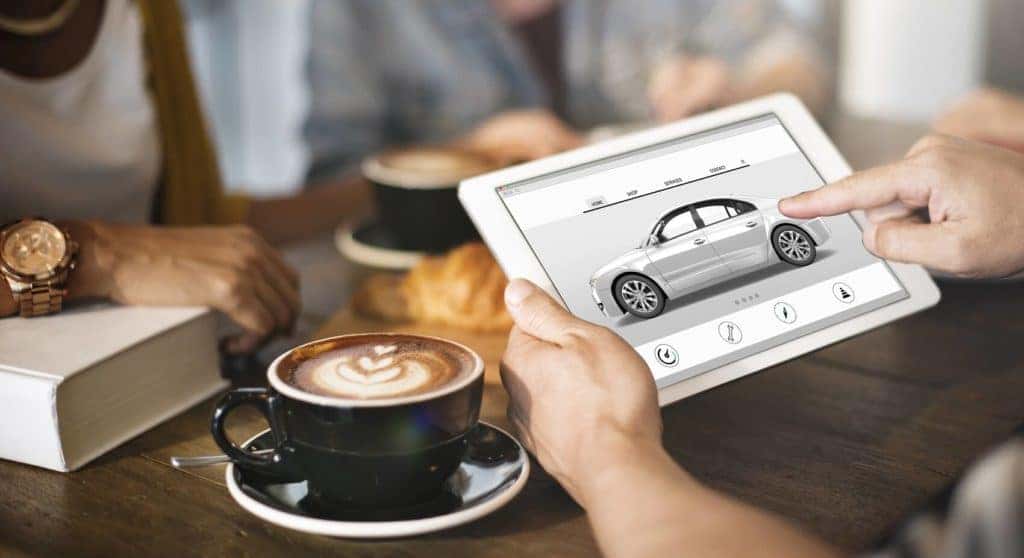 As one of the largest buyers of used cars in Maine, our team has streamlined the time between posting your vehicle and receiving a fair payment. No more phone calls, haggling with buyers, or posting to multiple auction sites. With AcceleRide®, we can accurately appraise your vehicle and provide a firm offer within minutes!
Do you want to weigh your options? Go ahead! Take up to seven days or 250 additional miles to shop around. To back up our claim, our experts guarantee to beat any competitor's offer by up to $500!
The final reason you should sell online comes down to convenience. With dozens of local dealerships throughout Northern New England, you can speak directly to our team in person or over the phone. Can't make it to the dealership? We can arrange to pick up your vehicle and schedule payment in no time!
3 Steps to Sell a Car Online Scarborough ME
With so much to experience around Cumberland County, you need a service that won't slow you down. That's why AcceleRide® created this simple 3-step process:
Step 1: Submit Your Application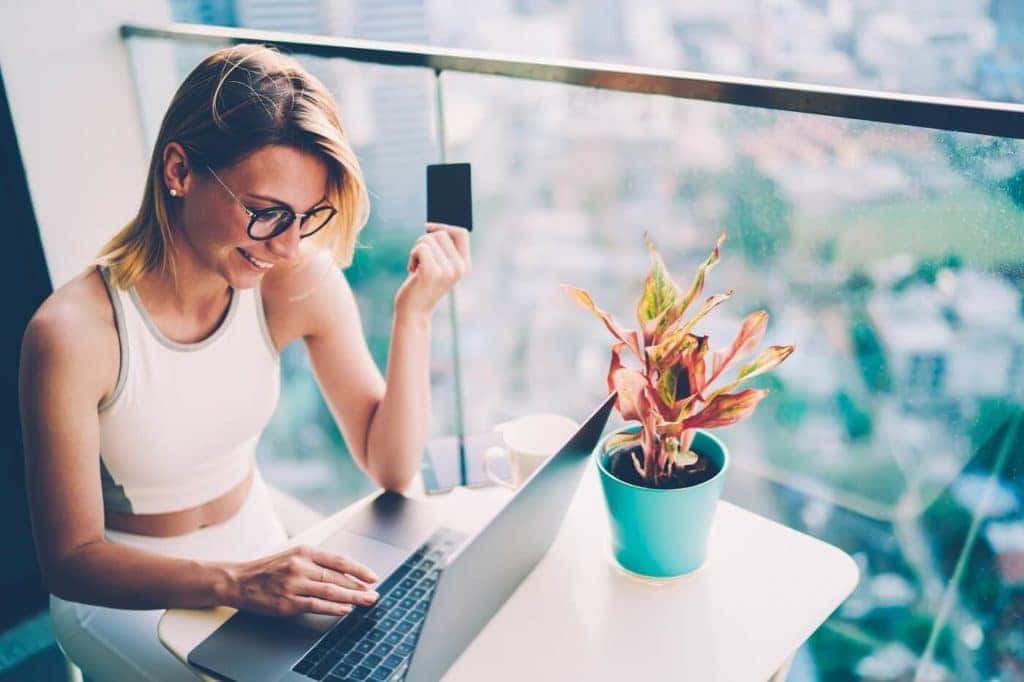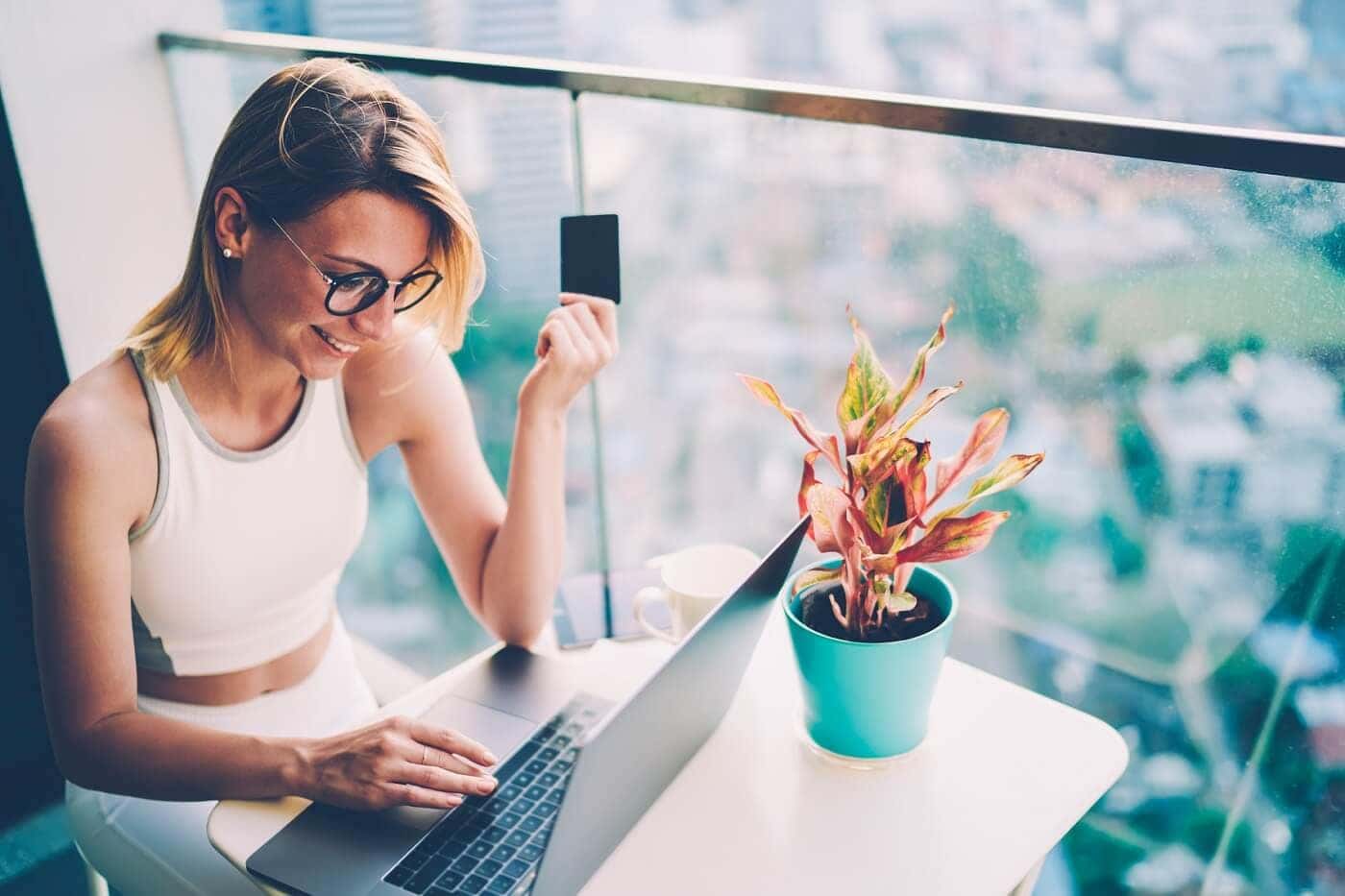 On average, this process should take about five to seven minutes to complete. To start, click the "Sell A Ride" option before creating your own account.
Next, enter your vehicle's license plate number or VIN (vehicle identification number). Confirm the year, make, and model before entering your vehicle's most recent odometer reading.
Make it Camera Ready
To help our experts provide the most accurate appraisal, upload six high-quality photos of your car, truck, or SUV to the portal. we recommend using your smartphone and avoid applying any filters.
Finally, confirm your vehicle's standard features and any major alterations before choosing, "I'm Ready. Get My Offer."
Step 2: Chat With One of Our Experts
Within 30 minutes, we'll be in touch to confirm your vehicle's info before presenting a fair-market offer.
AcceleRide® also provides the option to trade in your vehicle and use the proceeds toward a brand-new ride. If interested, simply ask our trade-in expert, or browse our vast inventory of new and used vehicles.
Step 3: Schedule an In-Person Inspection
While on the phone, our team will help schedule an appointment at one of our local dealerships near Scarborough, ME. On that date, we'll give your vehicle a thorough examination inside our service center while you meet with a member of our financing team.
By the end of your visit, you'll walk away with a check in hand and one less vehicle in the driveway! AcceleRide® can also send an electronic payment thanks to our partnership with Zelle.
We Create More Smile for Miles
If you're looking for a better way to sell your car near Scarborough, Maine, let AcceleRide® lead the way! Download our mobile app, and please contact us if you have any questions.