Are you looking for an easier way to sell a car online Sapulpa, OK? If so, AcceleRide® might be the perfect solution.
Not only does our platform connect you with some of the most trusted dealerships throughout Creek and Tulsa counties, but it also makes the selling process both simple and secure.
Continue reading to discover how AcceleRide® can help you sell your current vehicle before downloading our mobile app.
Selling Your Car Online With AcceleRide® vs Selling Privately
From collecting the proper paperwork and posting to multiple sites to negotiating with buyers, there's a lot that goes into selling a used car, truck, or SUV.
With AcceleRide®, we assume the role of the buyer. That means, you never have to screen calls, schedule test drives, or deal with mounds of paperwork. All you need is an up-to-date title and a smartphone.
Step 1: Submit Your Application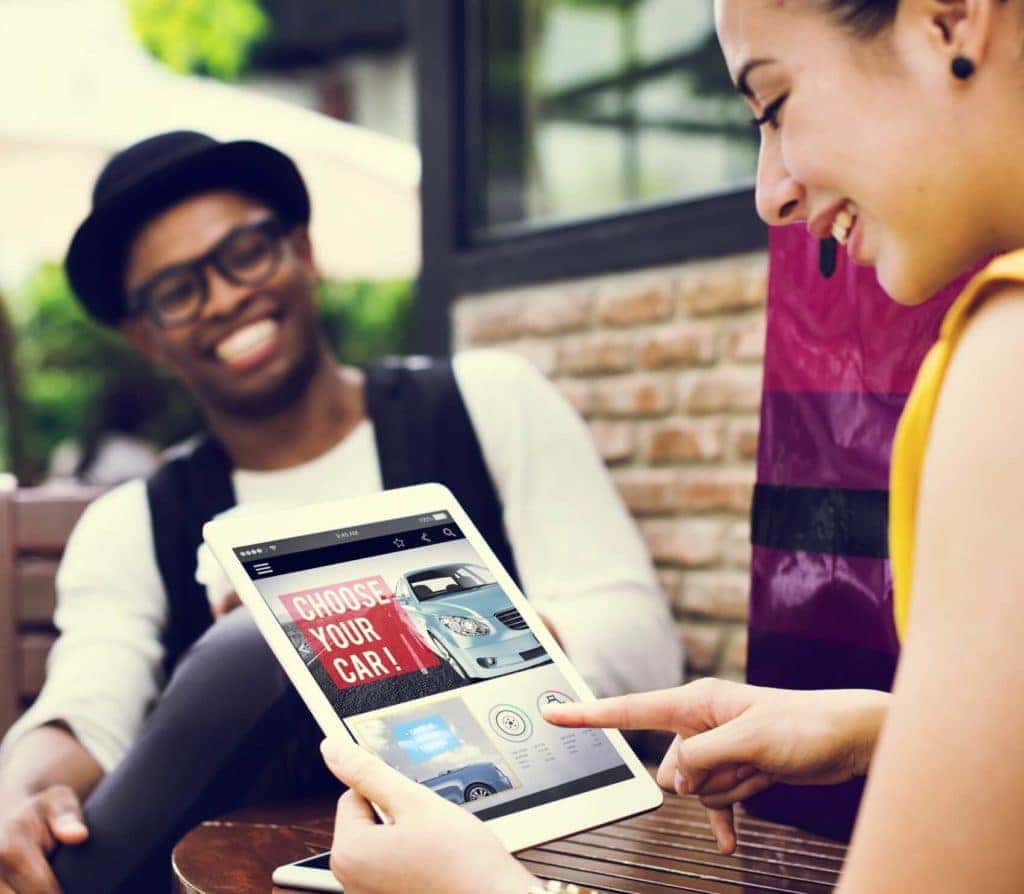 Through our secure site, fill out a simple application. You'll need to provide either your VIN (vehicle identification number) or license plate number along with a few recent photos of your vehicle.
Next, we'll ask a few questions about your vehicle, including its mileage, standard features, and a few other details. Once you reach the end of the application, click, "I'm ready to get my offer!"
Step 2: Receive Your Offer
On average, it takes about 30 minutes to process your application and get back to you with a firm offer. During this time, you'll connect with one of our experts who'll present you with an initial quote and answer all your questions.
The best part? AcceleRide® guarantees to beat any competitor's offer by up to $500. So, you can rest easy, knowing you're getting the best deal for your vehicle. Take the deal on the spot or take up to seven days to consider it before taking the next step.
Step 3: Get Paid
Our trade-in experts will schedule a time for you to visit one of our local Sapulpa dealerships. During this visit, we'll put your vehicle through an official inspection and confirm the payment.
By the end, you'll be able to walk away with a check and one less vehicle! For your convenience, you also can choose to receive an electronic payment via Zelle.
What if I Still Have an Auto Loan?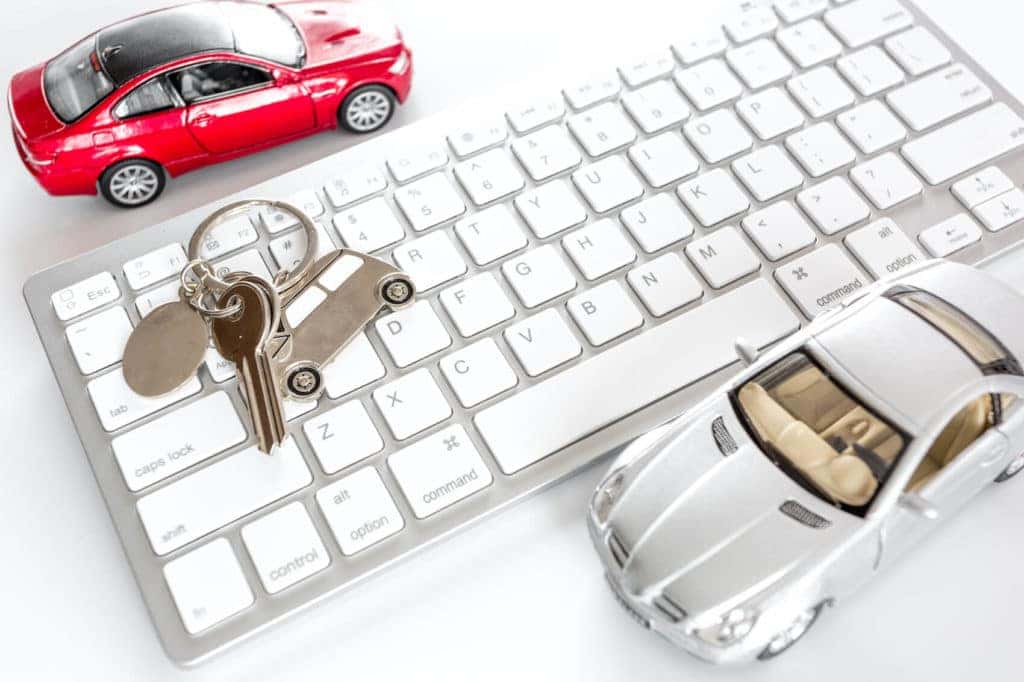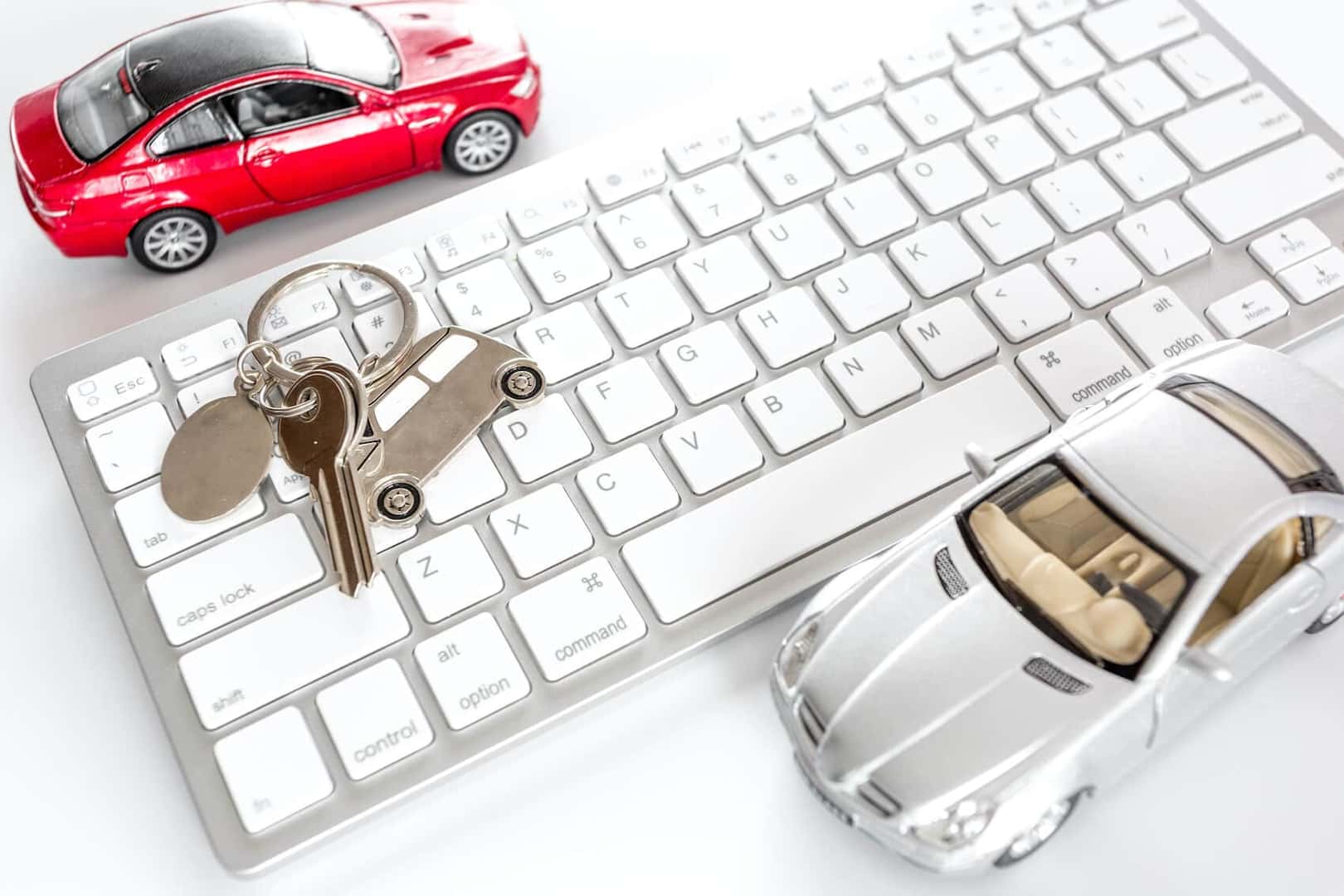 Once we formally appraise your vehicle, we'll present you with an official offer. If you still owe more on the loan than the appraisal amount, you can choose one of two options:
Provide certified funds to make up the difference
Apply to roll over your vehicle's loan into the purchase of a new vehicle
Get Started Today!
Now that you know how simple it is to sell a car online near Sapulpa, OK, we encourage you to take the next step by creating an account. If you have any questions, please don't hesitate to contact the team at AcceleRide® right away.