Your ability to sell a car online near Santa Fe, New Mexico, and receive a fair offer is finally here. With AcceleRide®, we make the process of selling your used car, truck, or SUV quick, convenient, and—most importantly—valuable.
Thanks to our easy-to-use mobile app, you can receive a firm offer within minutes. Our experts can even arrange to have your vehicle picked up from your home or office!
To discover more, read through our brief guide before creating your account today!
Why Sell a Car Online near Santa Fe NM?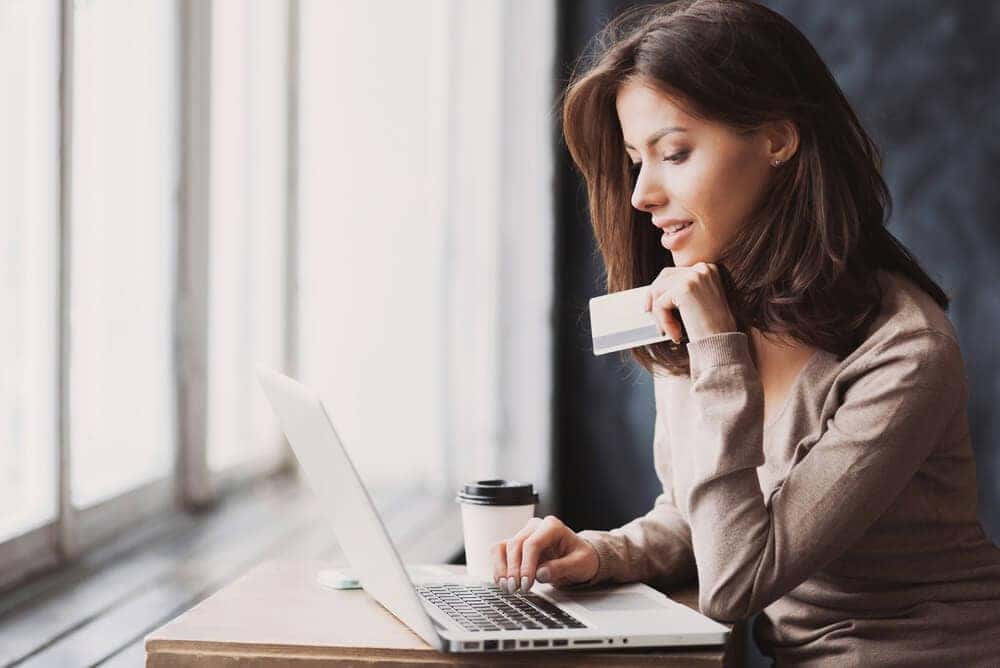 Private sales, newspaper ads, and online auction sites each provide their own level of success. With our program, you can receive a firm offer in less time than it takes to watch your favorite sitcom.
Furthermore, our experts promise to beat any reasonable offer by up to $500! No more haggling with different buyers or tracking down paperwork, our unique platform puts you 100 percent in control of the selling process.
Finally, selling your car online with us provides access to a massive network. As one of the largest buyers of used cars in the Santa Fe region, we guarantee success no matter what your vehicle's age, mileage, or condition.
Can I Sell My Car Online if I'm Still Making Payments?


If you're experiencing a change in lifestyle, our team can help take an unneeded vehicle off your hands. In case you're still in the process of making payments, you have a couple options:
Provide us with certified funds for the difference between your appraisal and the current loan balance.
Roll over your vehicle's loan balance into the purchase of a new car, truck, or SUV.
An Easier Way to Sell a Car Online near Santa Fe
Are you ready to make a move? To start off on the right foot, download our mobile app, or you're welcome to create a secure account through our site.
To further simplify the process of selling your car, all you need to do is follow three easy steps. . .
Step 1: Provide Your Vehicle's Info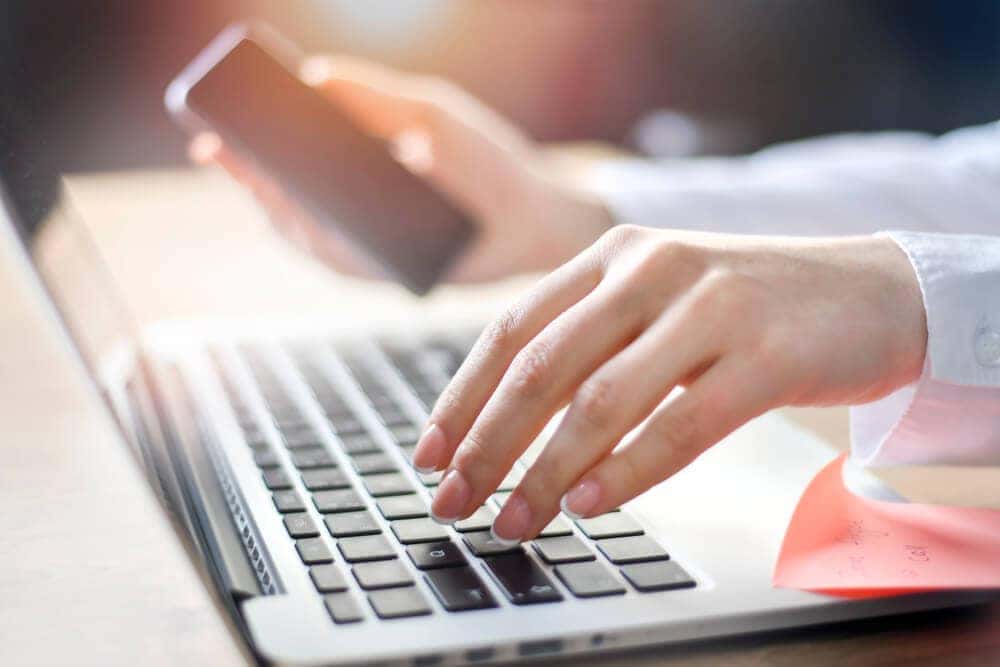 On average, submitting your vehicle's information takes about five to seven minutes. To prove you're the legal owner, enter your vehicle's license plate number or VIN (vehicle identification number). Next, we'll ask you to confirm your vehicle's year, make, and model.
For the most accurate trade-in offer, upload six to eight high-quality photos of your vehicle. These should include exterior and interior shots along with pictures of the tires and steering wheel.
Finally, confirm your vehicle's standard features and any alterations or service issues. Once you reach the end of our questionnaire, click, "I'm Ready. Get My Offer" to submit your application.
Step 2: Chat With Our Experts
Based on the information you provide, our experts will present you with a fair market estimate and answer any questions you might have.
As an automotive leader throughout Santa Fe, we work hard to provide you with the most accurate appraisal. That's why we require an in-person inspection conducted by our team of certified technicians.
Step 3: Schedule an Inspection and Get Paid
Make an appointment at one of our Santa Fe dealerships where we'll help you button up the deal before presenting you with a certified check. For convenience, we also offer direct electronic payment through Zelle®.
Sell a Car Online Santa Fe NM Today!
Buy. Sell. Be happy. That's our mission at AcceleRide®.  Download our mobile app to receive your firm offer, and please don't hesitate to contact us with any questions.