Are you searching for the best way to sell a car online? Let AcceleRide® show you the way! As the premier online buyer of used cars, trucks, and SUVs near Sand Springs, we streamline the time it takes between posting your vehicle and receiving a fair offer!
To discover how to sell a car online Sand Springs, OK, check out this brief rundown before downloading the AcceleRide® mobile app.
AcceleRide®: A Better Way to Sell a Car Online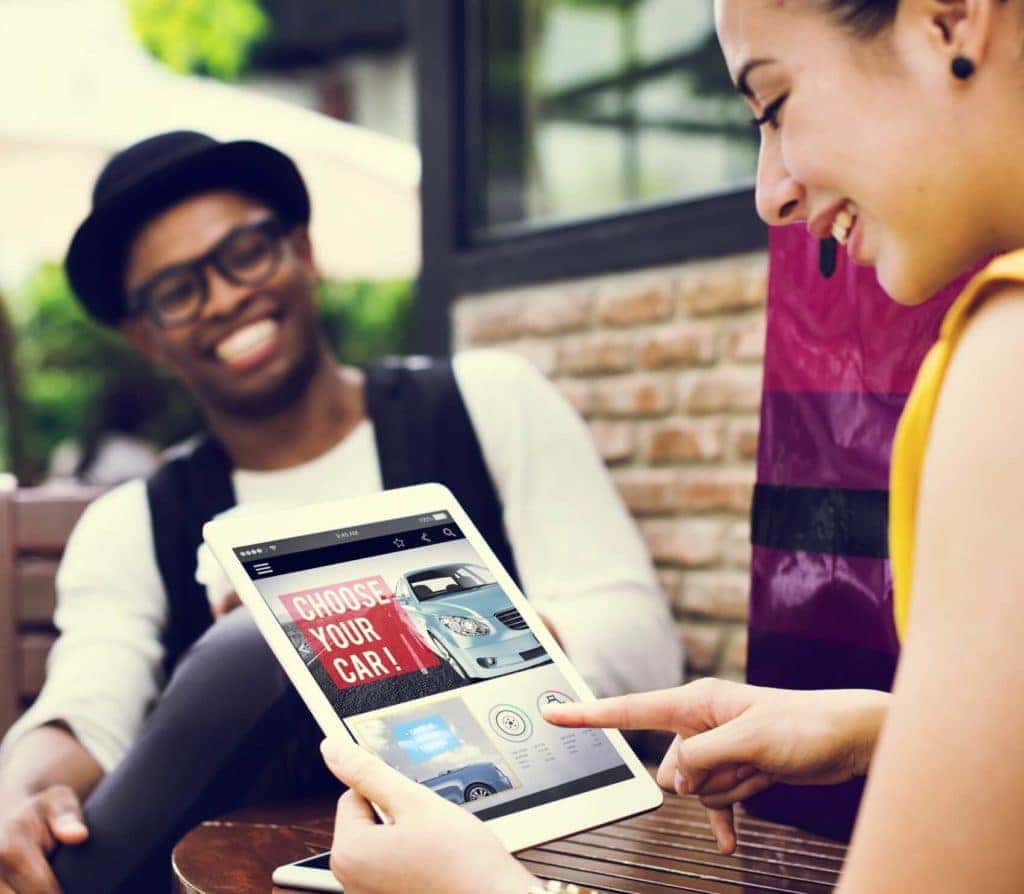 If you've ever sold a car online, you probably remember the experience well. From posting to multiple auction sites and negotiating with multiple buyers to filling out mounds of paperwork, the process can often take weeks before you receive payment.
On the flip side, AcceleRide® makes it possible to receive a firm offer in less time than it takes to watch your favorite TV sitcom. All you need is an internet connection and about five to seven minutes to submit your info.
The best part? AcceleRide® guarantees to beat any competitor's offer by up to $500!  Do you want to take some time to shop around? Go right ahead! Your offer is locked in for up to seven days or 250 additional miles.
How to Sell a Car Online Sand Springs OK
With so much to experience around Osage, Creek, and Tulsa counties, you need a service that won't slow you down. That's why AcceleRide® has created this simple 3-step process. . .
Step 1: Submit Your Used Car, Truck, or SUV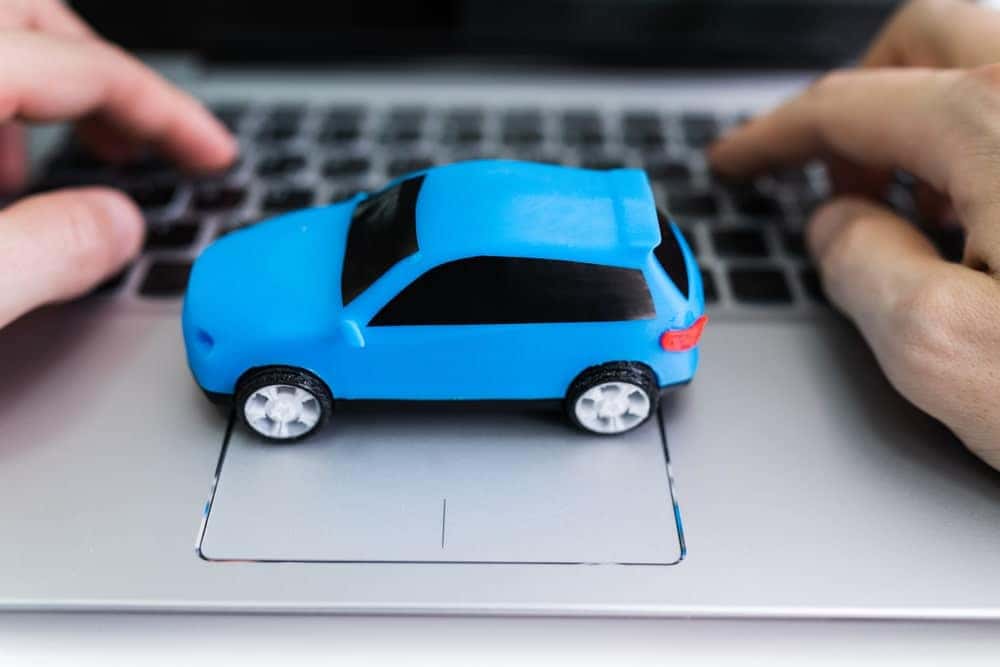 Download our mobile app or head to our website where you can create a personal account. Then, click the "Sell A Ride" option to start the process.
Next, we'll ask you to enter your vehicle's license plate number or vehicle identification number (VIN). Confirm the year, make, and model before plugging in your vehicle's most recent odometer reading.
Make it Camera Ready
We'll then prompt you to upload six high-quality photos of your car. For the most accurate appraisal, we recommend using your smartphone and avoid applying any filters.
Finally, confirm its standard features and any major alterations before choosing, "I'm Ready. Get My Offer."
Step 2: Chat With Our Experts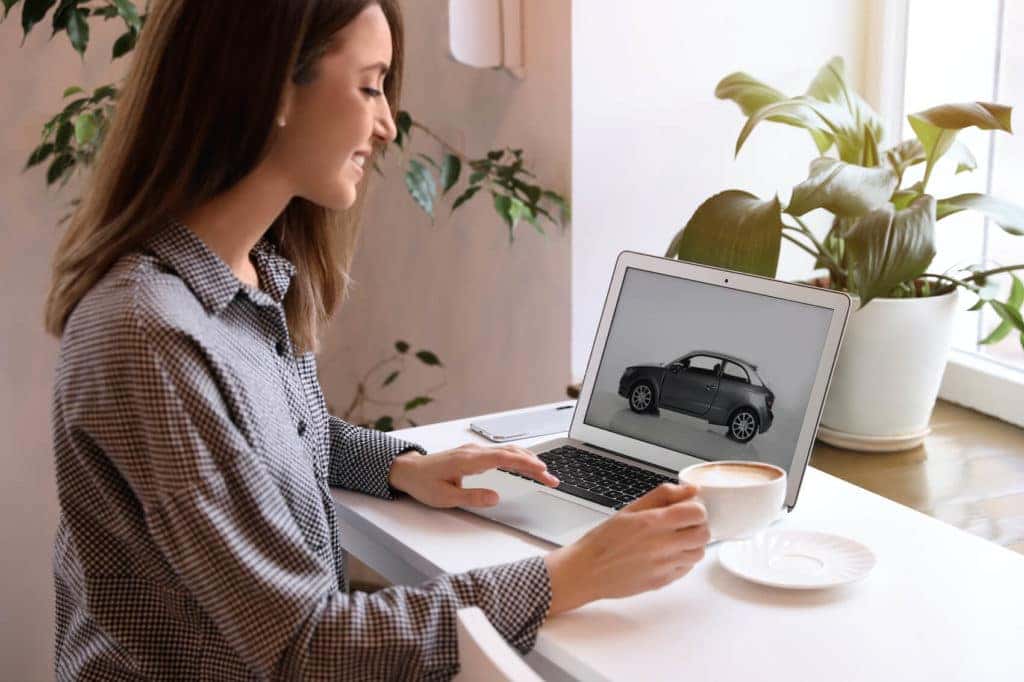 Within 30 minutes, one of our friendly experts will be in touch to confirm your vehicle's info before presenting a fair-market quote.
AcceleRide® also provides the option to trade in your vehicle and use the proceeds toward a brand-new ride. If interested, simply ask our trade-in expert or browse our vast inventory of new and used vehicles.
Step 3: Schedule an In-Person Inspection
On the day of your visit, our team of appraisers will give your vehicle a thorough examination inside our service center.
During that time, you'll sit down with a member of our financing team who'll help you transfer over the title and take care of the necessary paperwork. By the end, you'll walk away with a check in hand! AcceleRide® can also send an electronic payment thanks to our partnership with Zelle.
Sell a Car Online Sand Springs OK Today
At AcceleRide®, we believe in creating smiles for miles. So, what are you waiting for? Download our easy-to-use mobile app, and don't hesitate to contact us with any questions!