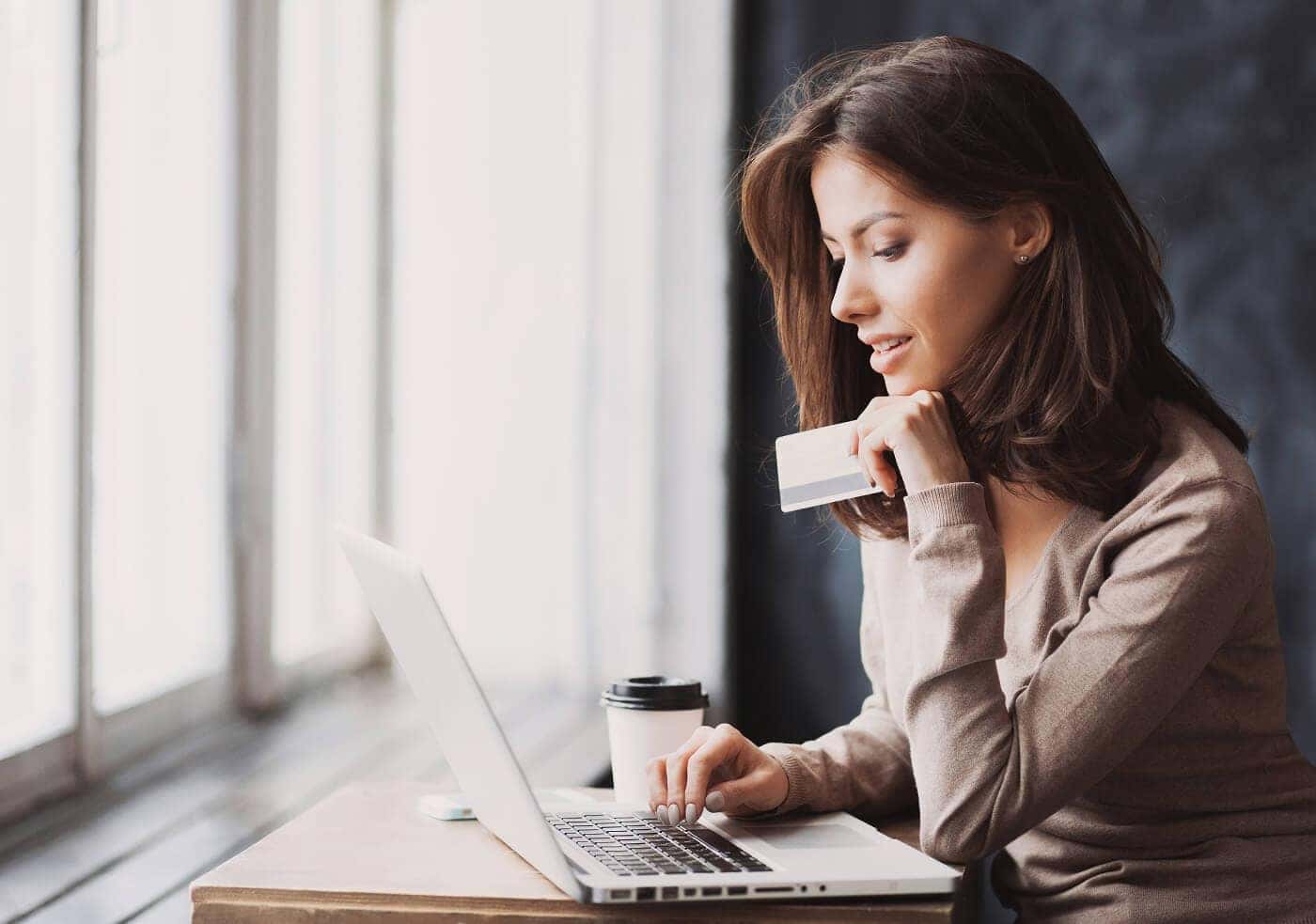 Are you looking to free up space in your driveway? Perhaps it's finally time to part ways with your family's hand-me-down vehicle? Whatever your goal, the team at AcceleRide® is ready to help you sell a car online near Salem, Massachusetts.
Our easy-to-use platform provides you with 100 percent control over the selling process. As an automotive leader, our team can provide a firm offer in minutes. We even guarantee to beat any competitor's offer by up to $500!
To discover how we create more smiles for miles, check out this brief guide before creating an account.
To receive an official offer on your car, truck, or SUV, you'll need to provide several important items, including:
Valid state-issued ID
A current vehicle registration
Vehicle title
How Do I Sell a Car Online Salem MA?
To start, request a Quick Quote through our mobile-friendly site. Simply enter information about the vehicle you wish to sell, and our team will provide an estimate in less than 30 minutes. Here's how it works:
Step 1. Tell Us About Your Car
To jump into action, start by filling out our simple application. You'll need to provide your VIN (vehicle identification number), license plate number, and photos of your vehicle.
Next, we'll ask a few questions about your vehicle, including its mileage, standard features, any major damage, or modifications. Once you reach the end, click, "I'm ready to get my offer!"
Step 2. Receive Your Offer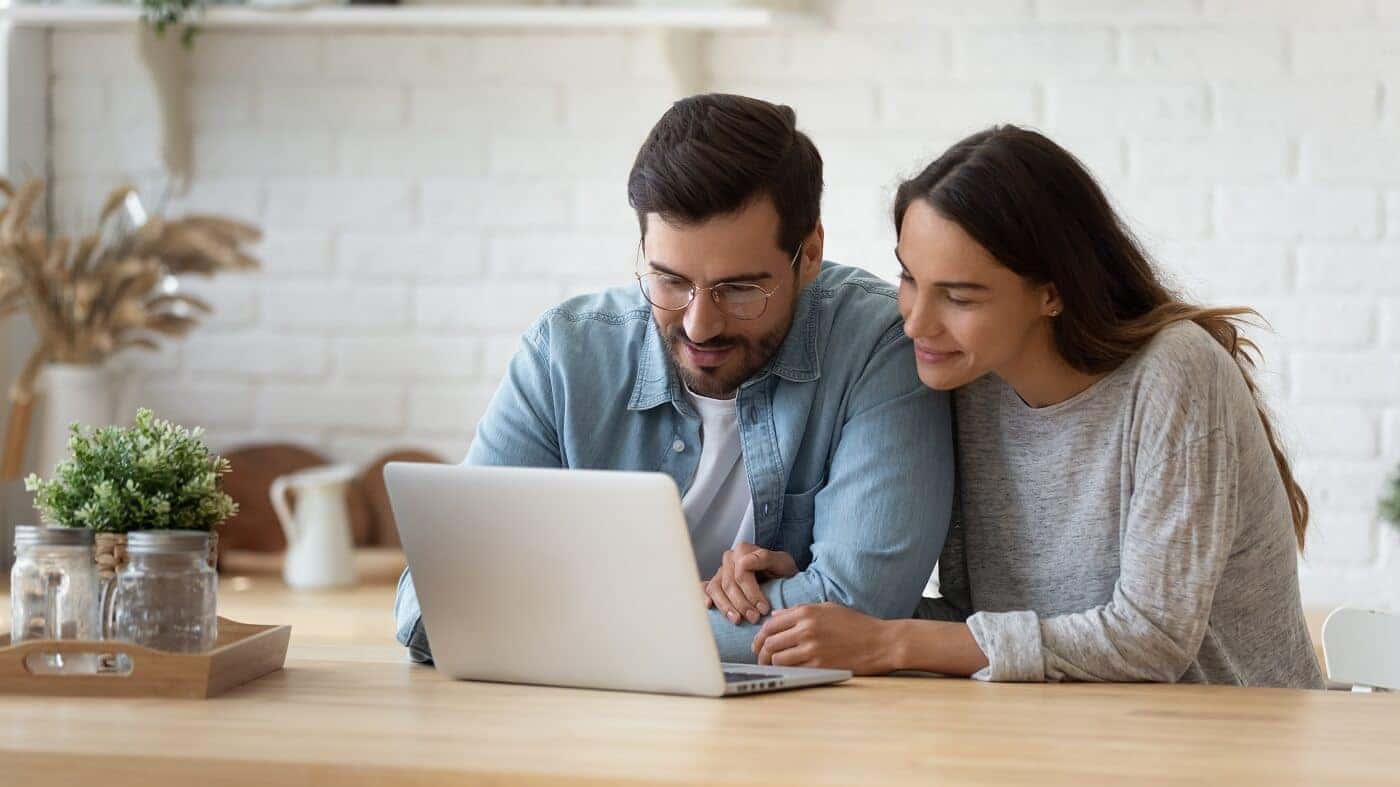 It takes an average of 30 minutes for us to review your application. During this time, you can connect with one of our experts, who'll happily answer all your questions.
We use local market data to zero in on a fair price. Once you receive our offer, you can accept the deal on the spot or take up to seven days to decide.
Step 3. Get Paid. Be Happy.
Are you ready to receive payment? Our experts will schedule a time for you to drop off your car, truck, or SUV at one of our local Salem, MA, dealerships. During this time, we'll put it through an official inspection and confirm the payment.
By the end, you'll be able to walk away with a check in hand and extra time on your calendar!
Do I Have to Be the Registered Owner to Sell a Car Online?
Yes. In order to receive a firm offer, you must provide a valid title and documentation that proves you're the legal owner. If this is a company-owned vehicle, you must show proof of being your organization's authorized agent.
In the event you've misplaced your title or vehicle registration, contact your state's motor vehicle registry and request a duplicate copy.
Does AcceleRide® Buy Leased Vehicles?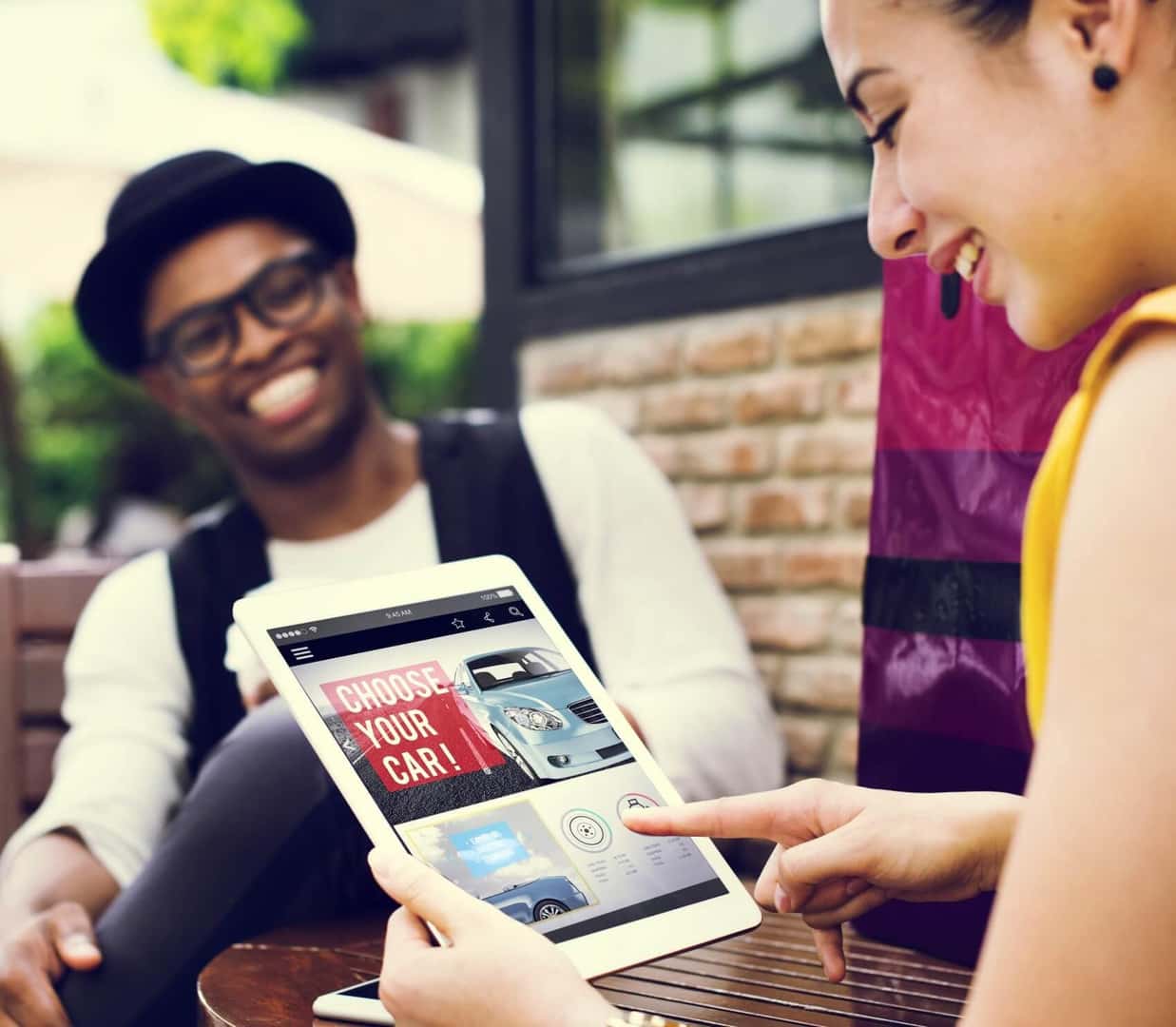 Yes. The dealership you're leasing from can help with any additional paperwork to process your leased vehicle. For more details, you're also welcome to chat with one of our experts.
Can I Sell a Car Online If I'm Still Making Payments?
In most cases, yes! Our experts will work with your lender to arrange an official payoff. Once you're officially free of your existing loan or lease, we'll send you the remaining amount via check or electronic payment.
In the event your current loan balance is higher than your appraisal offer, you'll still have options. You can either provide us with certified funds for the remaining balance or you can use our mobile app to make a trade.
Would you rather put the value of your current ride toward your next one? As the largest seller of vehicles throughout Salem, consider our site your one-stop shop.
Browse thousands of new and used vehicles from the convenience of home. You can access every major brand without visiting a dealership. Once you pick out the perfect model, complete the buying process at home, or you're welcome to schedule a test drive.
We even make it possible to completely skip the showroom by delivering your new vehicle to you! Imagine, waking up to a brand-new car sitting outside your window!
About Salem MA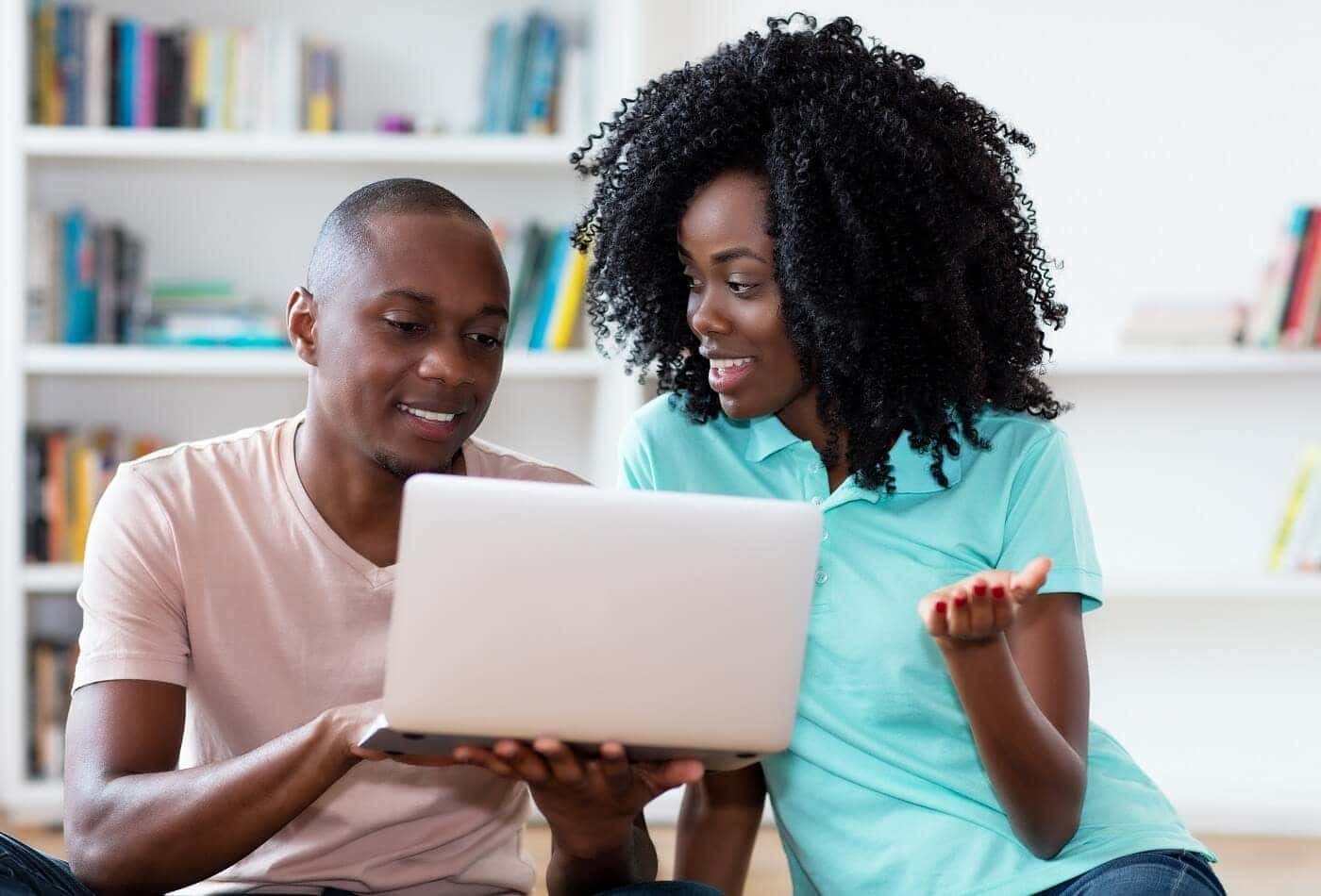 If Hocus Pocus and pilgrims are the first things which come to mind when you hear the name Salem, MA, you're only scratching the surface! As one of the oldest towns in New England, this coastal community enjoys a storied—and yes, somewhat spooky—past to match its vibrant present!
For the best dining options in town, visit Derby Street near Riley Plaza. Do you want to experience something fresh and modern? Stroll down the Salem Harbor Walk to visit the Punto Urban Art Museum. Of course, locals know some of the best sunsets in town are caught at Dead Horse Beach located on Salem Neck.
With so much to see, do, and experience year-round, you don't want to get tied up selling your car. That's why AcceleRide® makes it easy to sell a car online, so you can focus on the more exciting parts of life around Salem.
Sell a Car Online With AcceleRide®
If you currently live in or around the Salem, Massachusetts, area, we hope you'll consider using us the next time you're looking to sell your car. Fast, convenient, and secure, AcceleRide® is the most attractive option to free up space in your driveway.
To take the next step, download our mobile app to submit an online application today. We look forward to helping you!