Thanks to AcceleRide®, your ability to sell a car online near Rockland, MA, just got a lot easier. Thanks to our simple-to-navigate mobile app, you can post your used car within minutes! As one of the largest buyers of pre-owned vehicles in Plymouth County, we guarantee to beat any competitive offer by up to $500.
Read on to discover what makes AcceleRide® the right choice for selling your car, truck, or SUV online. If you have any questions, our team is ready to chat online or over the phone today.
What Do I Need to Sell My Car Online?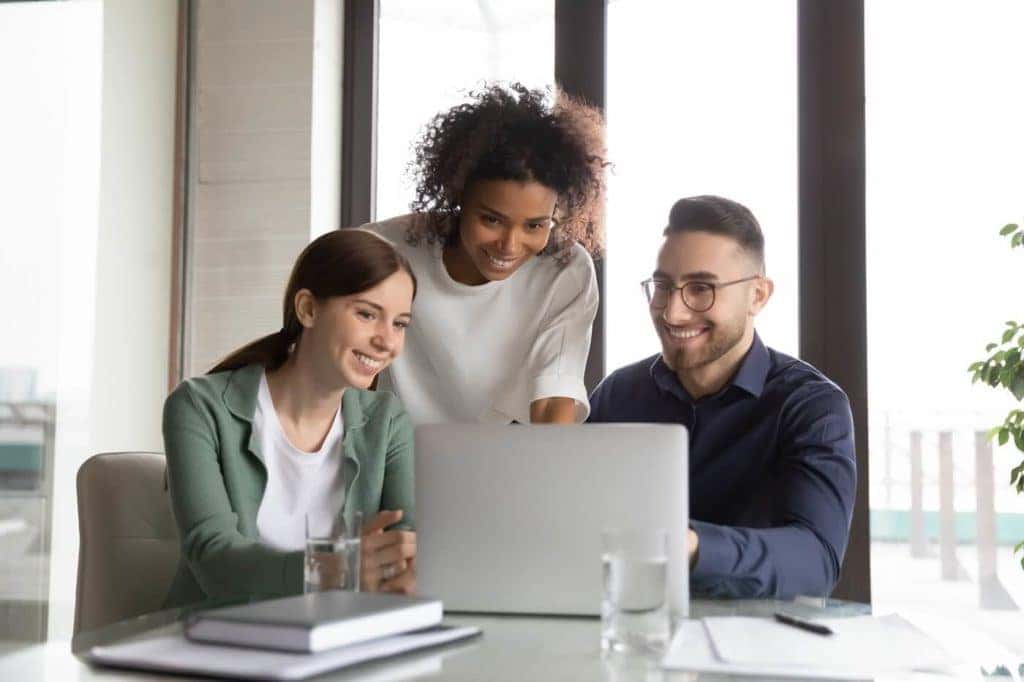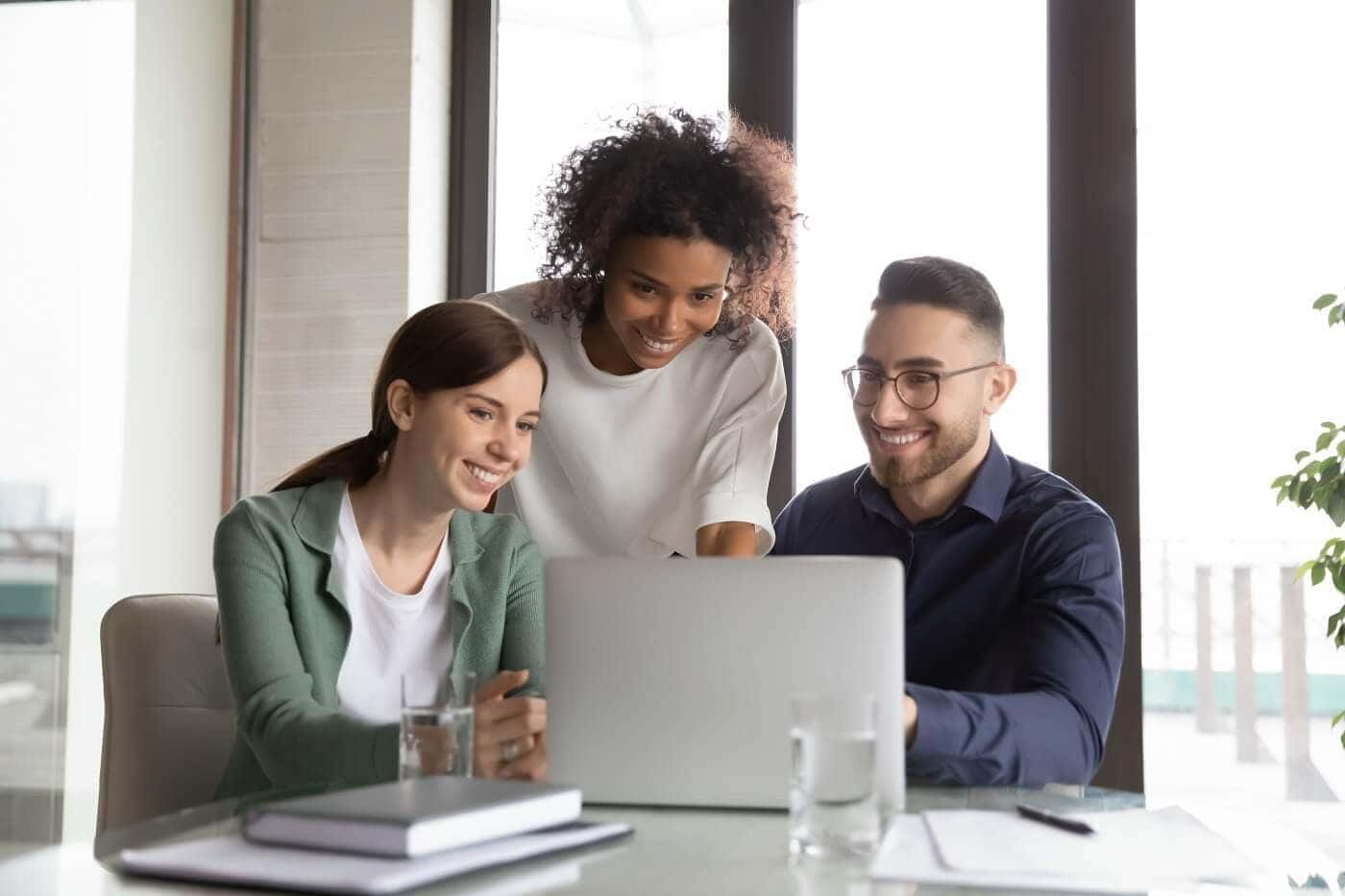 If you have a smartphone and a valid title, you're almost halfway there! The beauty of using our unique platform is the ability to complete the selling process all in one place. No more running around town collecting paperwork or posting to multiple auction sites. Simply upload your information and receive a firm offer within minutes.
Do you want time to think things over? Go right ahead! Your offer remains valid for up to seven days or 250 additional miles. If you wish to speak to someone in person, our team can help you schedule an appointment at one of our dealers.
Our team even makes it possible for you to completely skip the dealership. Once you seal the deal, we'll arrange a pickup from your home or office.
How Does AcceleRide® Help Me Sell a Car Online?
Perfectly situated between the big city and the sandy shores of Massachusetts Bay, Rockland is a place that's always on the go. So, why not use a service able to move at your own pace?
How's this possible? Let's break things down into three simple steps:
1.Tell Us About Your Car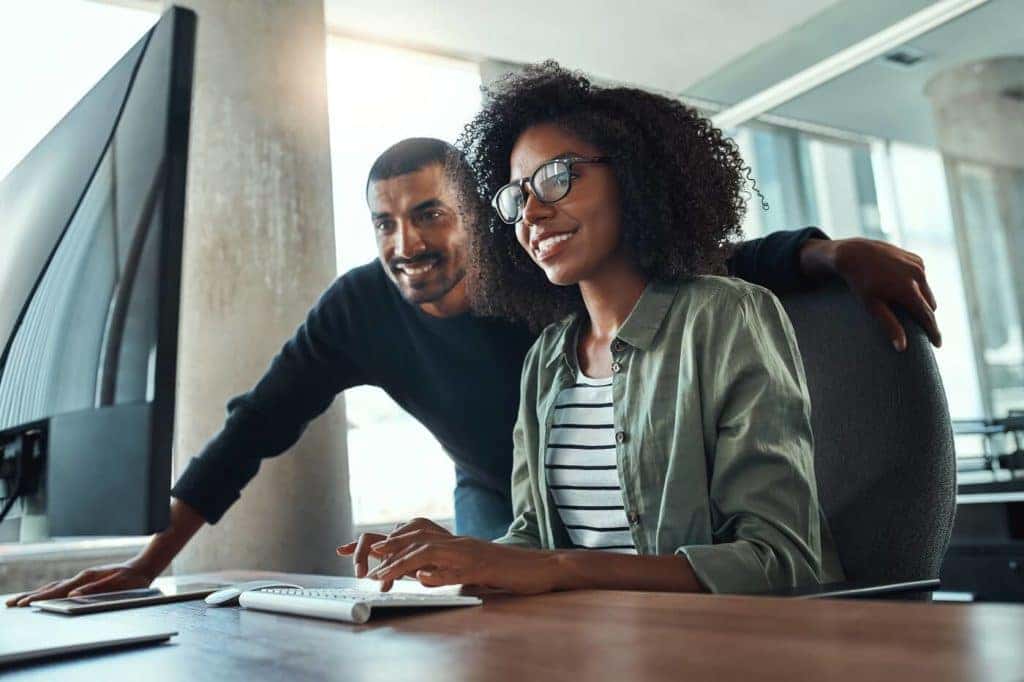 Visit the AcceleRide® homepage and click the button that says, "Sell A Ride." Next, create an account before entering your vehicle's license plate number or Vehicle Identification Number (VIN).
Once you confirm your vehicle's info, it'll be time for its official close-up! Use your smartphone or digital camera and snap eight photos of your vehicle. For the most accurate offer, please refrain from using any special filters or editing software.
Finally, tell us about your vehicle's standard features, any maintenance issues, and whether or not you fully own your vehicle. Once you reach the end, click "I'm Ready. Get My Offer" to submit your application.
2. Receive Your Offer
Within 30 minutes, one of our friendly experts will confirm your application before presenting you with a firm offer. If you like what you hear, we'll lock in your initial offer before scheduling an inspection at one of our dealerships near Rockland.
3. Get Paid.
On the day of your in-person visit, our team of certified technicians will give your car, truck, or SUV a thorough inspection.
In the meantime, sit down with our financing specialists who will take care of the necessary paperwork before officially scheduling the payment. For your convenience, we also offer electronic payment.
Sell a Car Online Rockland MA
Creating more smiles for miles. That's what we do here at AcceleRide®. To take the next step, download or app or create your own personal account right away.
We look forward to helping you sell your used car, truck, or SUV near Rockland, Massachusetts!