At AcceleRide®, we're in the business of creating more smiles for miles. That involves making it easier to sell a car online! If you live near Reading, MA, and are looking to part ways with your used vehicle, our team is ready to lend a hand!
Discover why more Middlesex County drivers use our simple to follow platform to sell their vehicle. Once you reach the end of our guide, download the mobile app, and receive a firm offer within minutes!
Sell a Car Online Reading MA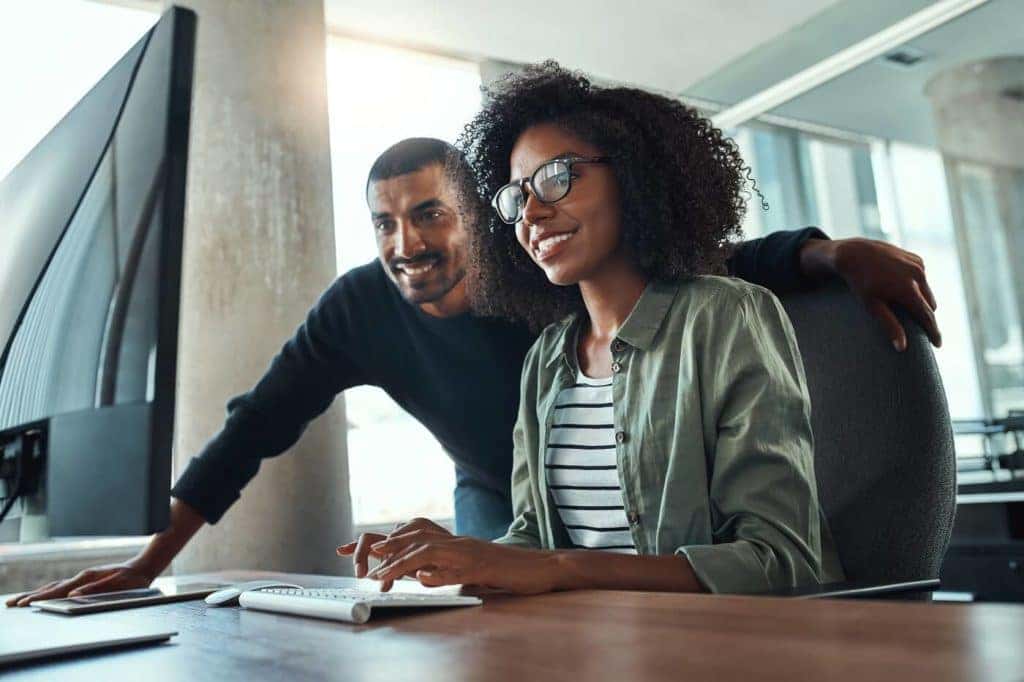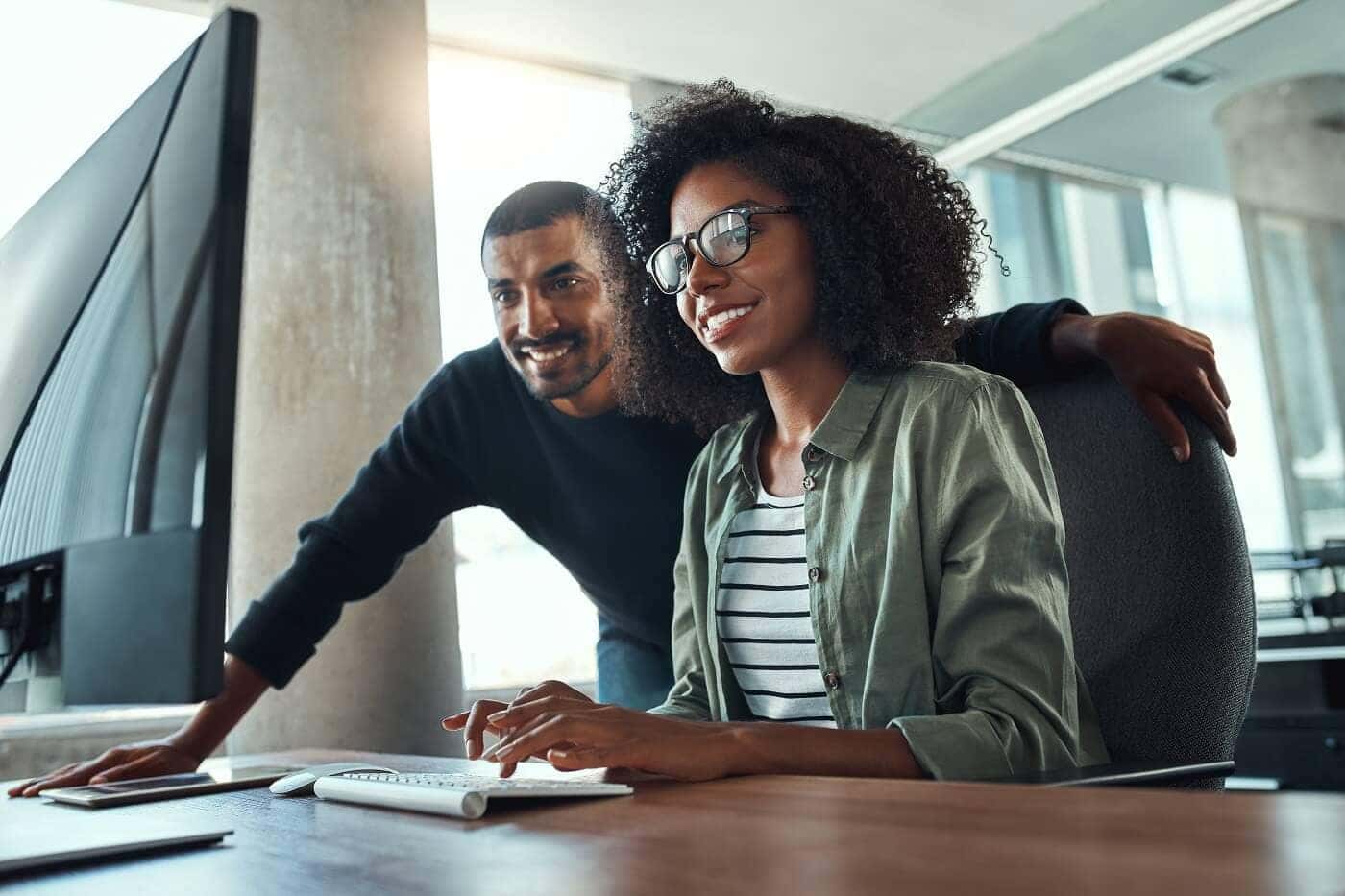 If you're looking to clear up space around the house, AcceleRide® makes selling your old ride quick and simple. As one of the largest buyers of used cars near Reading, we fully understand the local market. That means you know you'll receive the most accurate price for your vehicle.
In fact, we'll beat any competitor's price, by up to $500! Once you receive your offer, take up to seven days or 250-additional miles to decide. With dealerships throughout Eastern Massachusetts, you can arrange a drop-off or have us pick up your used car from your home!
Speaking of convenience, our experts can help you easily secure a deal, transfer the title, and schedule payment in no time. So, wave goodbye to online auction sites and having to track down heaps of paperwork. With AcceleRide®, we put selling your car on the fast track.
How to Sell a Car Online near Reading MA
To start, log in and click the "Sell Ride" button on our homepage. We'll then ask you to enter your vehicle's VIN (Vehicle Identification Number) or license plate. This helps us quickly confirm that you're the legal owner.
Next, snap a few pictures of your vehicle and upload it to your application. Please make sure to remove all personal items from your vehicle and refrain from using any special filters. Areas you should include:
Exterior front/rear
Exterior driver/passenger side doors
Tires
Steering wheel and instrument panel
Interior front/rear
Schedule and Inspection and Get Paid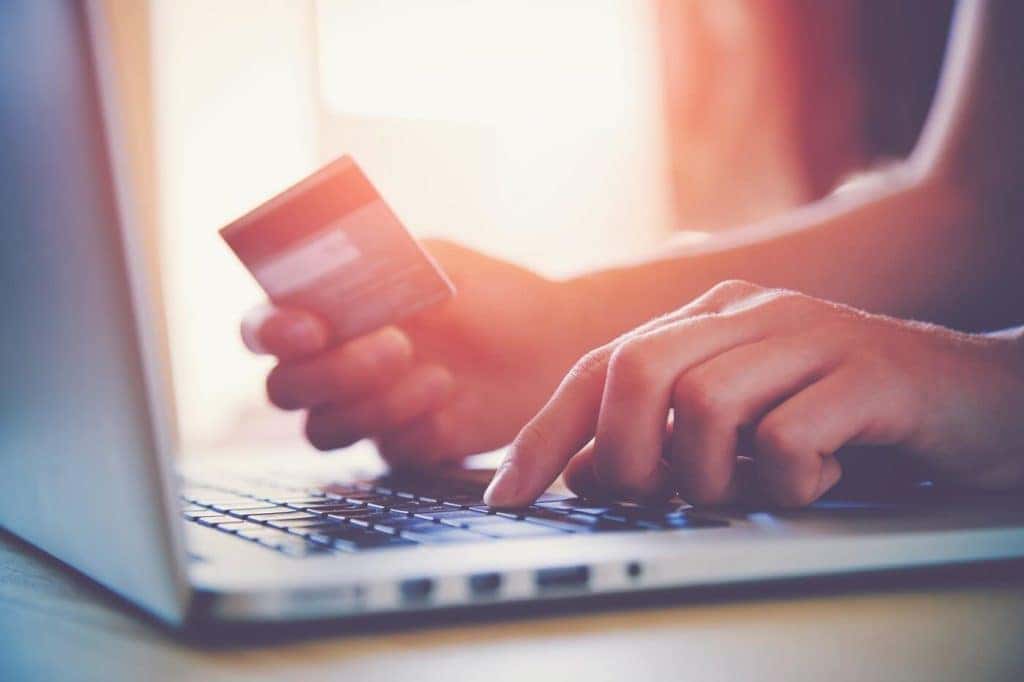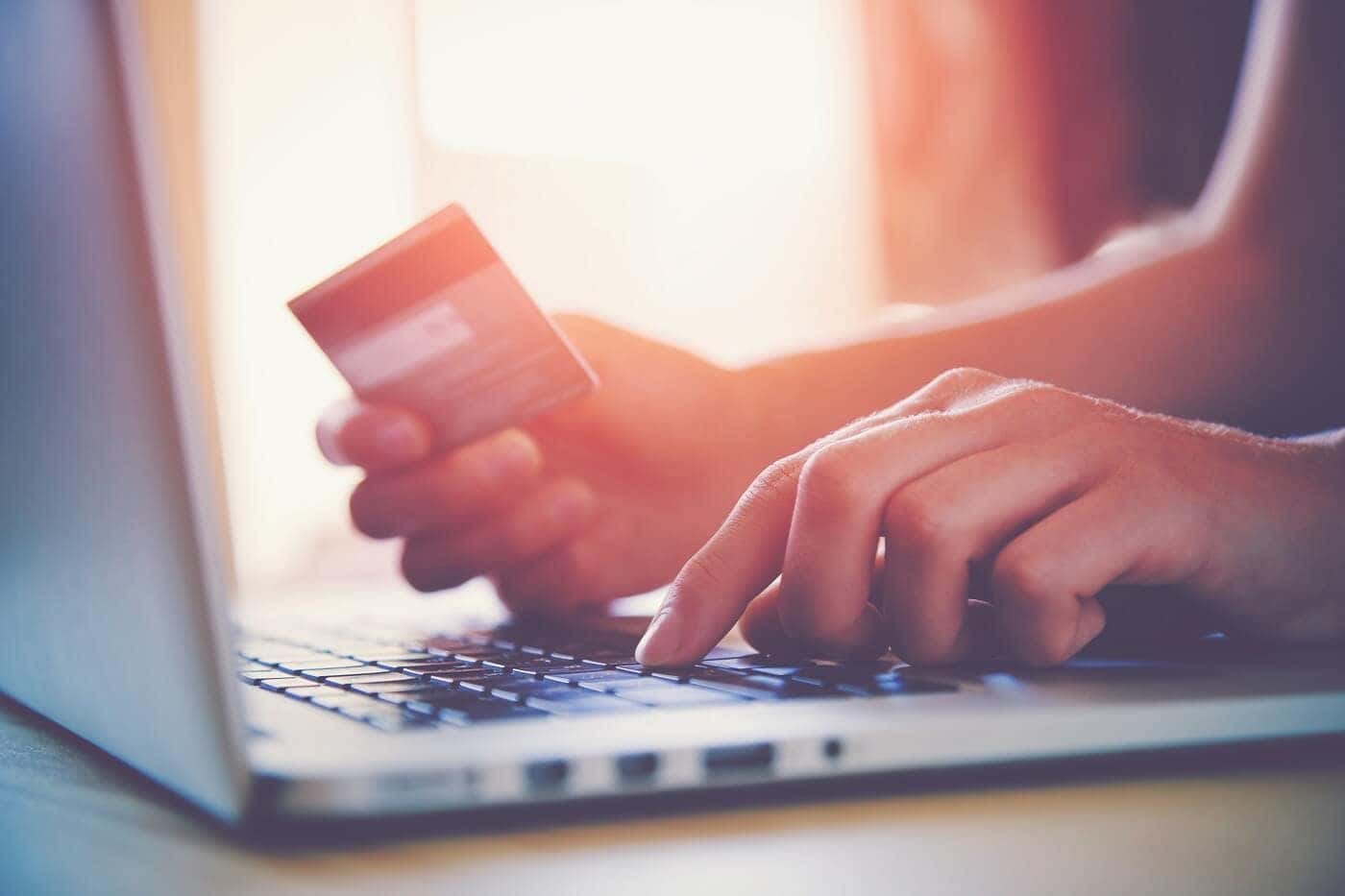 Next, one of our experts will process your application and send back a firm offer. Typically, this takes about 30 minutes.
If you like what you see, we'll help you set up an inspection at one of our dealerships near Reading, MA. Our certified technicians will cover every aspect of your vehicle while our financing team assists with transferring over the title.
By the end of your visit, you'll officially have a payment scheduled. Choose whether to receive a check or electronic payment powered by our partners at Zelle.
I'm Ready to Sell! What's Next?
Have we officially piqued your interest? Take the first step by creating your AcceleRide® account today! Go online to open a secure account or download our mobile app to your smartphone or tablet.
Do you want to start the process online before completing the deal in person? Our experts can put you in touch with a local dealership who'll be able to thoroughly answer all your questions.
So, what are you waiting for? Download our mobile app to receive a firm offer today!