Fast and easy to navigate, our innovative platform can provide you with a firm offer. The best part? As a leader in the Seacoast New England market, we guarantee to beat any competitor's offer by up to $500. Say goodbye to gathering multiple quotes or waiting for that perfect buyer. Our team is ready to make a deal in minutes.
Once you create a secure account, follow these steps to be on your way toward receiving a check or electronic payment.
Step 1: Identify Your Vehicle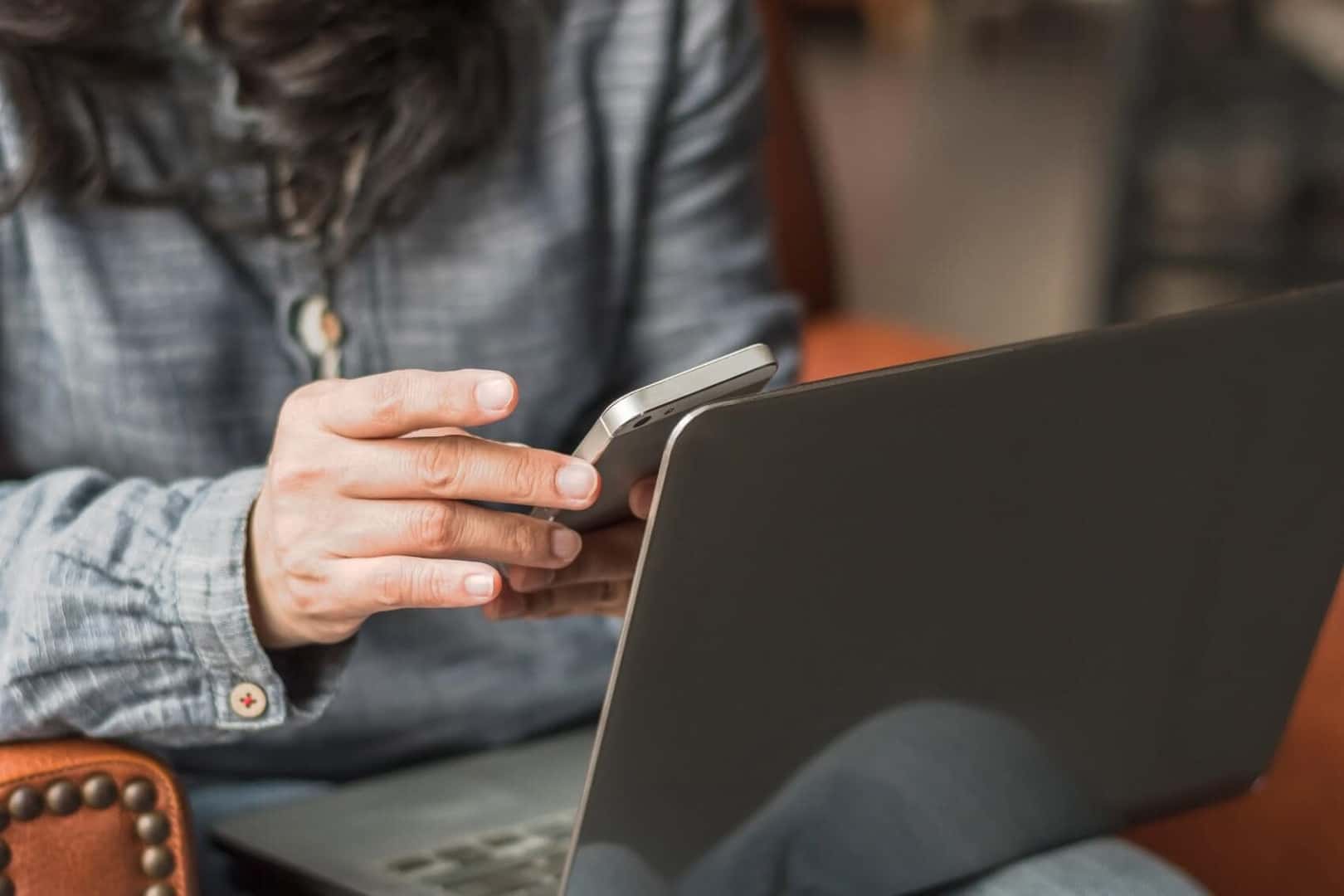 To start making a move, click "Sell a Ride" before entering your license plate or VIN (vehicle identification number). This helps our team of professionals quickly pinpoint your ride and confirm whether you're the legal owner.
Next, upload eight high-quality photos. Please remove all personal items and refrain from using any special filters or editing software. Finally, fill out our brief questionnaire before officially submitting your application.
While you wait to hear from us, browse our massive collection of new, used, and certified pre-owned vehicles near Portsmouth.
Step 2: Receive Your Offer
Within minutes, one of our friendly experts will reach out with a firm offer. They'll patiently answer all your questions before scheduling an official hand-off.
You're also welcome take up to seven days or 250 additional miles to think things over. If you exceed this time period, simply resubmit your vehicle's info to receive a new quote.
Step 3: Get Paid
Ready to close the deal? Our experts can help you schedule an in-person inspection at one of our dealerships near Portsmouth, NH.
While your vehicle is being given a thorough once-over, you'll sit down with one of our finance specialists. They'll help you transfer the title before handing you a certified check. For your convenience, we also offer electronic payment powered by Zelle.
If you find yourself in this position, our team can still help you. In most cases, our experts can help you trade in your current vehicle and put its value toward your next one. For more details, please don't hesitate to contact us online