From kayaking along the Eastern Promenade to window shopping around Old Port, the Forest City is all about living the easy life. So, why shouldn't that apply to selling your car, truck, or SUV?
If you're a current resident of Portland, ME, looking to sell a car online, let AcceleRide® show you the way! Our convenient platform can provide you with a firm offer within minutes.
Read on to see why more Downeasters are choosing to sell online before receiving an offer today!
Sell a Car Online Portland ME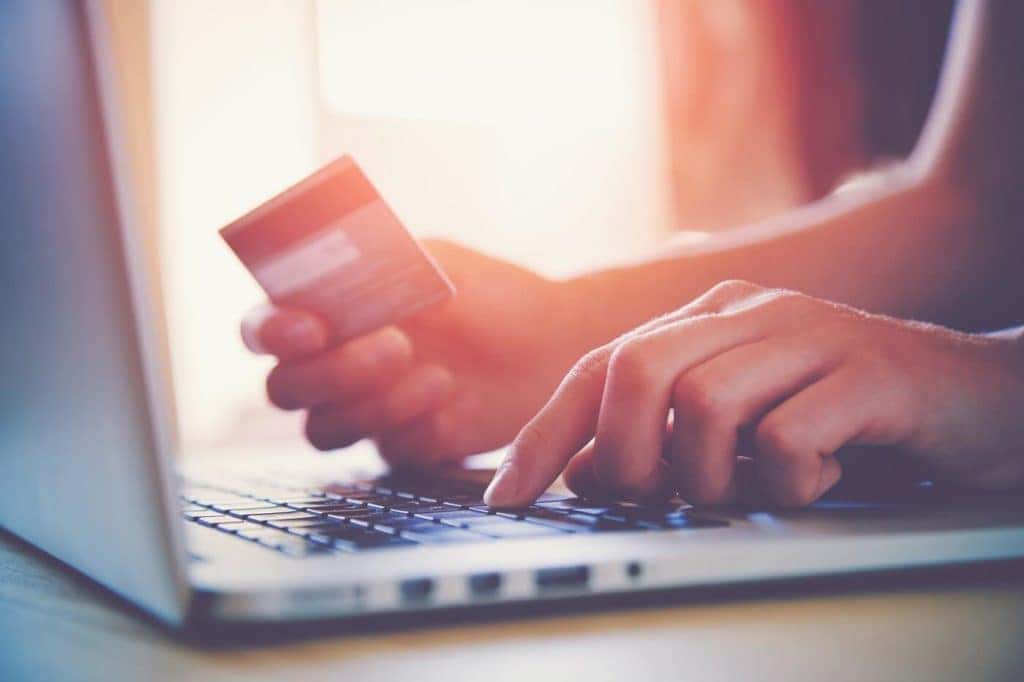 Imagine being able to sell your car from the comfort of your couch. With AcceleRide®, it's possible! To start, all you need is a smartphone and about five to seven minutes. In no time, one of our friendly experts will contact you with a firm offer. We can even schedule to pick up your old car from your home or office.
Wave goodbye to online auction sites and tracking down piles of paperwork. As one of the largest buyers of used cars in Portland, ME, we guarantee a seamless and beneficial process.
Do you still want to shop around? Go right ahead! Once you receive a firm offer, take up to seven days or 250 additional miles to decide. Once you're ready, contact us online or schedule a meeting at any of our dealerships throughout northern New England.
How to Sell Your Car Online With AcceleRide®
Are you ready to make a move? Create your personal account before following our 3-step process. . .
Step 1: Submit Your Vehicle's Info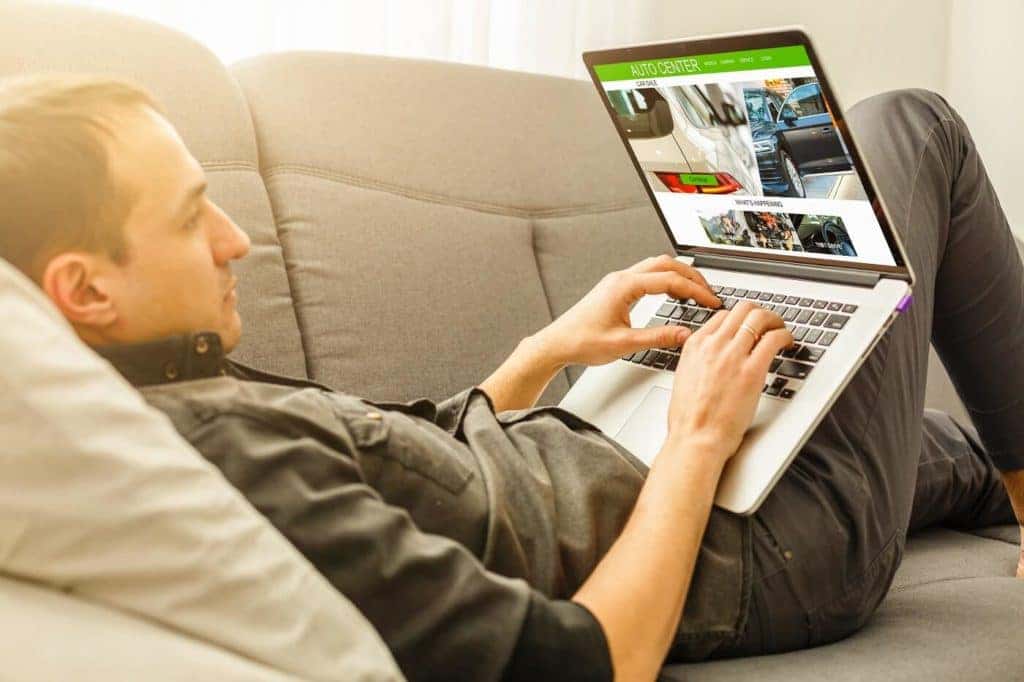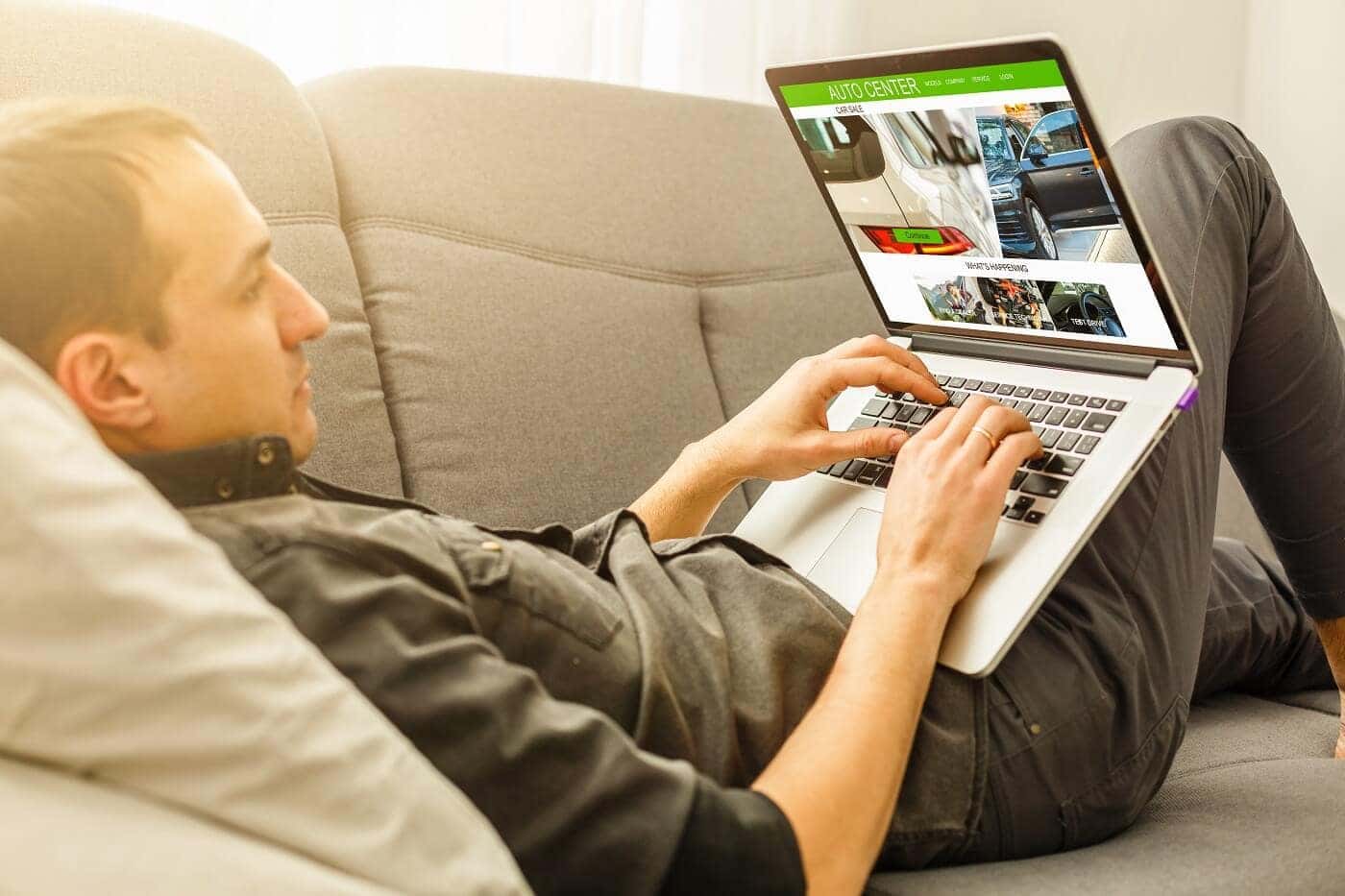 Enter your VIN (vehicle identification number) or license plate number before providing your vehicle's most up-to-date odometer reading.
Next, upload eight high-quality photos. This helps our team provide the most accurate offer. Finally, we'll ask you a few questions about your vehicle, including its standard features, any major alterations, and more. Once you reach the end of the application, click, "I'm ready to get my offer!"
Step 2: Receive Your Offer
In about 30 minutes, a member of our team will reach out to you with a firm offer. The best part? AcceleRide® guarantees to beat any competitor's offer by up to $500. So, you can rest easy, knowing you're getting the best deal for your vehicle.
Step 3: Get Paid
One of our trade-in experts will help you schedule a time to visit one of our local dealerships near Portland, ME. Our certified technicians will conduct one final inspection as our finance pros help transfer over the title.
By the end, you'll be able to walk away with payment and one less vehicle in your driveway. For convenience, you also can choose to receive an electronic payment via Zelle.
Receive Your Offer Today!
Now that you know how simple it is to sell a car online near Portland, Maine, take the next step by creating your account. If you have any questions, please don't hesitate to contact the team at AcceleRide® right away.