Are you looking to sell a car online near Pecos, TX? If so, let AcceleRide® help lead the way!
Whether you own a lightly used sedan or a pickup with serious miles on it, our innovative approach and easy-to-use tools can deliver a fair offer to you within minutes.
To discover how AcceleRide® helps create smiles for miles, check out this brief overview before downloading our mobile app.
What Makes Selling a Car Online Through AcceleRide® Easy?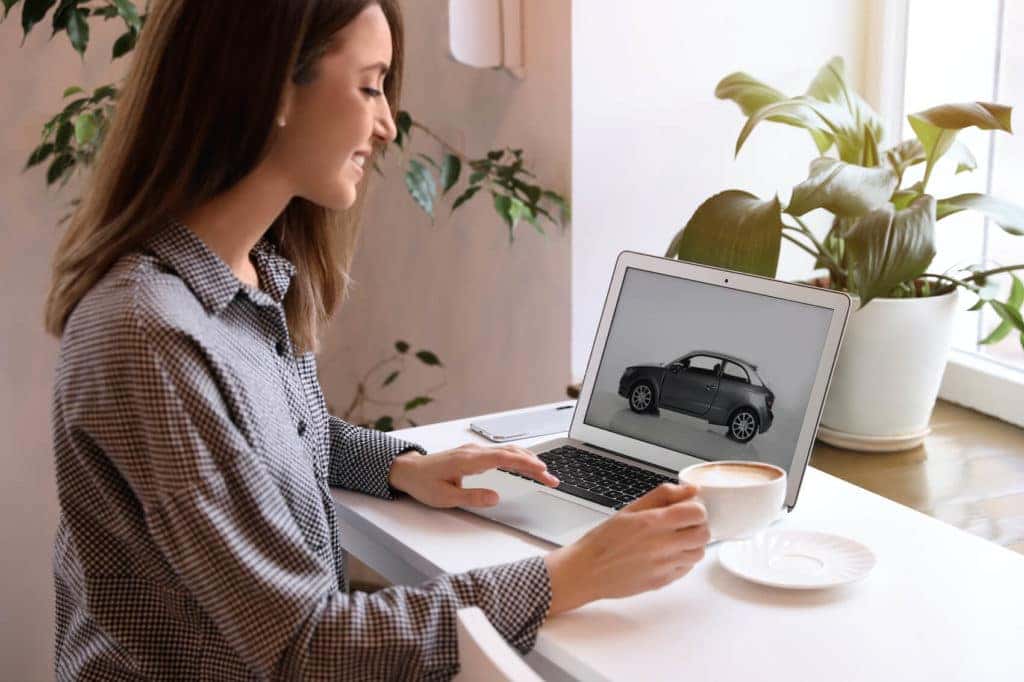 In today's world, almost everyone relies on their smartphone or laptop to do everything. That includes buying or selling a used car. Thanks to our nationwide network, Pecos drivers can receive a firm offer in less time than it takes to watch your favorite TV show.
The other big reason to sell a car online with AcceleRide® is our guarantee to beat any competitor's price by up to $500. That means, you can feel 100 percent confident about receiving the best deal for your used car, truck, or SUV.
How to Sell a Car Online near Pecos TX
Whether this is your first time selling a car or you consider yourself a seasoned pro, our easy-to-follow platform breaks down the process into three easy steps.
Step 1: Tell Us About Your Car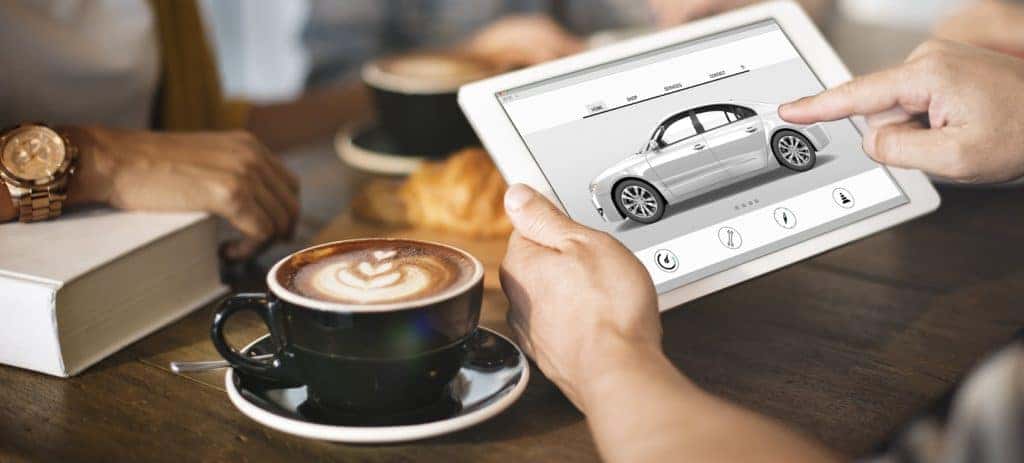 Download our app or head to our website, where you can create an account under the "Sell A Ride" section.
Enter your vehicle's license plate number or Vehicle Identification Number (VIN). This helps us identify your registered vehicle from our database. Confirm the year, make, and model before entering your vehicle's most recent odometer reading.
We'll then prompt you to upload eight photos of your used car, truck, or SUV. For the most accurate appraisal, we recommend using your smartphone and avoid applying any filters.
Finally, confirm its standard features and any major alterations before choosing, "I'm Ready. Get My Offer" at the bottom of the page.
Step 2: Receive Your Offer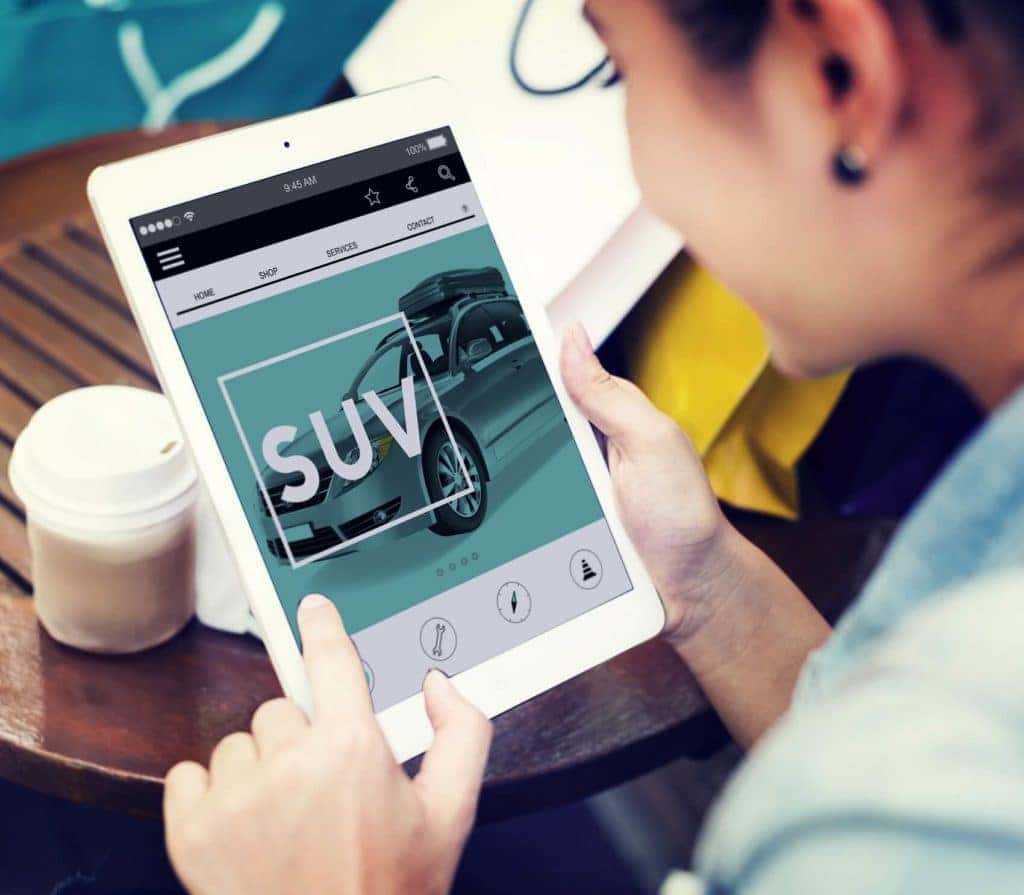 Within 30 minutes, one of friendly experts will be in touch to confirm your vehicle's info before presenting a fair-market quote. Want to think things over? That's fine. Your offer is good for up to seven days or 250 additional miles.
Step 3: Schedule an In-Person Inspection
The final step is to schedule an in-person inspection of your vehicle at one of our local dealerships. On the day of your visit, our team of appraisers will give your vehicle a thorough examination inside our service center.
During that time, you'll sit down with a member of our financing team, who'll help transfer over the title and take care of the necessary paperwork. By the end of your visit, you'll be able to walk away with a certified check in hand! AcceleRide® can also send an electronic payment to you thanks to our partnership with Zelle.
Sell a Car Online Pecos TX
Do we officially have your attention? Take the first step by downloading our mobile app and creating an account. Within 30 minutes, you can have a firm offer in hand and be on your way toward having one less vehicle in your driveway! Get started today!