---
Are you looking to sell a car online near Pecos, TX? If so, let AcceleRide® help lead the way!
Whether you own a lightly used sedan or a pickup with serious miles on it, our innovative approach and easy-to-use tools can deliver a fair offer to you within minutes.
To discover how AcceleRide® helps create smiles for miles, check out this brief overview before downloading our mobile app.
---
What Makes Selling a Car Online Through AcceleRide® Easy?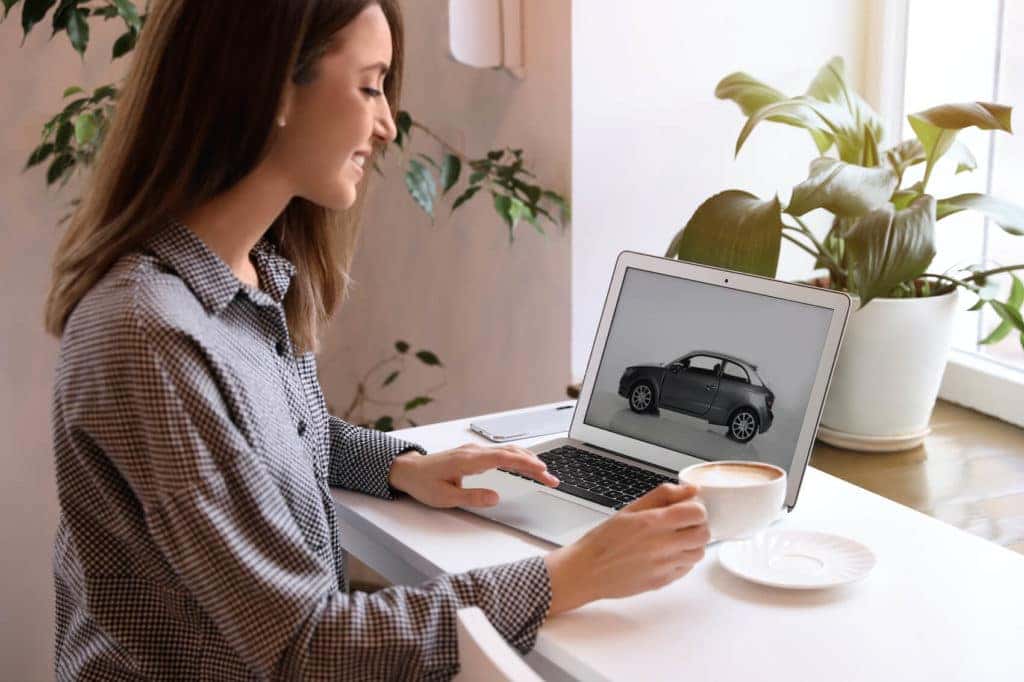 In today's world, almost everyone relies on their smartphone or laptop to do everything. That includes buying or selling a used car. Thanks to our nationwide network, Pecos drivers can receive a firm offer in less time than it takes to watch your favorite TV show.
The other big reason to sell a car online with AcceleRide® is our guarantee to beat any competitor's price by up to $500. That means, you can feel 100 percent confident about receiving the best deal for your used car, truck, or SUV.
Do I Have to Be the Registered Owner?
Yes. You must provide proof whether you're the registered owner or authorized agent before you can receive an official offer.
---
How to Sell a Car Online near Pecos TX
Whether this is your first time selling a car or you consider yourself a seasoned pro, our easy-to-follow platform breaks down the process into three easy steps.
Step 1: Tell Us About Your Car
Download our app or head to our website, where you can create an account under the "Sell A Ride" section.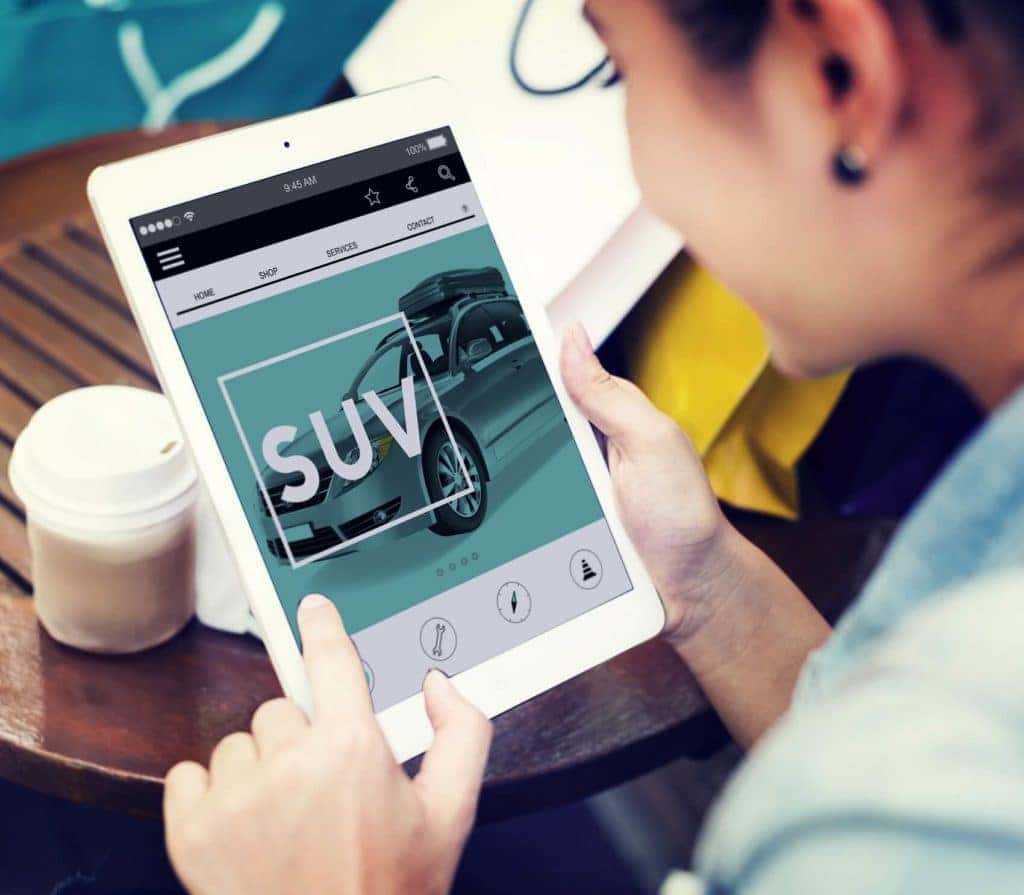 Enter your vehicle's license plate number or VIN (vehicle identification number). This helps us identify your registered vehicle from our database. Confirm the year, make, and model before entering your vehicle's most recent odometer reading.
Finally, confirm its standard features and any major alterations before choosing, "I'm Ready. Get My Offer" at the bottom of the page.
Step 2: Receive Your Offer
Within 30 minutes, one of friendly experts will be in touch to confirm your vehicle's info before presenting a fair-market quote. Want to think things over? That's fine. Your offer is good for up to seven days or 250 additional miles.
Step 3: Schedule an In-Person Inspection
The final step is to schedule an in-person inspection of your vehicle at one of our local dealerships. On the day of your visit, our team of appraisers will give your vehicle a thorough examination inside our service center.
During that time, you'll sit down with a member of our financing team, who'll help transfer over the title and take care of the necessary paperwork. By the end of your visit, you'll be able to walk away with a certified check in hand! AcceleRide® can also send an electronic payment to you thanks to our partnership with Zelle.
---
What if I'm Still Making Payments?
You don't always have to wait until it's fully paid off before selling your car online. In most circumstances, our team is able to work with your lender to confirm a payoff amount. Once a final price is set, we'll send you the difference.
In the event you end up owing more than your car's reasonable value, you might want to consider rolling over the remaining balance into the purchase of a new car (trade-in).
---
How Easy Is it to Trade Your Car Online?
If you'd rather upgrade your car, truck, or SUV, simply follow our 3-step process. . .
Step 1: Select Your Vehicle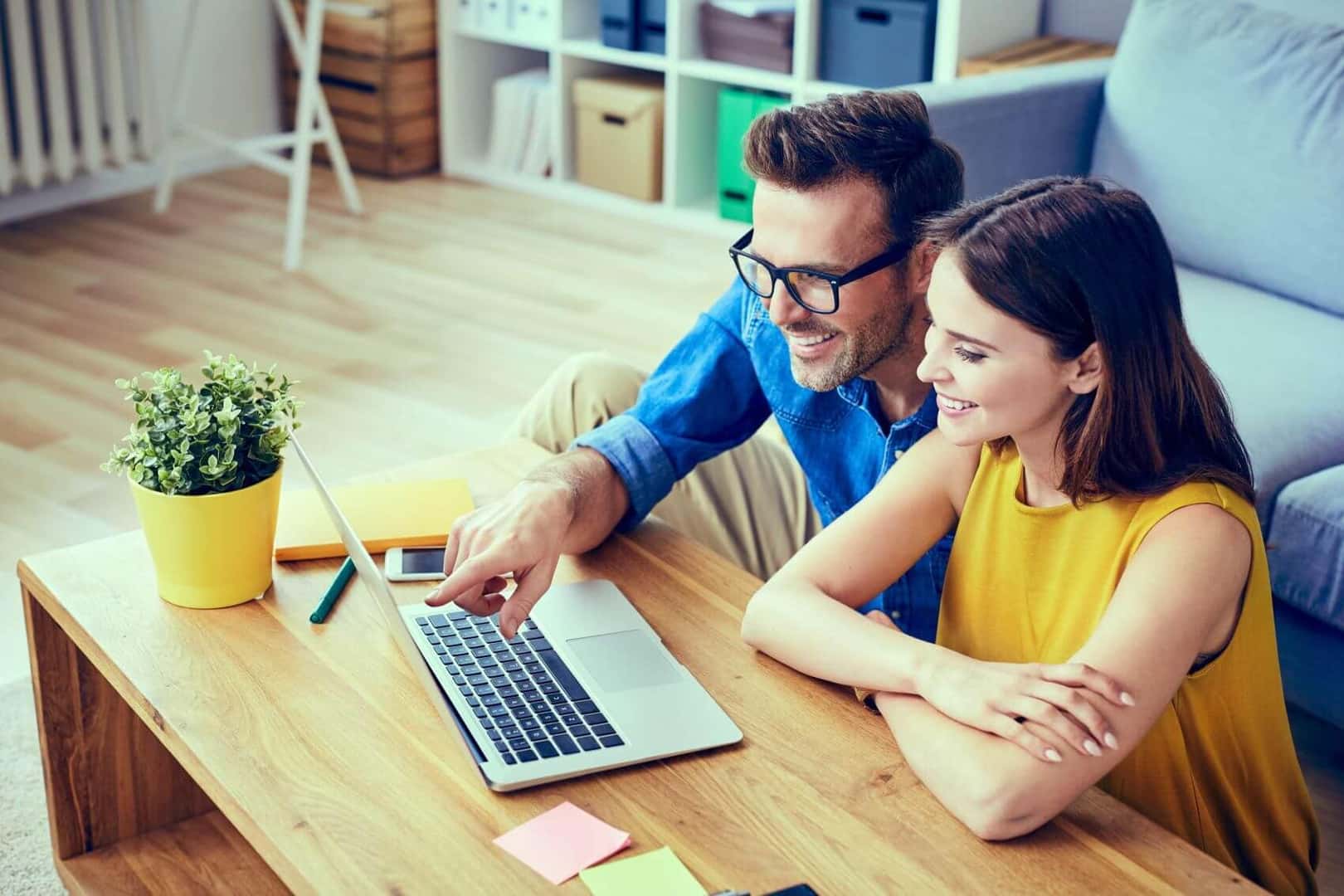 From our massive online inventory, choose the vehicle you wish to purchase. Once you find the right model and trim, decide whether you want to take a test drive around Pecos, TX, or complete the transaction online.
Step 2: Create Your Deal
Click our Express Trade™ button and provide your current vehicle's license plate or VIN (vehicle identification number).
To receive the most accurate offer, upload a few high-quality photos of your vehicle. This helps our team secure an accurate trade-in price. Finally, complete a brief questionnaire before submitting your application.
Step 3: Pick up or Schedule Delivery
The final step is to schedule a drop-off time. You also can choose to have your new car, truck, or SUV delivered right to your door. Our driver will then load up and carry away your current car.
---
About Pecos TX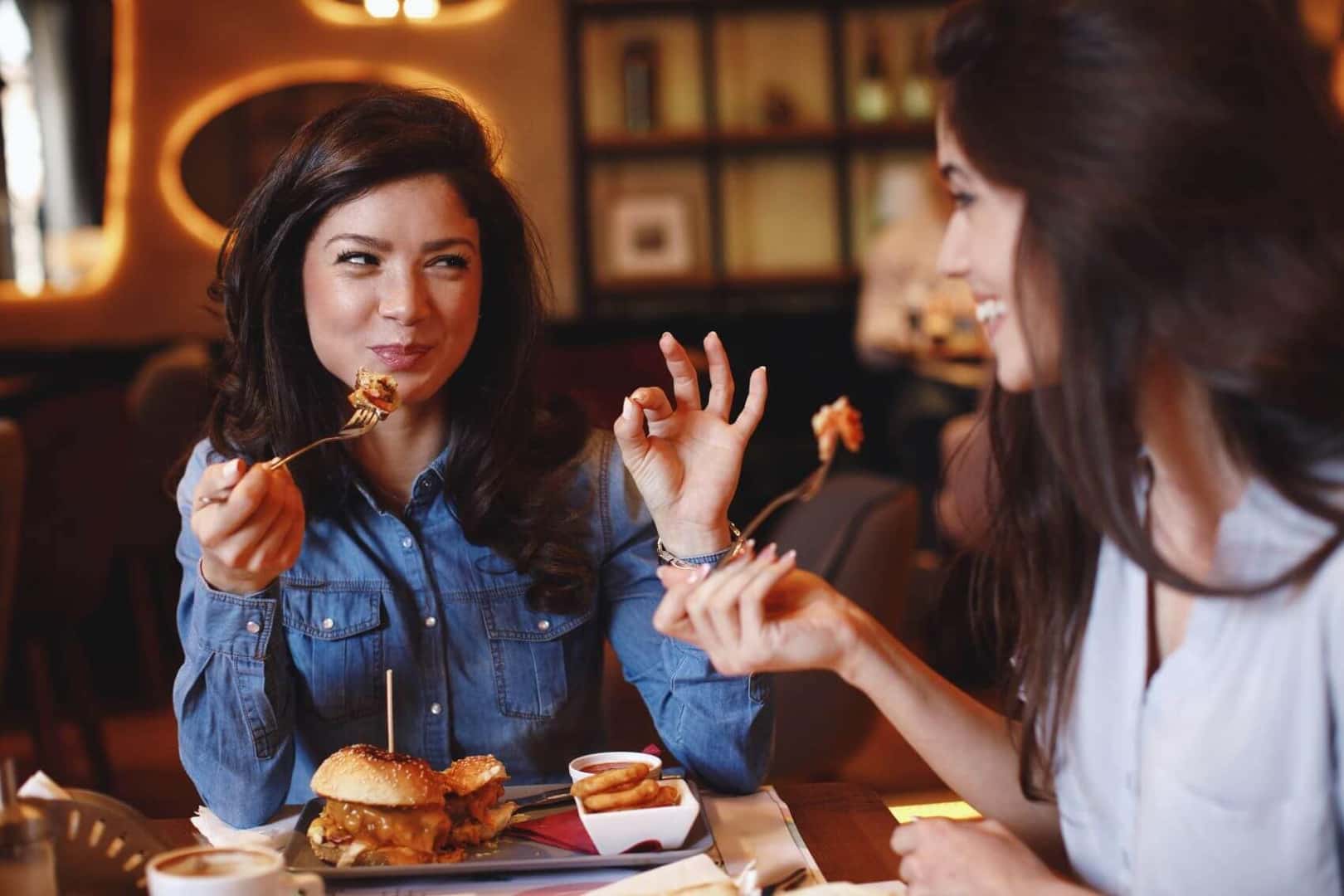 Home to the Buck Jackson Rodeo Arena, there's plenty of ways to get around this famous West Texas outpost. Located deep in the Panhandle, Pecos, TX, looks straight out of a Hollywood movie. Make no mistake, this town is filled with real cowboys and the history to back it up.
Bordering the Pecos River to the west and the Chihuahuan Desert, Pecos is a sort of oasis with some of the best food and drink in the region. Barbecue and Tex-Mex reigns supreme with local favorites like Abi's Kitchen and Pody's BBQ keeping these traditions alive and well.
While your current ride might not officially register as a classic, the vehicles inside Memory Lane Car Museum certainly do. Take a gander before heading around the corner to visit the Pecos Bill statue. Just make sure you leave your rattlesnake whip at home.
---
Sell a Car Online Pecos TX
Do we officially have your attention? Take the first step by downloading our mobile app and creating an account. Within 30 minutes, you can have a firm offer in hand and be on your way toward having one less vehicle in your driveway! Get started today!