Are you a driver living near Overland Park who's looking for a faster way to sell a car online? With AcceleRide®, you can receive a firm offer within minutes.
No more weeks-long or months-long process. Gone are the days of posting to multiple e-commerce sites and haggling with different buyers. By using our easy-to-use platform, you can receive a quote and get paid with minimal disruption to your life.
So, if you're ready to experience smiles for miles, discover how to sell a car online Overland Park, OK, before downloading our mobile app today!
Embrace a Better Way to Sell Your Car Online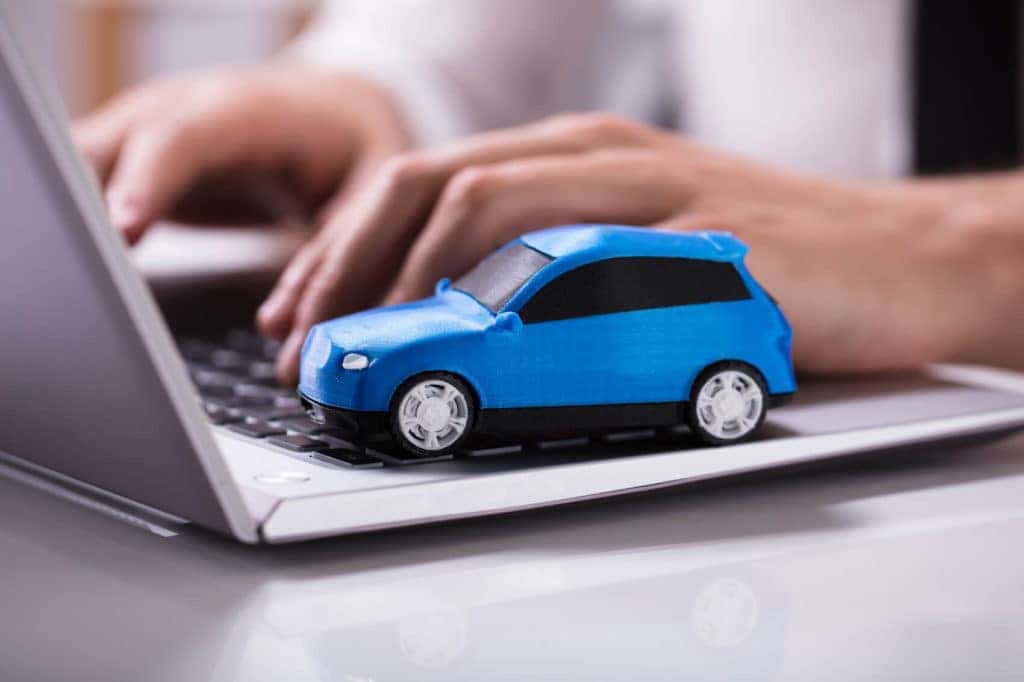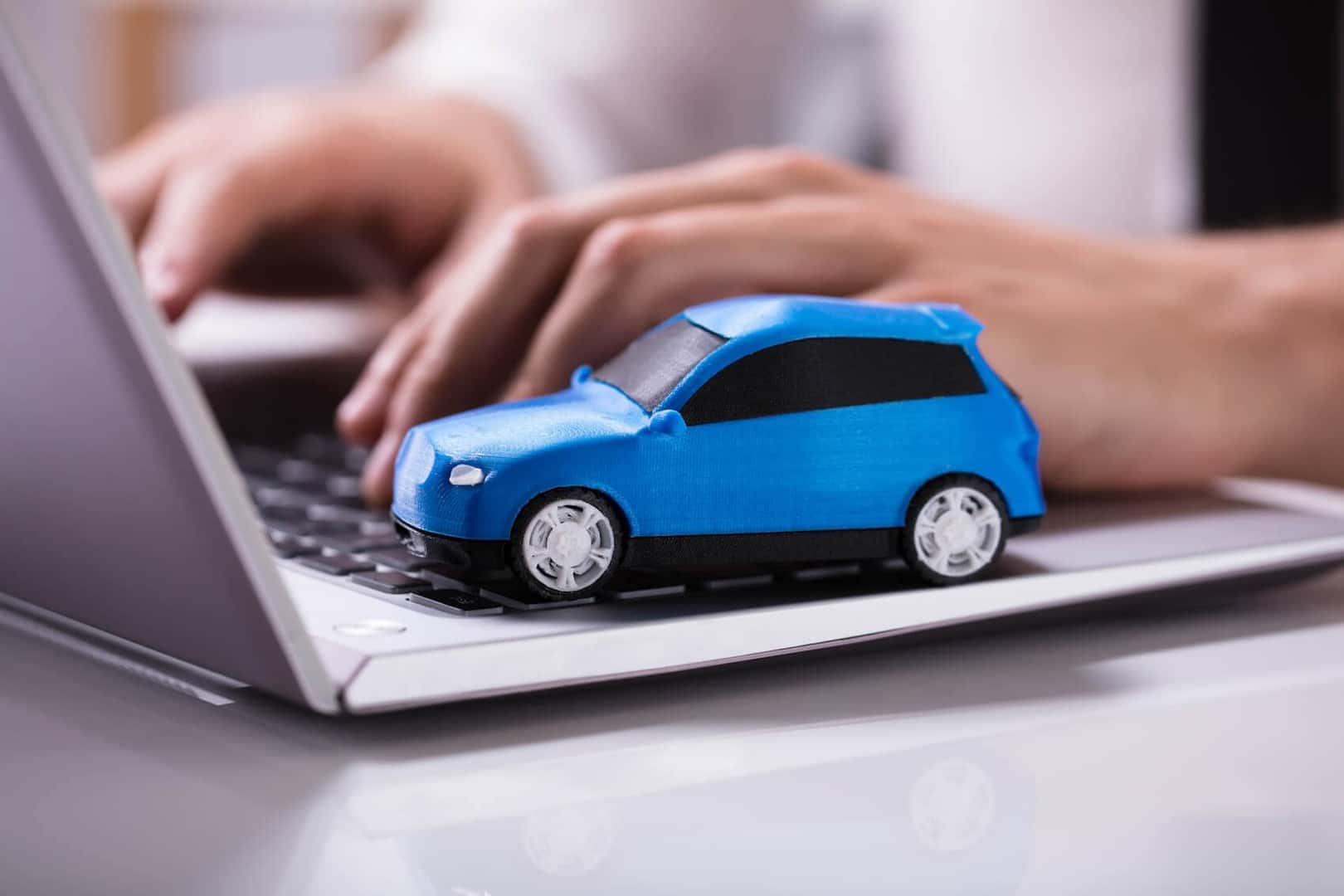 We know how much you value your used car, truck, or SUV. That's why AcceleRide® promises to beat any competitor's offer by up to $500. This guarantees you receive a fair value. It also means you can shorten the time between posting your vehicle and receiving payment!
You might be thinking, "That's great, but I still want to shop around." No problem! Once you receive your firm offer, AcceleRide® gives you up to seven days or 250 additional miles to make a final decision.
Once you're ready to seal the deal, simply make an appointment at one of our local dealerships. By the end, you'll walk out the doors with a certified check and one less vehicle taking up space at home.
How to Sell a Car Online Overland Park OK
Have we officially piqued your interest? Fantastic! To jump right in, take a moment to download our mobile app or create a secure account through our site.
Part 1: Submit Your Vehicle's Info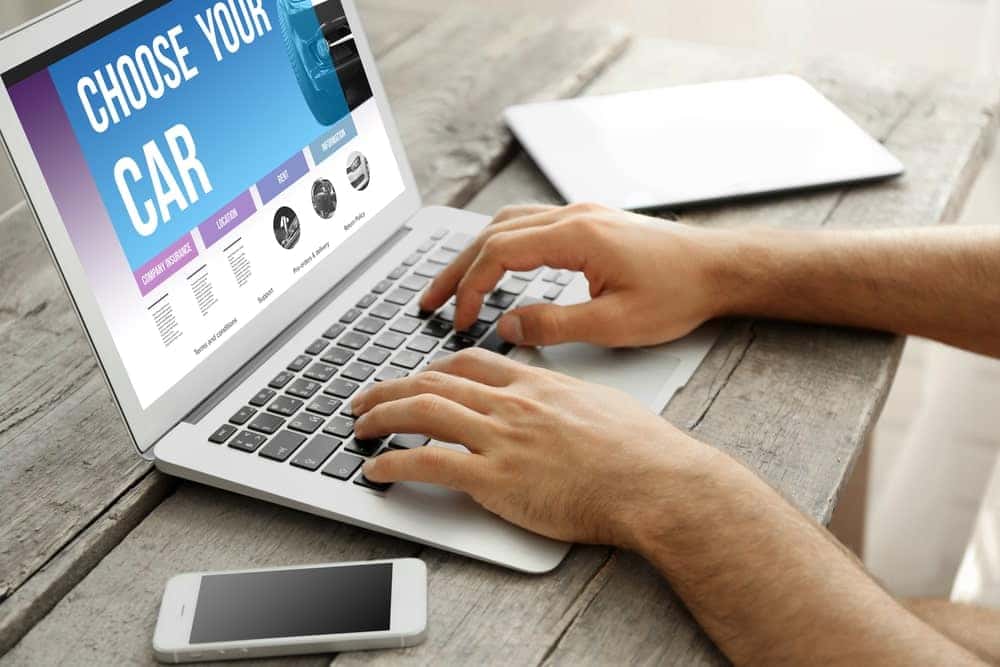 Once you're set up, provide your vehicle's license plate number or vehicle identification number (VIN). This helps us certify your used car's registration and confirm you're the legal seller.
Next, it's showtime! Using a high-quality camera or smartphone, snap a few pictures of your vehicle before uploading them to your application. The areas of the vehicle you should photograph include:
Tire condition
Driver and passenger side exterior
Exterior front and rear
Steering wheel and instrument panel
Front and rear cabin area
Finally, we'll ask you to describe your vehicle's current condition and list its standard features. Finally, click "I'm Ready. Get My Offer" to officially submit your vehicle!
Part 2: Receive Your Offer and Get Paid
Within 30 minutes, one of our friendly trade-in experts will confirm your information before presenting a firm offer.
If you're happy with your initial estimate, the final step is to schedule an inspection at one of our dealerships near Overland Park, OK. Our certified technicians will give your vehicle a thorough inspection to help our appraisers lock in a great deal.
After dropping off your vehicle, you'll sit down with one of our financing specialists who'll help transfer the title before presenting you with a certified check! You also can opt to receive an electronic payment powered by Zelle.
Discover How Easy It Is to Sell a Car Online Overland Park OK
Are you ready to make a move? If so, submit your vehicle information and don't hesitate to contact AcceleRide® if you have any questions!