With the ability to receive a firm offer in minutes, AcceleRide® is the way to sell a car online Oklahoma City, OK! Thanks to our easy-to-use platform and nationwide reach, we help thousands of local drivers find a better way to sell their used car, truck, or SUV.
To discover how simple it can be to sell you vehicle through AcceleRide®, check out this brief guide before downloading our mobile app today!
Enjoy Smiles for Miles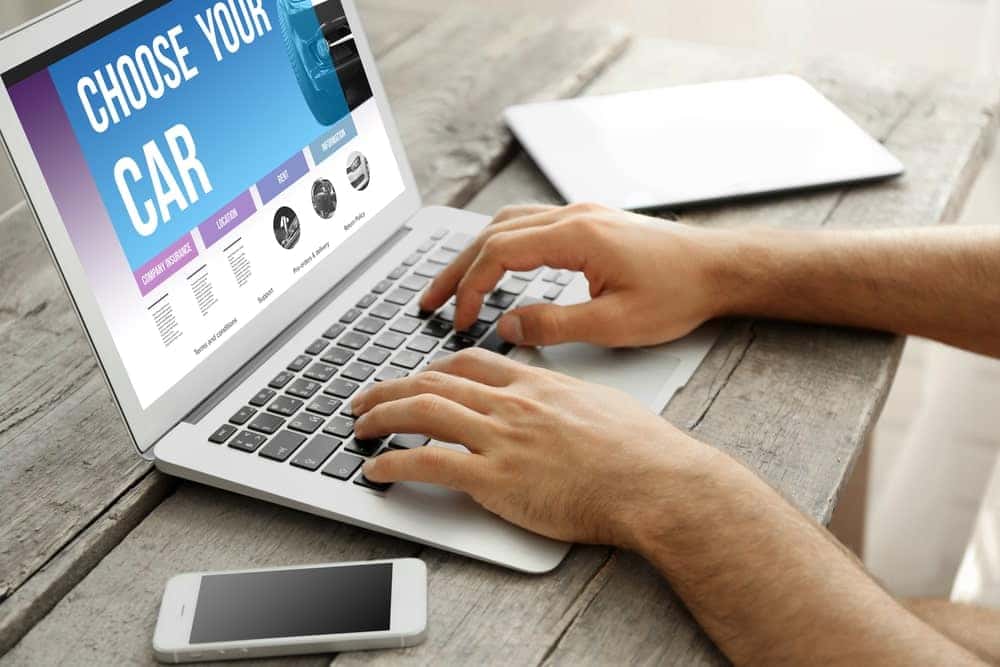 Do you remember what it was like to sell a car in the old days? From posting to multiple auction sites and haggling with buyers to filling out piles of paperwork, the process often took days and even weeks to complete.
Today, all you need is a smartphone or laptop, and about five to seven minutes! As an automotive leader throughout Oklahoma City, AcceleRide® streamlines the time between posting your used car and receiving a check or electronic payment.
That's because we're your number one buyer. To guarantee you receive the best offer, AcceleRide® is willing to beat any competitor's quote by up to $500. Do you still want to shop around? No problem! Your offer is good for up to seven days or 250 additional miles.
We also simplify the process by providing a thorough inspection and transferring your title at any of one our local dealerships.
How Do You Sell a Car Online With AcceleRide®?
Are you ready to part ways with your old car? All you need to do is download our app and follow this easy 3-step process. . .
Step 1: Provide Your Info
Once you create an account, we'll ask you to provide your vehicle's license plate number or vehicle identification number (VIN). Enter your vehicle's year, make, and model before moving to the next section.
Next, tell us the current mileage and upload a few photos of your vehicle's exterior, interior, and tire condition. Finally, answer a few questions about the vehicle's features, its overall condition, and whether you own it outright or have an outstanding loan.
The entire process typically takes five to seven minutes to complete. Once you're ready, click the "I'm Ready. Get My Offer" button at the bottom of the page. That's it!
Step 2: Speak With a Trade-in Expert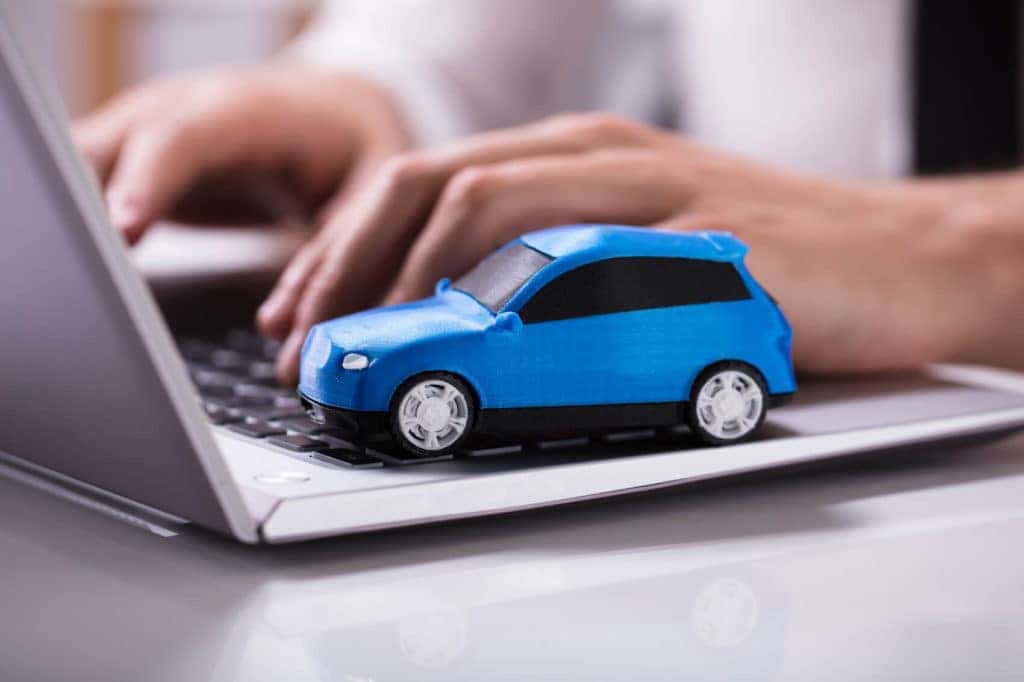 Within 30 minutes, you'll receive call from one of our experts. They'll confirm your information before presenting your firm offer.
If you like what you hear, they'll help you schedule an official in-person inspection. It's conducted by our team of appraisers and certified technicians, so you can rest easy, knowing your vehicle receives the most accurate, fair-market price.
Step 3: Get Paid
The final step is to schedule an in-person inspection at one of our area dealerships throughout OKC. While we give your used car, truck, or SUV an official look-over, our friendly team of specialists will help you complete the necessary paperwork before handing you a check!
If you're hoping for an even faster payment, take advantage of our electronic payment program powered by Zelle.
Sell a Car Online Oklahoma City OK Today
If you're ready to embrace a fast and reliable way to sell your car, truck, or SUV, we invite you to download our app or create an online account right away!
We here at AcceleRide® look forward to serving you!