Before moving on to their next car, most folks need to find a new home for their current vehicle. How can you ensure you're getting top value for your model? And what's the quickest way to find the right buyer? Well, you can always consider selling a car online near North Miami, Florida.
There's a level of convenience that comes with selling your car online. Plus, with the support of our AcceleRide® dealership, you'll have all the tools required to begin the selling process right from your couch!
How to Sell Your Car Online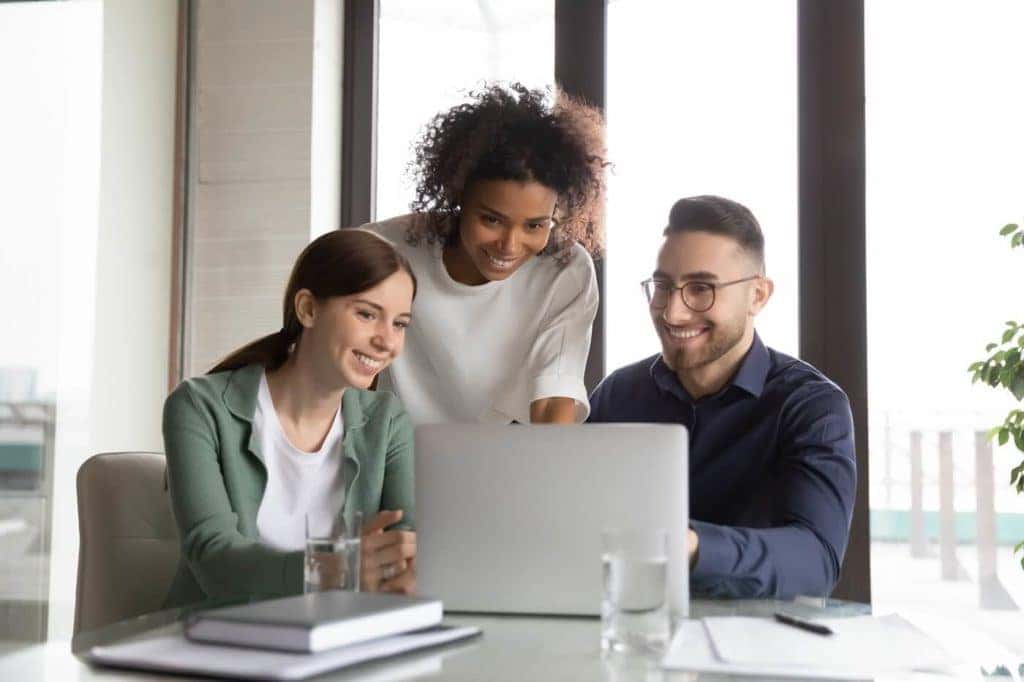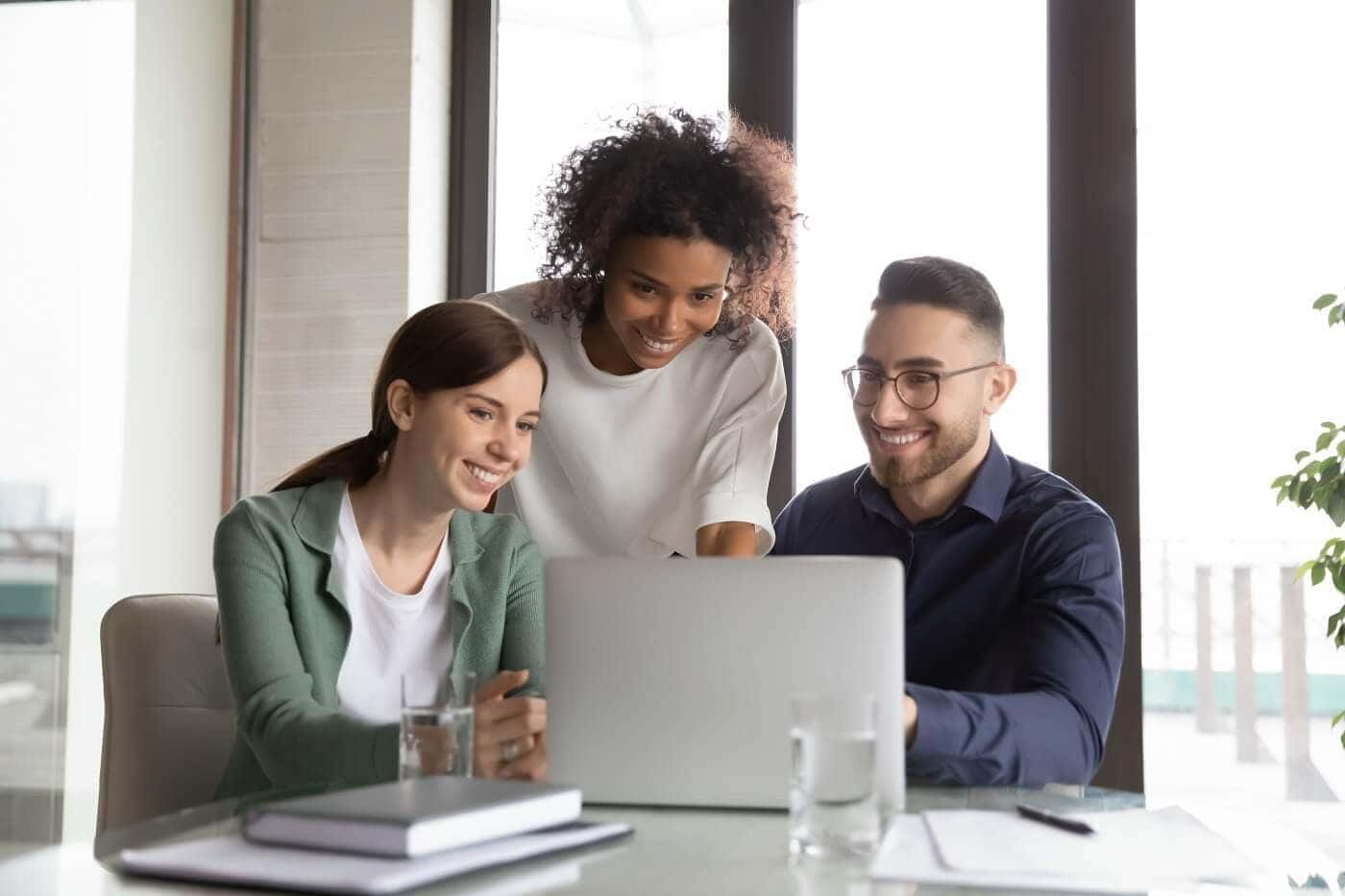 We've boiled down the car-selling process to a simple 3-step routine. First, enter basic information about your car on our website, beginning with the license plate number or the VIN (vehicle identification number) and its features and odometer reading. Then, you'll receive an online cash offer within a short period of time. If the offer sounds good to you, the last step is merely accepting the offer and deciding what you're going to do with your newfound money!
Can I Sell Any Model?
Even if you have an old or worn vehicle, you can sell it online with our dealership. There's always someone out there looking to buy the right used car. Coupes, sedans, crossovers, SUVs, trucks, minivans—we've helped folks sell all these types of models and many others. So, even if you're just thinking about selling your car, we encourage you to enter basic information about the car to see what type of offer you receive!
What Determines the Sales Value of a Vehicle?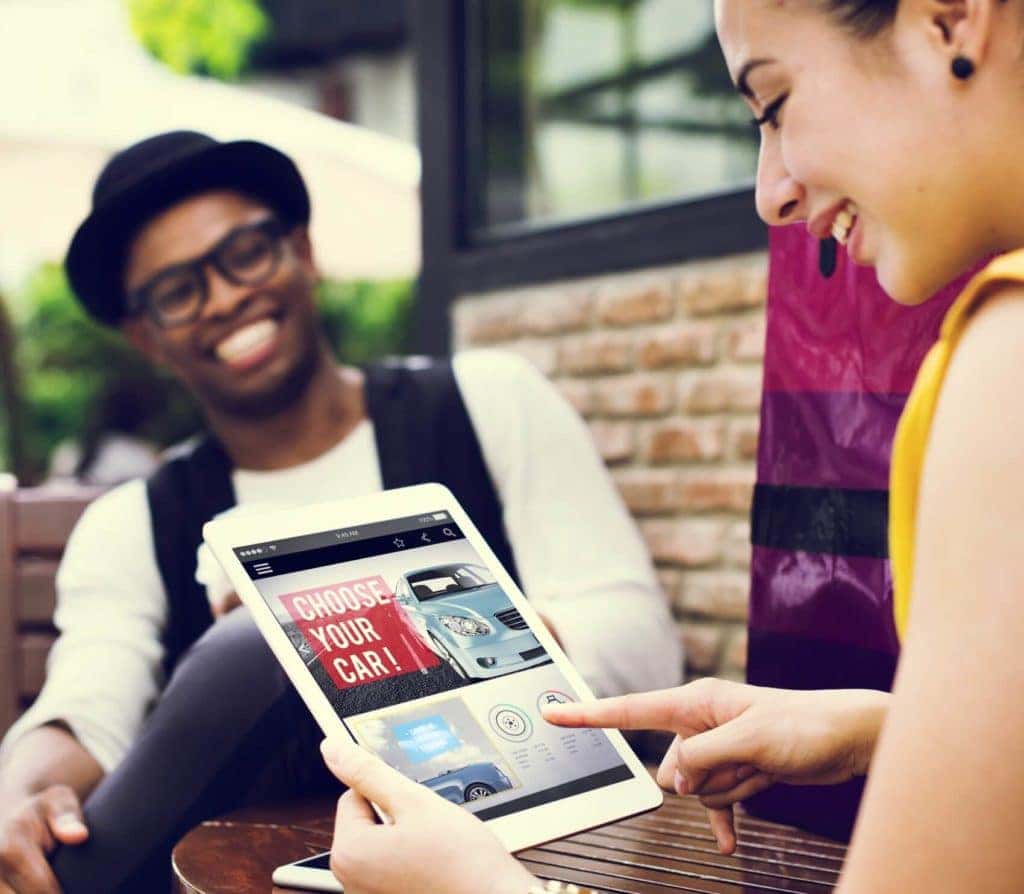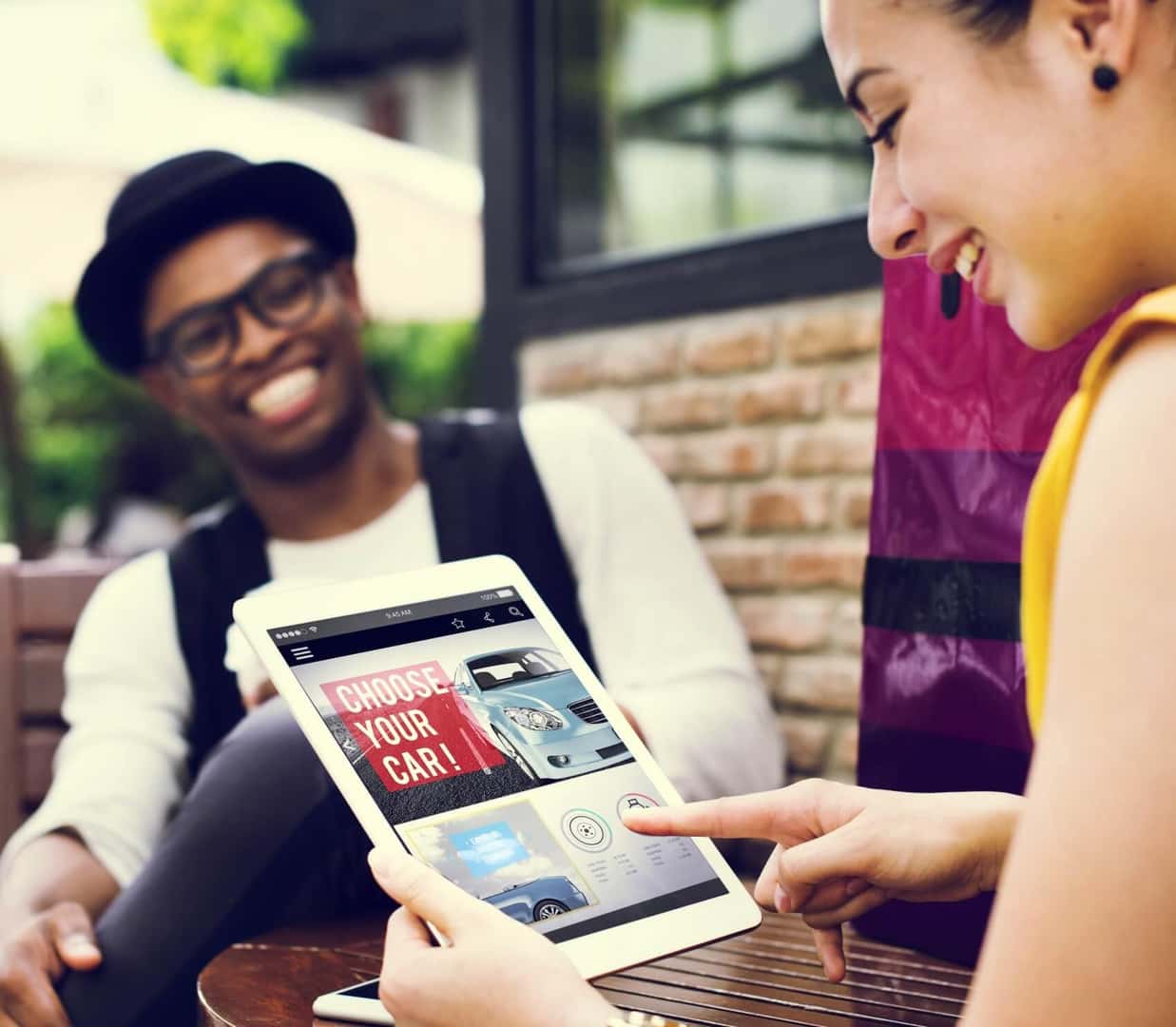 The most important thing when selling your car online is ensuring you'll receive strong value for it—something we take pride in helping you do. So, which factors determine the sales value of a vehicle? There are a handful to be aware of.
The make, model, and model year will play a role. While these factors are important, we've been able to find homes for models of all kinds. Another factor that plays an important role is the mileage and overall condition of the vehicle. If the car has high milage but has been well taken care of over the years, you can still expect to receive strong value for it.
The last notable factor is the vehicle history report. Having a thorough rundown of the services your model has received over the years is helpful when selling it. The vehicle history report should also include any accidents that may have occurred and the repairs performed in the aftermath.
No matter how your car stacks up relative to these factors, we're confident we can help you sell it online!
Looking to Sell Your Car near North Miami, FL? Sell it Online!
The process of selling your car online is simple and quick. You won't have to step outside your house to find strong value for any type of model you might have. Even if you're just thinking about selling your car, why not see what type of offer you receive from our AcceleRide® dealership?